Like a Rock: Why the '88-98 Chevy & GMC Pickups Are Becoming True Classics
When a vehicle becomes a classic, it usually falls into one of two categories. Rare, exclusive, unusual or popular and iconic. A Ferrari F40 will fall into that first category while a 1964 1/2 Ford Mustang will fall into the second. And, as the years go on and vehicles age, we will be welcoming new classics that represent all categories. As we head into the 2020s, the 1988-98 Chevy C/K pickup truck is on its way to becoming a classic in the popular and iconic category. Here are some reasons why.
The Sweet Spot of Pickup Trucks
The '88-'98 Chevy truck along with its GMC twin represent a perfect blend of the classic and the modern. From its just-right size to its subtle styling, the GMT400 rucks have earned a lot of fans over the decades.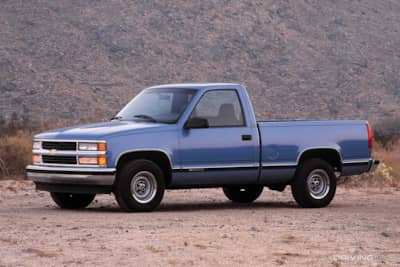 Mechanically, with the classic small block Chevy (and occasionally the classic big block) under the hood these trucks are quite simple mechanically and have held up to a lots of abuse.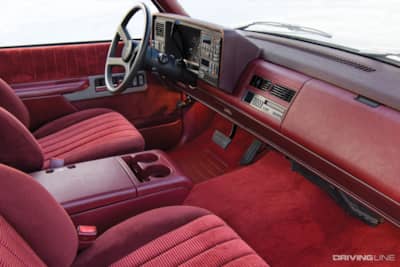 And, at the same time, they are modern enough to serve as daily drivers if you choose, with proven and inexpensive drivetrain components with near endless aftermarket potential.
An American Cultural Icon
One of the things that makes these trucks special is that they arrived at a time when the pickup began its rise to the top of American vehicle market.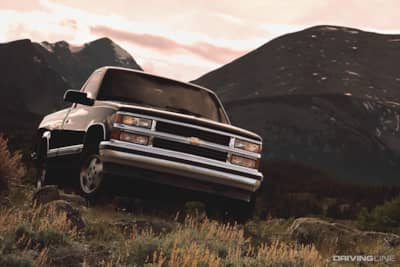 If you grew up in the United States during this time, it's highly likely you knew someone who had a Chevy or GMC pickup. They were everywhere—and their simple styling has stood the test of time.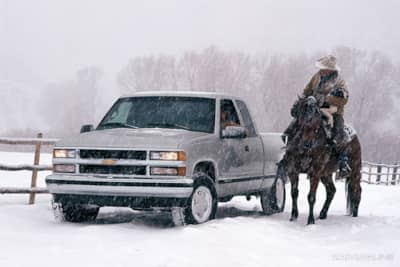 Let's not forget those memorable TV ads with Bob Seger's "Like a Rock" playing over various scenes of people working and playing with their Chevys.
A Style For Everyone
Another thing that made this generation of pickup popular both then and now was the variety of configurations you could get one in. While the large four-door truck has come to dominate today's market, back in the '90s a two-door, short bed truck was the go-to for many.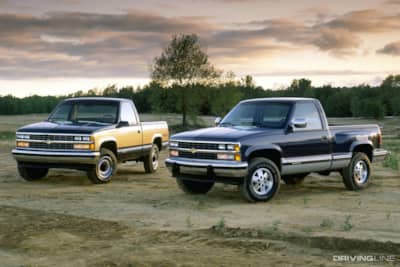 You could go 2WD or 4x4. Flareside or stepside. Long bed or short bed. Extended cab or regular. And then there were the duallies—which not only delivered serious towing capacity, but also became a style statement when dropped down on some nice wheels.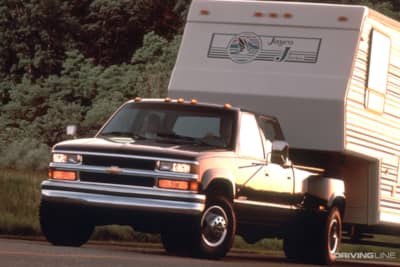 Last, but certainly not least, is the SS 454 pickup—which has remained highly desirable among enthusiasts and collectors. While its performance may be unimpressive by today's standards, the big-block powered SS is a true classic.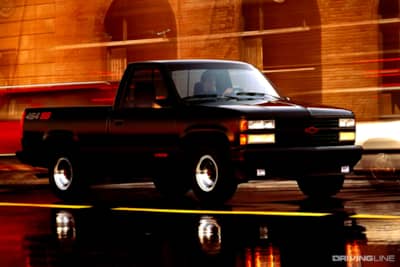 Plentiful & Affordable
Being a blue-collar pickup truck, not too many Silverados and Sierras were babied by their owners, but fortunately their high production numbers mean plenty of relatively clean examples can still be found.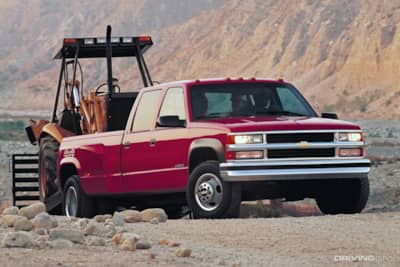 My classified-browsing experiences show project-worthy trucks priced well below $5,000 while super-clean examples are still well under $10,000.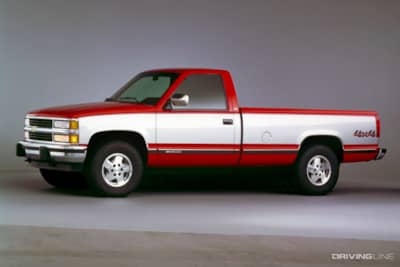 In other words, they may be right at that sweet spot after they are done "aging," but before values begin to noticeably appreciate.
Endless Potential
Being anywhere between 22 and 32 years old, chances are any of these trucks you buy today is going to need some refreshing. Fortunately, there's no shortage of options when it comes to restoring or upgrading.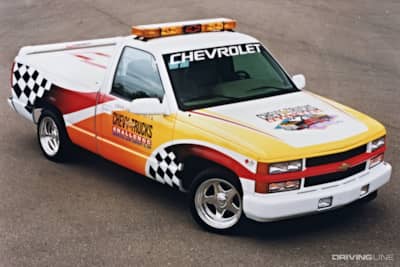 An LS swap is an easy job on any of these trucks and once you go that route the performance potential is undeniable. Whether you into off-roading, drag racing or even handling-upgrades it's still one of the best project platforms out there.
Or maybe you just want to keep one original and enjoy it for what it is?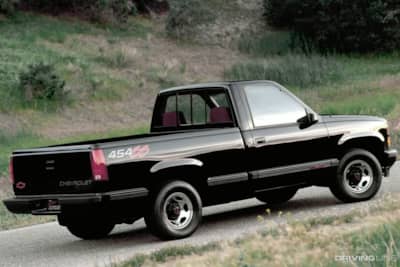 Whatever the case, as more vehicles from the late '80s and '90s continue to be considered legitimate classics, it's only a matter of time before the massively popular GM pickups of the era take their rightful place next to the classic trucks of earlier decades.
Considering an LS Swap? Click here to see what you need to know before you start.