Money Shots: More Crazy Highlights From California Auto Enthusiast Day 2016
No matter where you live in this great country of ours, as a car enthusiast, you have a multitude of car events to choose from all year 'round, but we can guarantee that none come close to touching one of the greatest: Auto Enthusiast Day.
Put on by Nitto Tire, AED takes elements of many great car events and combines it into one, including a car show and car meet, the industry's best manufacturers and shops huddling together in vendor row with the local region's best cars/trucks on display, and exciting back-to-back driving demos with Nitto's team drivers from Formula Drift and Ultra4.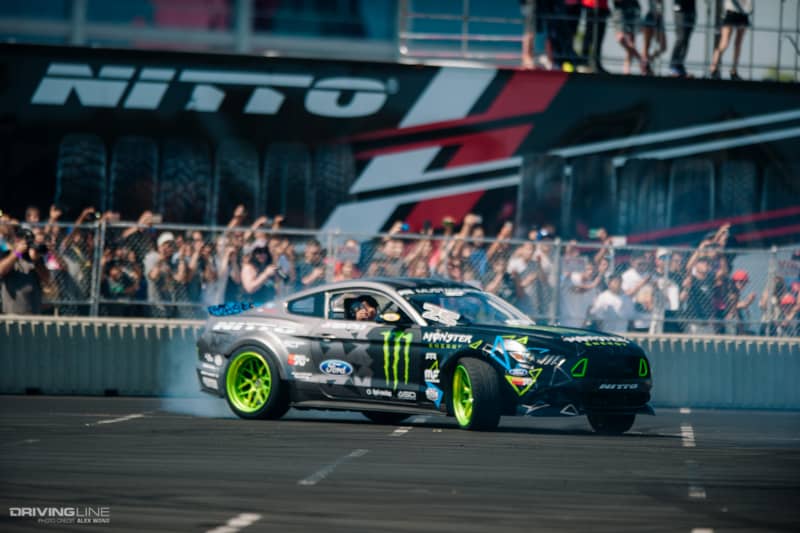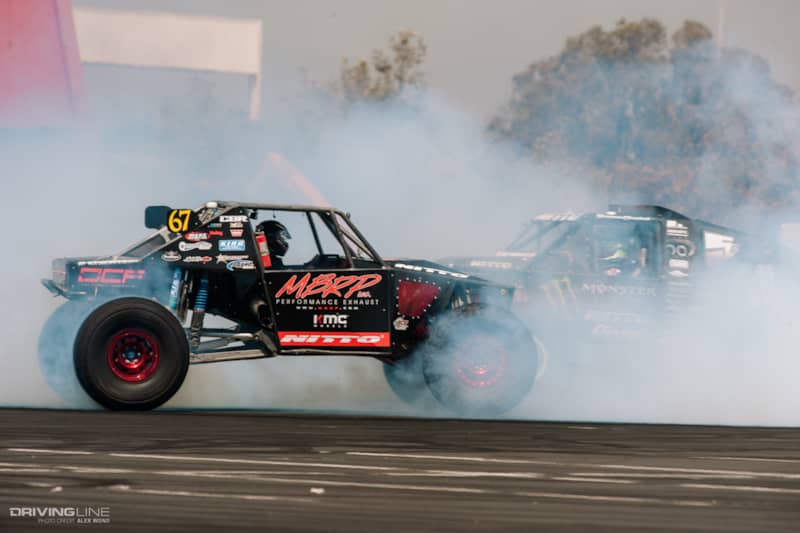 Best of all, you get all of this without paying a single penny.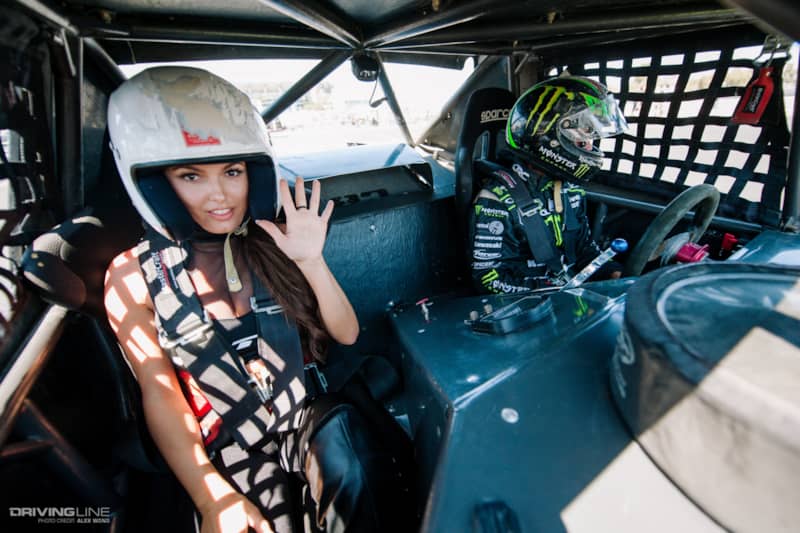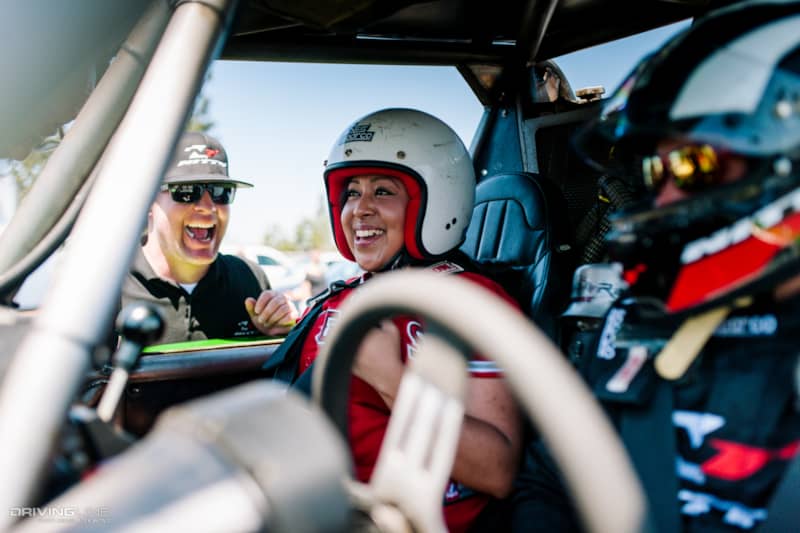 You see, Nitto believes firmly in giving back to the enthusiast community, and what better way to do it than with an event like AED where the common theme is "for enthusiasts, by enthusiasts."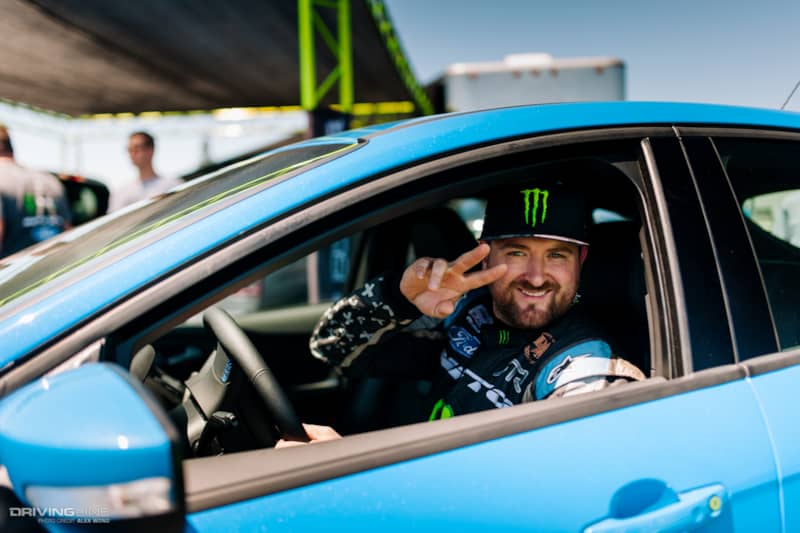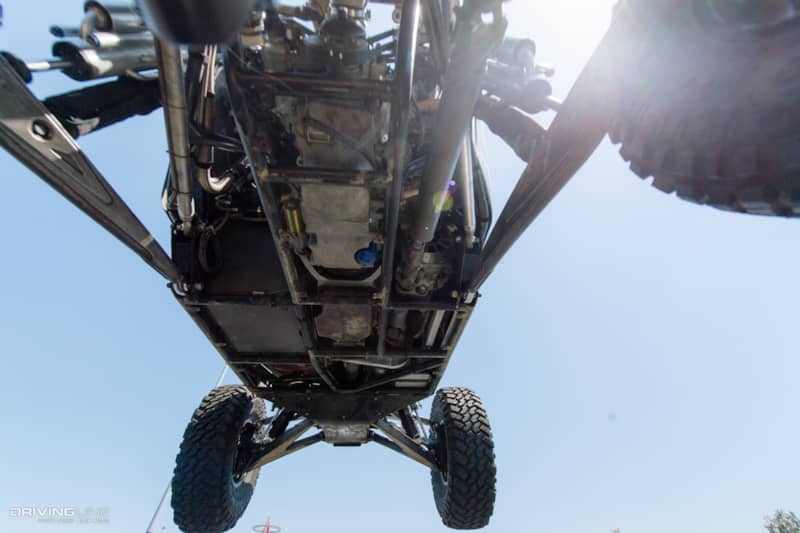 You come together with people who share the same passions as you do, have a chance to meet and take a ride-along with the pro drivers who also share and live those very passions, and unite with a multitude of sub-communities within the automotive and truck spectrums to form one hell of a gathering. Again, this is all free!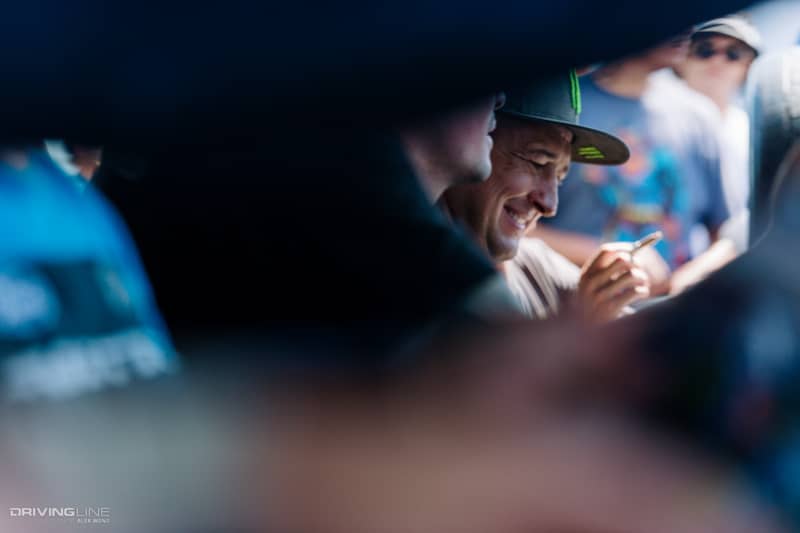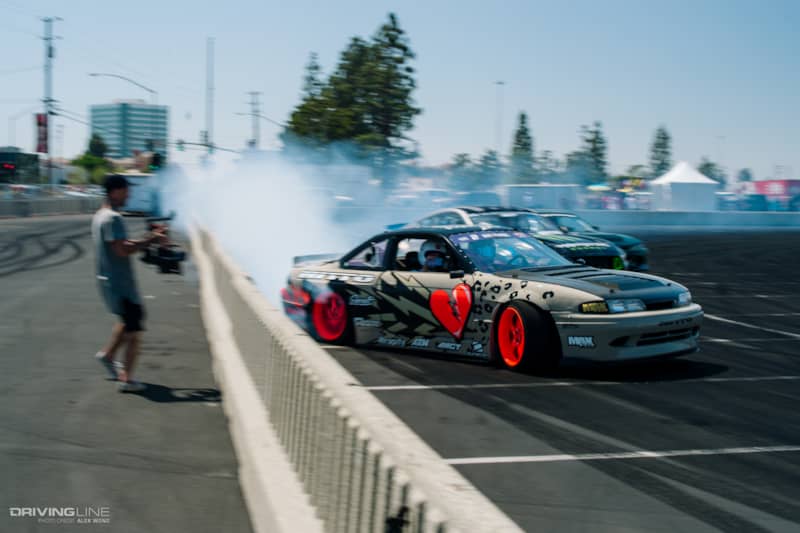 So mark your calendars! The 2017 California Auto Enthusiast Day takes place August 12 at Angel Stadium of Anaheim. For more info, visit www.autoenthusiastday.com.
Enjoy more of these all-star highlights from last year's CA AED in the photo gallery below.
(Photos: Alex Wong)