Off-Roading for Dummies: 10 Things You Need to Know
So, you think you want to get into the wonderful world of four-wheeling, but you're not sure where to start. There are a lot of great things you can do with an automobile, but taking it off-road is one of the most enjoyable.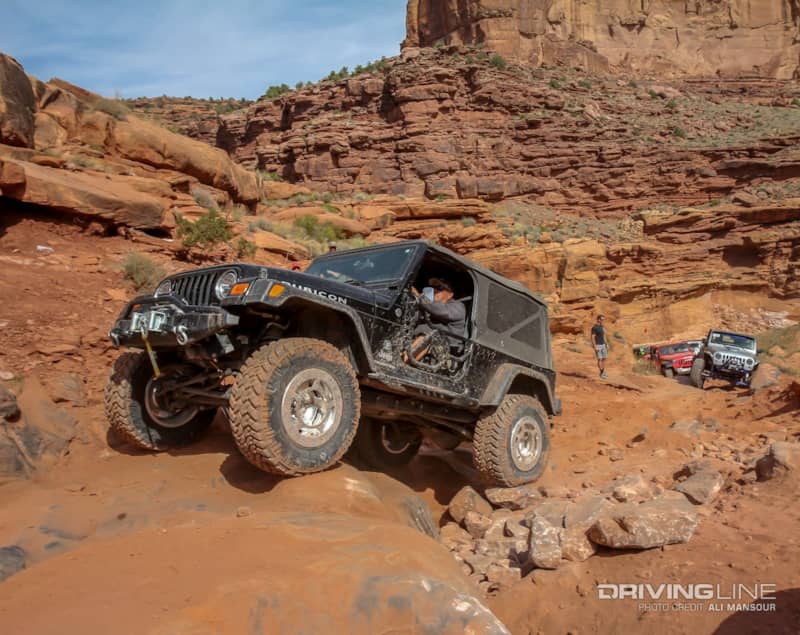 The off-road hobby is probably the least expensive of all the automotive sectors, as the only real requirement you need is a functioning four-wheel drive. Our nation is full of public and private 'wheeling destinations that can accommodate completely stock to extremely modified vehicles.
Before you get too immersed in modifications, be sure to check out our top 10 basics that all beginning 'wheelers should consider:
1. If you can afford it, consider buying a starter rig.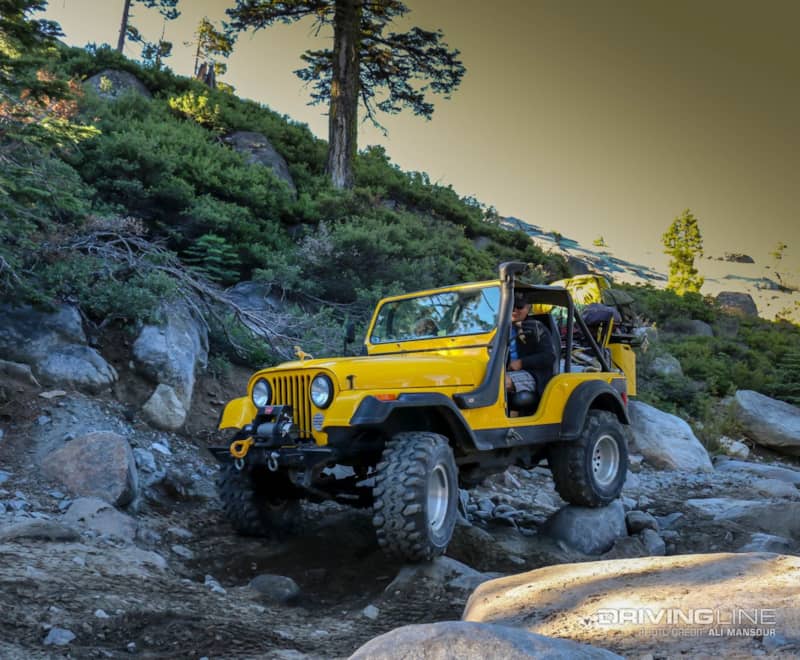 Just like learning to ride a bike, you didn't hop on a 1200cc Harley Davidson before you figure out how to pedal around the block on a bicycle. The term "budget" is relative to the person it's referring to. If you can afford to start out with a more capable or nicer rig, there's nothing wrong with that. Just understand that it's likely to get damaged. You'll have more fun off-road if you don't have to worry about your rig needing to stay presentable for your daily grind to the office.
2. Be honest with your goals and yourself.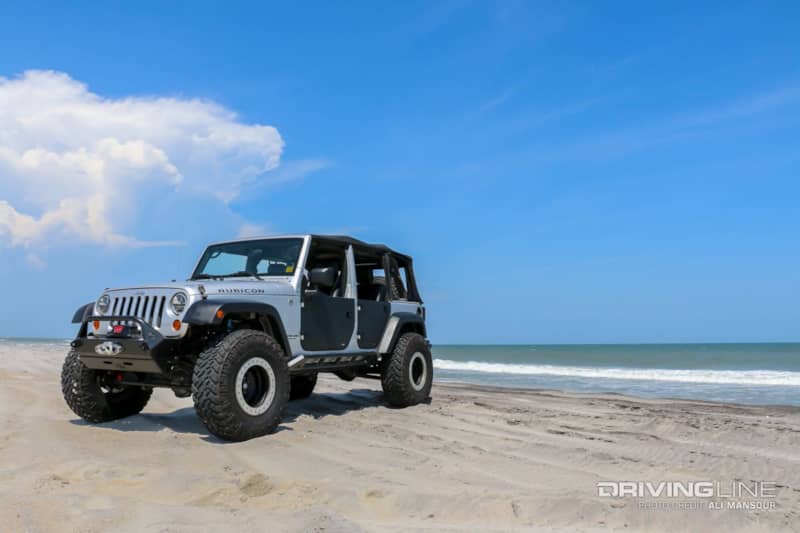 There are many avenues in the off-road hobby; don't get caught up in thinking you need a certain type of vehicle or build. If live next to sand dunes, it's probably not wise to build a rockcrawler unless you are willing to drive a certain distance to 'wheel. You're more likely to be an active 'wheeler if you build a vehicle that suits your surrounding area.
3. Do your homework.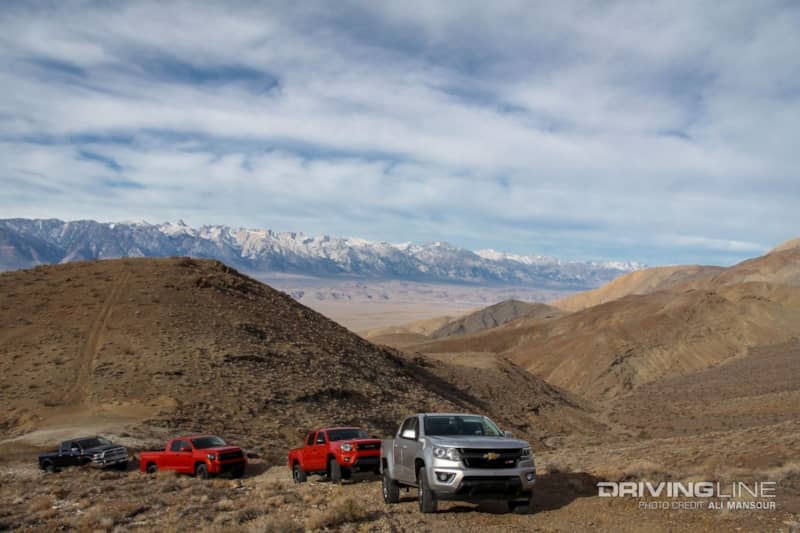 Find out what places are legal to 'wheel around you. Don't assume that because you see guy's letting loose in the woods down the road on Saturday that you can too. Regional enthusiast forums and Facebook communities are great ways to learn where it's okay to 'wheel in your area.
4. Find fellow 'wheelers.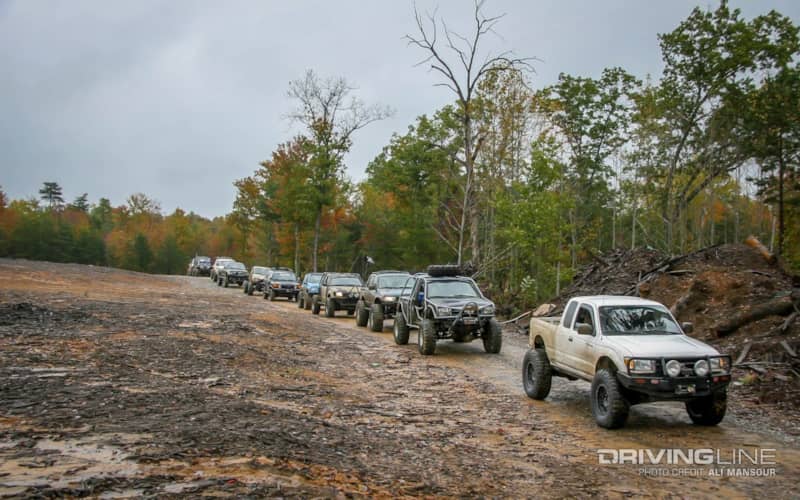 The off-road hobby can be done solo, but it's way more fun with friends. You don't have to join a club, but it's a great idea to meet some other people who 'wheel.
5. Buy a good tool kit and learn everything you can about your rig.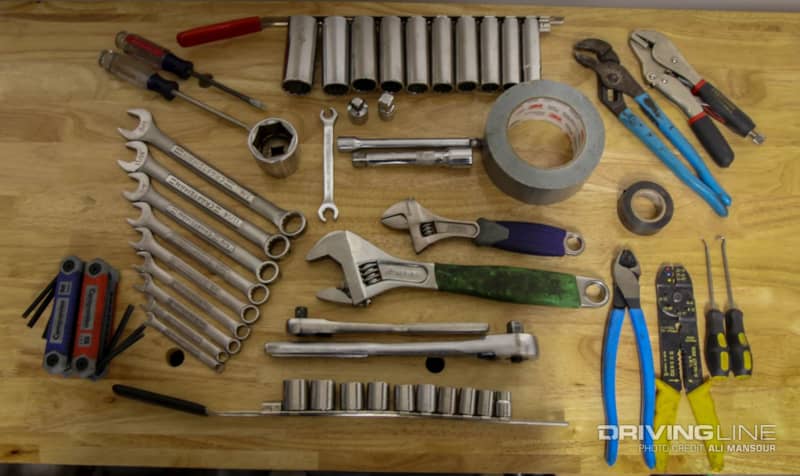 If you want the off-road hobby to remain a cheap one, you'll need to learn how to wrench on your rig. For around $300, you can get yourself a decent collection of tools, which will allow you to tackle basic maintenance. Even if you don't have great mechanical inclination, it's best to learn how the machine operates. So, if it does fail while you are in the middle of nowhere, you have a better chance of survival.
6. Accept the fact that most of your money will be spent on parts that no one will ever see.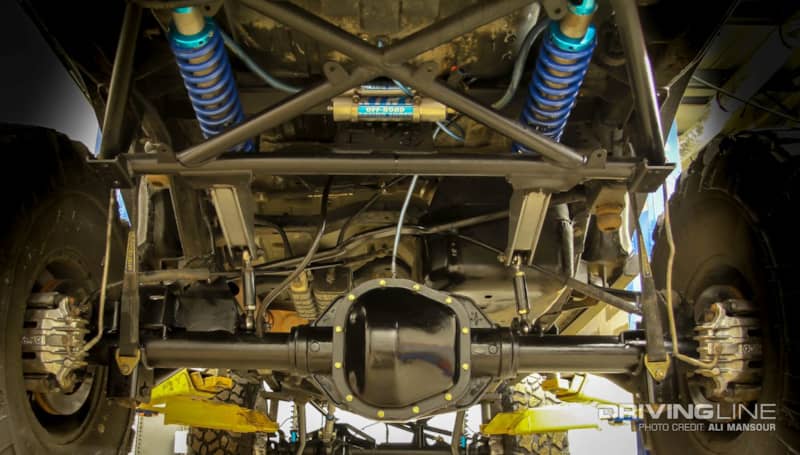 Items such as differential lockers, quality suspension components and skidplates won't help you stand out at the mall, but will make all the difference when it comes to driving in the dirt.
7. Choose the right tires.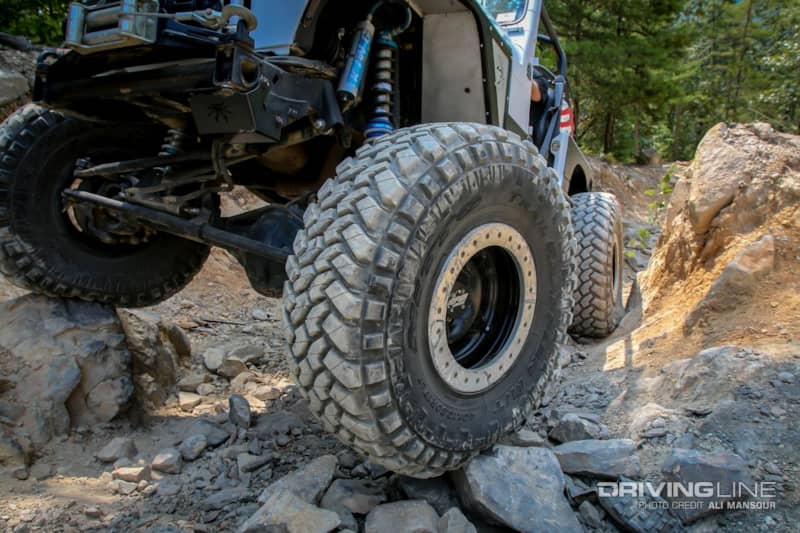 The default tire choice for most 'wheelers is a Mud-Terrain radial. And, if your have any muddy trail conditions that you might encounter, it will be worth investing in a set. However, not all are created a like. If it's a daily driven 4x4, you'll want something with good street manors and off-road attributes. Tires such as Nitto Trail Grapplers and Ridge Grapplers are a great example of balancing on- and off-road performance. If you happen to 'wheel in a dry or rock-heavy environment, an aggressive all-terrain such as the Nitto Terra Grappler G2 would be a great option as well.
(Read up on the basics of navigating diverse off-road terrain.)
8. Buy a quality fire extinguisher and have it easily accessible.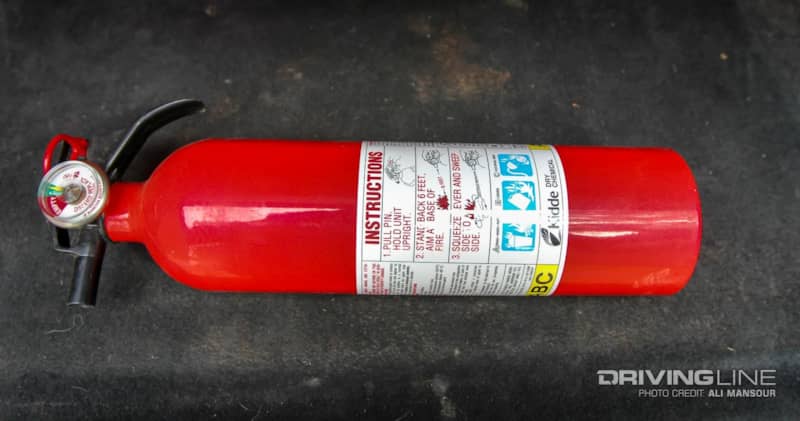 The added stress your vehicle sees off-road translates to heat, which can sometimes equate to fire.
(Check out nine tips for ensuring fire safety while off-roading.)
9. Lower the air pressure in your tires.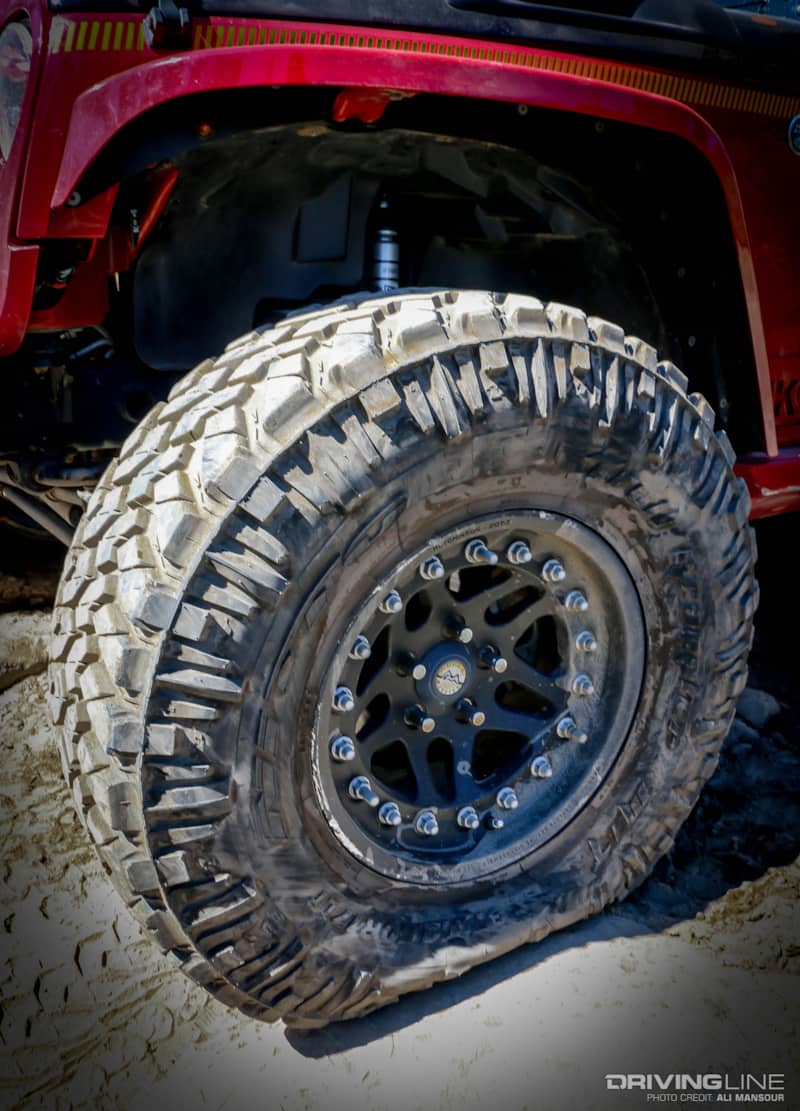 The biggest mistake we see people make off-road is not letting enough air out of their tires. Lower air pressure will equate to a better ride and performance. Just remember to stay above 10 psi if you don't have a beadlock wheel. For heavier rigs, such as fullsize trucks, we prefer to limit our low tire threshold to between 15–18 psi.
10. When in doubt, check it out.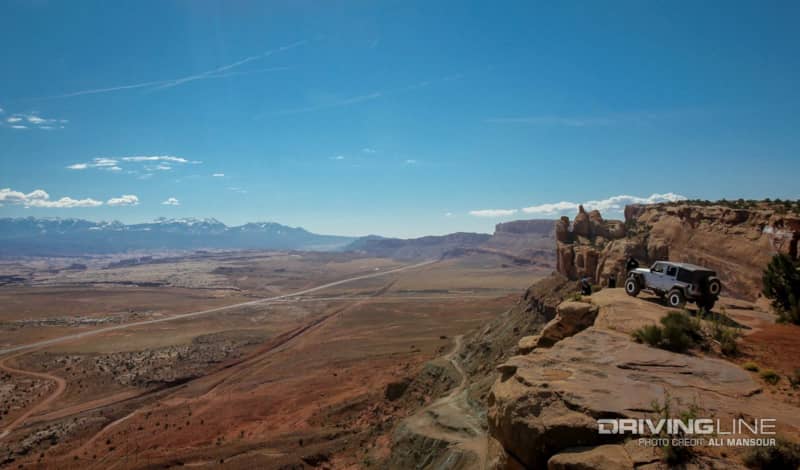 Safety is always important off-road. Don't assume that the trail goes one direction. Epic 'wheeling locales such as Moab, Utah, can be especially challenging and dangerous to those unfamiliar with the trail markings. Always get out of your vehicle and inspect any major obstacle or potential drop ahead. This is where a spotter can come in especially handy.