Off-Roading With Jimahajer: Tuner Club [Video]
When the off-road bug bites, there's no going back. For some, it happens young. For others, it happens once they're older, but in either case, other hobbies and interests are dropped in favor of chasing the next vista. Such is the case for Felixx Cho and Chris Oi, co-owners of Jimahajer Garage. Felixx has always craved the outdoors, while Chris found the off-road life only after he got himself a Honda CR-V.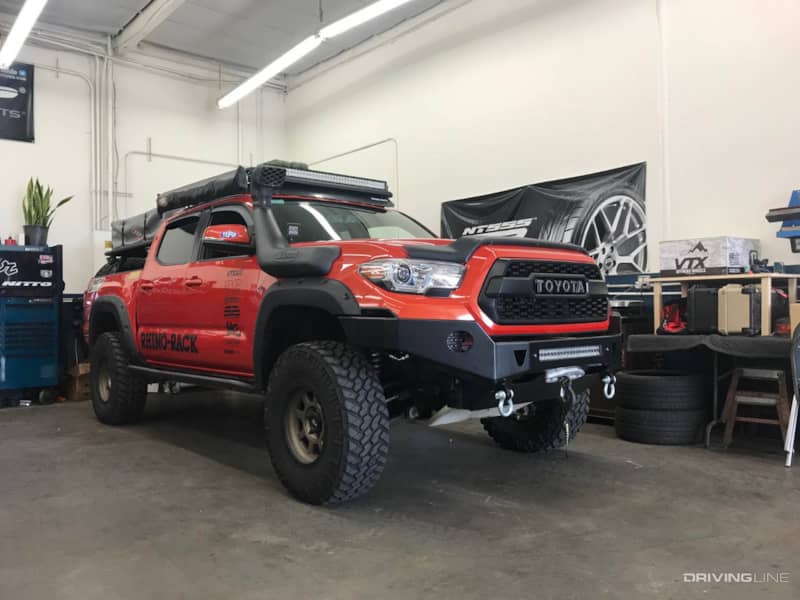 Now, they own and run a shop that specializes in customizing Toyota 4Runners and Tacomas. The rigs that leave their shop are fully overland-ready, from the tents to the tires. Speaking of those tires, Chris and Felixx's choice for their own rides is the Nitto Trail Grappler because of its ability to get up and over any terrain.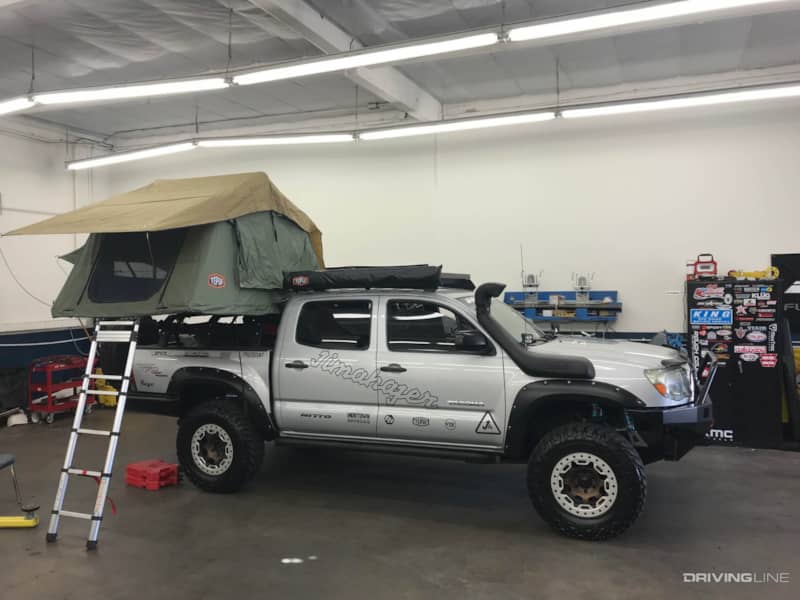 To get a better sense of their shop, builds and journey, watch the video above. It definitely makes us want to go on a trip to the mountains this weekend!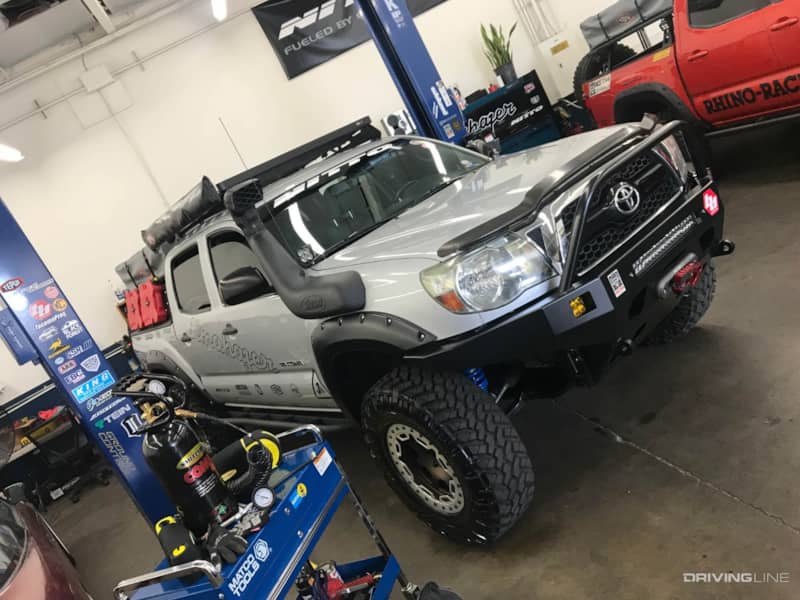 Photos courtesy of GTChannel.
Did you hear that Chevy revealed the overland-ready Colorado ZR2 Bison?