Old Guy Car No More: How Corvettes Became Cool Again
The Vette long ago secured its title as America's greatest sports car, with a vast history of motorsports accomplishments, a 70-year run of being Chevrolet's performance flagship — and has been an aspirational vehicle for generations of Americans.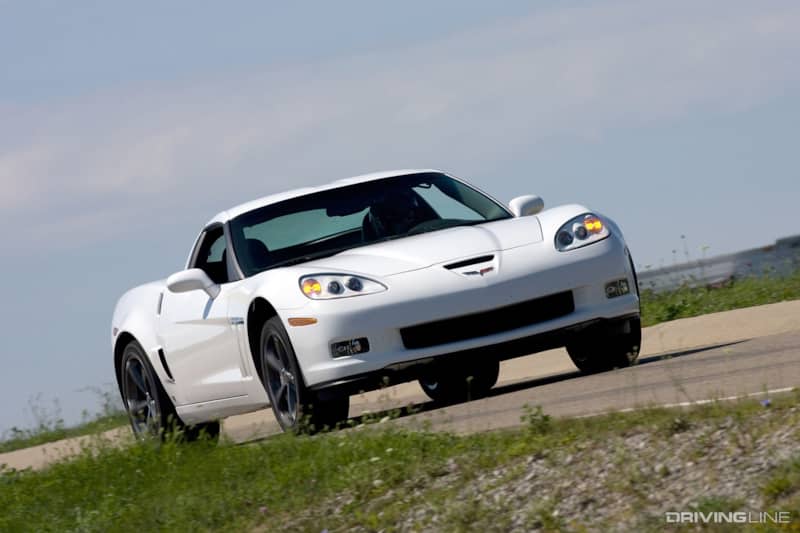 But up until recently a lot of car enthusiasts in their 20s and 30s weren't particularly into the Corvette. And one of the big reasons for that was cost.
Image is Everything?
The modern Corvette has long been known for having incredible performance for the dollar, but that didn't necessarily mean it was a "cheap" car to buy, especially for a younger enthusiast.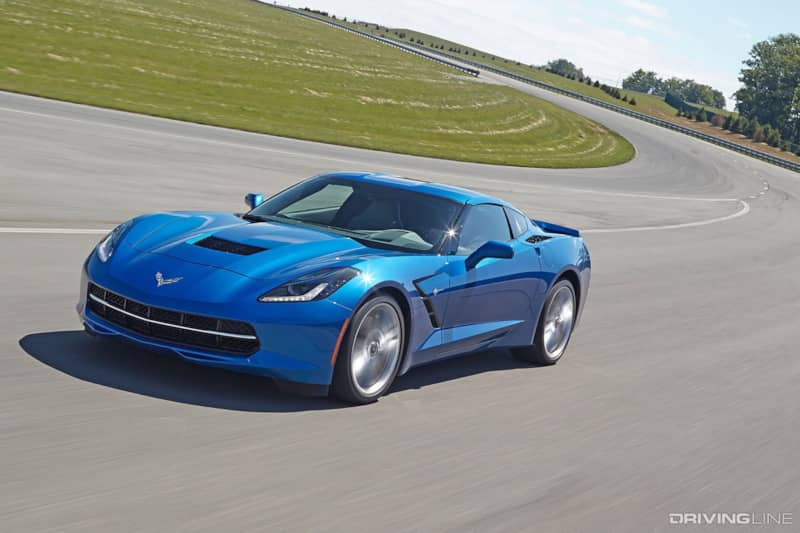 The C5, considered to be the first "modern" Corvette, is now old enough and cheap enough to be a genuinely affordable option for blue collar enthusiasts looking for a fun project car that's still fast by 2020s standards.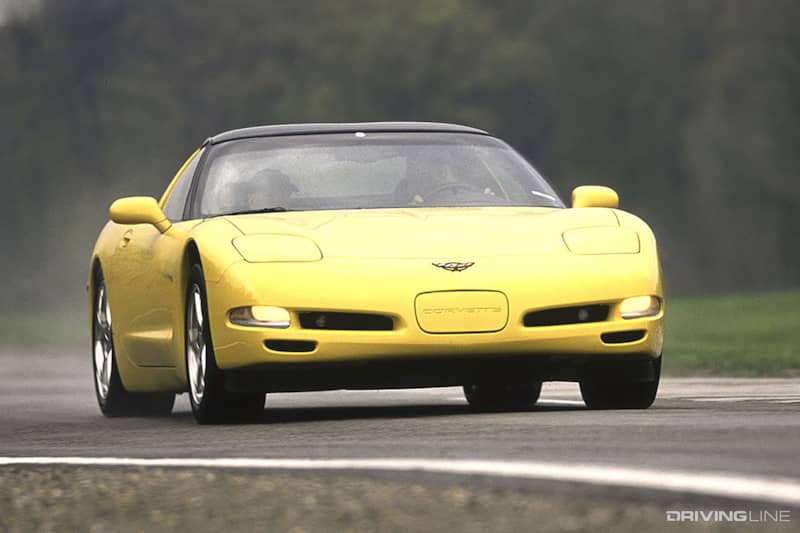 Today, if you know where to look, you can get a decent C5 for around $10,000 and if you want the newer, more powerful C6 and C7 models they too have come down enough to price to work with a lot of everyday people's budgets.
And just as importantly, the Corvette has finally started to shed some of its "old guy" image. Yes there are still lots of garage queen, "one of 50,000," cars & coffee regular, bone stock Corvettes out there, but the Vette community has gotten a lot younger, and a lot more diverse in recent years.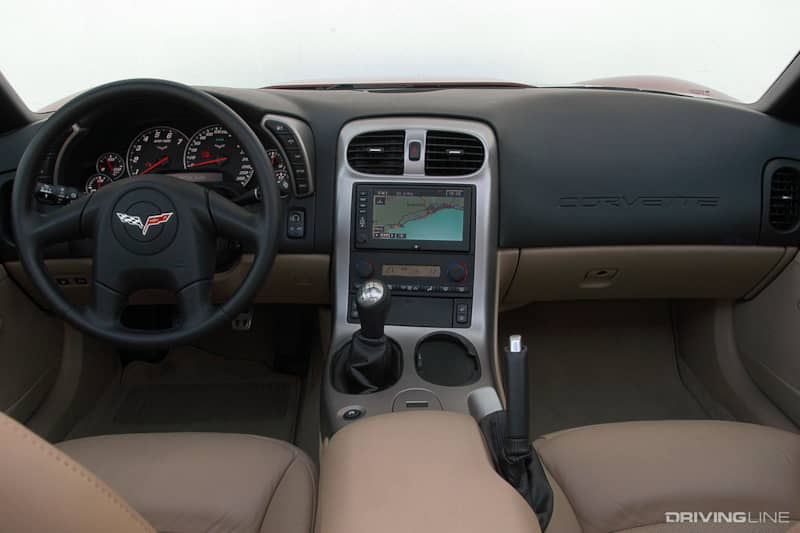 In fact, it's actually getting to the point where a younger person can own and enjoy a Corvette without being bombarded with "jean shorts and New Balance shoes" jokes.
The Eternal V8
And though they might not be fashionable, enthusiasts should be grateful for those stereotypical, Hawaiian shirt-wearing, overly meticulous Corvette owners, because they are one of the big reasons the Corvette is such a great option today.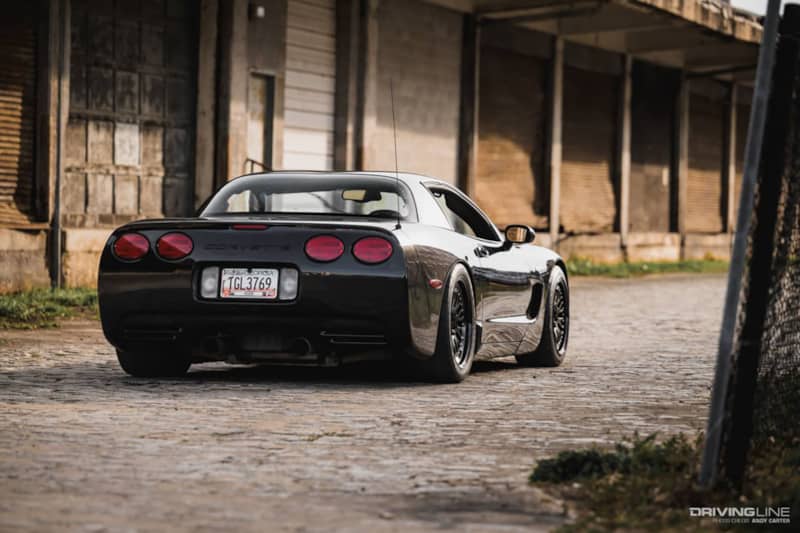 While so so many once-cheap enthusiast cars have become increasingly hard to find in an un-abused condition, there's still an ample supply of ultra clean, well-taken care of Corvettes out there looking for new owners.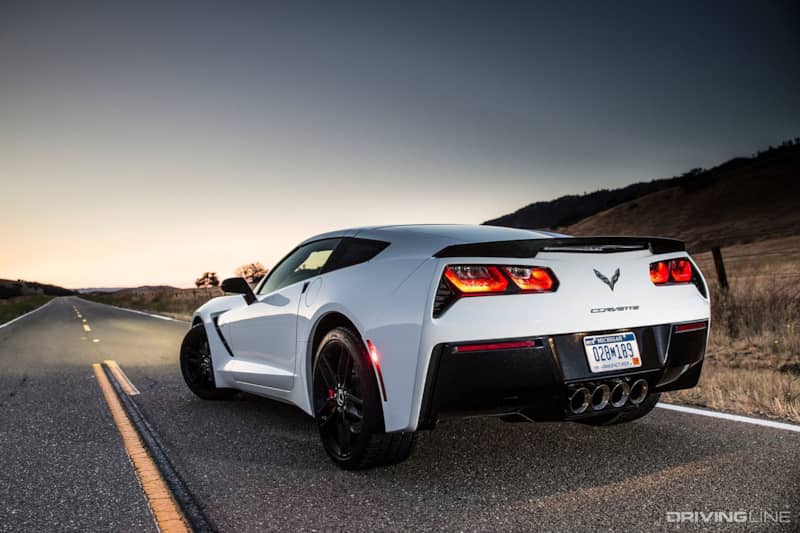 And now you see Corvettes not just at car shows and track days, and autocross events, but at drift events, youthful car meets, and on influential social media accounts.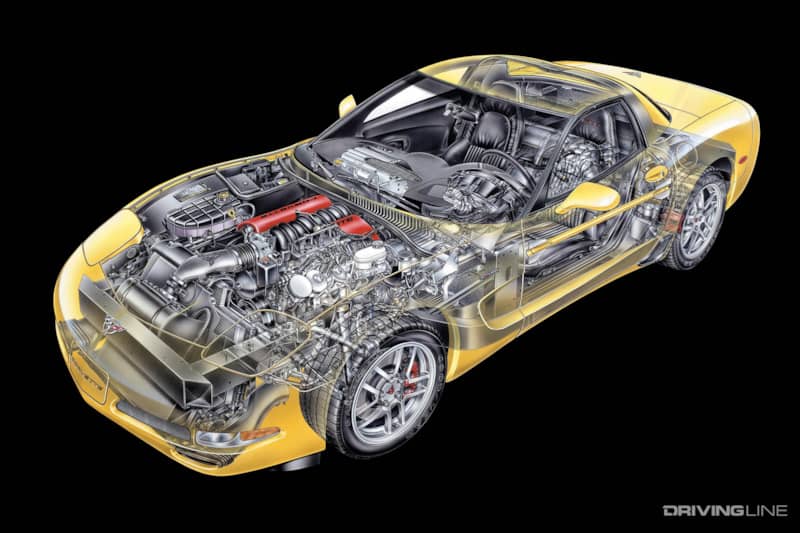 This has had the effect of drawing in new blood to Corvette community, with a lot of new drivers who wouldn't have previously considered owning one.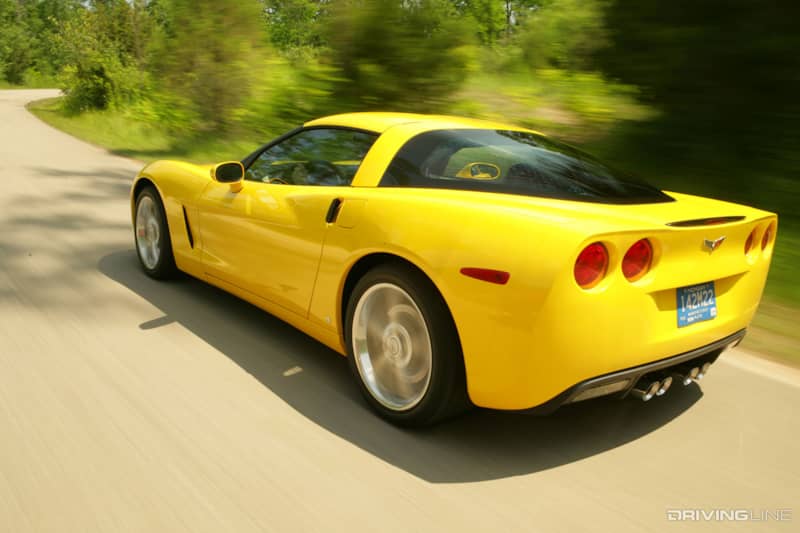 A New Era
Look about it this way. You could buy an old Japanese import like a Nissan 240SX or a Mazda RX-7, do a bunch of suspension work and swap in an LS V8, or you could just buy a Corvette and have great suspension and an LS engine from day one.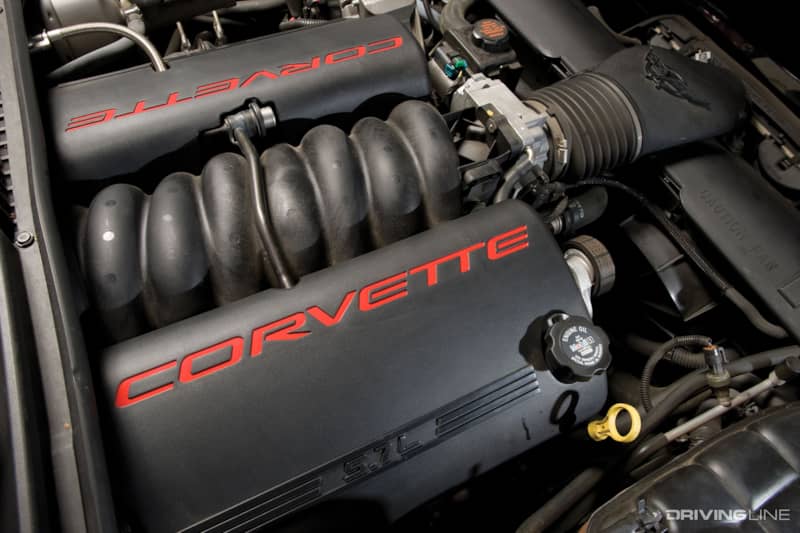 And with the more recent converts to the Church of Vette, we've started to see a lot more Corvette builds that have gone outside the box: everything from slammed to drift cars to off-road Vette buggies.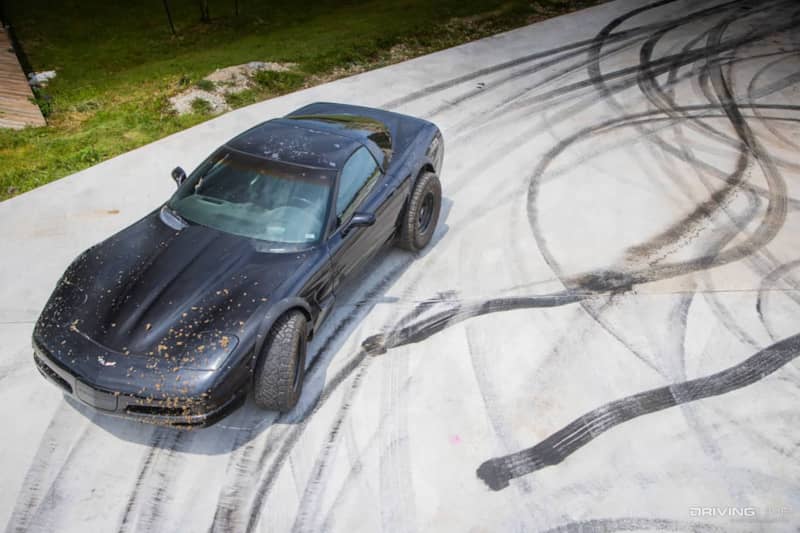 And interestingly, with the skyrocketing prices not just of those aforementioned Japanese imports, but of older American cars like the Fox Body Mustang and 4th Gen F-Body, the once-expensive Corvette has in many cases become the most budget-friendly choice.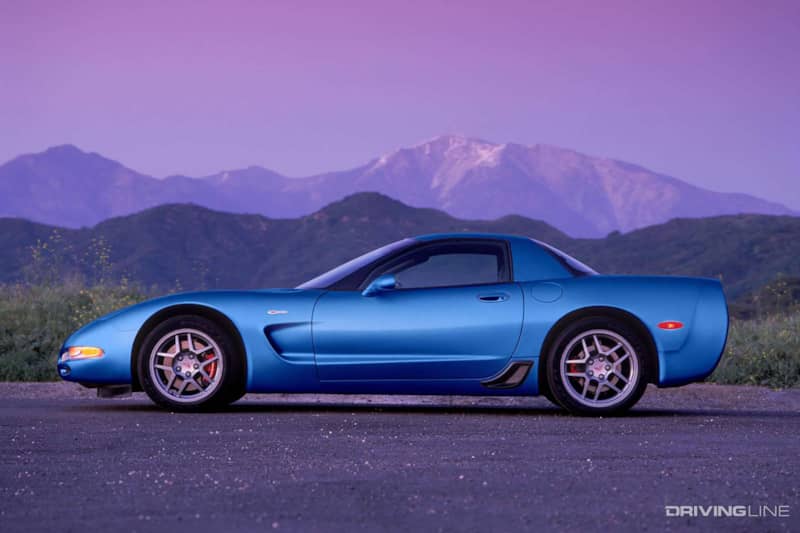 Of course with the Vette becoming more popular, it does run the risk of following those other cars down the path of dwindling supply and abusive owners, but for now things are good.
And hopefully these new owners will still give their Vettes at least some of the tender loving care that their original owners did.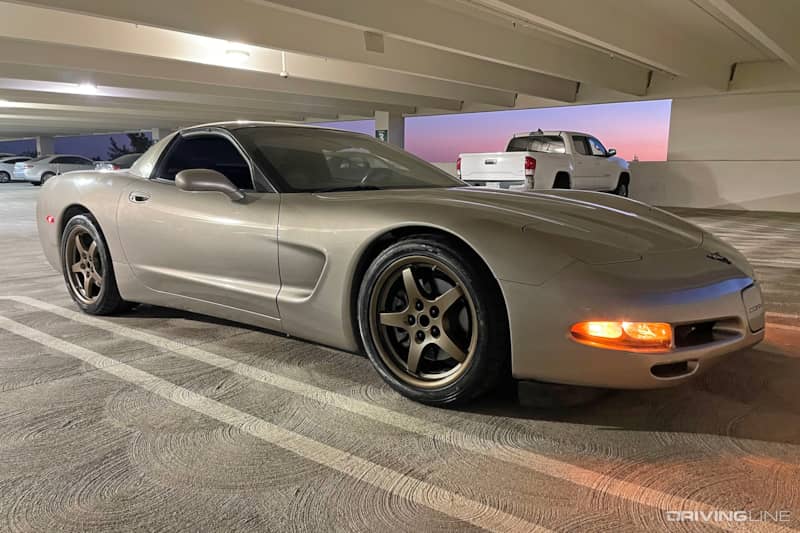 The modern Corvette has always been fantastic platform, with great looks, incredible performance and a reasonable price — and right now the Vette is also cooler than its ever been.