Overlanding ASMR [Video]
Combine the best sounds from camping and off-roading with some of the best views you can imagine, and you have a perfect recipe for an overlanding ASMR video. If you haven't heard of ASMR videos yet, then you might be living under a rock or you forgot to pay your cell phone bill and ran out of data. ASMR stands for Auditory Sensory Meridian Response. It's basically a scientific phrase that means sounds that make your brain tingle, and that's exactly what we have here.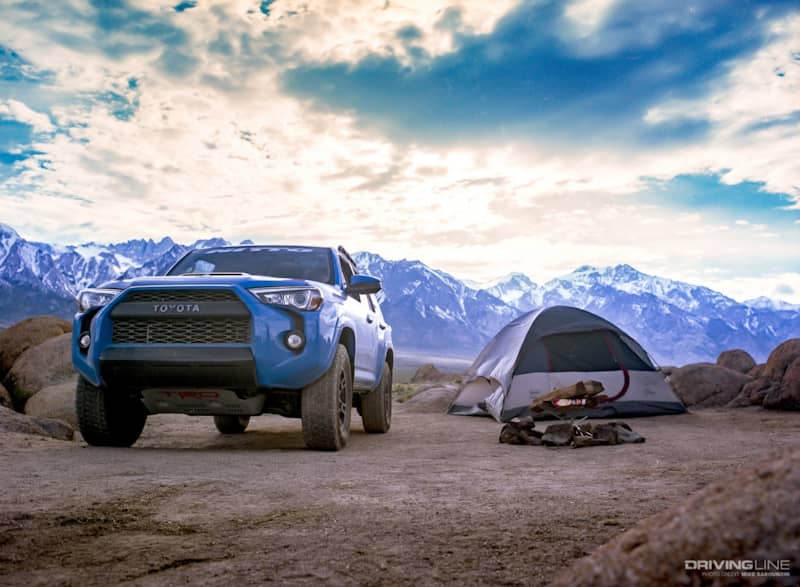 We headed to Lone Pine California to film our overlanding ASMR video in the ever so popular Alabama Hills. That location set the perfect backdrop for snow covered mountains with a foreground of dirt trails and rocky features. It was also the perfect terrain to test out a Lexus GX470 equipped with Nitto Tire Ridge Grapplers and a Toyota 4Runner TRD pro equipped with the factory Nitto Tire Terra Grapplers.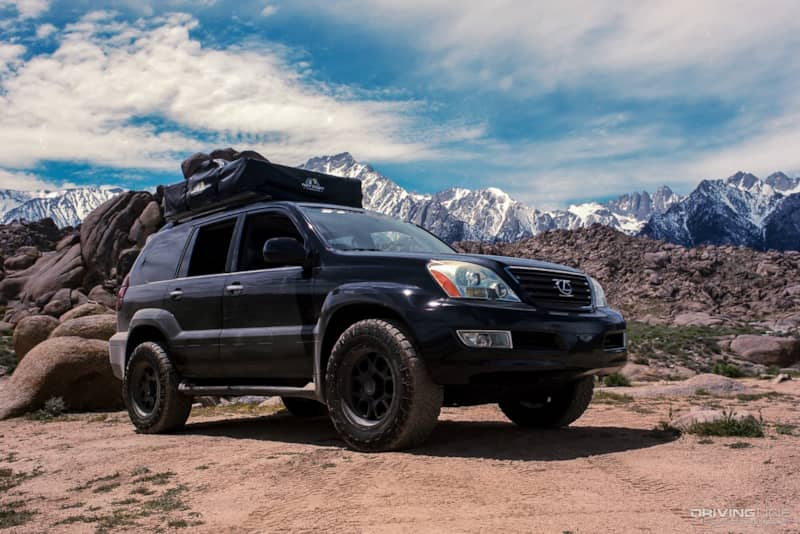 We drove both vehicles to the shoot location and them home. Not only did the Nittos perform exceptionally well in the dirt, but they also provided a smooth and quiet ride home down the 395. Turn up your speakers, put on some headphones and enjoy the best sounds of overlanding in this beautiful ASMR video.