Phase 2 Prep: Tow Rig Maintenance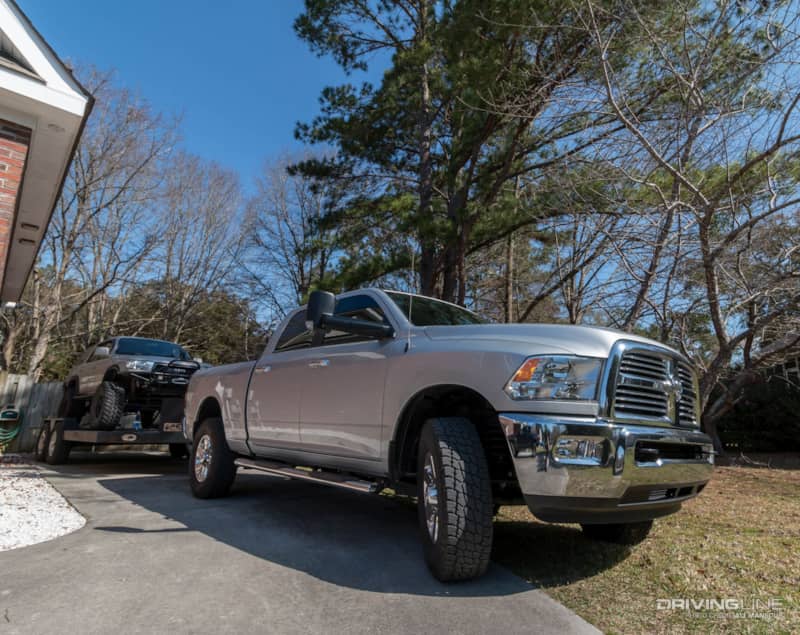 This time next week, I will be in one of my favorite 'wheeling destinations- Moab, Utah. While it's hard to describe attending the 50th annual Easter Jeep Safari as work, I do have plenty of trail rides and exclusive vehicle features lined up for you to read about soon! Last week, I gave you my phase one prep rundown, and this week, I am all loaded up and ready for my 2,200-mile drive from North Carolina. With my 4Runner all squared away, I turned my attention to my 2014 Ram 2500.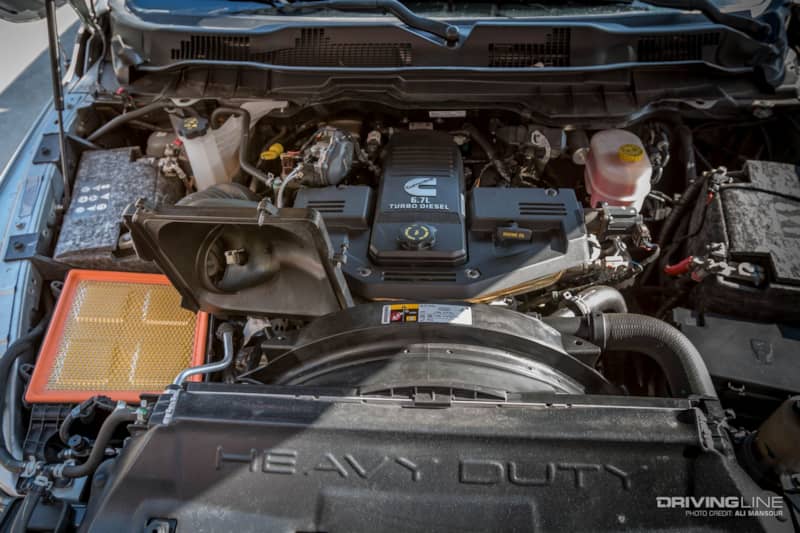 Since it will be close to a 5,000-mile round trip, I went ahead and serviced my Cummins diesel engine. This meant 12-quarts of 15w-40 Shell Rotella T, a new air filter, and a quick check of all of my hoses and serpentine belt.
It's suggested to change out the rear differential oil every 20,000 miles. So, I went ahead and pulled the rear cover and gave it a quick service. The differential gasket is actually reusable on my Ram, so it made the process extremely quick and easy.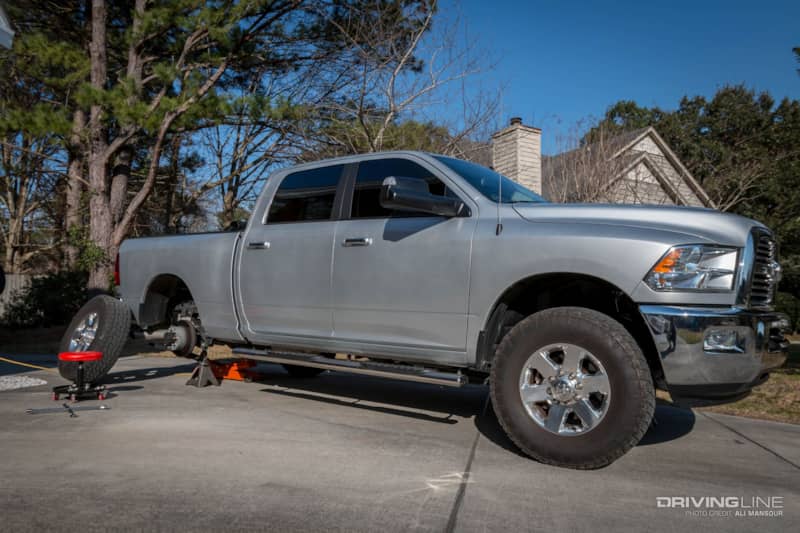 It had been roughly 6,000 miles since my last tire rotation. I'm running 285/75R18 Nitto Terra Grappler G2 all-terrain tires, which have been a great fit for my tow rig. Proper air pressure and consistent tire rotation can do wonders to extend the life on any tire. This is especially true when you are hauling heavy loads.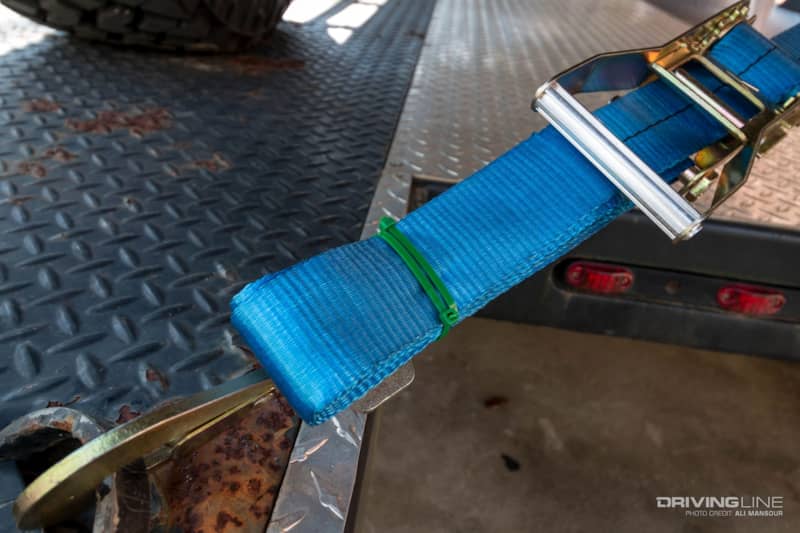 Here's a parting tip for those tired of your straps flapping in the wind. Fold the extra portion of the strap into a long bundle then zip tie it to itself. The second zip tie keeps the bundle attached to the main strap. I like to use two since it makes it easier to adjust the strap on the go if needed.
Well, that's it for the prep. Now, it's all about the long drive out. Be sure to follow us on Instagram and like us on Facebook for live feeds and action from the 50th annual Easter Jeep Safari.