Project Restomod GTO: Breathing New Life Into a Classic Muscle Car
The year was 1994. I was 10 years old and already obsessed with cars, thanks in large part to my dad who had been exposing me to the automotive hobby since birth. That summer my dad bought a 1970 Pontiac GTO from a man in Fresno, California, and in the years that followed, that Pontiac would give me a new-found appreciation of the American muscle car.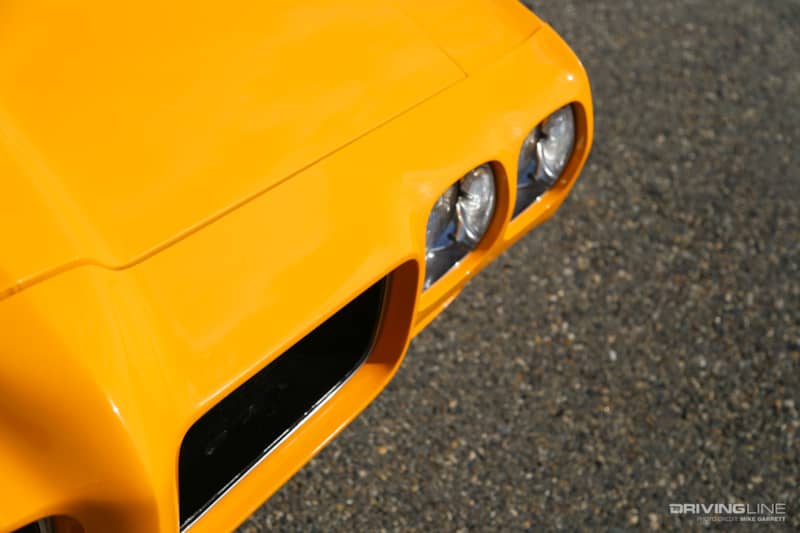 Priced at $4000, this GTO was far from a show car, nor was it a numbers matching survivor. Its original 400ci engine had been replaced by a larger '71 455ci Pontiac V8 that had been bored .30 over to 468 cubes. It had been repainted silver and wore a set of huge for the time 16-inch HRE wheels.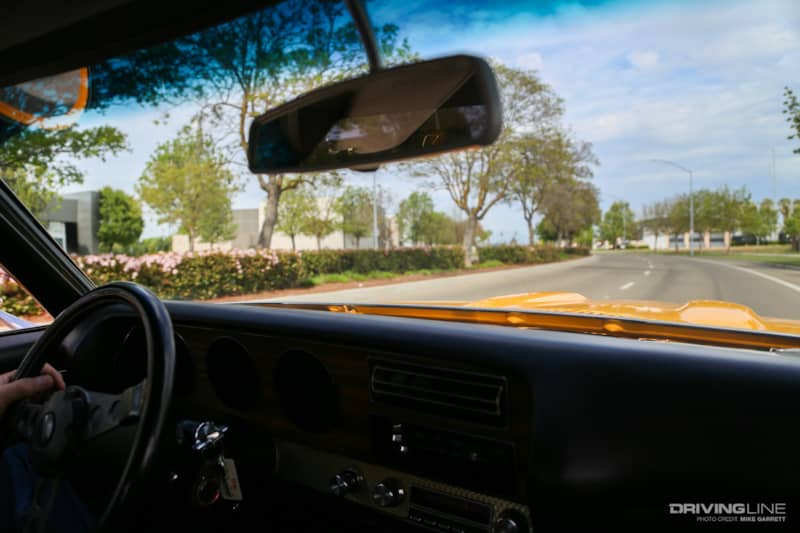 It was a driver through and through, and I can't remember ever being more excited about a car my dad had bought. The lopey idle made by camshaft was music to the ears, and at the time it was one of  the fastest cars I'd ever ridden in. In the following years, some of my best memories were riding around in the backseat of that GTO on road trips to car shows and car club rallies, just waiting until I was old enough to drive it myself.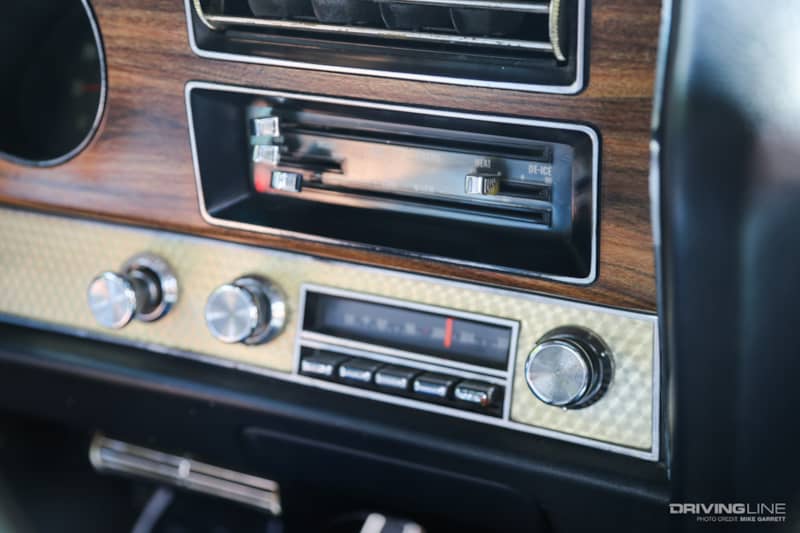 Changing Hands
The path to that wasn't quite so straightforward. With the costs of raising two boys and other expenses, my dad sold the car a couple years later to a guy named Mike who would go on to become a good friend—so the GTO was never far away.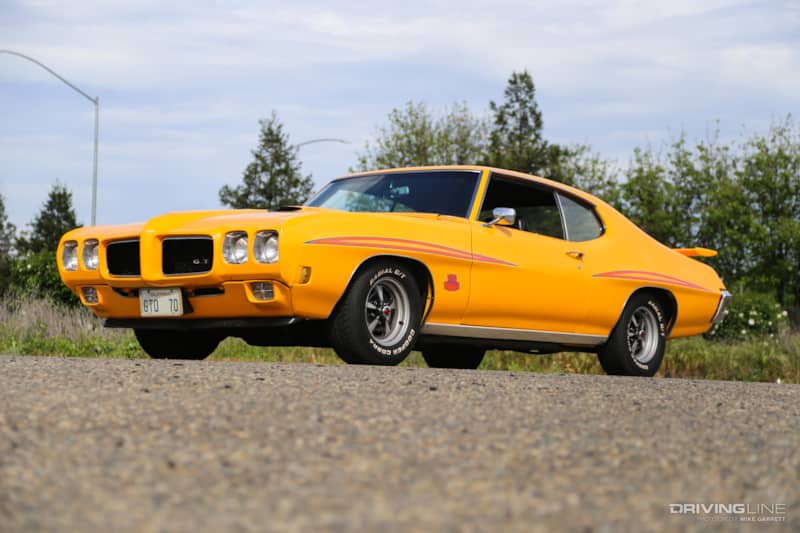 A few years later he made a deal to buy the car back, and my mom actually even used it as her daily to driver for a short period before the heat of the Central California summers and poor gas mileage made my parents rethink that plan.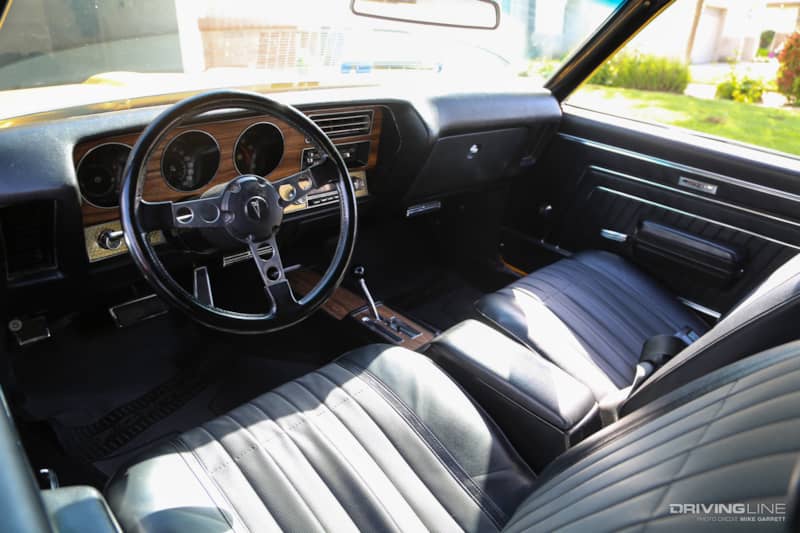 The car exchanged ownership between the two of them once more before my dad reacquired the car for good in the early 2000s. By this point I was of driving age and couldn't wait until the day he'd let me borrow the car to take to high school.
Upgrading To a Judge
Since then the car has gone through a few changes, including a color change to Orbit Orange, complete with "Judge" decals and stripes (the car is a real GTO but not a Judge). At one point it also had a modern sound system installed in the center console, while the original radio remains in the dash.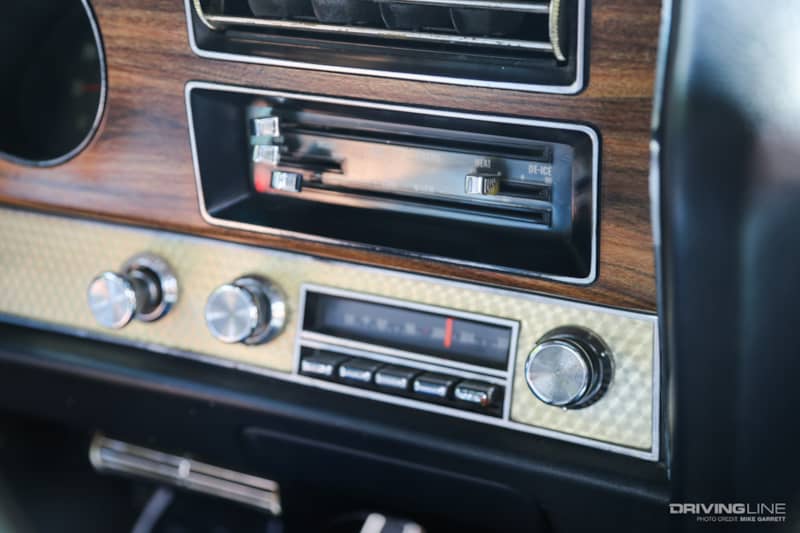 Most recently my dad had the interior upholstery redone to factory style, replacing aftermarket seat upholstery that was done sometime in the early '90s. Mechanically though, not a whole lot has changed over the years.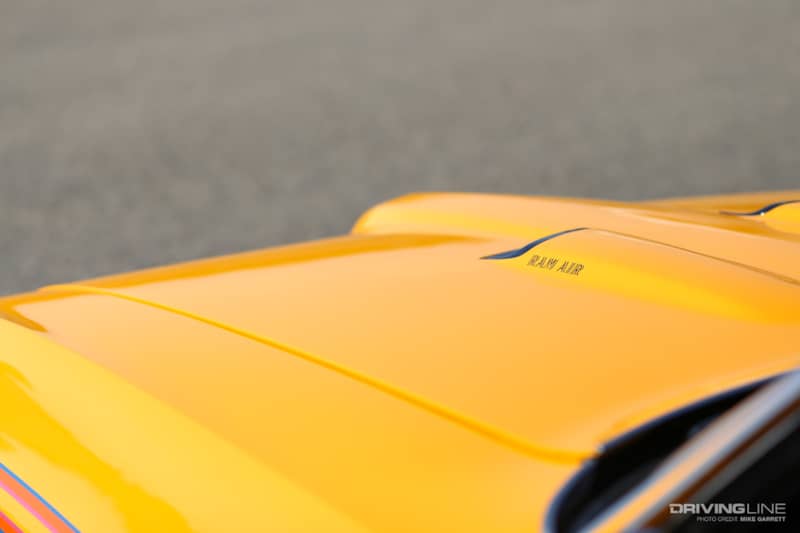 The car still runs well, but it's Qudrajet carb can be finicky. It had AC from the factory, but I don't think it's ever worked in the time I've known the car—not ideal for those Summer days in Central California. When it comes to the suspension and brakes, it's all 1970s equipment underneath.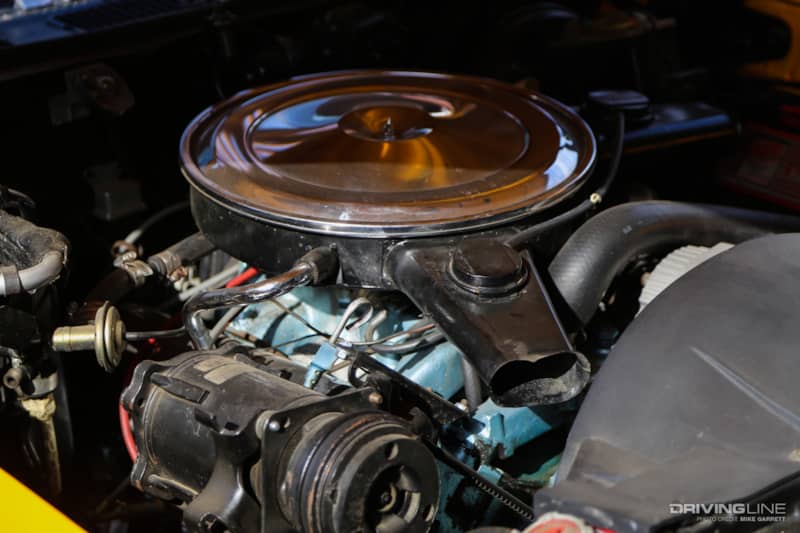 Starting the Restomod
With all this in mind, I convinced my dad to let me take on the GTO as a platform for some upgrades in the coming months as we breathe some new life into this classic muscle car that's been in the family for years.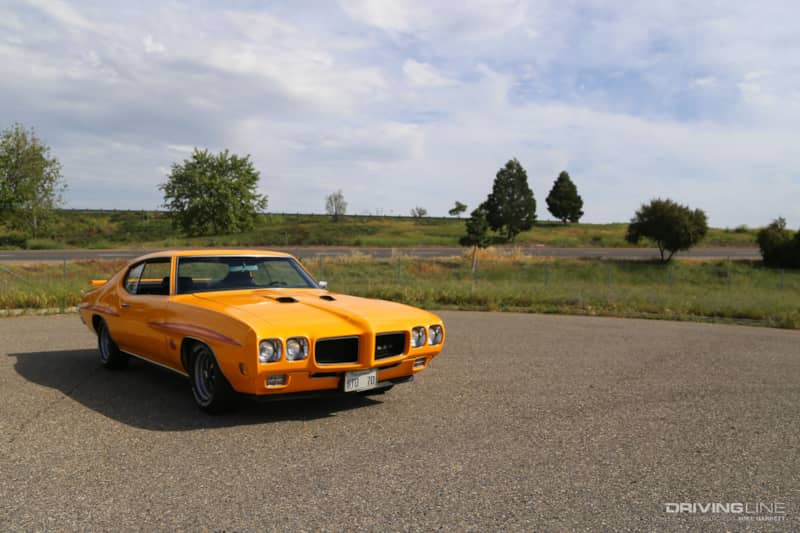 In a lot of ways the GTO is the perfect candidate for some restomod-style upgrades. While it's a nice driver that gets a lot of looks at car shows and cruise nights, it's far from an immaculate show car nor is it a numbers-matching survivor that you'd be scared to alter.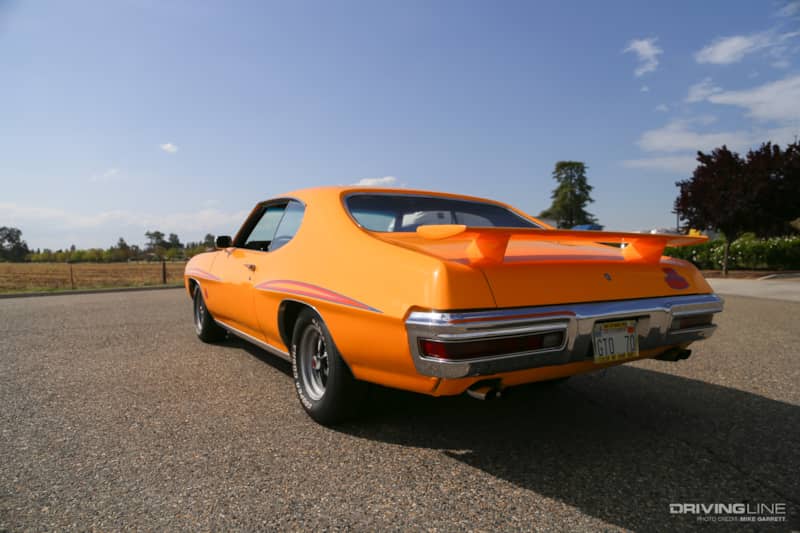 The plan isn't to transform the car into something dramatically different. It's not going to become race car or pro touring show stopper—just a fun driver that retains its classic muscle car character but with some tasteful and functional upgrades that take advantage of a large aftermarket for GM A-Bodies.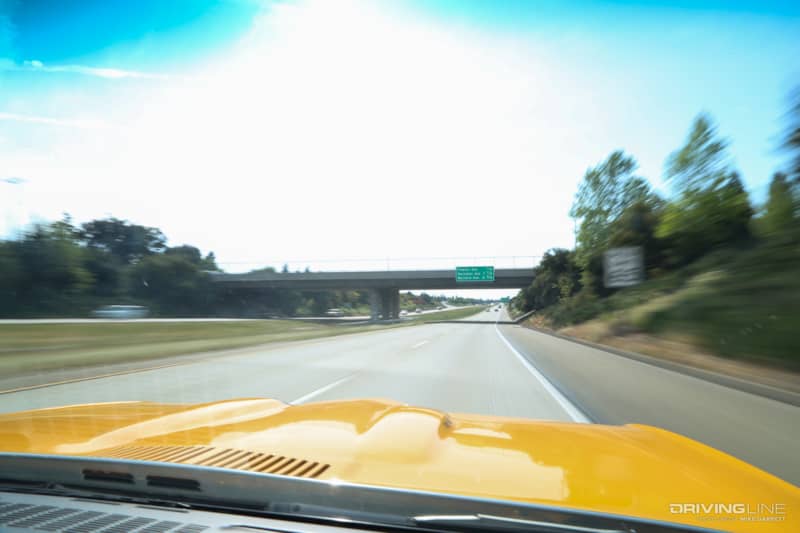 There are no plans to remove the torquey Pontiac V8 that sits under the hood, but there's plenty of room left for performance and reliability upgrades. The factory spec suspension and brakes could use some improvements. We've also talked about doing some larger wheels and tires that will improve performance without ruining the look.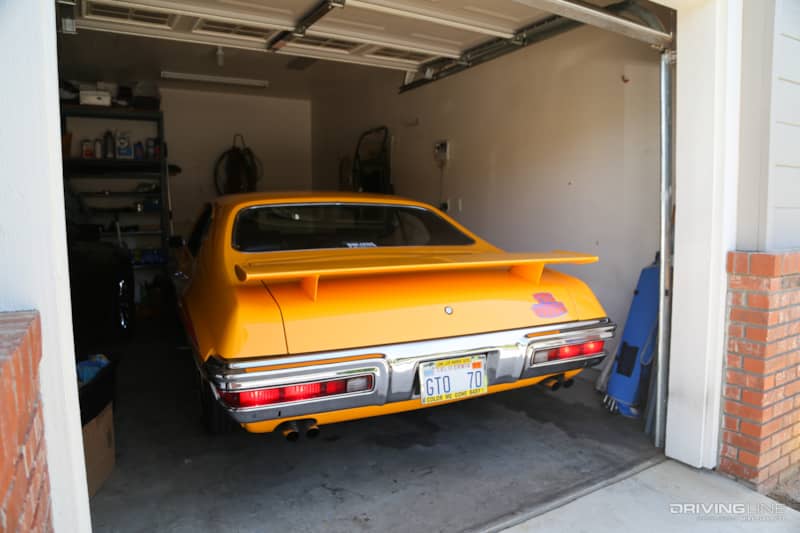 My dad has no plans to sell the car, and the plan is to keep it in the family forever. In fact it seems my 1-year-old son has already taken an interest in grandpa's big orange GTO, and I can already tell he's going to enjoy the car a lot as he gets older.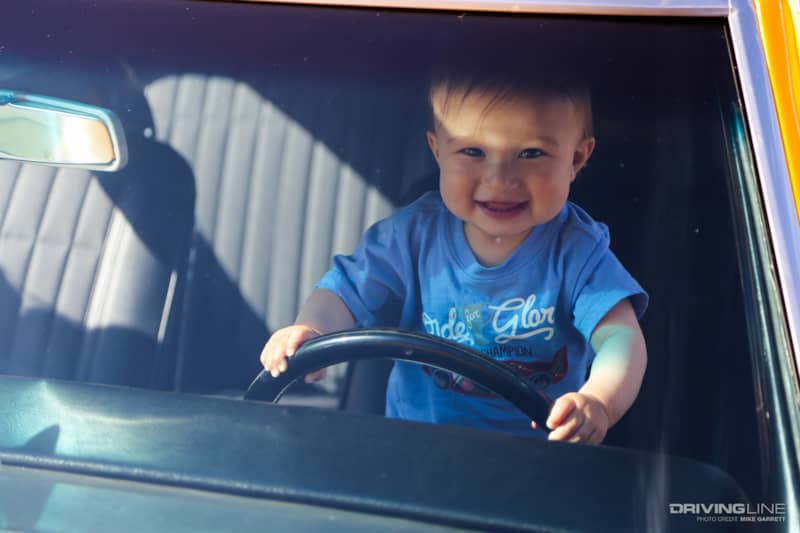 In the meantime, stay tuned in the coming months for more on our journey to restomod this colorful machine from the peak of the muscle car era.
Like the article? Subscribe to our newsletter to have more sent straight to your inbox!