Prepping a Project Car for a Road Trip: 1970 GTO
The last time we checked in on our 1970 Pontiac GTO project, the car had just received some pretty substantial upgrades to its footwork with a full TVS kit from Hotchkis Suspension and a set of Trans Am Race Engineering 17" wheels mounted with a set of Nitto NT555 G2 tires.
Since then, the car has made several trips to local events and a few short cruises through the countryside, but as you read this the old Pontiac is currently on its first long road trip since the upgrades.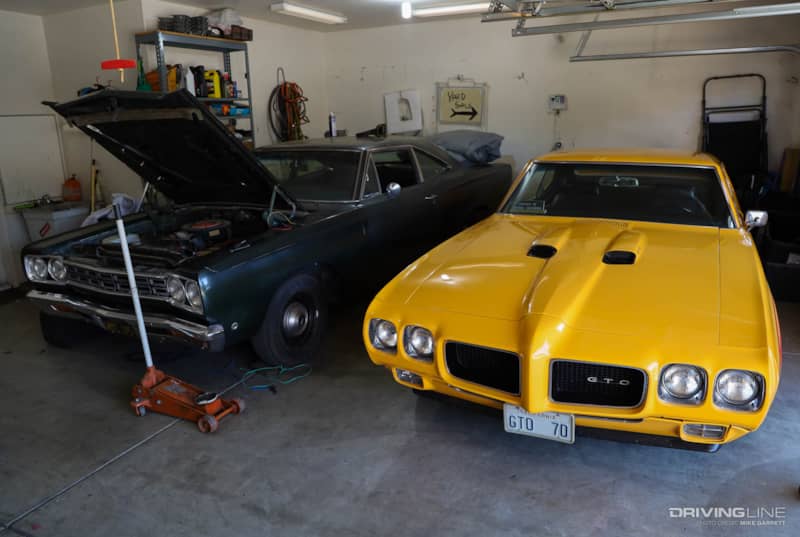 But before setting it off the car was treated to some necessary maintenance and some basic road trip prep. Because as satisfying as it is to take a road trip in an old car, nobody wants to be caught off guard by mechanical issues.
The destination for this trip is Reno, Nevada's Hot August Nights car show—the annual summer event where classics, muscle cars and hot rods take over the city for a week-long celebration of American automotive culture.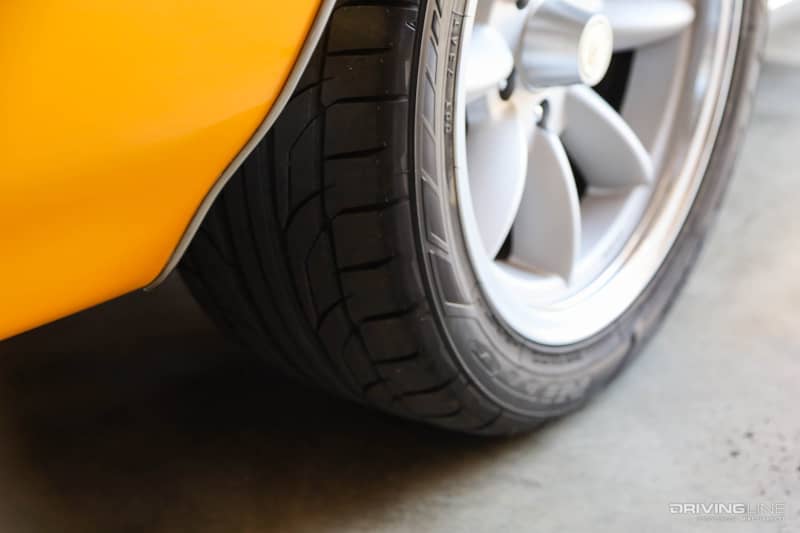 The trip to Reno would cover a little over 300 miles each way, spread over roughly five hours of driving up the center of California to Sacramento and then east over the Sierra Nevada mountains and across the Nevada state line.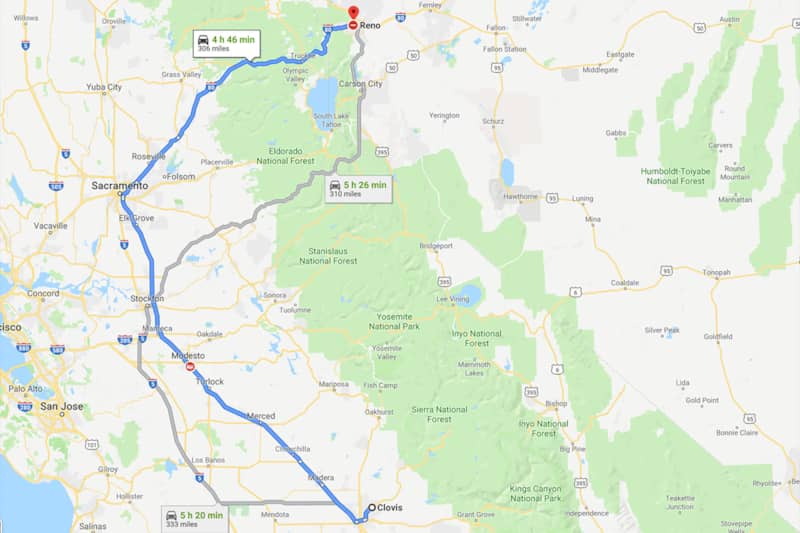 And while the GTO has always been kept in good running order, there were a few simple maintenance items and mechanical fixes we wanted to take care of before embarking on a long trip in the middle of the hot summer.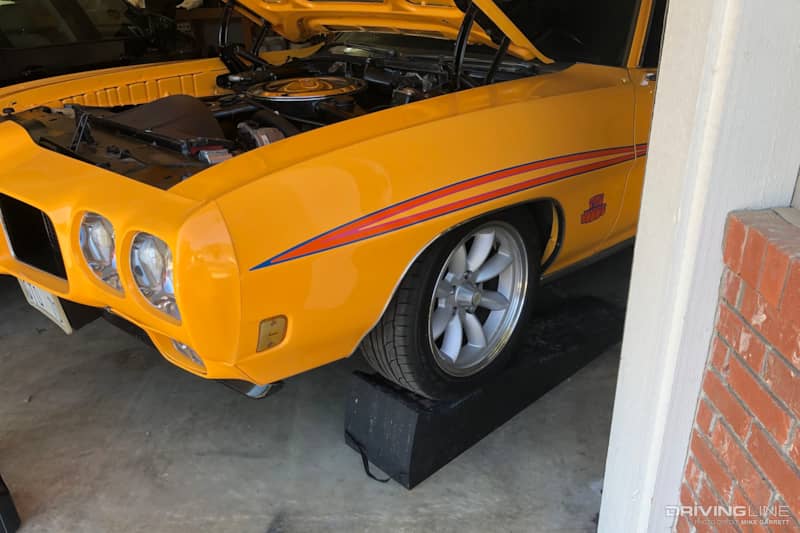 First up was to make sure the punched out 455 cubic inch V8 was freshened up and ready for the trip with an oil change—something that's always a good idea before taking a non-daily driven car on a long road trip.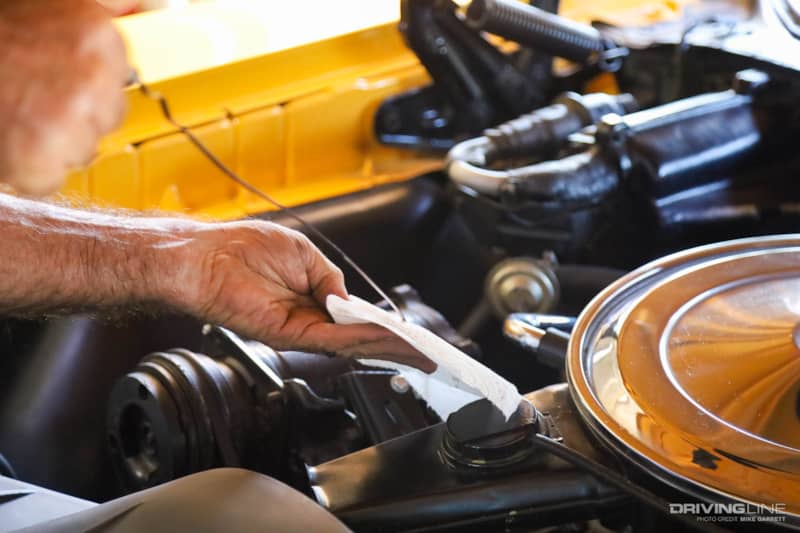 Next, with a lot of miles ahead and a good chance of encountering stop and go traffic on a hot afternoon, the car received a full coolant flush, and with the upgraded aluminum radiator we don't expect any overheating issues during the trip.
Checking tire pressure is easy and can affect mileage and tire wear—so we checked the Nitto NT555 G2s on all four corners and added a little air to each tire.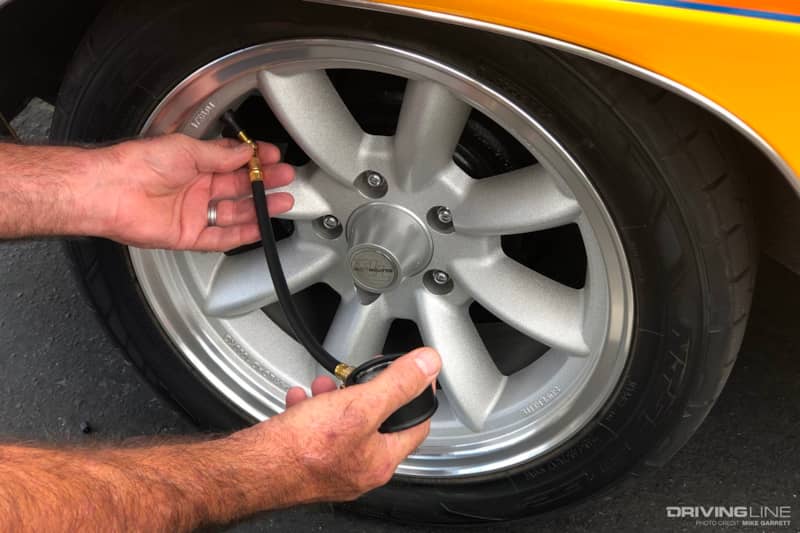 While there's still a list of additional upgrades we have for the GTO in the coming months, one of the parts the car needed before road trip to Reno was a set of seat extenders for the driver's side bucket seat.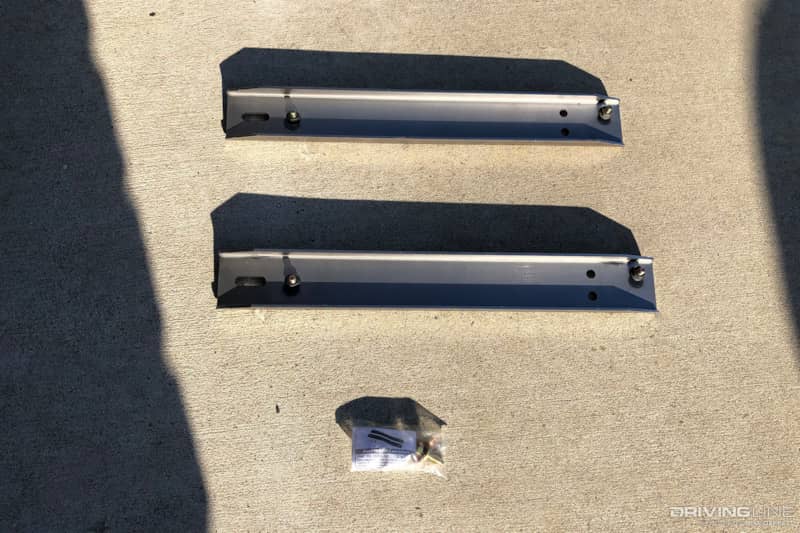 If you've ever driven a car from the '60s or '70s you've probably noticed there isn't a whole lot of room for your legs, particularly if you're tall. Fortunately it's not too difficult to get some valuable extra legroom thanks to a set of these bucket extenders which fit all 1966-72 GM A-body vehicles.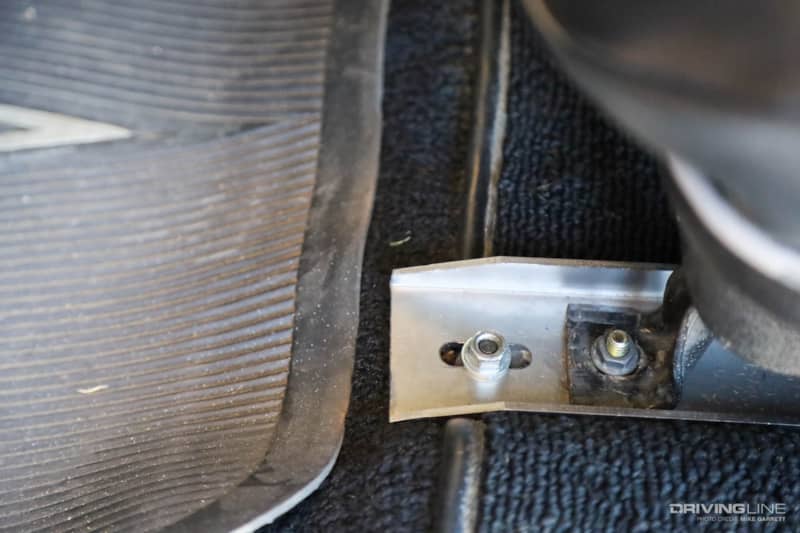 When installed, the extenders remount the seat for an extra two inches of legroom—something that can make a big difference in a case like this where the primary driver of the car is six foot, two inches.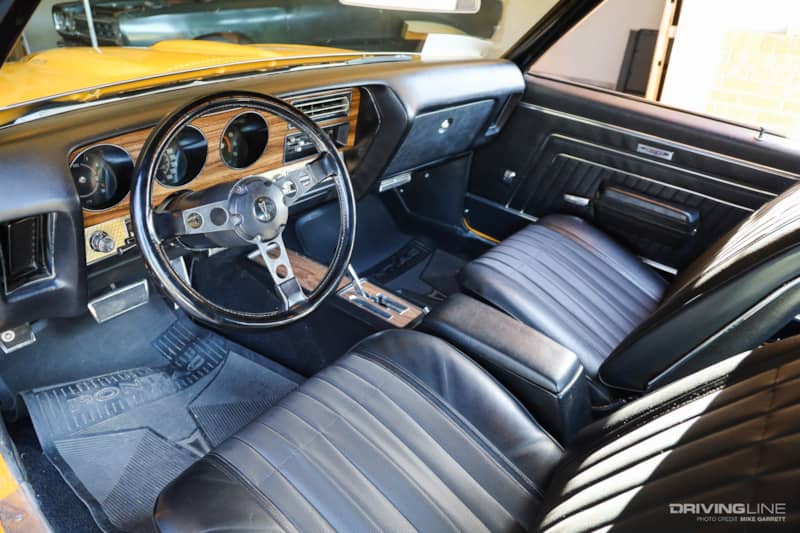 Finally, the last bit of prep was to buy an inexpensive tool set to put in the trunk—something which everyone who drives an old car should have, whether it's a for a road trip or a daily driver. Something like this can be a lifesaver if a small repair or adjustment is needed on the road.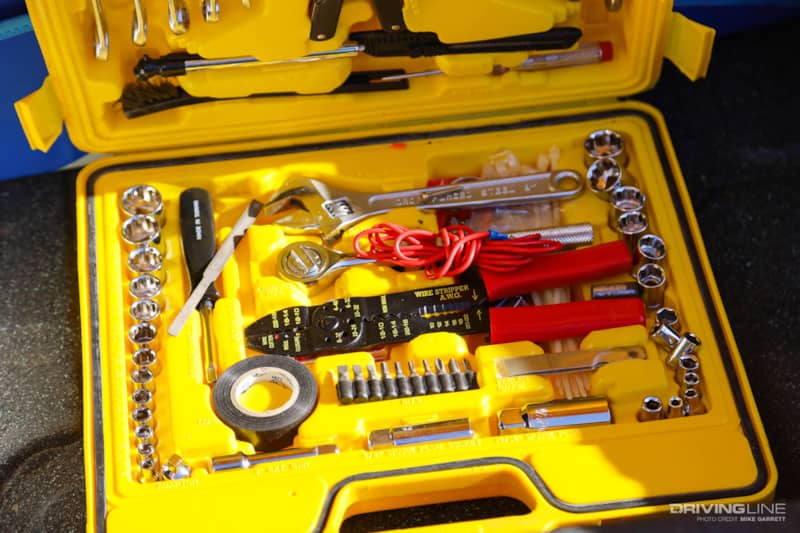 With that, the last thing to do was fill the old GTO with a tank of fuel and hit the road to Reno, rolling out for before sunrise to try and get ahead of the August heat.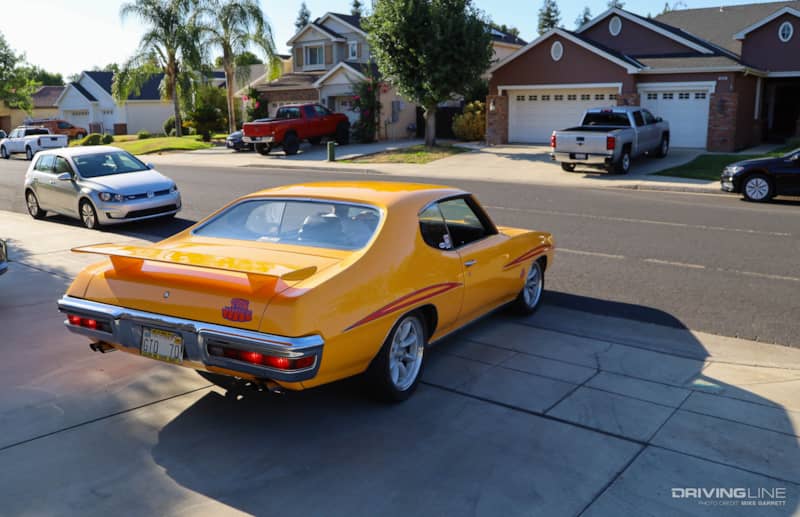 This also marks the first extended road trip for the car with its new Nitto NT555 G2 rubber and we'll very much be looking forward to see how they perform over the trip to Reno and back.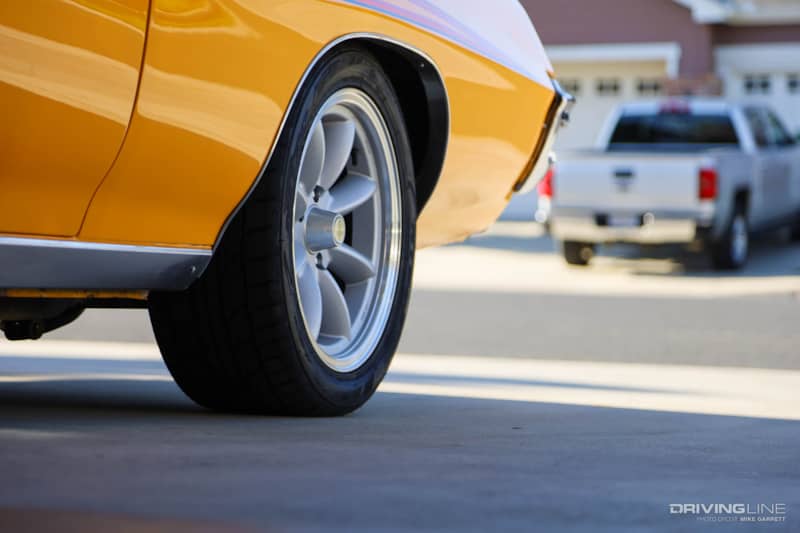 You can stay tuned for more coverage on the GTO as we recap the adventures at Hot August Nights and give some more real world impressions on the wheel and tire upgrade as we continue to put the miles on.
Want to learn more about what's been done underneath the GTO? Check out our Hotchkis TVS install.