Rad-Era UHP Tire Review: Nitto NT555 G2 6,000 Mile Test on a Chevrolet C4 Corvette
With the explosion of nostalgia for the '80s and '90s aesthetic, there's little surprise that the C4 Corvette has finally enjoyed a bit of a revival over the past several years. With a silhouette that's unmistakable, 300hp from an American V8, and an available 6 speed manual transmission, there's little that can compete in the sub-$10k price range for that combination of fun-to-drive factor, reliability and affordability.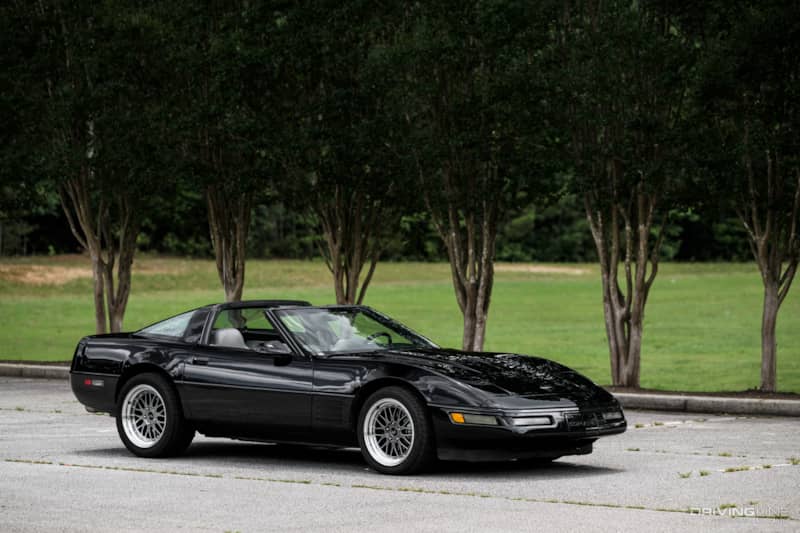 That being said, with nearly thirty years since the last C4 was sold, and over 40 years since they were released, there is ample room for improvement.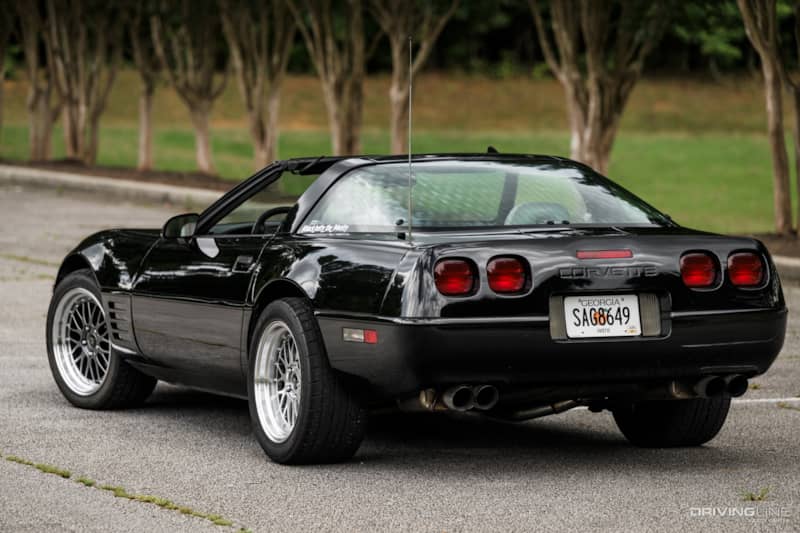 Multiple Ways to Upgrade
A long time fan of GM performance, owner John Kimbell picked up this 1994 Chevrolet Corvette with plans to do light modding, but mostly just to enjoy it for what it was designed to be; a retro sports car, flaws included. That being said, any cost-efficient opportunity to make the car perform better was given the green light.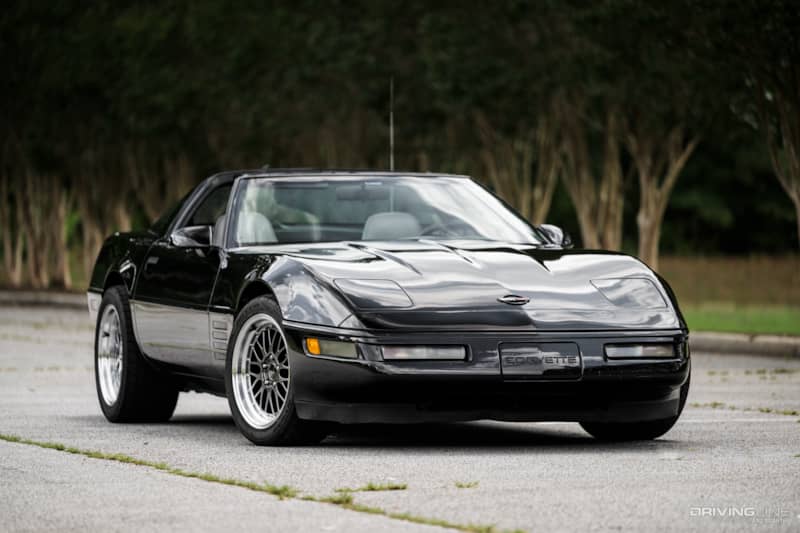 When it comes to all-round performance, few modifications will give owners as much satisfaction as a new set of performance tires. As anyone who's bought a used performance car can attest, as values decrease, some owners can get more and more stingy with maintenance and modification quality.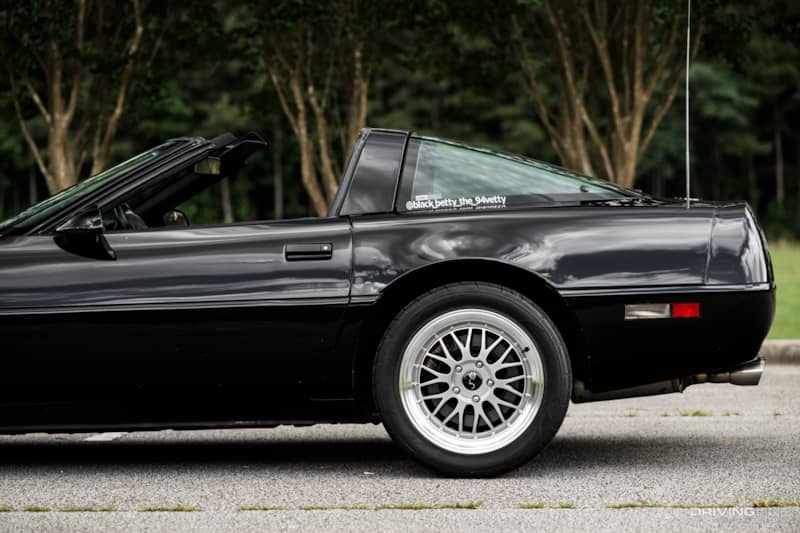 Longtime Fan of the Brand
When John picked up the C4, it had been fitted with budget tires that seriously undercut the ride and capability of the Corvette. Without a doubt his first move had to be a set of fresh summer tires, "I knew I wanted Nittos for my car, because I've been a true believer in the brand for about 11 years. I've had several sets of Terra Grapplers and Ridge Grapplers on other vehicles, and every set has been a great experience," he said.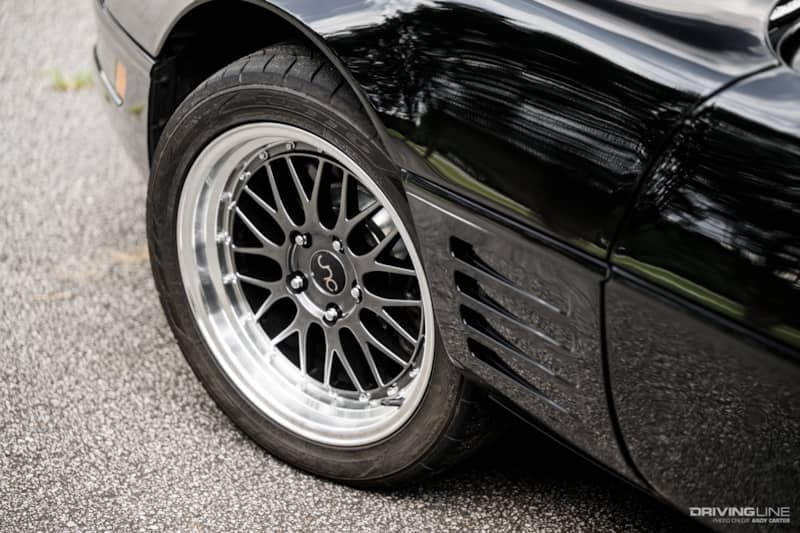 "I bought the car in October of 2022, and by late November I had put a set of Nitto NT555 G2 tires on it," he said. "And I can only say it was an upgrade in every category." John opted for a pair of OEM-spec 285/40R17 for the rear, while the front was fitted with a slightly shorter 255/40R17 in preparation for a lowering kit. A set of JNC 005 wheels give the car a modern touch without calling too much attention to themselves.
NT555 G2 for Everyday Spirited Driving
The ultra high performance summer tires deliver plenty performance for the C4 Corvette. While this car won't see much track duty, John has taken it on plenty of spirited mountain runs in North Georgia. With an upgraded compound and advanced tread design, the NT555 G2s offer impressive traction, responsiveness, and grip, especially when bolted to a 30 year old chassis. In the 6,000 miles that he has put on the tires, they are barely showing wear, giving him the confidence to actually drive the car without worrying about rapid wear.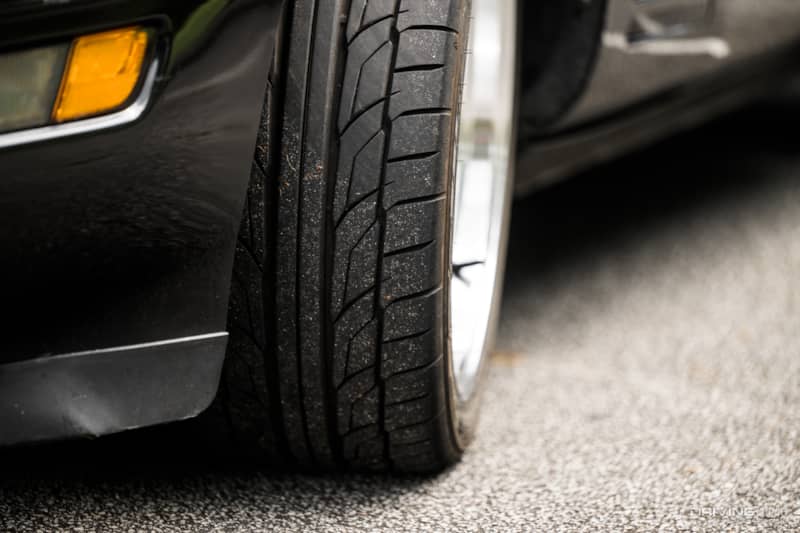 Larger tread blocks in the rear provide enhanced traction for the larger rear tires of the Corvette. Nitto designed tire sizes with 275mm and greater width sections larger tread blocks in comparison to tires with 265mm and narrower section width. Nitto's variety of sizes enable owners to stick with the original OEM staggered sizes of their vintage muscle cars while enjoying all of the performance enhancements that come with modern compounds.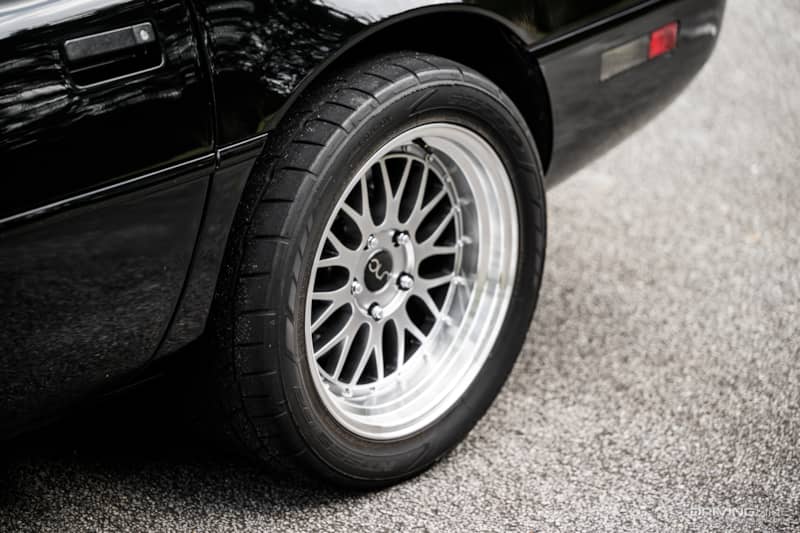 Performance Isn't Always Loud
For cruising, the NT555 G2s offer a quiet, predictable experience. Even with the top removed, John notes that there's no whine or roar that some performance tires may exhibit. 
Wet + Dry Performance
While the NT555 G2 excels in dry conditions, it's worth noting that their wet performance is equally impressive. The summer tire features water evacuation channels, aiding in hydroplaning resistance. This feature helps maintain stability and grip, even in Georgia's rainy summers.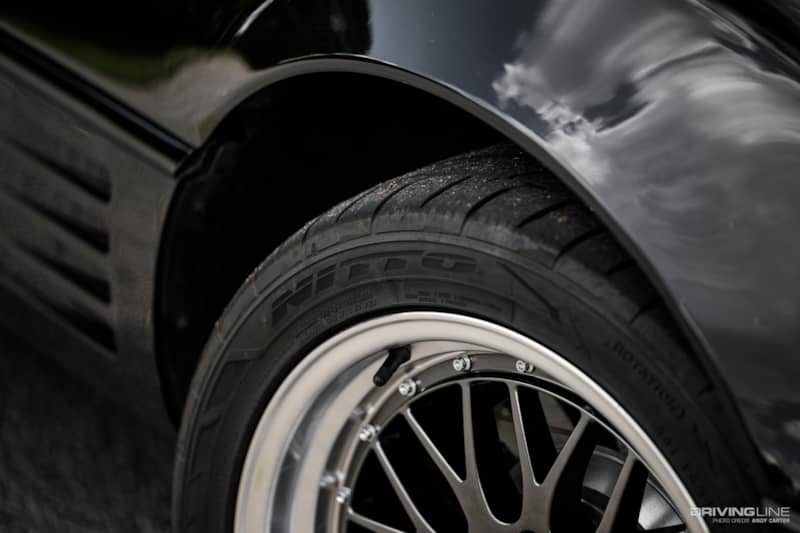 Overall, the NT555 G2 tires elevate the driving dynamics of the C4 Corvette to new heights. Exceptional grip and wet performance, along with responsive handling, illustrate how these tires provide an ideal balance of performance and comfort. If you're seeking an upgrade that enhances both the aesthetics and performance of a C4 Corvette, Nitto's NT555 G2 tires should be at the top of your list.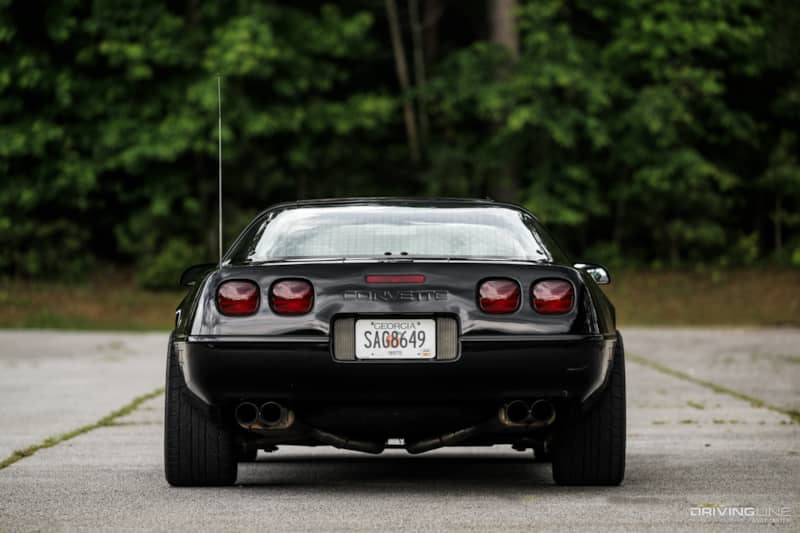 More From

Driving Line
The C4 Corvette as a project car: Build it or forget it?