Return of the Scout: VW Brings Back Classic Off-Road Name for Upcoming Electric Truck & SUV Brand
Whether it's Rivian, the endlessly hyped but not yet existent Tesla Cybertruck, or the Ford F-150 Lightning, interest in the electric pickup and SUV space is higher than ever these days.
So what's a company like Volkswagen to do when it comes to entering the electric truck market?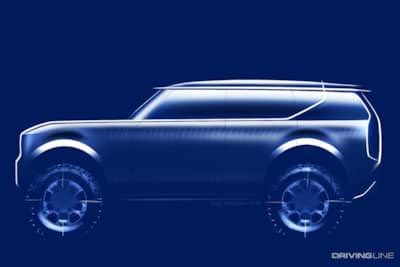 Return of a Legend
VW's ambitious plans for the electric transition are well known, and they've just announced their plan for entering America's EV pickup market will revolve around the return of an iconic brand name from the past - Scout.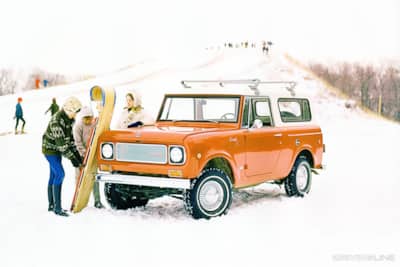 The International Harvester Scout brand was an American off-road SUV that was quite popular in the '60s and '70s and competed directly against Jeep, the Ford Bronco and others. It's also been a long time favorite among 4x4 enthusiasts long after production ended.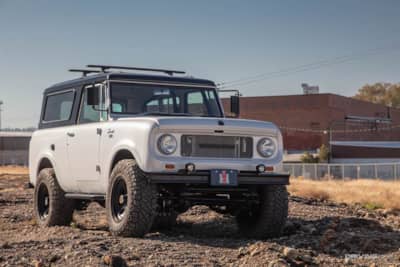 After the demise of the International Harvester in the early '80s, assets including the Scout nameplate wound up in the hands of the Navistar International Company which was taken over by Volkswagen's commercial truck division last year.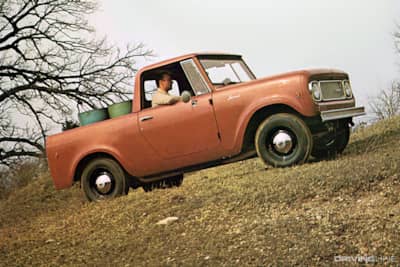 Familiar Shapes
And it just happens to work out perfectly that Volkswagen can now use the Scout name for consumer vehicles. In fact, VW says it plans to build an entirely new Scout brand to operate within its automotive group.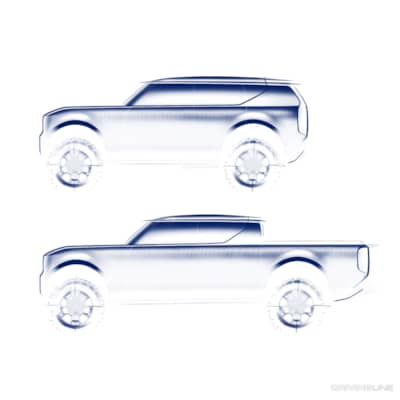 VW says Scout vehicles will be designed, engineered and built in the United States and the brand will include both an electric pickup and a "rugged" SUV, both on dedicated EV platforms. 

Other than that few details were given, but some concept sketches of the two Scout EVs show a strong resemblance to the cult favorite Scouts of the '60s and '70s. The company plans to show prototype vehicles next year, with production to begin in 2026.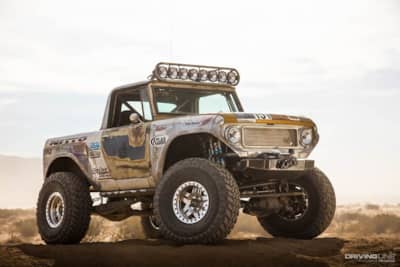 So while it will be some time before we start seeing modern VW-built electric Scouts on the road (or the trail) it's another interesting development for the growing EV truck segment.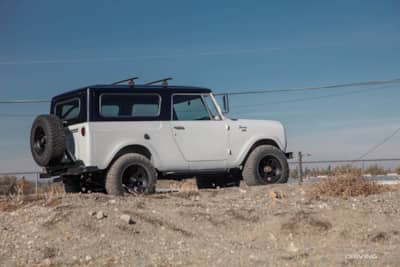 And how fitting that we'd see the return of a beloved but also forgotten brand name as we venture into a new era of high-tech pickup trucks and 4x4s?
The old is truly new again.