Retro Adventure: The Bigger, Badder "Wolf Plus" Electric Pickup Truck is Coming
Of all the electric car and truck announcements and teases we've seen in recent months, none of have made us more excited than the ever-growing collection of upcoming electric vehicles from Alpha Motor Corporation.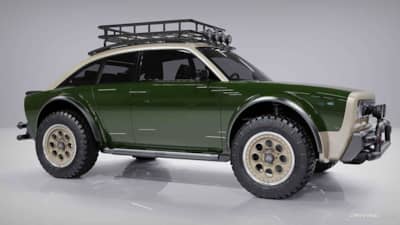 Along with a wonderful looking retro coupe and a safari-inspired version of the same platform, Alpha recently showed off an electric pickup truck called the Wolf which looks likes a stylish throwback to the small pickups of the '70s and '80s.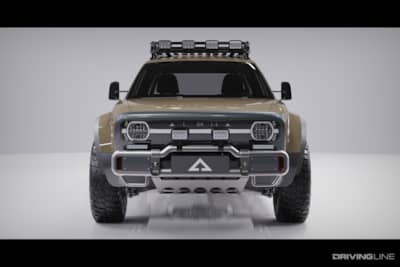 Now they've taken that concept even further with the aptly named Wolf+ (Wolf Plus). As its name suggests, it takes the shape and platform of the standard Wolf pickup and makes it larger and more capable.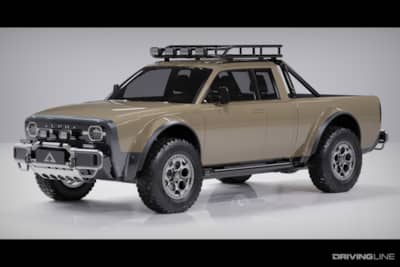 While the standard model is a single cab layout, the Plus gets a rear seat accessed via backwards-opening 3/4 doors. Rear-drive is standard, with four-wheel-drive optional.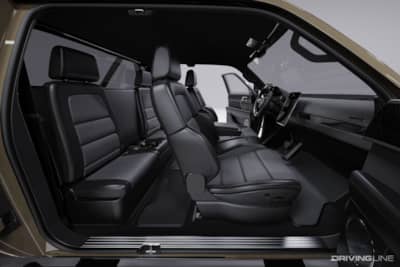 As for performance Alpha says the Wolf+ can hit 60 miles per hour in 5.9 seconds with a driving range of 275 miles on a charge and will be able to tow up 6,700 pounds.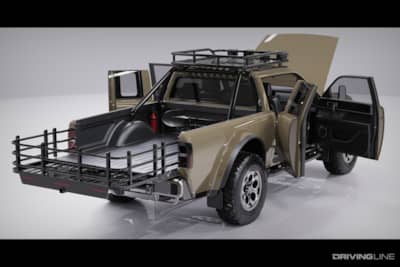 Pricing is expected to come in between $40,000 and $48,000 prior to any tax credits or regional rebates, which could make it quite competitive.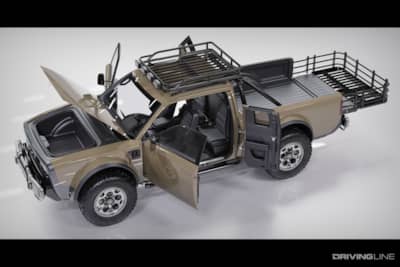 It may not be the Tesla Cybertruck, but the Wolf looks like it has a chance to add some very fun character to the growing crop of possible electric pickup choices.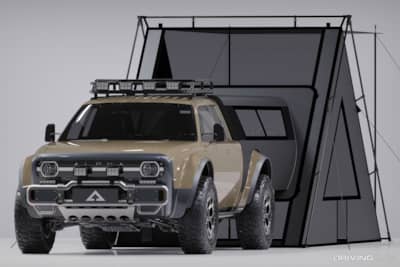 The biggest question mark is whether it will actually become reality, as there is no shortage of electric vehicle startups promising new vehicles in the coming years with little to be seen so far.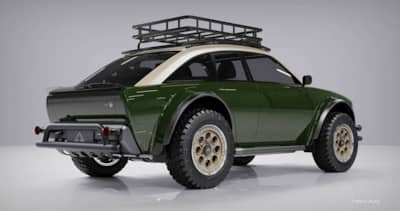 Whether its the Ace and the Jax, the Wolf or now the Wolf+ we are certainly hoping to see all of these unique electric vehicles on the road sooner rather than later. 
More From

Driving Line
In case you've missed them here's a rundown of some of the cool electric vehicles Alpha is planning on bringing to the market.