Return of the Xtreme: This 750hp Chevy Colorado ZR2 is a Limited Production TRX-Fighter
When it comes to factory-built off-road pickups, the Chevrolet Colorado ZR2 is considered one of the best of the breed. Today, more than five years after its debut, it's hard to find a more capable off-road truck right off the showroom floor.
If there's one area where the Colorado ZR2 lags behind the competition its in the power department. Powered by either a naturally aspirated V6 or a four-cylinder turbo-diesel engine, the ZR2's power has always been adequate but nothing more. Especially when compared to flashy pickups like the RAM TRX or Ford Raptor.
SVE Steps In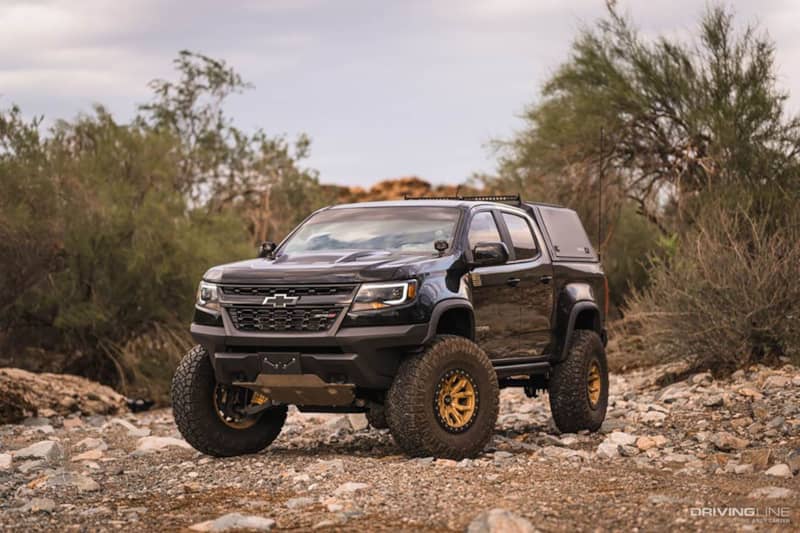 And that's where Specialty Vehicle Engineering steps in. Formerly known as SLP, this company has been tweaking and selling high performance versions of existing GM products for decades—and their latest offering brings the Colorado ZR2 some much-needed muscle.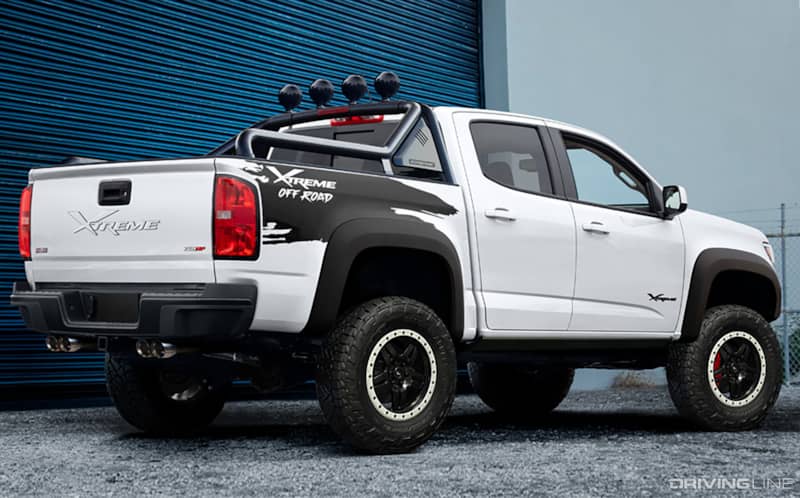 Officially known as the 2022 Xtreme Off Road, the truck gets its name from the S10 Xtreme pickup that Chevy sold in the late 1990s and early 2000s. But while that truck was designed for the street, this was one was built to be an all-terrain bruiser.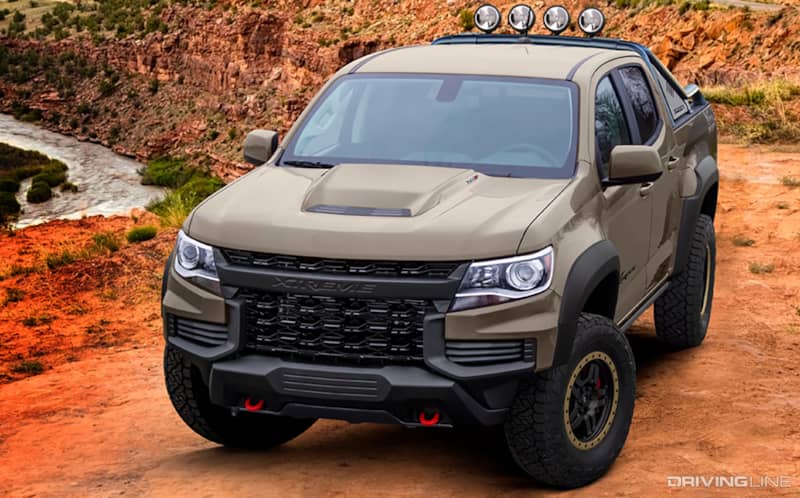 More Cylinders & a Supercharger
Starting life as a crew cab, short box Colorado ZR2, SVE gives the Xtreme a heart transplant, replacing the standard V6 with a fully built 5.3L V8 with strengthened internals and an intercooled centrifugal supercharger. The setup bumps output to 750 horsepower and 600 pound feet of torque.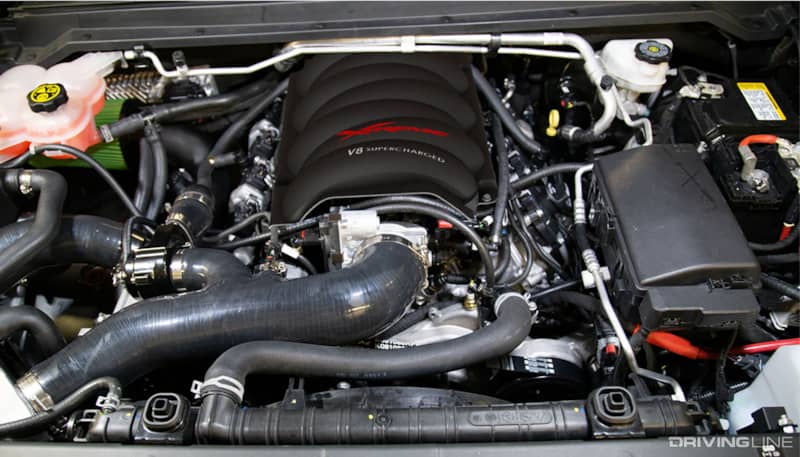 To handle horsepower, that's well over double what it makes stock, the Xtreme also gets an upgraded transmission, transfer case and axles. It also gets larger six-piston front brakes to bring all the power to a stop.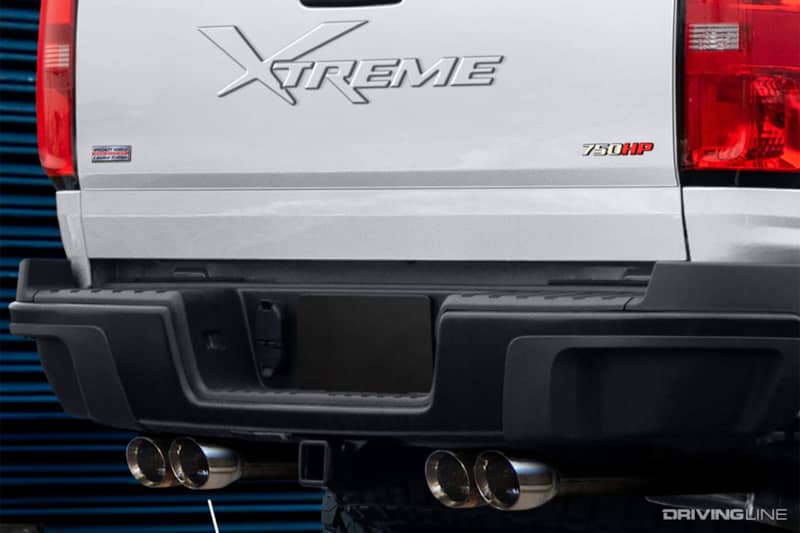 Additionally, it retains the stuff that makes the ZR2 such a capable off-roader, like the Multimatic DSSV dampers—and it gets even more capability through a four-inch lift and an upgraded wheel and tire setup.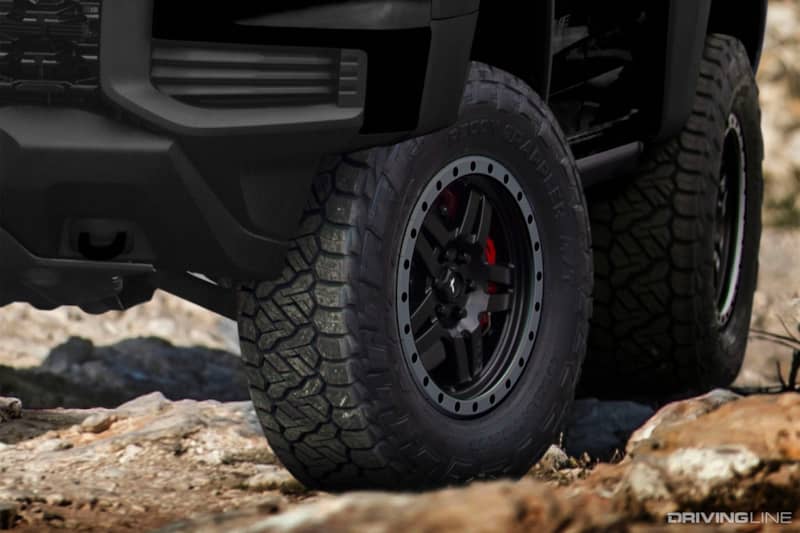 That setup consists of 295/70R-18 Nitto Recon Grappler all-terrain tires mounted on 18"x8 wheels, and the rugged look is further enhanced by unique graphics and a rear light bar.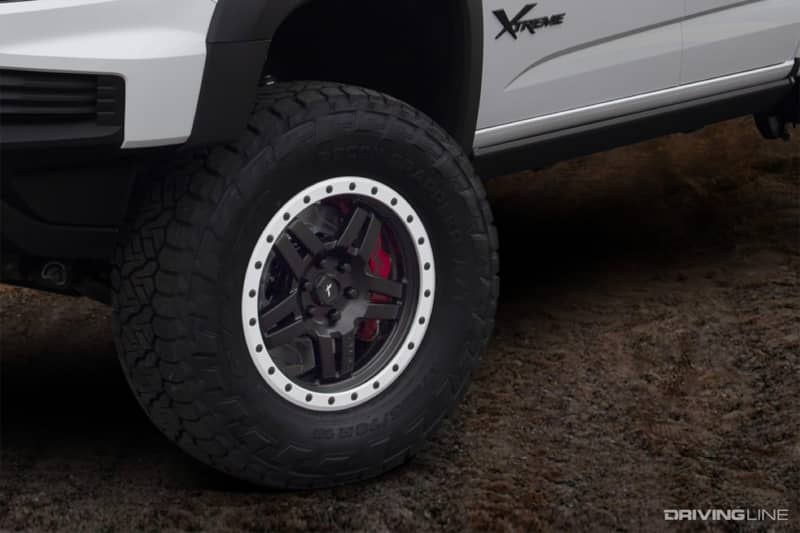 One of 50
The Xtreme Off Road can be had in nine different colors, with optional upgrades for the interior, but if you want one you'll have to act quickly. SVE only plans to build 50 examples.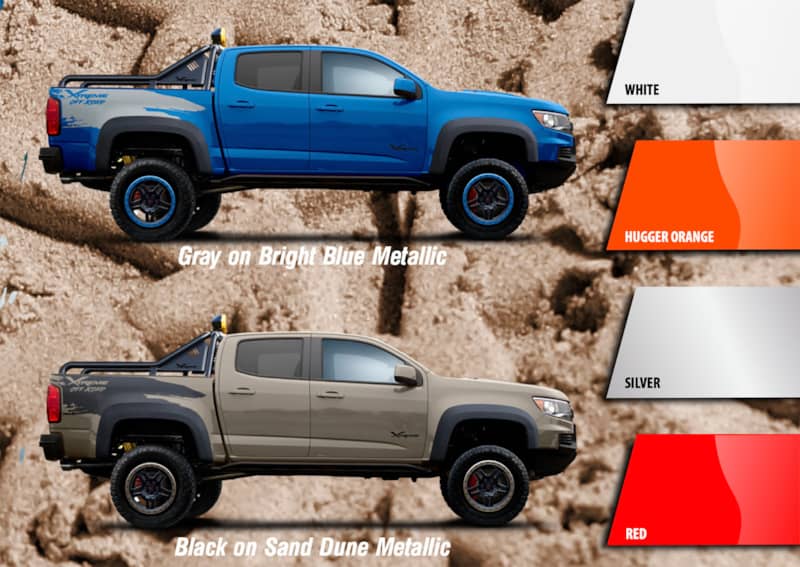 Pricing information hasn't been announced, but given how few examples are being built we are guessing most buyers won't be too concerned with the price.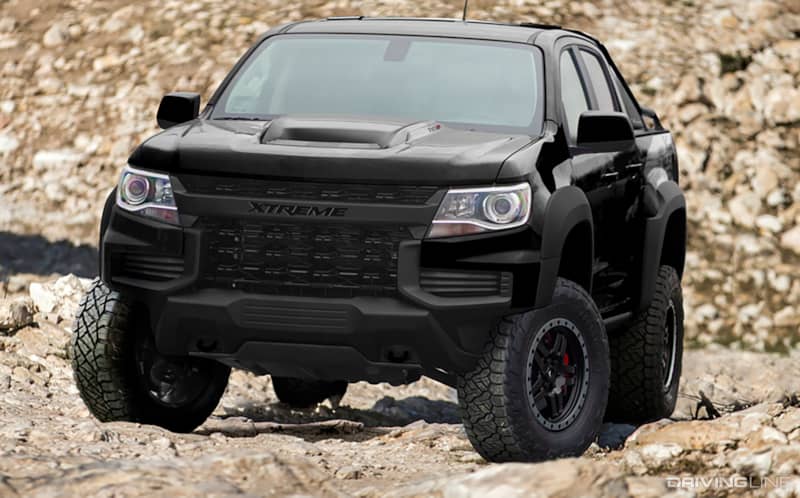 That is, until GM decides to really get crazy and build one of these trucks for themselves, this is the best way to get a supercharged Chevy off-road pickup with a full warranty. 
More From

Driving Line
Looking for a slightly more attainable V8 ZR2? The larger 2022 Silverado ZR2 is another worthy entry into the growing off-road pickup segment.