Show Cars and Scions at 2016 Formula Drift Long Beach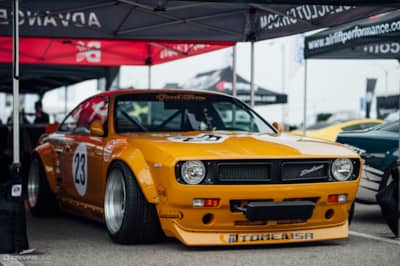 Go to any Formula Drift event and you're sure to see a great show put on by its biggest attractions: the actual drifting and the drivers (and teams) competing in the series. But break away from your seats during halftime and go walk the vendor row/car show area to see more top quality builds. This past weekend's Long Beach event had a little twist this time--instead of the usual Offset Kings by illest, Scion took over, gathering local Scion owners together and hosted a special VIP suite as a way of saying thanks to the import/drift communities before making the transition to Toyota later this year. The Atlanta, Seattle, Texas and Irwindale events will have the Offset Kings as normal.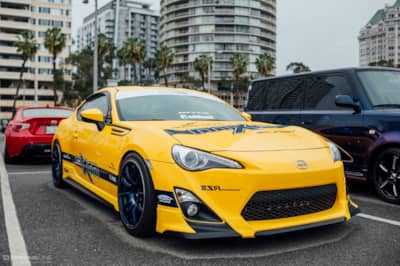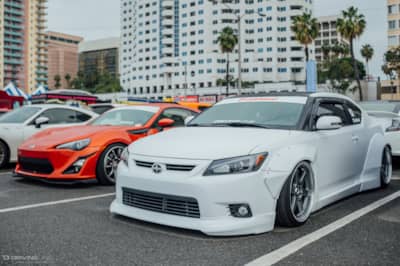 (Photos: Cory Mader)
You can see a gallery of the show cars and Scions of Formula Drift Long Beach below, and to see more drifting coverage from the event: CLICK HERE.