Taller, Wider & Tougher: GMC Debuts 2023 Canyon Pickup with Serious Off-Road Capability
Last month Chevrolet debuted its redesigned third-generation Colorado mid-size pickup, and that a new version of its corporate sibling the GMC Canyon wouldn't be far behind. And today GMC has taken the wraps off the new Canyon with a heavy focus on off-road capability.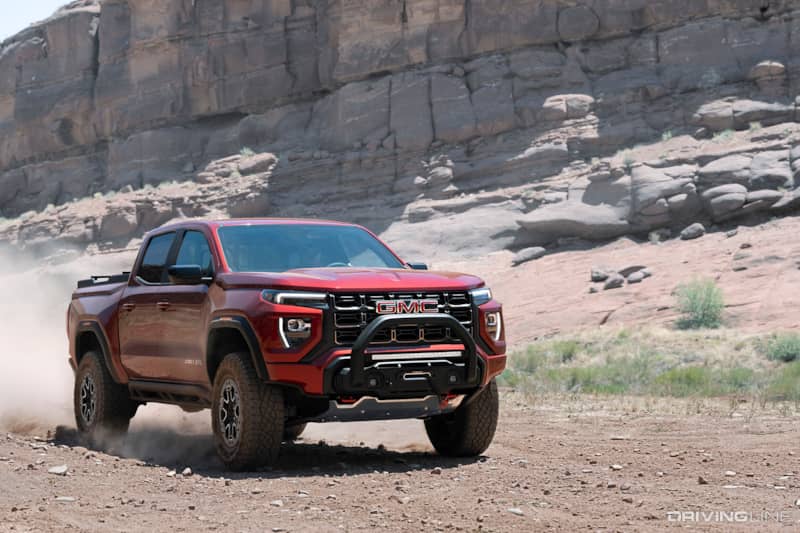 The Same But Different
It's pretty easy to see that the Colorado and Canyon are built off the same platform, but GMC has done a nice job of differentiating its truck from the Chevy version.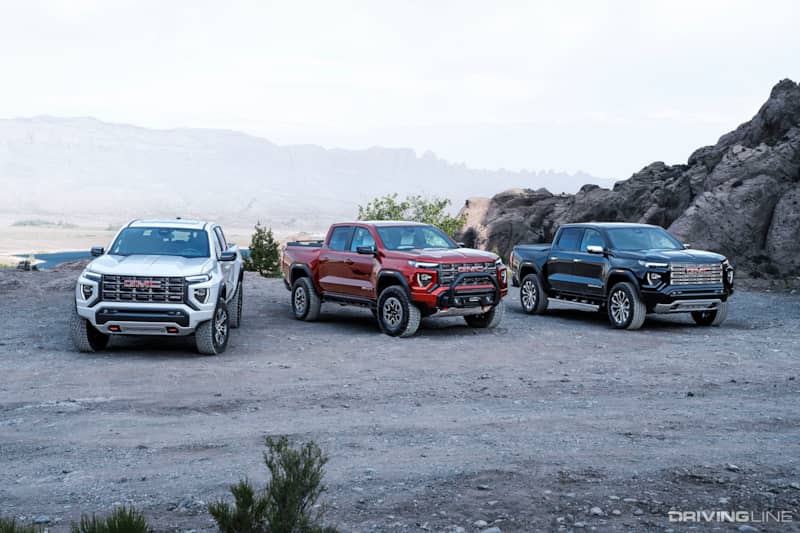 Like the new Colorado, all Canyons will be powered by GM's 2.7L four-cylinder turbo engine, and all will have the higher output 430-pound foot version which is tuned for off-roading performance.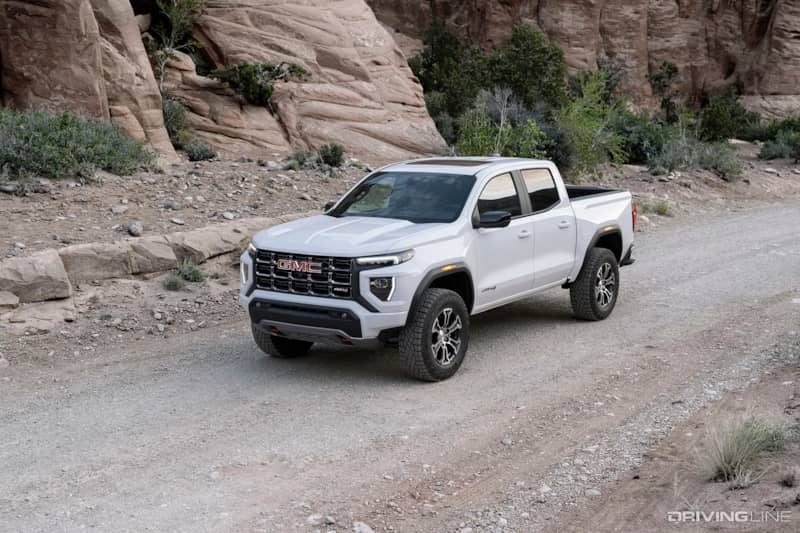 All versions of the Canyon also receive the widened body and track width from the upmarket trims of the Colorado, and they will sit higher than the Chevy version as well.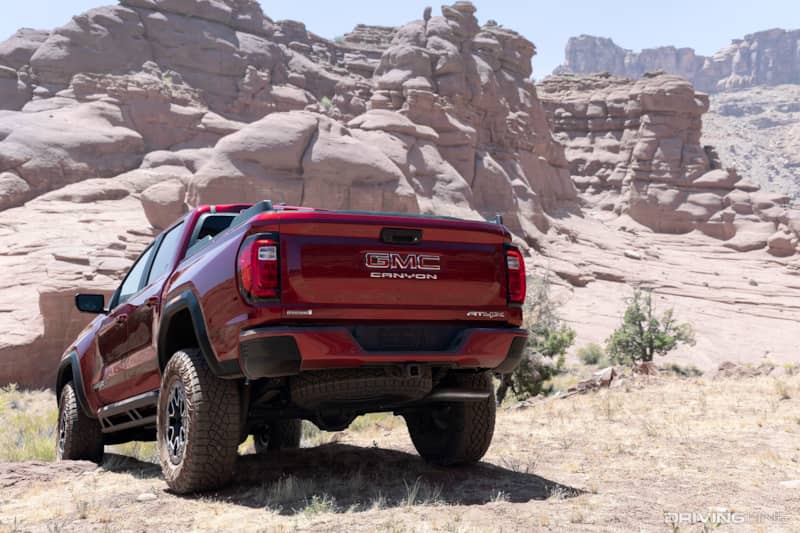 The New Top Dog
The big news, though is the addition of the Canyon AT4X model to the lineup. This is essentially GMC's version of the Colorado ZR2, and it comes packing all of the goodies which make that truck so capable.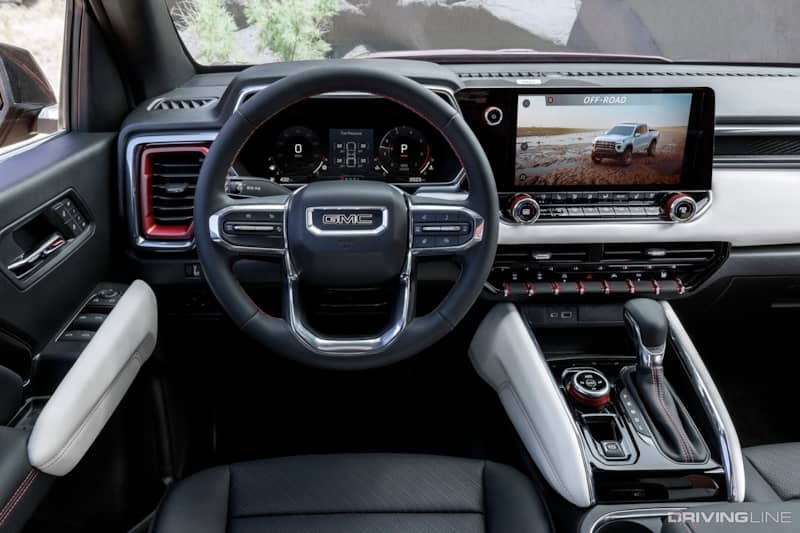 That equipment includes the ZR2's game-changing Multimatic DSSV shocks, 33-inch tires, front and rear locking differentials, and a lot more.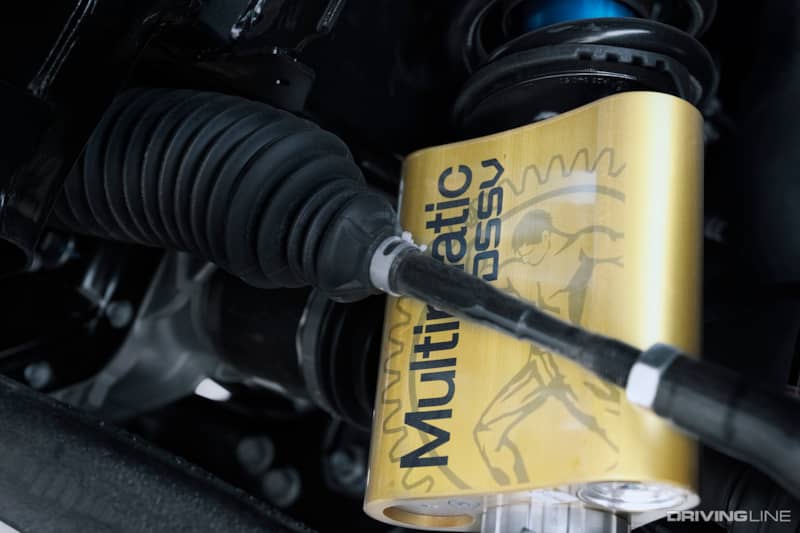 Taking things even further, GMC will also offer a limited-run "Edition 1" package for the AT4X, which includes extra upgrades like off-road bumper, undercarriage cameras, beadlock wheels and a COMEUP winch.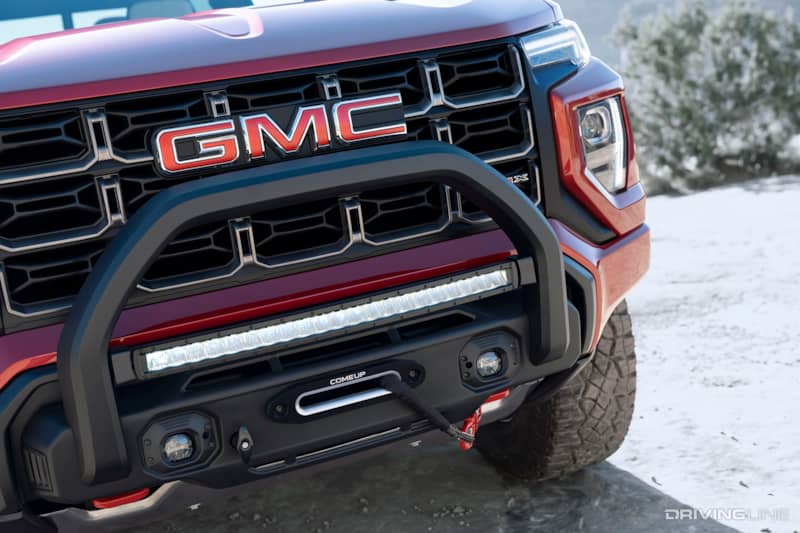 Or for those looking for a little more luxury and a little less ruggedness, there will also be a Canyon Denali model, which looks like it will still easily hold its own off-road.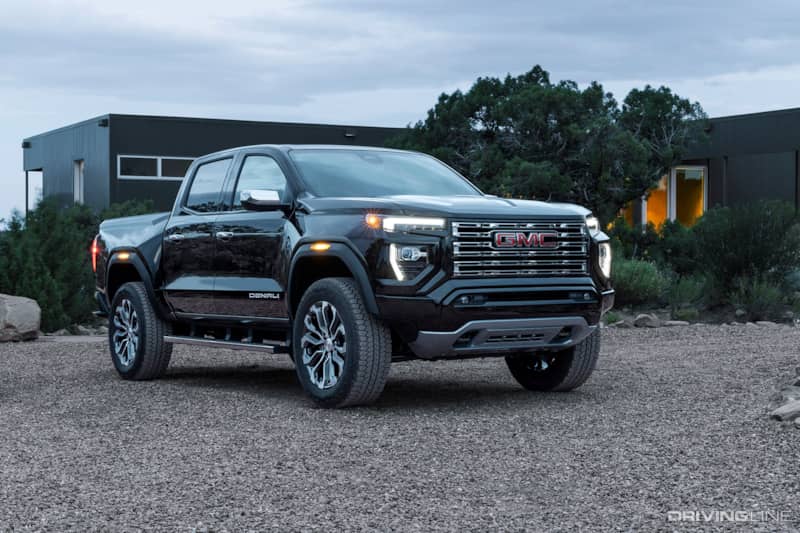 A base RWD 2023 Canyon will have an entry price somewhere around $40,000, while the AT4X Edition 1 will have an MSRP of $63,350—an eye-watering figure for a midsize pickup.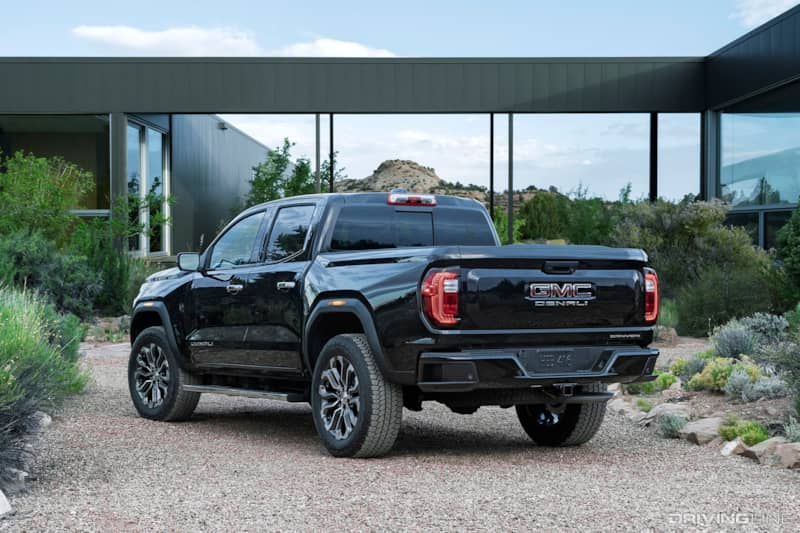 On the other hand, with the level of tech and capability, these newer midsizers are offering, they can provide a lot to a buyer who doesn't want to deal with the size of a half-ton.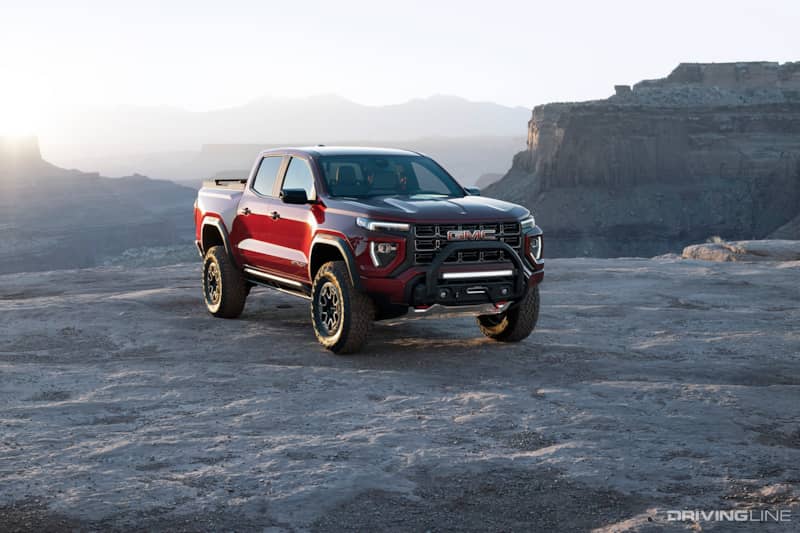 2023 Canyon production is scheduled to begin early next year, with the AT4X versions coming a couple months after.