The End of the Hemi? Dodge Announces All-Electric Muscle Car for 2024
Stellantis (formerly known as FCA) held a long presentation this week outlining its plans for the electrification of vehicles in the coming years, and like all the other major automakers the strategy is going all in on plug-in vehicles across all of its brands.
One of those brands is Dodge, which in recent years had made a name for itself as America's "Muscle Car Brand," and one ready and willing to drop high horsepower Hemi V8s into everything it can.
But given the way the winds are blowing, the days of those Hemis may soon be numbered as government regulations and mandates look to limit or outright ban the sale of gasoline vehicles all together.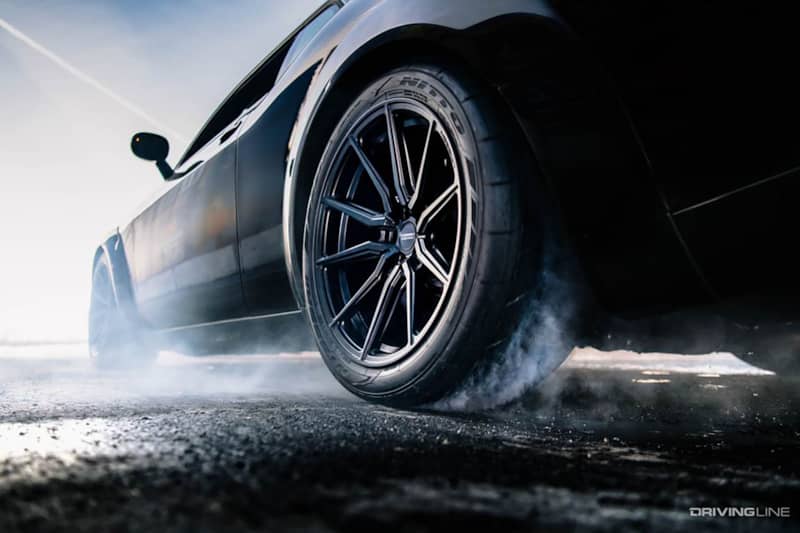 All-Electric Dodge Muscle Car Coming
So it shouldn't be surprising to see that Dodge will need to reinvent itself, and as part of the presentation it was announced that Dodge will sell the "world's first all electric muscle car" in 2024.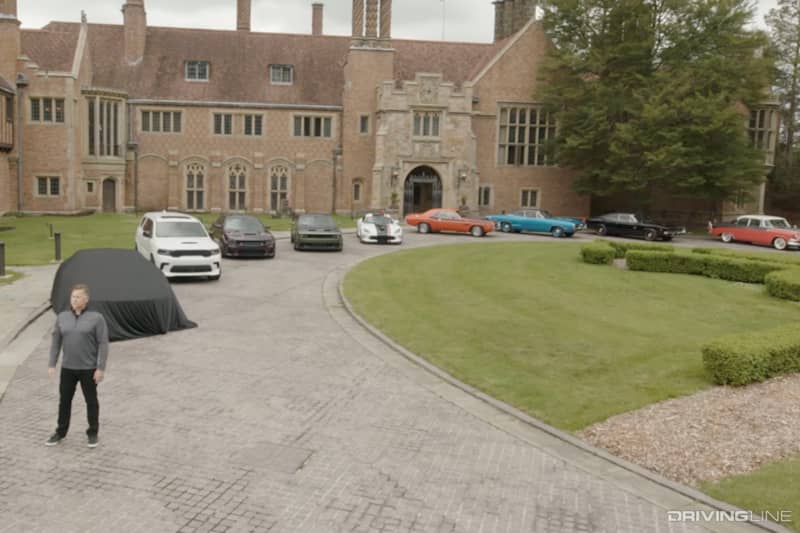 Given that we are at good three years away from that point, details on the new EV muscle machine were thin, but the presentation did include some teaser renderings. The car appears to have a classic muscle car shape, though it is unclear whether it will be two-door coupe or a four-door sedan.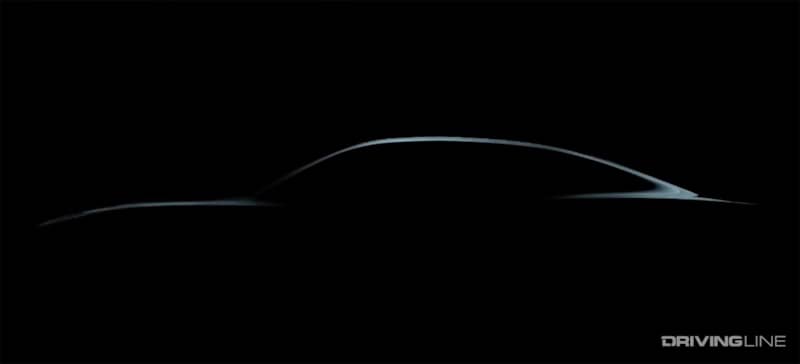 With a 2024 launch date it's also possible that this car could be available both as an electric and gasoline versions, though if its built on a dedicated EV platform there likely won't be a gas version of this particular car.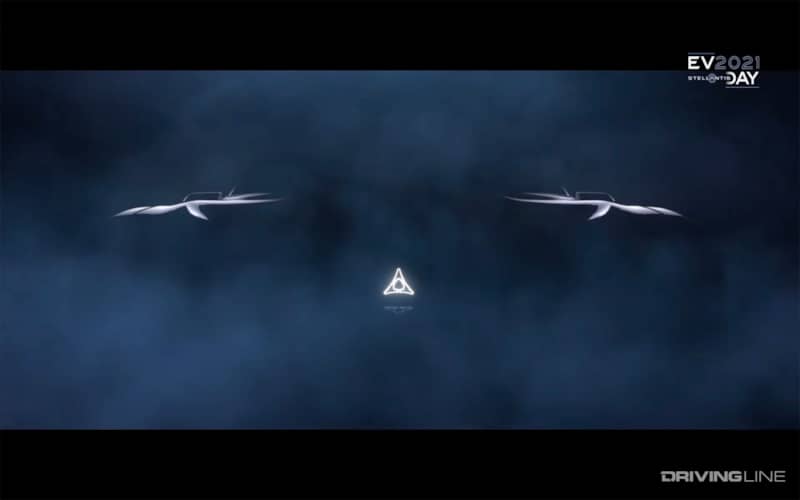 All-Wheel Drive?
One thing we can tell is that this so-called electric muscle car will send its electric power to all four wheels, as evidenced by the all-wheel burnout animation.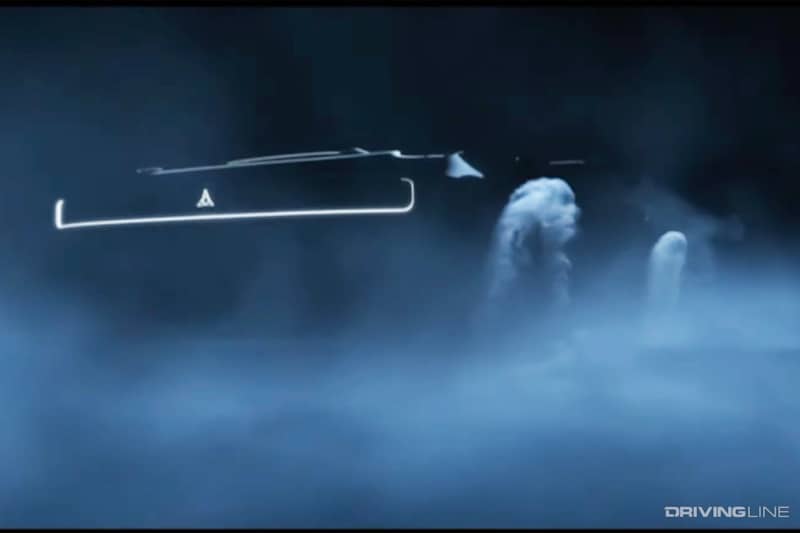 The name of the new car wasn't mentioned, though "Charger" makes it a ton of sense not just for its current appeal and heritage but for its obvious connection to electric power.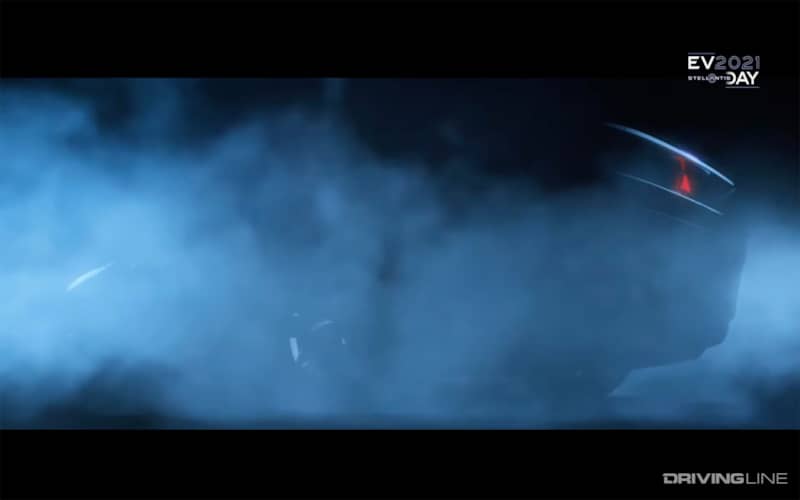 Another interesting thing for Mopar fans to note is the return of the classic "Fratzog" Dodge logo that was used back in the '60s and '70s.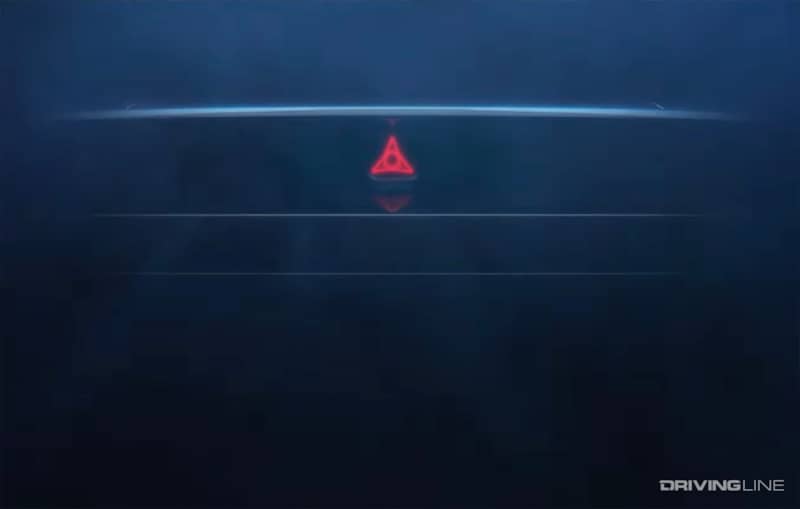 While we are still a few years away from seeing this car in its finalized form, it will be interesting to see if Dodge can convince its legions of V8 fans to convert to high performance electric cars in the 2020s. 
More From

Driving Line
Of course Dodge isn't the first American automaker to jump into the performance EV game—just look at what Ford and RTR have done with the new Mustang Mach E platform.