The Next Generation of the Ultimate Hot Hatch? Honda Unveils 2023 Civic Type R
It's been more than five years since the FK8 Honda Civic Type R hit the scene, entering the American market for the first time. And most would agree it's been a smashing success.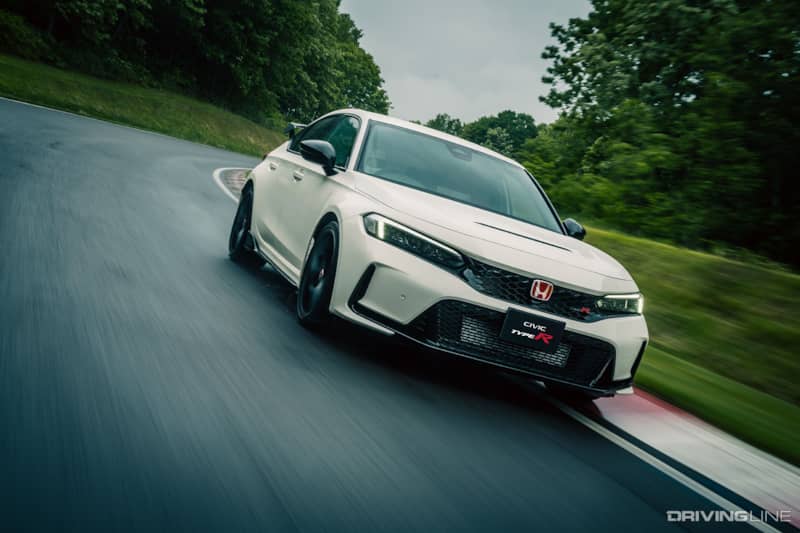 The FK8 is one of the fastest front-wheel drive cars ever made, and it's been in ultra high demand since day one—despite some criticism of its over-the-top styling. 
Speculation and interest in the next generation Type R has been running wild, with high expectations all around. We already rounded up five ways we'd like to see the new model improved. So will the new Type R deliver?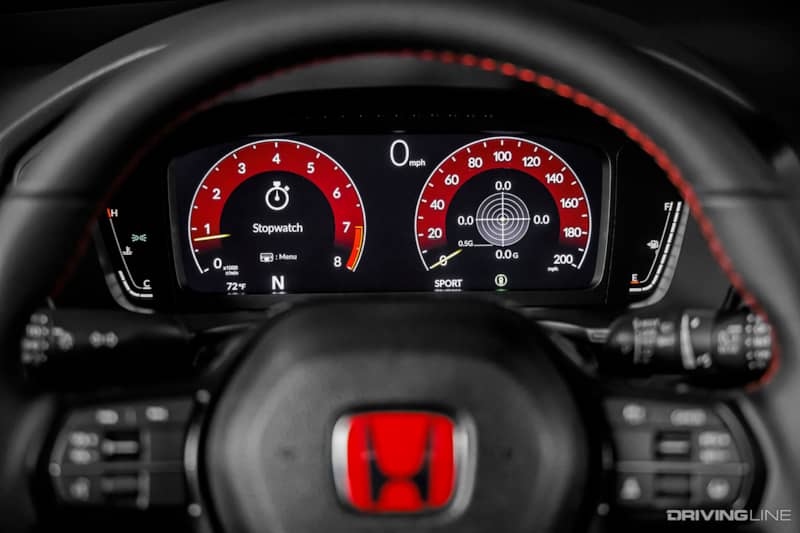 Today, after several months of teasing a camo-covered prototype, Honda finally debuted the new 2023 Type R in full, although they've left some details for later.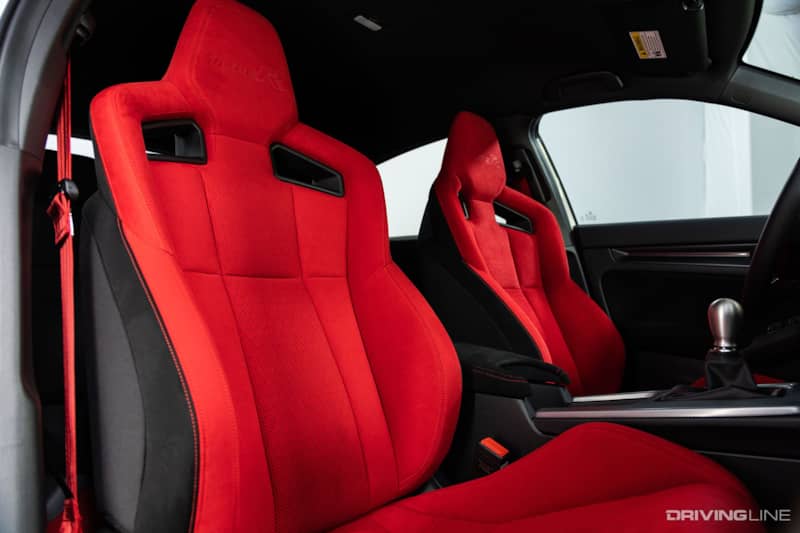 The '23 Type R is based on the 11th generation Civic hatchback platform, and that means it has look that is more restrained from the outgoing Type R, at least first glance.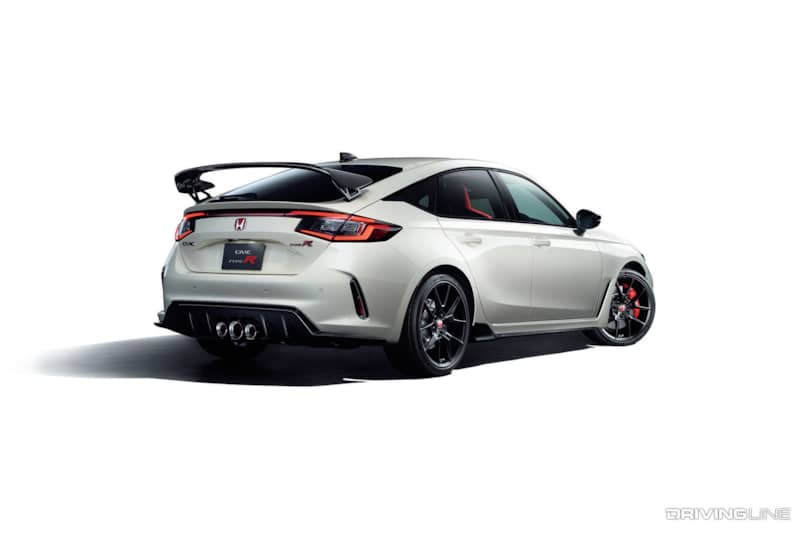 It follows the same formula as the old FK8, with widened fenders in both front and rear, although they blend more into the original bodylines this time around. The same can be said about the functional cooling vents and bumper details, all doing their job without looking as wild as the old car.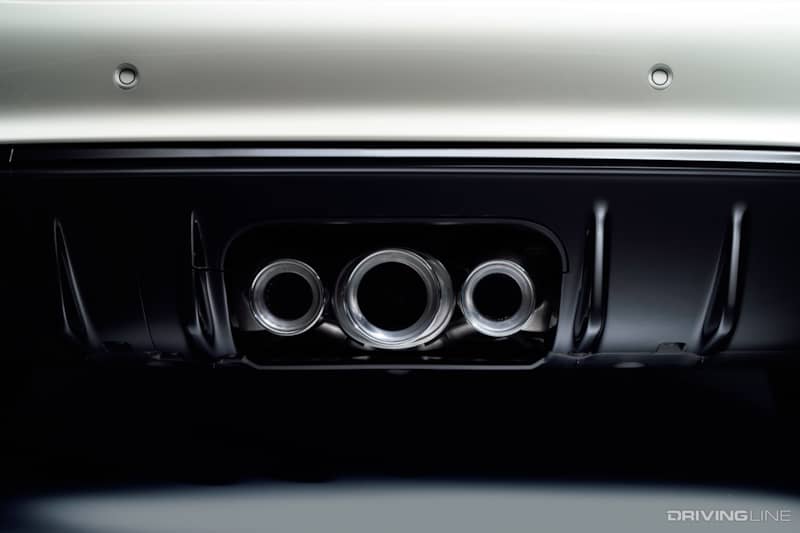 Out back, the '23 Type R gets a large and functional rear spoiler like the old car, with this one moving to more of a "GT style" with pedestal mounts. The triple-tipped exhaust setup also returns.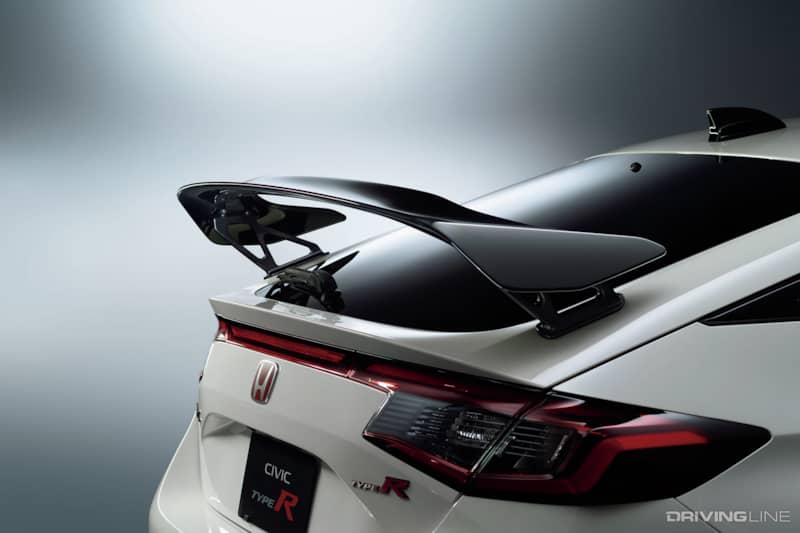 There were some rumors about the Type R possibly moving to an AWD platform, maybe even with hybrid tech borrowed from the Acura NSX. But that's not the case.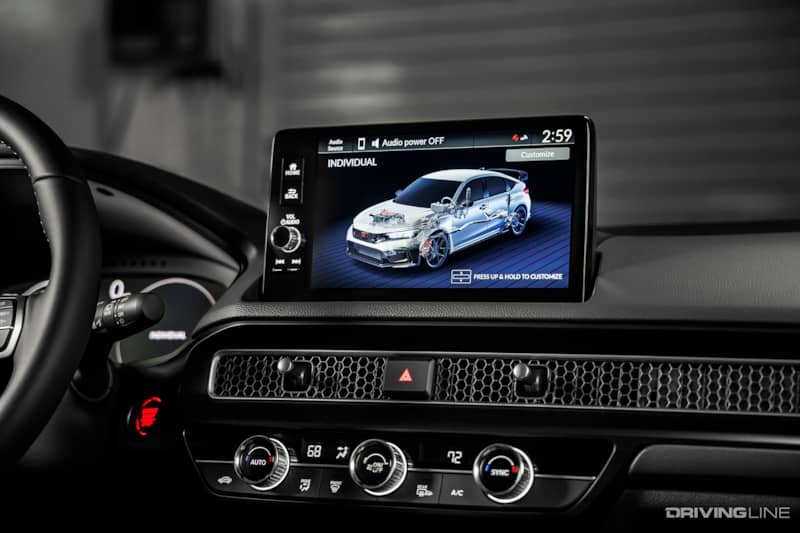 The engine will be an evolution of the previous 2.0L turbo engine, once again mated exclusively to a six-speed manual transmission. Interestingly, Honda hasn't yet announced any power figures for the new car.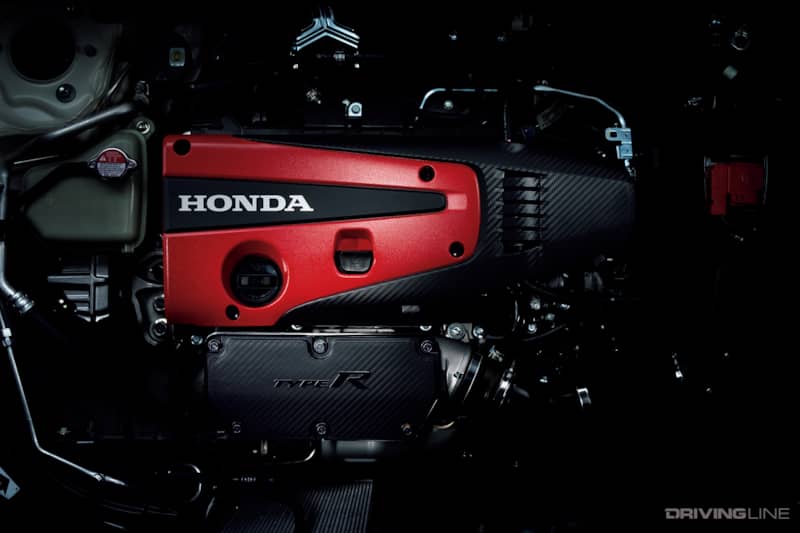 Honda has said it will be "the most powerful Type R ever" - meaning it will make more power than the outgoing Type R. Our best guess would be somewhere around 320 horsepower.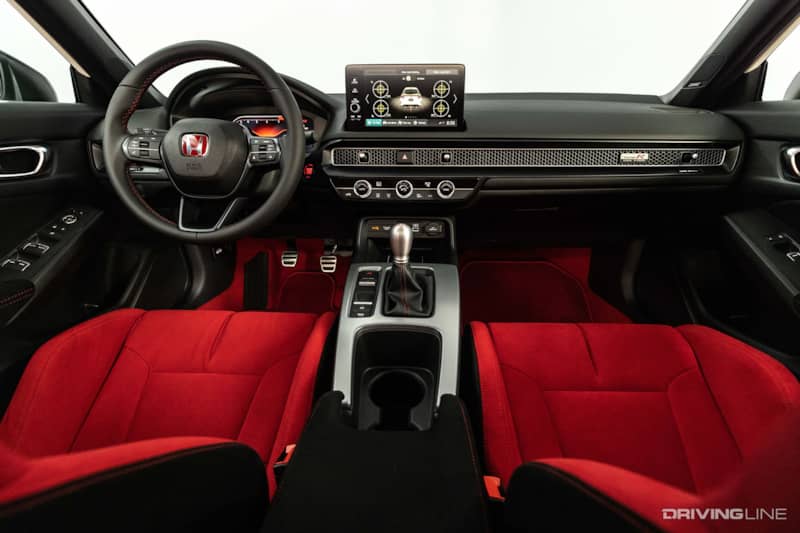 Honda says more details will be revealed prior to the launch this fall, including the price. The outgoing Type R had an MSRP nearing $40,000 when it ended production, but MSRP has never really mattered much when it comes to the Type R.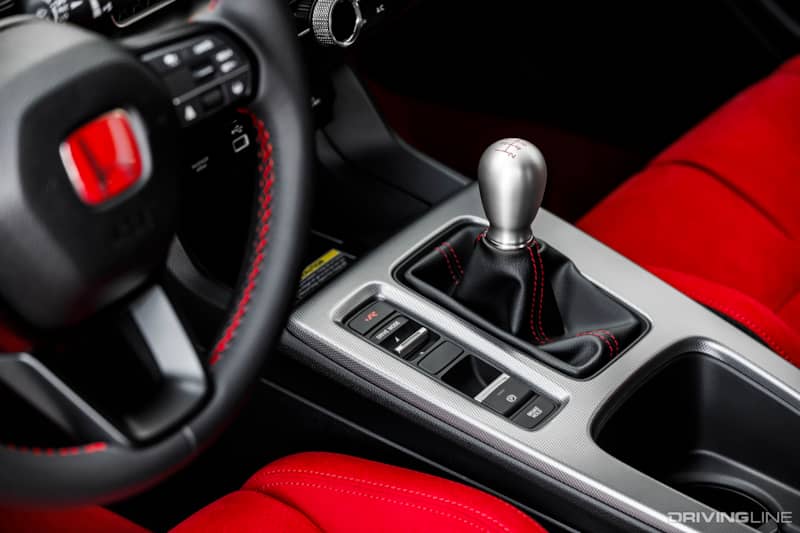 That's because the FK8 was sold with substantial dealer markup for its entire run, well before the current inventory shortage made dealers start slapping ADM on everything they could. Sadly, there's no reason the new model won't suffer from the same.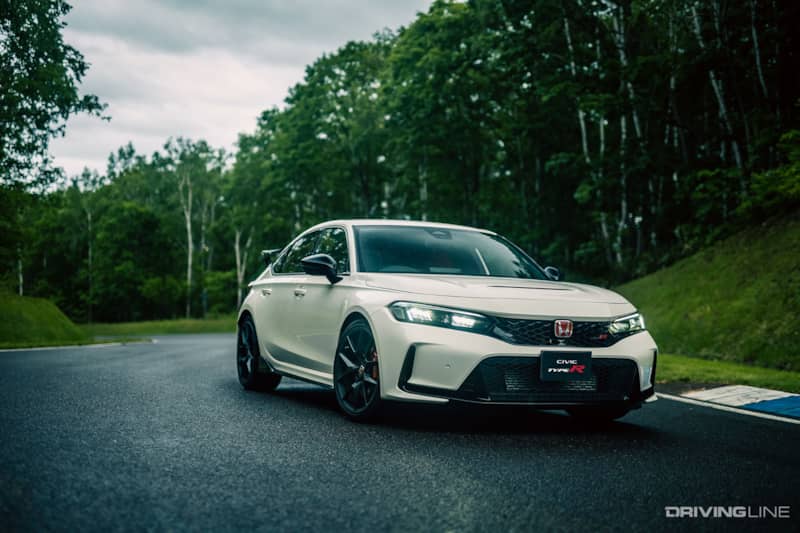 If you can get your hands on one, though, it looks like the 2023 Type R will deliver everything thing the previous version did and then some.