Looking for the Japanese Hot Hatch Edge: '23 Honda Civic Type R vs '23 Toyota GR Corolla
Even with automakers fully dedicated to SUVs, CUVs, electrics and electric versions of those SUVs and CUVs—times are still good for the beloved gasoline-powered hot hatchback.
And this year we'll be seeing two of Japan's largest automakers compete head to head in America with a pair of track-bred turbocharged five-door hatchbacks: the Honda Civic Type R and the Toyota GR Corolla.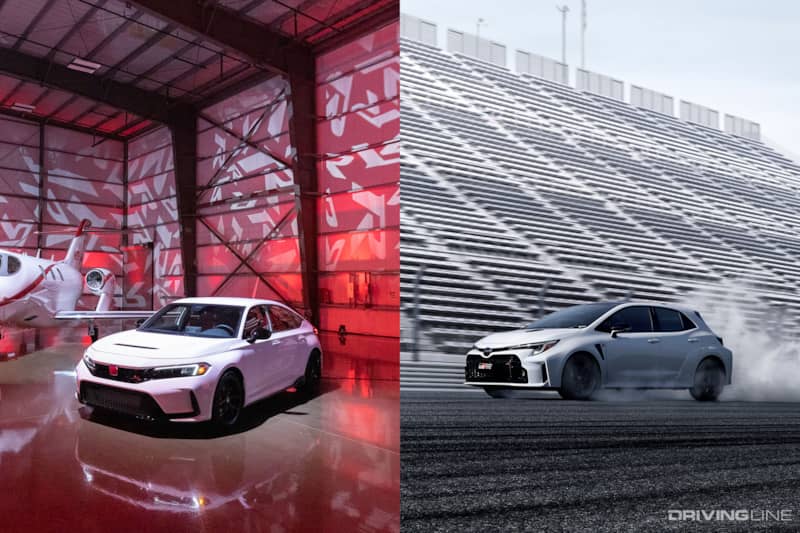 Neither of these cars has actually hit dealerships yet (they'll be arriving this fall) and there are still a few things we don't know about them as of now, chief of which is their selling prices.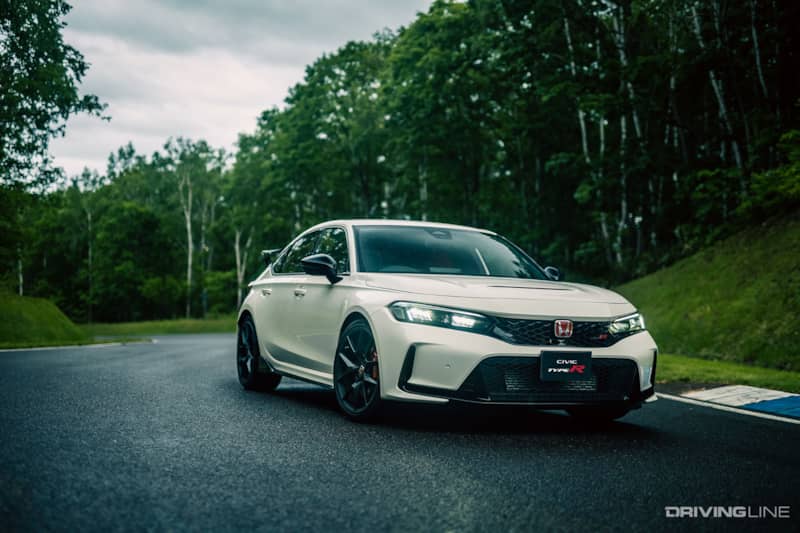 But we do know enough to look at the two cars head to head, and see that while similar at a glance, they are actually two rather different takes on the hot hatch.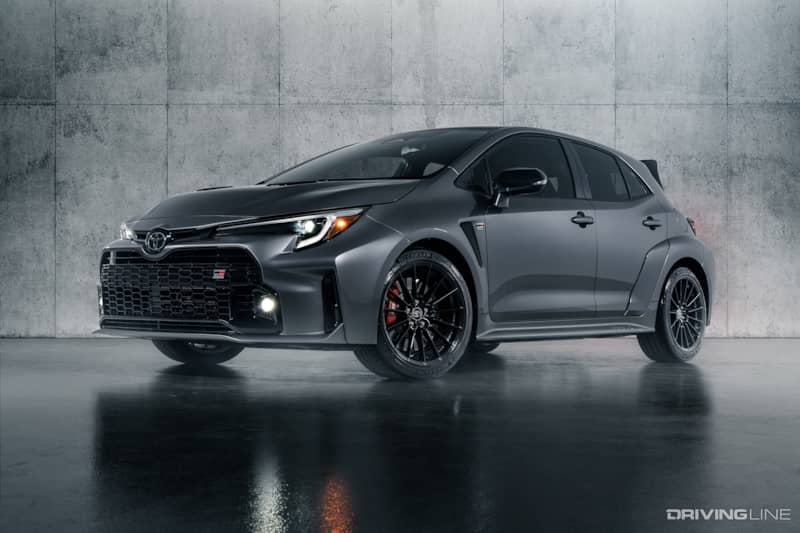 The Basics
In terms of horsepower, both the Type R and the GR Corolla should be in the same neighborhood. We know the Toyota will make 300 horsepower, and while the Type R's final figure hasn't been announced yet, we guess it will be somewhere between 315 and 320 horsepower.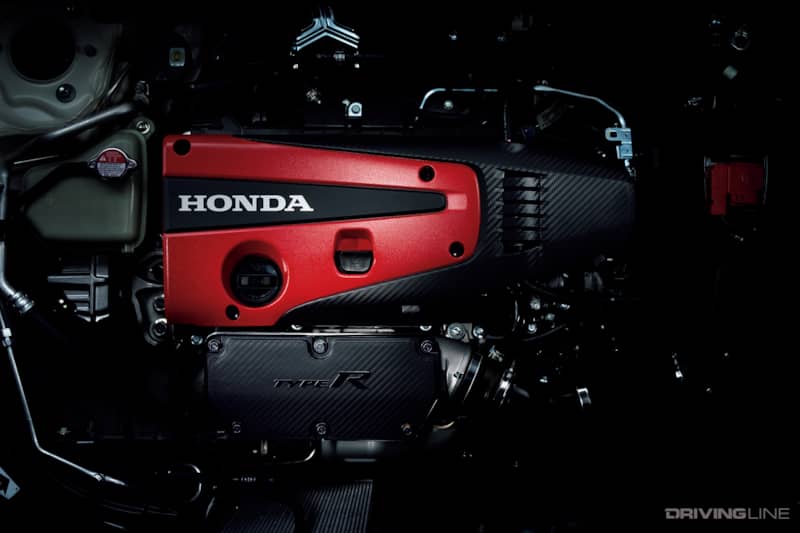 The Corolla is using a 1.6L turbocharged three-cylinder engine that we haven't yet had in America, but has been highly praised in the GR Yaris overseas, while the Honda will be powered by an updated version of the 2.0L turbo four-cylinder from the previous generation Type R.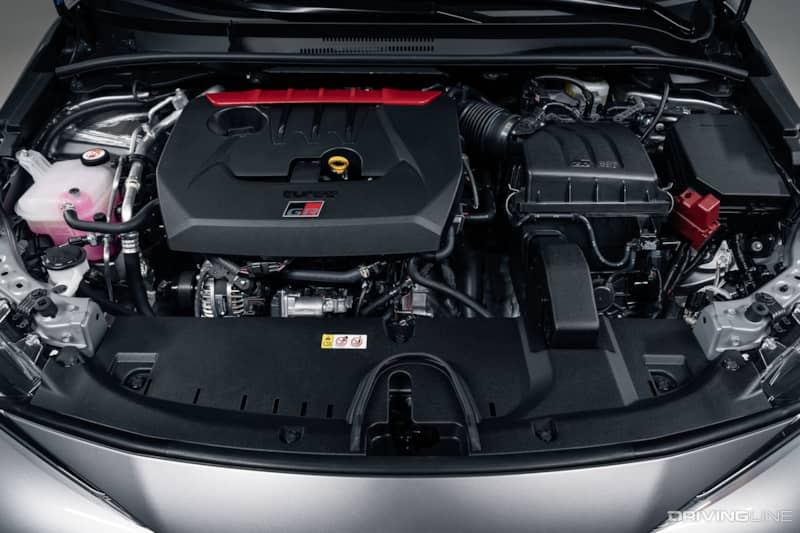 If you want an automatic transmission, you'll be out of luck with either car. Both come exclusively with a six-speed manual transmission, and both have automatic rev-matching that can be turned off if you wish to heel-toe yourself.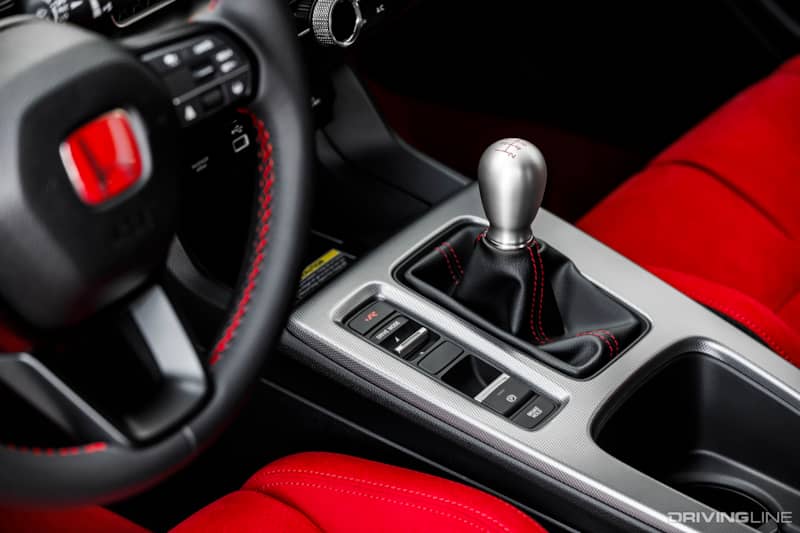 Rally Inspired or Track Attacker?
The big difference between the two is that the GR Corolla comes with Toyota's GR-Four AWD system, which can be adjusted to send up to 70% of the car's power to the rear wheels.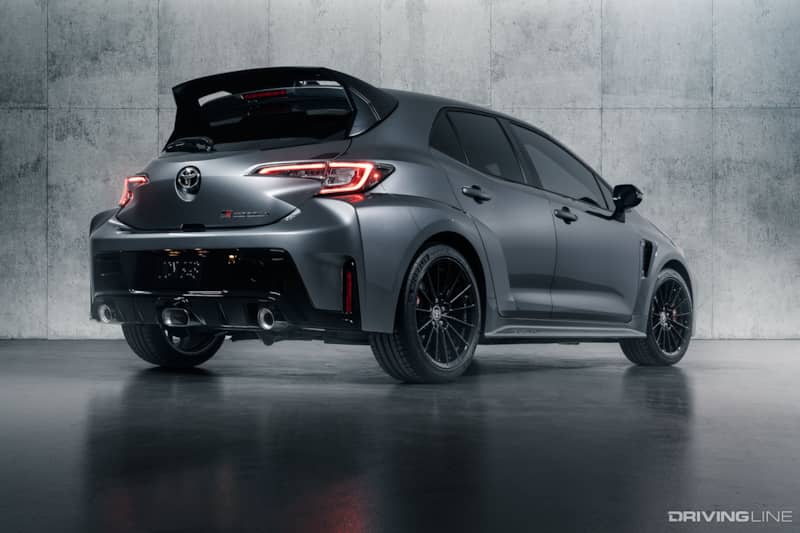 As with the last gen model, the Civic Type R will be front-drive only. But that doesn't mean it will be slower around the track. FWD is lighter than AWD, and based on the outgoing car, we expect to the '23 Type R to be very fast around a track, likely a bit faster than a GR Corolla in dry conditions.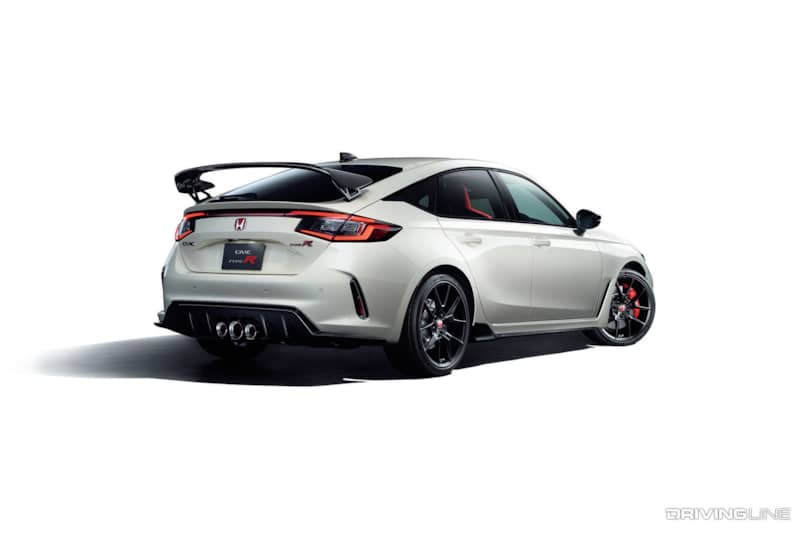 On the other hand if think you'll be doing some impromptu rallying, want to enjoy the occasional powerslide—or you just don't like idea of FWD only car, the GR Corolla will probably be your pick.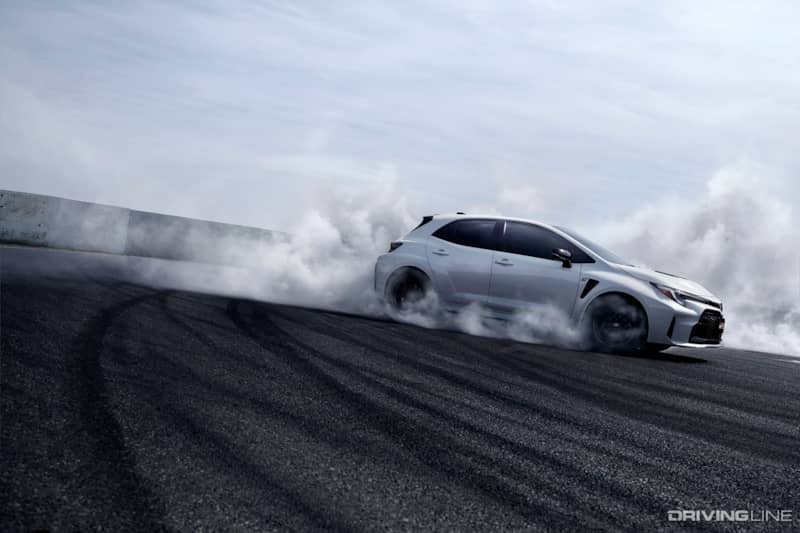 Practicality & Refinement
If you are looking for a daily driver and plan to carry passengers often, the Type R will probably be better with its slightly larger size and roomier cabin.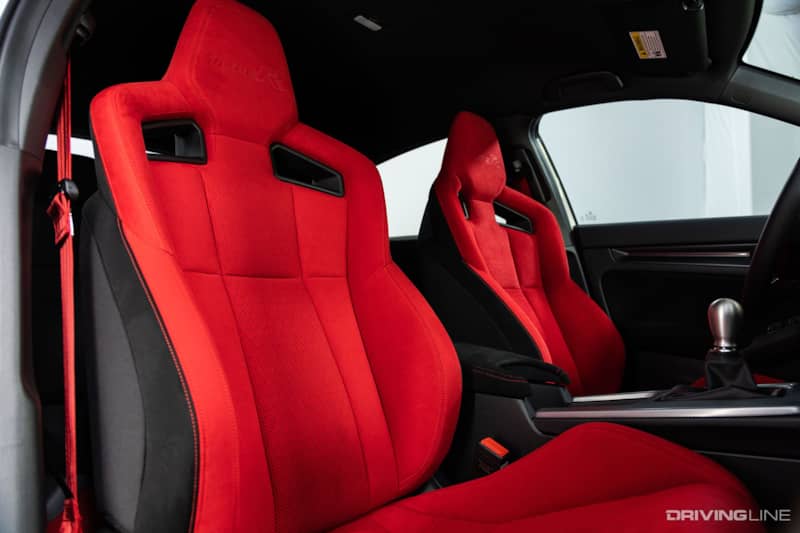 The Type R is also built out of a newer car, so its interior will probably seem a little more modern than the Corolla, which has the same basic design going back to 2019.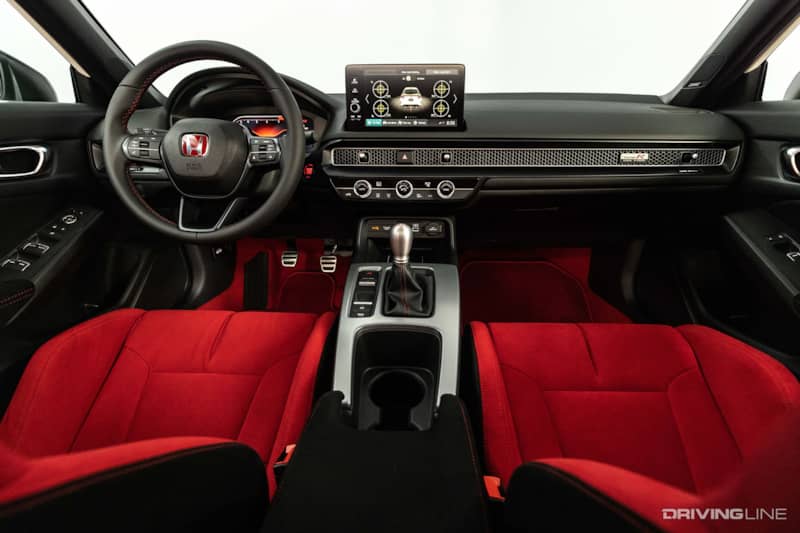 Live in an area with a lot of rain or snow? The GR Corolla will probably win back some of that practicality with the traction of its aforementioned AWD system.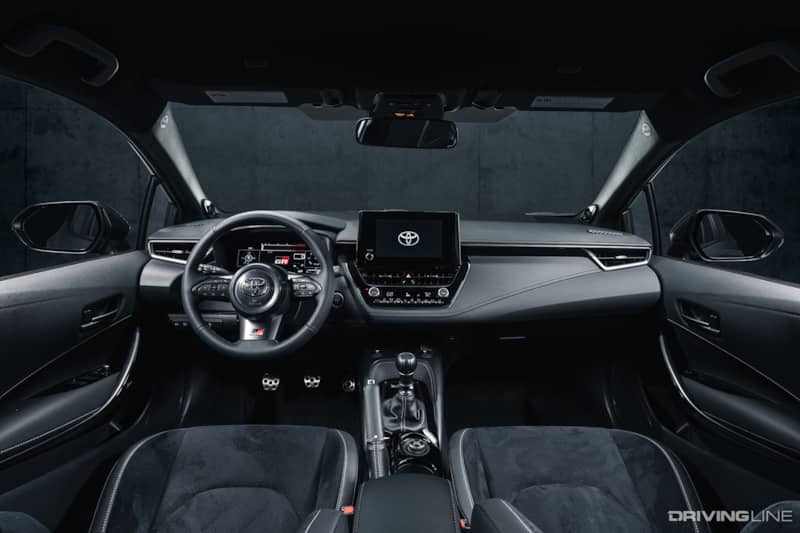 Price & Markup Factor
As mentioned a moment ago, Toyota and Honda haven't yet announced pricing for the GR Corolla and Type R. We expect both cars to be priced similarly, perhaps with the less-optioned GR Corolla Core model coming a bit cheaper than the Type R, which will be offered in one trim only.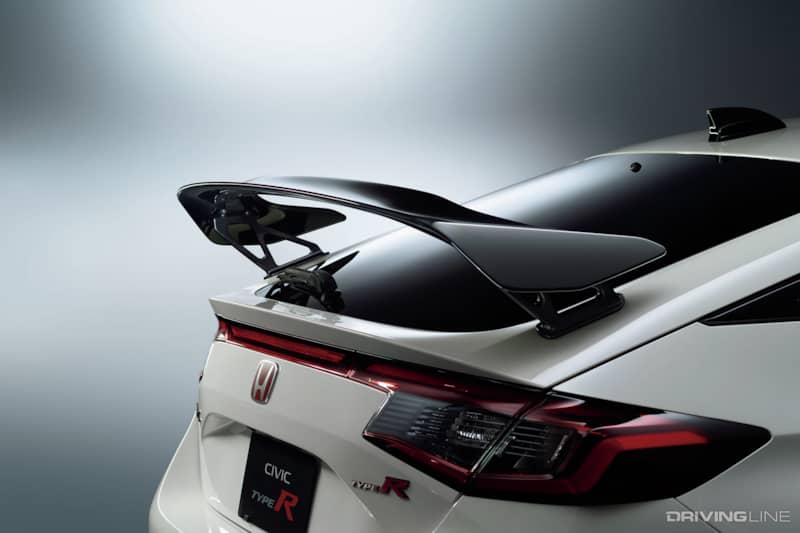 Unfortunately, one issue that's sure to plague both cars when they begin arriving is dealer markup. Even in a normal car market it's likely that both of these hyped up hatchbacks would come be marked up dealers, and the ADM will only be worse in today's supply-constrained market.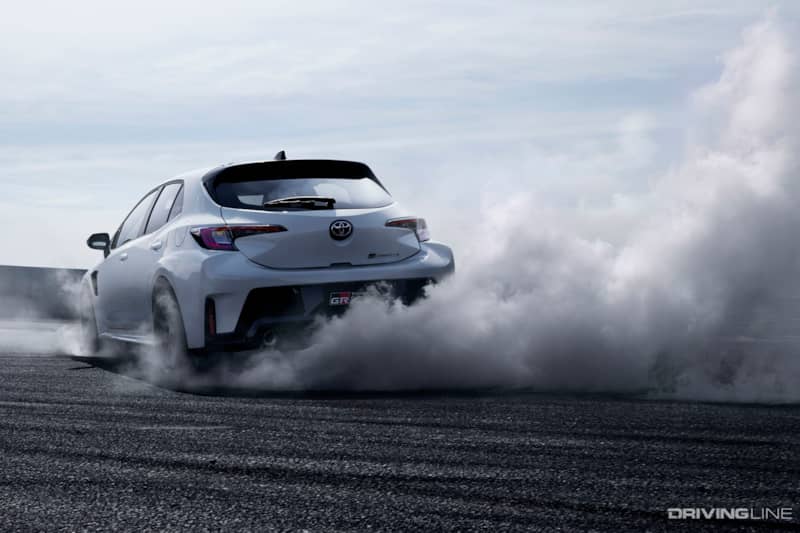 While some buyers may prefer one car over the other, an ultimate purchase decision may depend on specific dealers and whether they are willing to sell the cars at the prices Honda and Toyota have put on the sticker.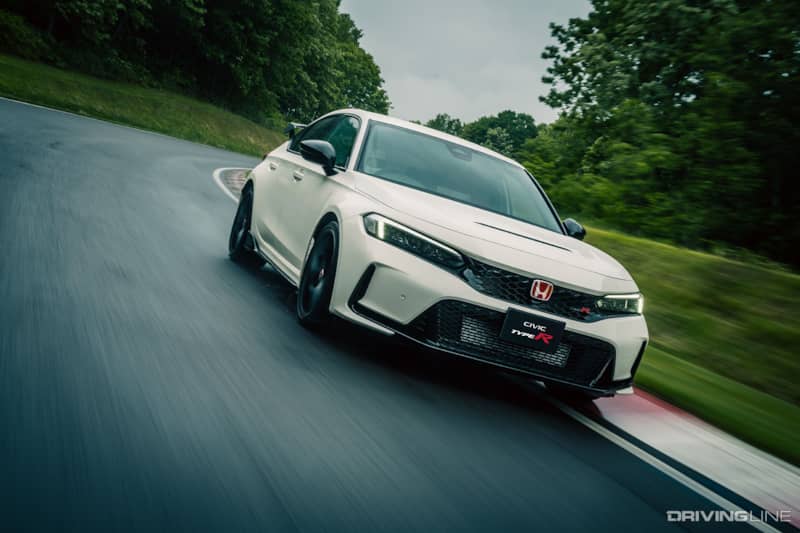 While no one has yet had the chance to test the 2023 Civic Type R and 2023 GR Corolla head to head, we can confidently say that while both cars will have their distinct personalities, you really can't go wrong with either.
Long live the hot hatch.
More From

Driving Line
Want to know more about what makes the GR Corolla's three-cylinder engine so interesting? We dig in right here.