The Power of i-VTM4: What Makes Honda's AWD System so Great Off-Road
Given how many there are and how similar they can often look, one can be forgiven for thinking that all crossovers and CUVs perform about the same when it comes to off-road capability.
When it comes to all-wheel-drive systems, a lot of CUVs have pretty basic setups that simply send power to the rear wheels when they detect slippage from the front. And even in those situations, it's still a relatively small percentage of power that's distributed to the back.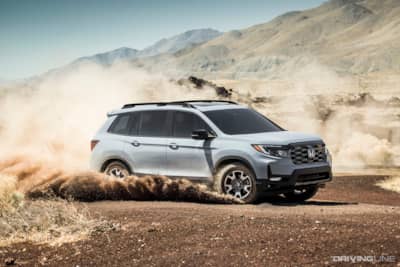 But not all crossovers are like that. Subaru's symmetrical AWD is known for being a cut above the rest with its full-time 50/50 split, and it's helped make Subarus a popular choice for off-road explorers who still want to enjoy the fuel economy and driving manners of a normal car.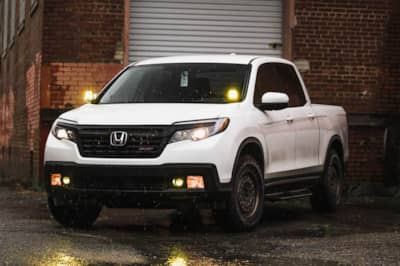 Honda's i-VTM4 setup might be less well known than Subaru's, but it's actually just as good, if not better, than the Subaru system. Here's what sets it apart.

The Basics
While many different Honda models are offered with AWD, the more advanced I-VTM4 system is currently only offered on Honda's larger vehicles—the Passport and Pilot SUVs and the Ridgeline pickup, all of which are powered by the 3.5L V6 engine.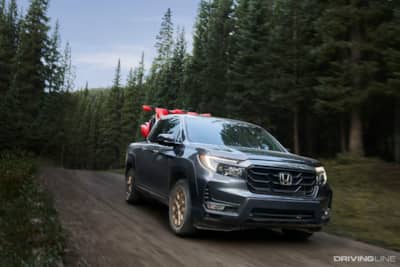 It was back in 2015 when the i-VTM4 it debuted in the current third-generation Honda Pilot SUV, but its roots go farther back than that. In fact the hardware and tech has actually been used by Honda's Acura luxury brand for much longer.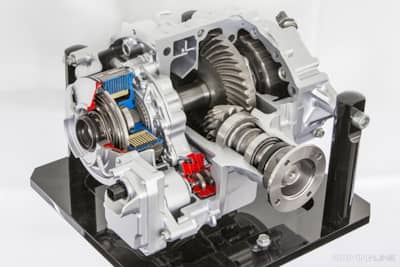 AKA SH-AWD
Acura's "Super Handling AWD" debuted way back in 2005 on the Acura Legend sedan, and it in the years since its moved onto Acura's MDX and RDX crossovers, as well performance sedans like the TLX Type S.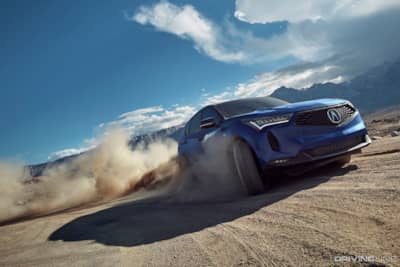 The setup in the Passport, Pilot and Ridgeline is nearly identical, but what exactly makes it better than the more basic AWD systems used on other crossovers and CUVs?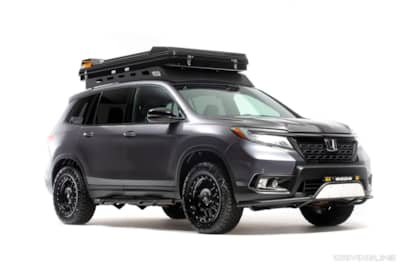 Additional Rear Power
For starters, it's capable of sending up to 70% of engine torque to the rear wheels when needed. And it does this through a front-mounted torque transfer unit.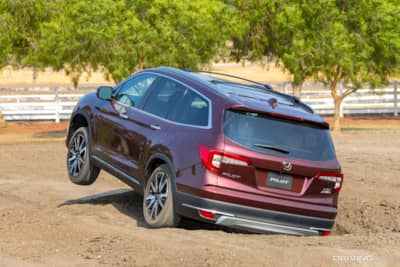 Being able to send almost 3/4 of torque to the rear wheels is a big deal on a CUV or pickup based on a FWD platform, and that's one of the things that makes i-VTM4 Hondas quite capable on loose surfaces.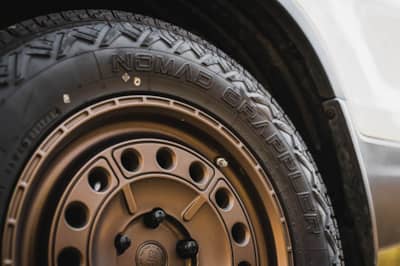 Torque Vectoring
But it gets even better because the i-VTM4 (or SH AWD) setup can also send up to 100% of that torque to a single wheel. Naturally, this provides excellent traction on uneven terrain.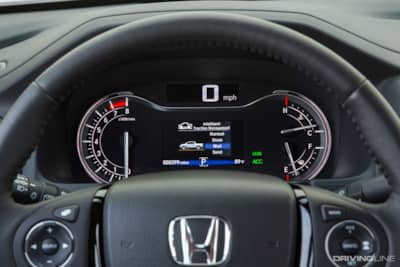 And better yet, it can also overdrive the rear wheels—making them spin faster than the fronts to induce yaw and reduce understeer both off-road and on-road.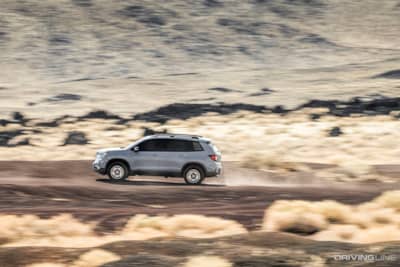 Rugged & Fun
It all comes together to make the Passport, Pilot and Ridgeline all punch above their weight when it comes to off-roading. And further upgrades, like all-terrain tires such as the Nitto Nomad Grappler or extra underbody protection will only serve to make them better adventure machines.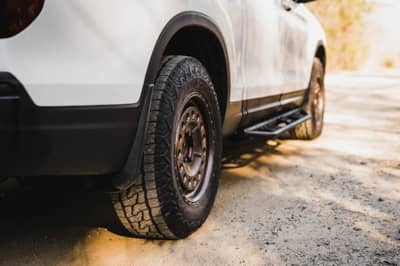 As always, your preferred vehicle will depend on your specific needs. A dedicated off-roader will likely still want a body-on-frame rig with a "real" 4x4 system and a two-speed transfer case. But you might be surprised what a crossover is capable of when set up right—especially if it's a Honda equipped with i-VTM4.