The Rise of the Soft-Roader and Crossover-Landing
After a week of hard work, there are few things better for the soul than some time outdoors in nature. Social media has brought together so many adventuring enthusiasts that are eager to share their experiences and point friends to the best trails and best camping spots. Overlanding has exploded onto the scene as car enthusiasts blend aspects of spacial design, 4x4 performance, and camping into one exciting hobby. Traditional off-road performers from Toyota, Jeep, and Range Rover have skyrocketed in both desirability and price as more and more seek to hit the trails in capable rigs.
Parallel to this trend, however, has been a smaller scene for those that, for whatever reason, choose more non-conventional platforms. Although aiming for many of the same trails, these enthusiasts choose to start with AWD unibody crossover platforms. This "soft-roader" culture, or "crossover-landing" seeks to find value in these vehicles that are more typically seen in a Trader Joe's parking lot than an off-road trail.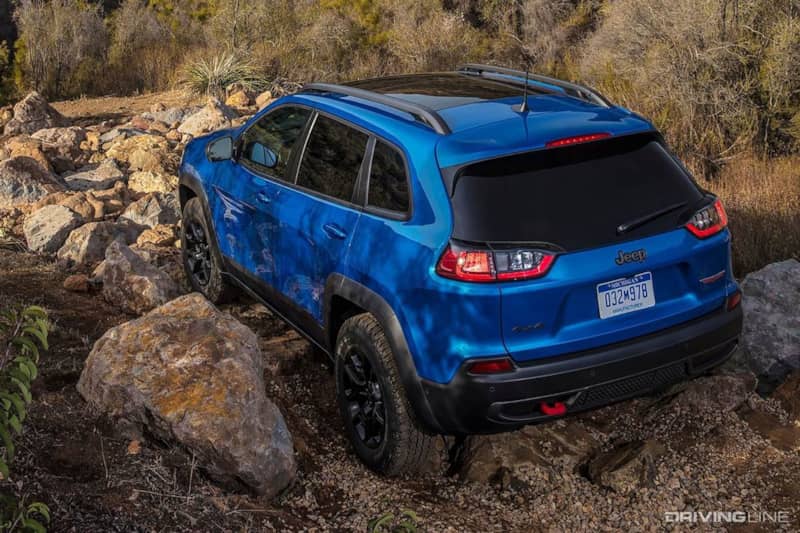 Although there are certainly reasons that a traditional 4x4 is the mainstay off-road, there's no denying that a traditional body-on-frame 4x4 demands concessions in drivability for daily duty. Trail-ready tires and suspensions can make for a less than optimal on-road experience, while the MPGs can be abysmal for traditional platforms. Ask a Landcruiser owner about their fuel bill sometime. Again, these aren't knocks against capable rigs, but these limitations have to be considered for the enthusiasts that need their vehicle to do more than just go off-road.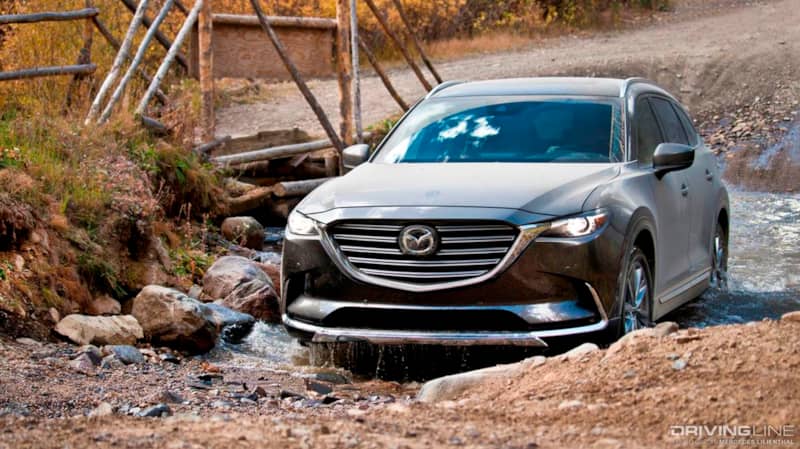 These AWD crossovers, however, offer a better daily ride, better mileage, and usually a lower cost to entry. So Monday through Friday, there are few concessions. For the weekend, with little to no modifications, these modern AWD systems allow for plenty of exploring, with expectations in check. A Subaru Forester is not the right build for rock crawling, but for someone who wants to reach a remote camping spot via rarely traveled trails or rutted park land roads, it could be the perfect choice.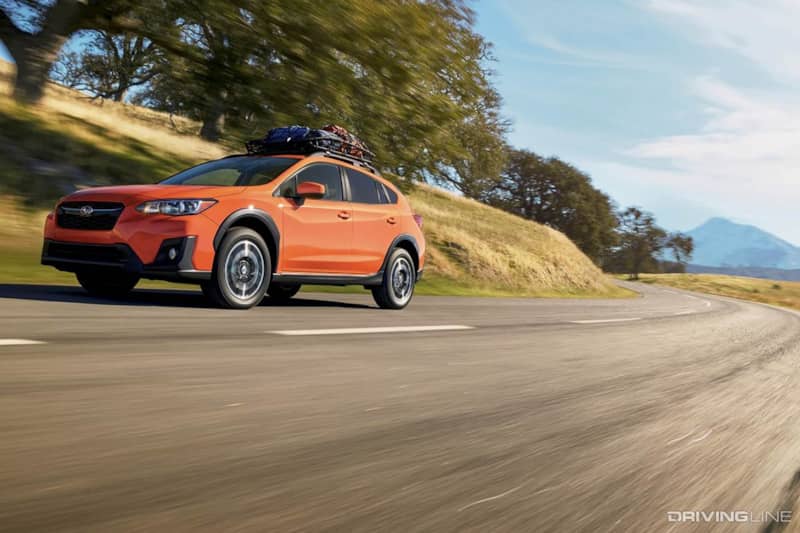 When modifying a crossover, most enthusiasts are tackling three major areas: vehicle height, unibody protection, and a capable wheel/tire package. For most popular platforms, aftermarket manufacturers are offering spacer lifts that work with the OEM suspension to add 1-3" inches while maintaining stock camber and caster specifications. Aluminum skid plates and bash bars add protection to crucial components that may be more exposed than on a purpose built factory off-roader. Paired with an off-road style wheel, a tire like the Nitto Terra Grappler G2 works perfectly with AWD technology to provide on-road livability with off-road performance.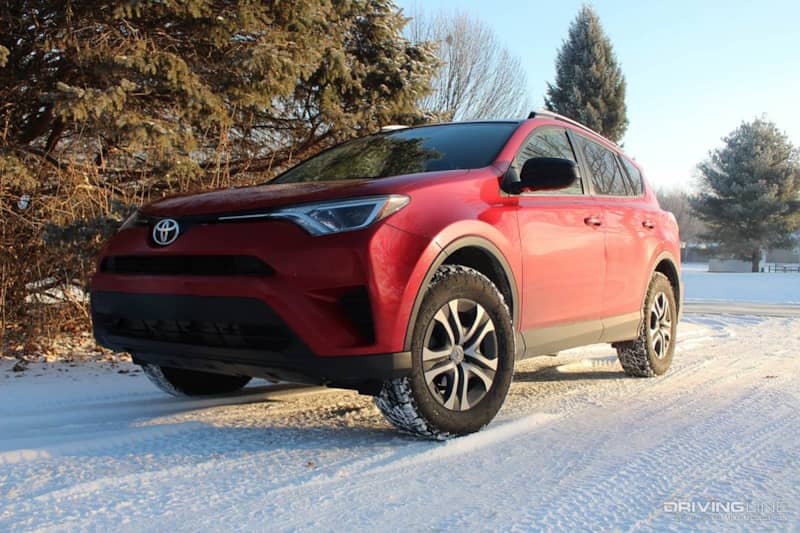 For many, choosing crossover-landing rather than a more popular rig for more traditional overlanding stems from a desire for enthusiasts to stick with what they know. Subaru owners largely invented this movement, taking their rally-bred builds and tweaking their priorities for off-road performance. For a Honda owner, moving from a Civic to a CRV or Passport build is a much easier leap than buying a completely different platform. VW owners can look forward to the new Atlas Basecamp, an interesting take on a factory-prepped soft-roader.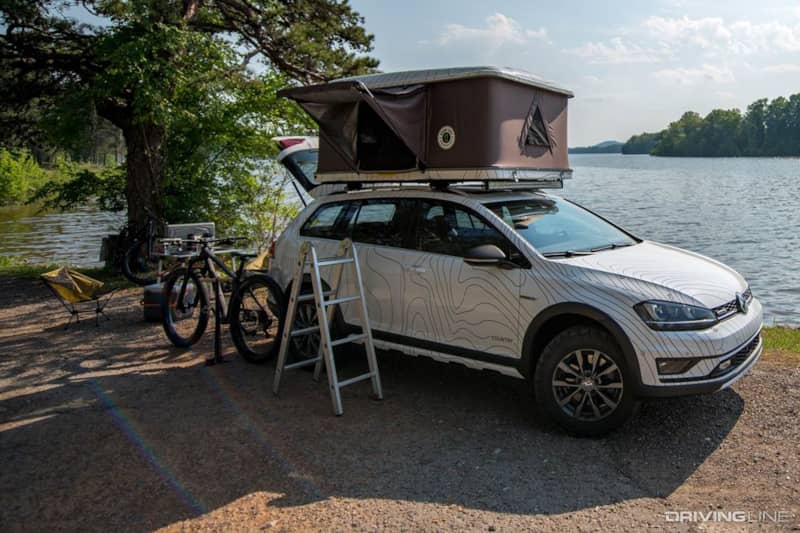 A cynic could certainly look at the soft-roader movement as an attempt for non-committed hipsters to cash in on the overland trend with dressed-up crossovers; and maybe that is the case for some. But 4x4 style has always been popular for on-road vehicles. It certainly didn't start here. Optimistically, crossover-landing opens up adventuring to more people. Jeeps, 4Runners, Landcruisers, and Defenders will still have their opportunities to reach the most isolated places on Earth. There's absolutely no doubt that an AWD-equipped CRV will run out of steam long before these legends. But for the weekend enthusiast, these rigs work, and if you find one on the trails, they may just surprise you with what the are truly capable of.
Ready to start your soft-roader build? Try starting with one of these capable crossovers.