Want to Take Your Crossover SUV Off-Roading? Try These 5 Upgrades
There's really never been a better time to get into off-roading than right now. And you don't need anything close to a full blown "rig" to start enjoying trails and the great outdoors.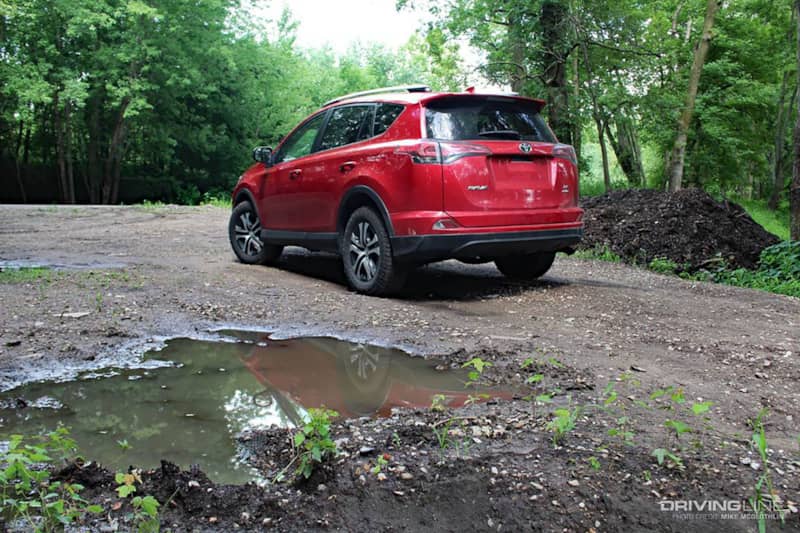 The recent crop of crossover vehicles can be surprisingly capable off-road, and when they aren't getting dirty they are as economical and practical as many normal cars.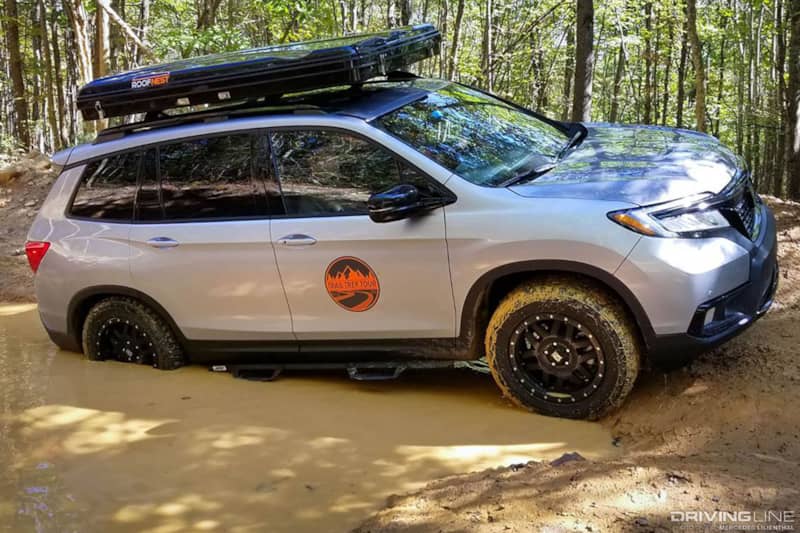 But if you do plan on taking your CUV off the beaten path, there are a few upgrades you may want to consider to maximize fun and to ensure your vehicle can handle your adventures.
Tires
Aside from an AWD system, which hopefully your crossover already has, tires are one of the most important upgrades you can make to your vehicle.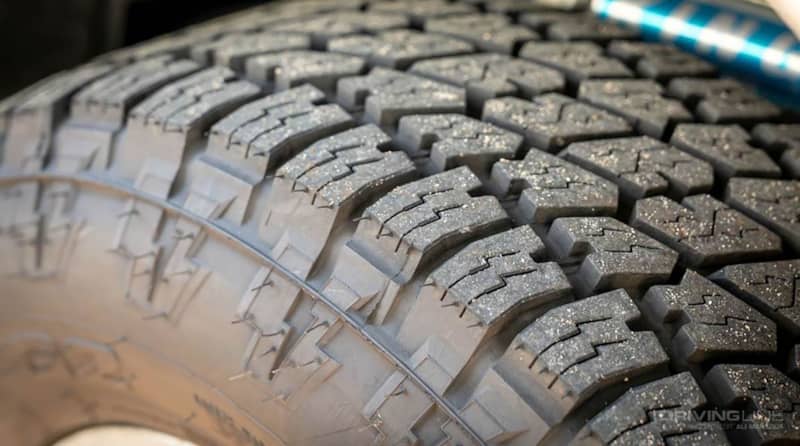 With the majority of crossover buyers never venturing off-road, most of them are equipped with standard passenger car tires. And just swapping these out for a set of all terrain tires can massively improve off-road capability.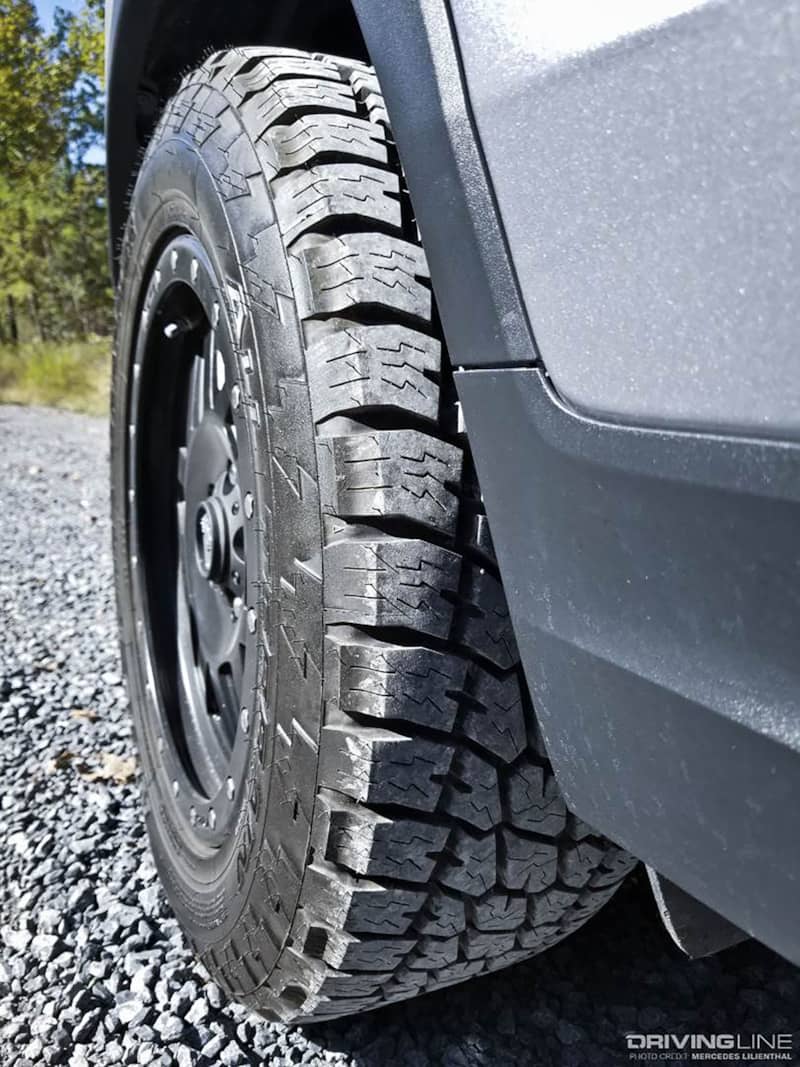 And best of all, despite their much-improved capability when you are off pavement a tire like the Nitto Terra Grappler G2 will still work great for the normal on-pavement driving that most people use their crossovers for.
Air Compressor
If you've spent any time off road you've probably noticed that nearly all seasoned 4x4 have an air compressor with them. Removing air pressure is quite common while off-roading, so it's nice to have a way to re-inflate your tires when needed.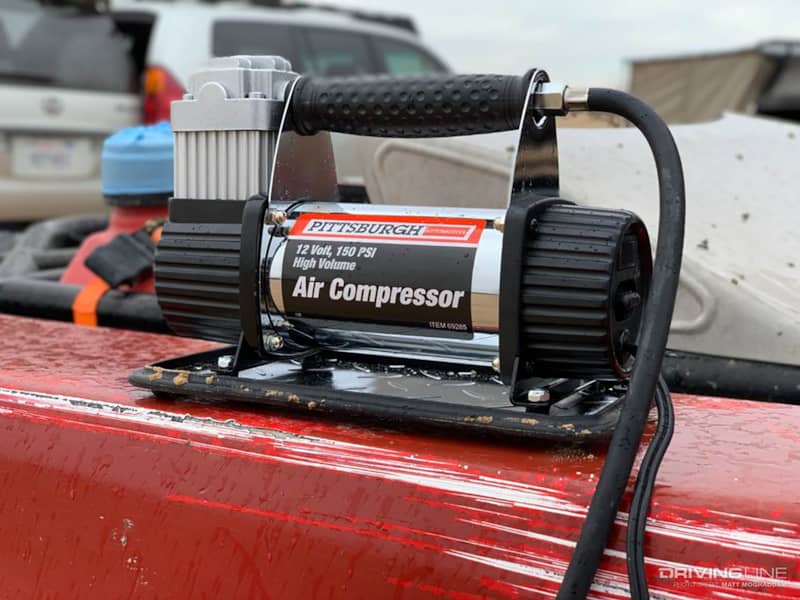 And given how affordable and small many modern air compressors are, there's really no reason no to have one among your equipment. And that's before you get to all the other possible uses for one outdoors.
Skid Plates
Skid plates are another extremely common sight on off-road vehicles of all types, but they can be of especially big benefit on unibody crossovers with less ground clearance and less protection for their under carriage.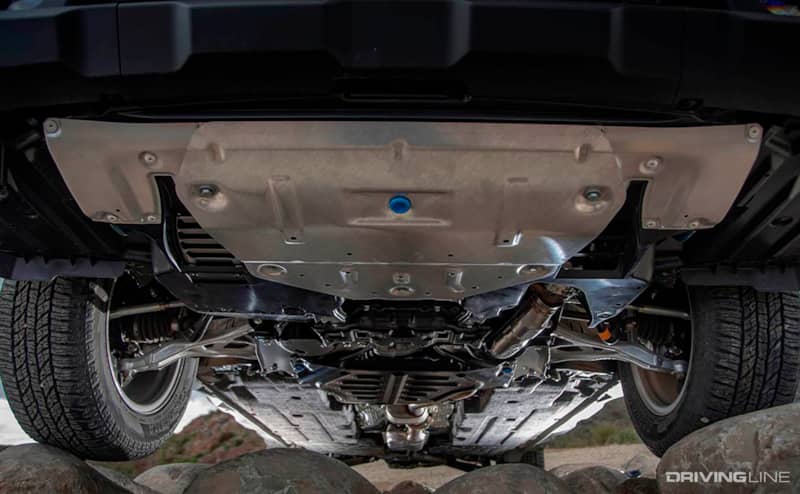 Popular crossovers Subarus and the Toyota RAV4 have plenty of bolt-on aftermarket options, but even if you happen to drive something a little more obscure, it shouldn't be terribly difficult to have some fabricated.
Roof Storage Rack
Depending on your plans while off-roading and how much time you expect to spend doing it, another reccomened upgrade is a roof-mounted storage rack.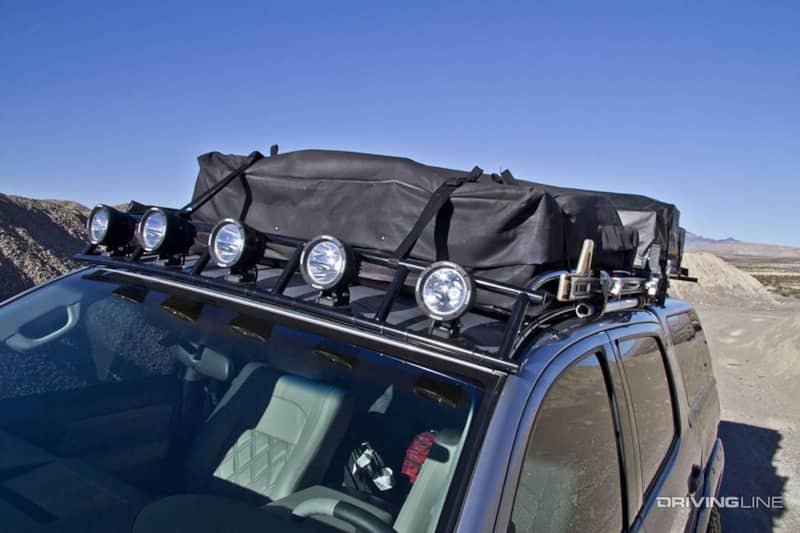 Again, there's a reason you see these on the majority of off-road vehicles and they can be had for a crossover just as easily. They provide a place to store camping gear, mount lights or even a roof-top tent if you want go the overlanding route.
Hitch Receiver
Another highly recomended upgrade for off-road exploring is a trailer hitch. While you might think the primary purpose would be to tow a small trailer, there are many different types of trays and storage solutions that mount via tow receivers.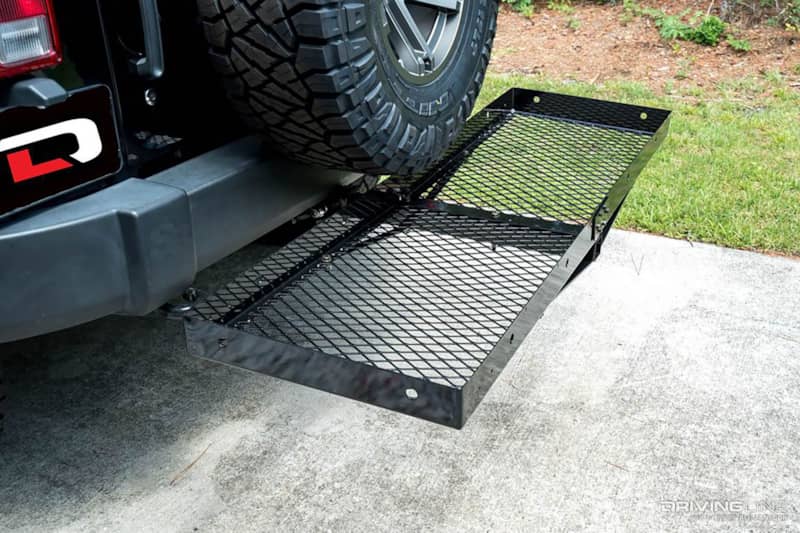 Whether you want to carry a full size spare tire with you on the trail, mount gear or have a place to put bicycles or other outdoor equipment, a hitch is a low-cost, easy to install upgrade that opens up a ton of potential.
From there you can get into more serious equipment like suspension lift kits or performance upgrades but whether you've got a Jeep Renegade, a Honda Passport or anything in between these should be some good starting points for discovering the fun of "soft roading."