The SRT-Powered Dodge Razor Was an American Miata-Beater That Never Happened
If you were a kid, teenager, a parent or even just walked through a park during the early 2000s you probably remember Razor scooters quite well.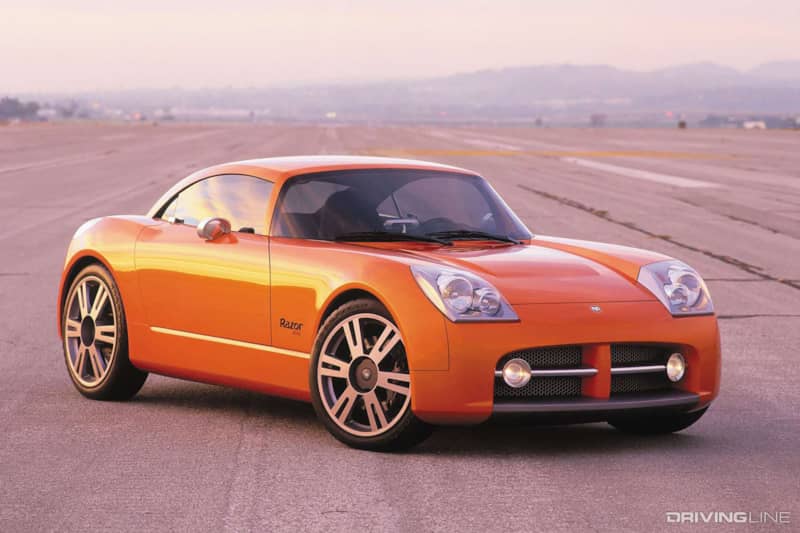 The small, inexpensive fold-up scooters were everywhere, and as a reminder of just how popular they were, Dodge actually teamed up with Razor to build what was one of the decade's most promising concept cars.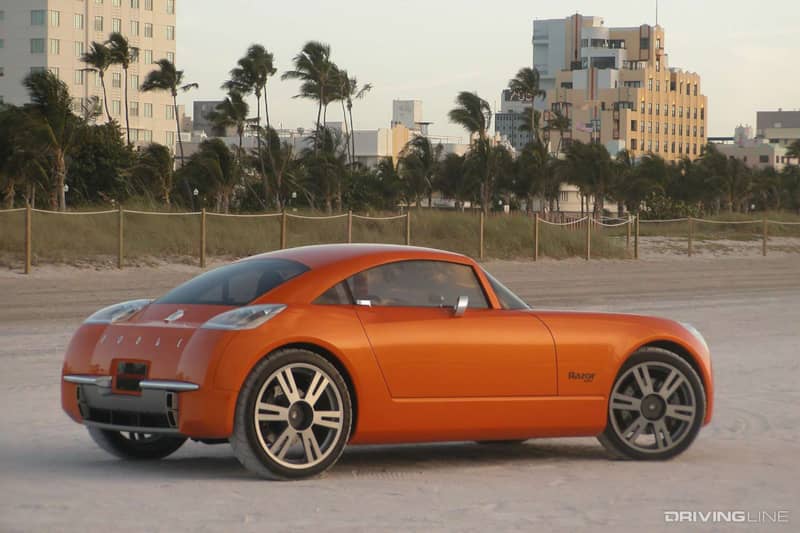 2002 Dodge Razor Concept
While today's Dodge performance cars are known for having large displacement V8s, the 2000s were a different story and the 2002 Dodge Razor Concept was a lightweight sports car rather than a muscle car.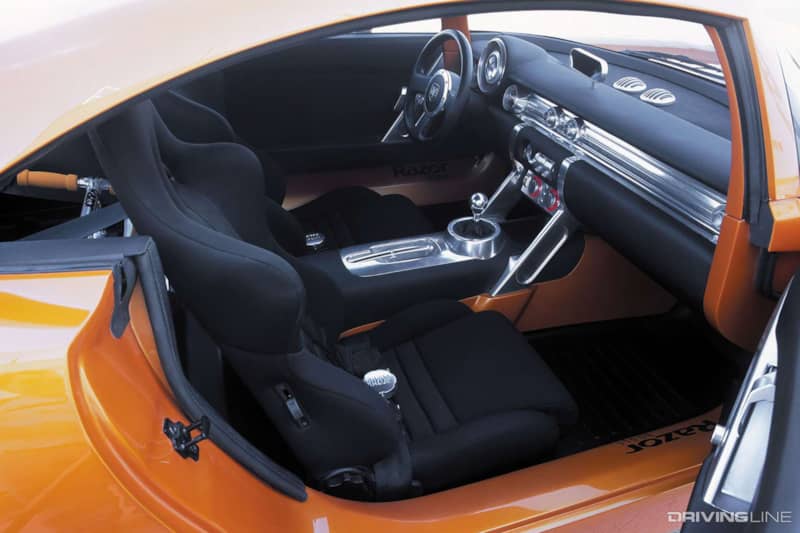 Had it reached production, it would have competed against cars like the Mazda Miata and Toyota MR2, although this was a fixed roof coupe rather than a roadster.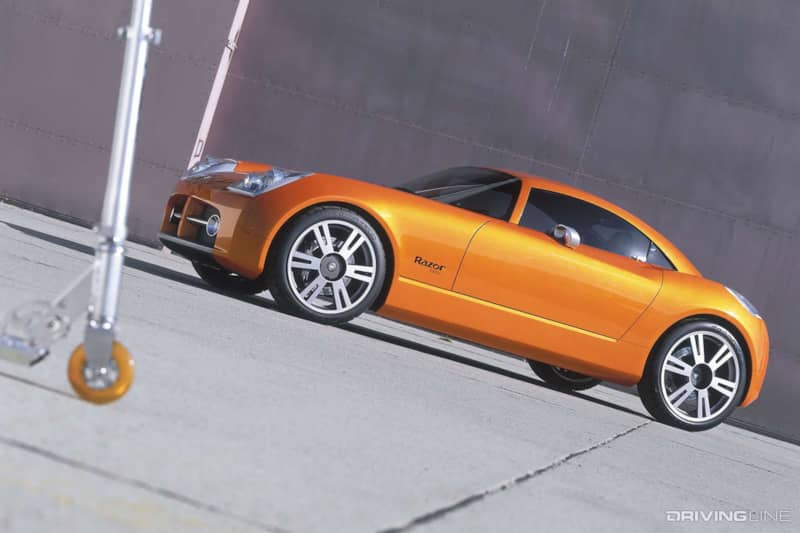 While some of the details date the car's styling, as does its Razor branding, the overall look is still attractive, and the appeal of its lightweight, front-engine, rear-drive chassis is timeless.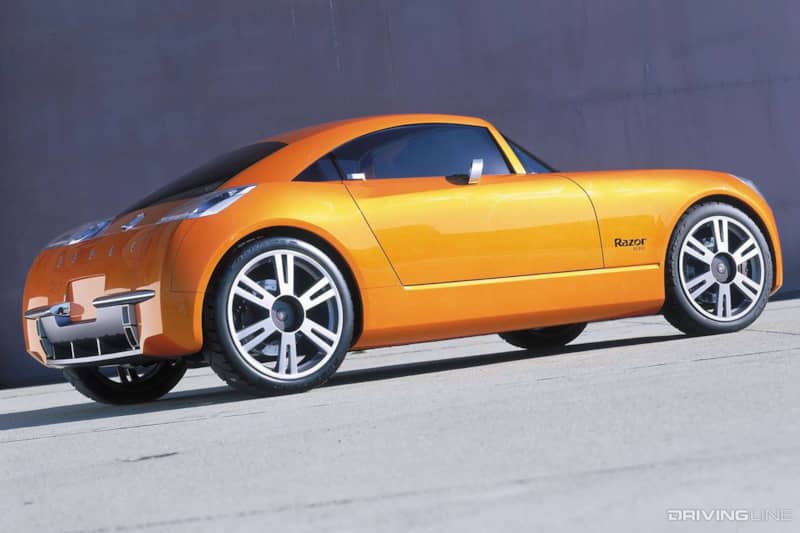 Apparently the Razor scooter company helped with some of the design, though its unclear how much of that was just a marketing tie-in. Either way, the cockpit was especially cool with its minimalist, retro details.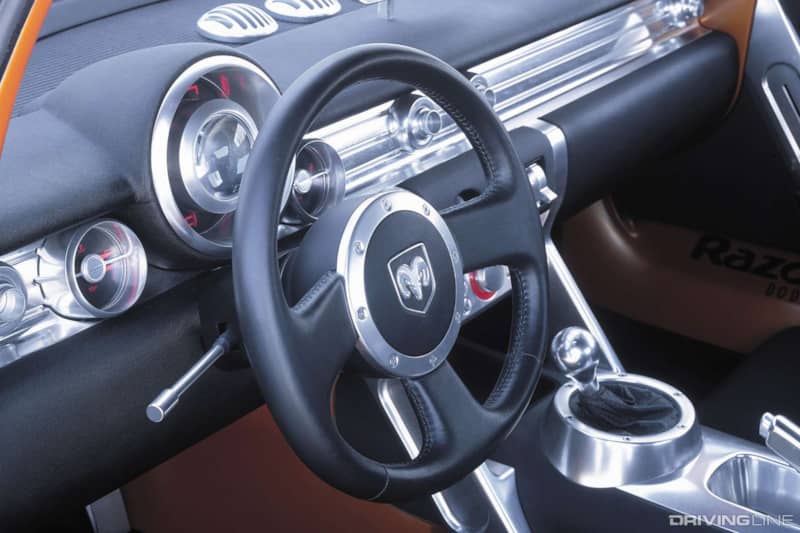 Admirable Performance, Affordable Price
And the Razor wasn't just built to putt around. Under the hood sat the same 2.4L turbocharged four-cylinder engine that would power the Dodge Neon SRT-4. Dodge claimed it would do 0-60 in less than six seconds, which was quick for 2002. The gearbox, of course, was a six-speed manual.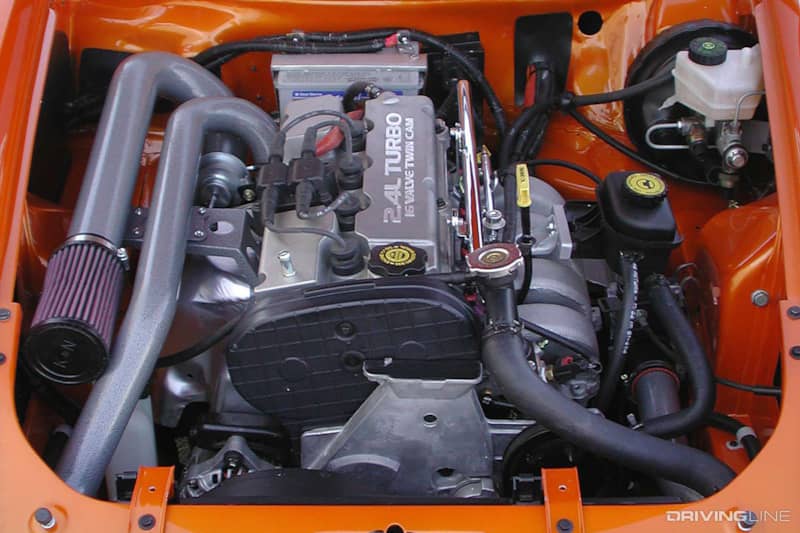 Even better, the Razor was designed to be cheap, with a target price of $14,500 in 2002 dollars, or roughly $22,000 in today's money, which would have made it absolute bargain had it reached production.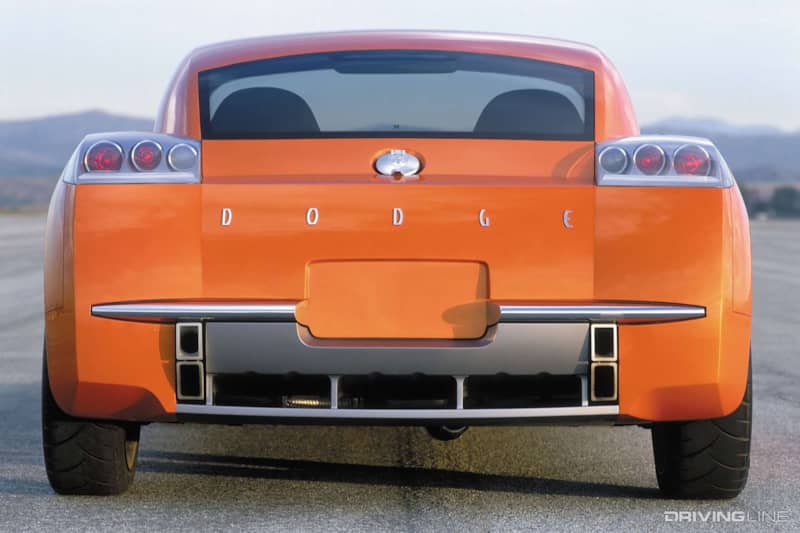 Concept Only
But alas, the Razor never got beyond the concept stage, and aside from the aforementioned Neon SRT-4 it would be a a few more years before cars like the Charger and Challenger R/T brought affordable RWD performance back into to Dodge dealerships.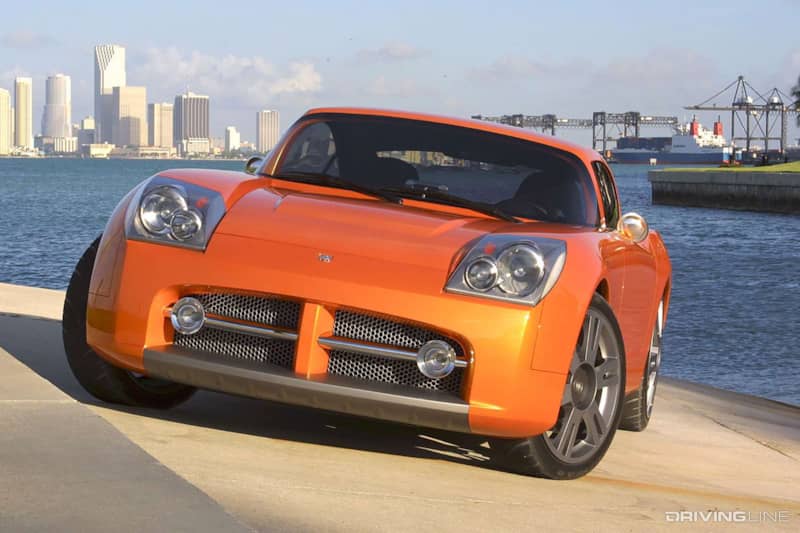 Interestingly, there was an American-made small, rear-drive sports car that reached production in the 2000s, but it came not from Dodge, but from GM in the form of the Pontiac Solstice and Saturn Sky.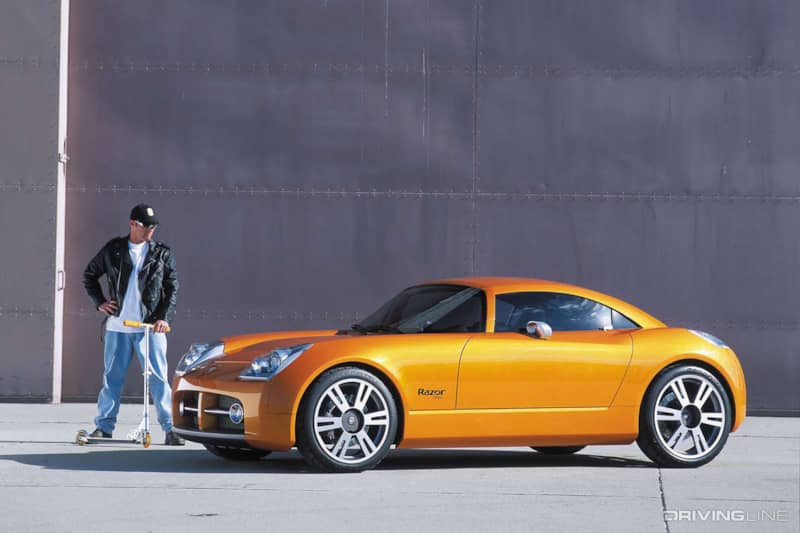 While it's name may have come from a fad-like product tie-in, the Dodge Razor could have been a legitimate and affordable American sports car, it will forever remain an interesting "what-if" of the 2000s.