Tidy Two-Door Tahoe: Lowered Street Style '90s OBS Chevrolet
Look around at modern traffic—you'll find it is difficult to remember a time when large SUVs weren't ubiquitous on American roadways. While the shift largely began with the release of the Explorer in 1990, the changeover wasn't instantaneous for the rest of the industry.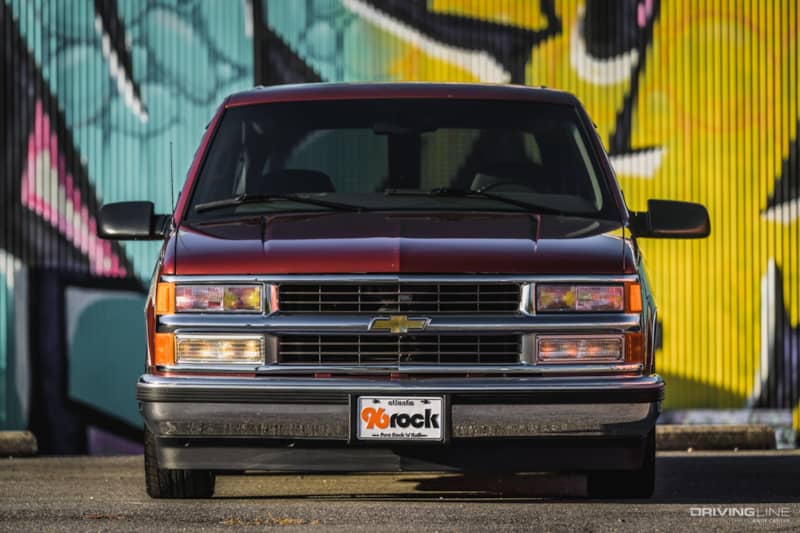 Although it would seem like a majority of American families have one of GM's Tahoe or Yukon twins in the driveway for kid-hauling duty these days, thirty years ago those vehicles served a different purpose.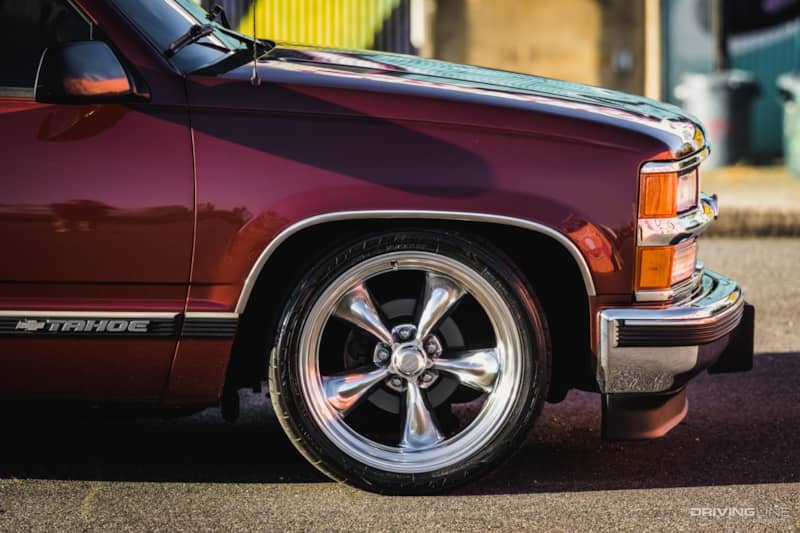 What's In a Name?
When GM redesigned the square body Blazer K5 in 1992, the resulting two door SUV was sold as the full-size Blazer. The model would remain two door only until it received a name change in 1995 to Tahoe that coincided with the release of the 4 door variant that has become the poster vehicle for the nuclear American family.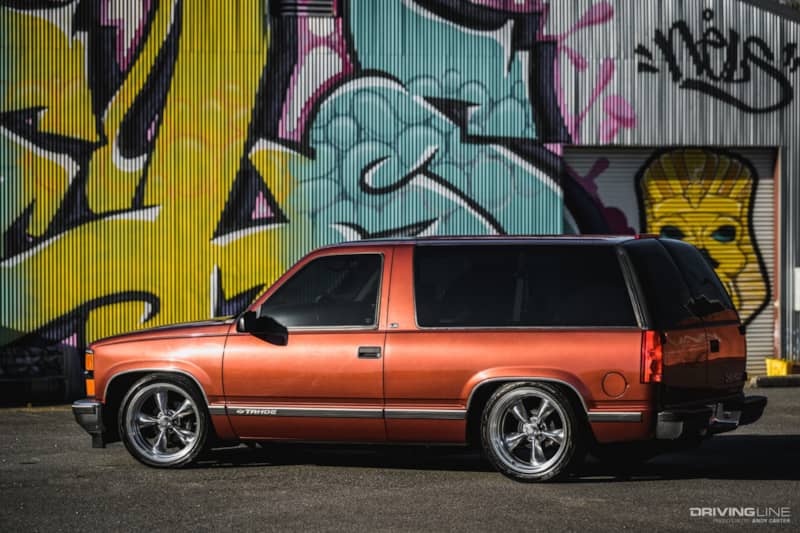 Even as the four door exploded in popularity, the two-door version of the new Tahoe would continue until 1999. Michael Gibson's copper metallic example is one of those final year models, and is equipped with a 5.7L V8 and RWD. With under 100k miles, this Tahoe is not only rare in spec, but also in condition—many of these vehicles were used up in utilitarian roles and scrapped.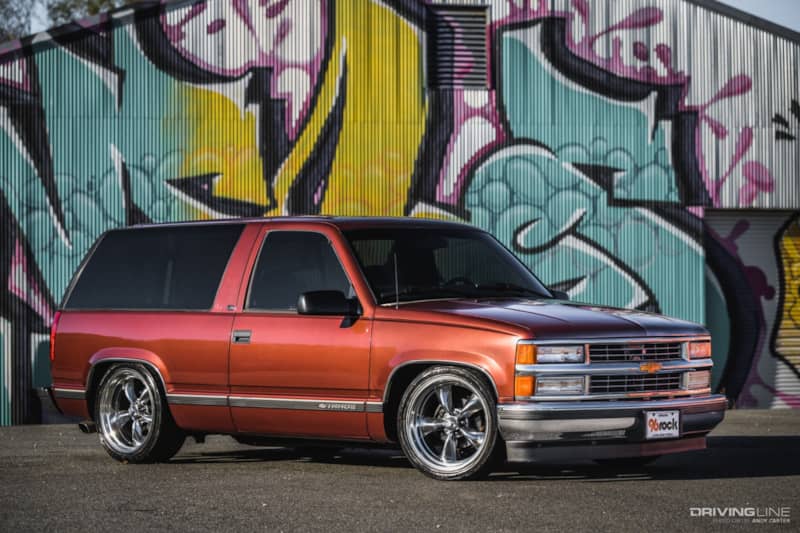 2WD in a 4WD World
While the two-door Tahoe (and Blazer) are well respected in the OBS Chevrolet community, the 4WD models are significantly more common, and popular for modification. Obviously descended from the legendary K5 Blazer, the early OBS Blazers were very much in that same vein, and targeted the same audience. As one can imagine, the amount of people that wanted a two door, 2WD vehicle as a daily driver just wasn't a large group.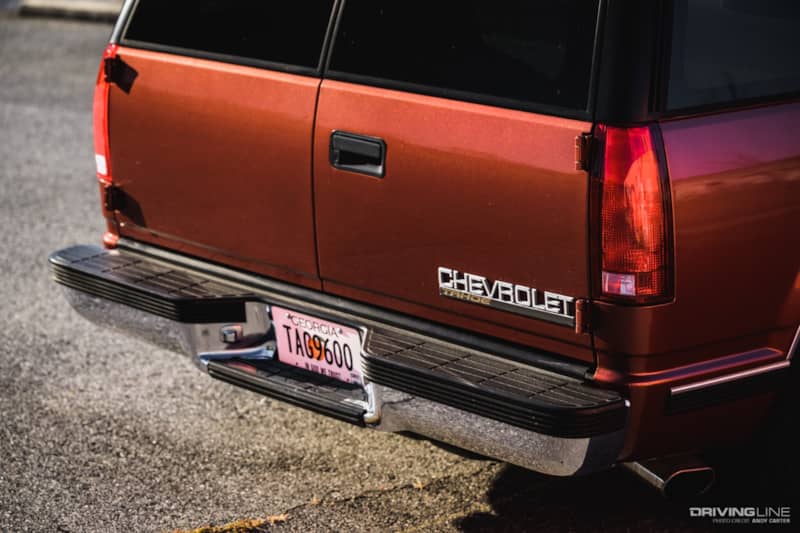 Interestingly, that is what makes Michael's 1999 Tahoe stand out in a crowd. Michael dropped the Tahoe with a Belltech 4-5/5.5 lowering kit, emphasizing the unique profile of the two door body.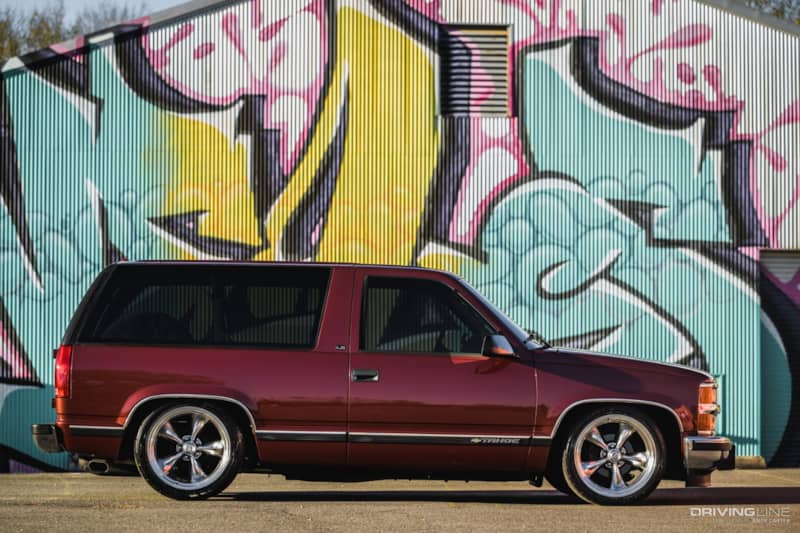 Classic Sport Truck Style
The Belltech kit utilizes their Street Performance shocks, featuring progressive rebound tuning that complements large aftermarket wheels, keeping the ride smooth but firm and in control.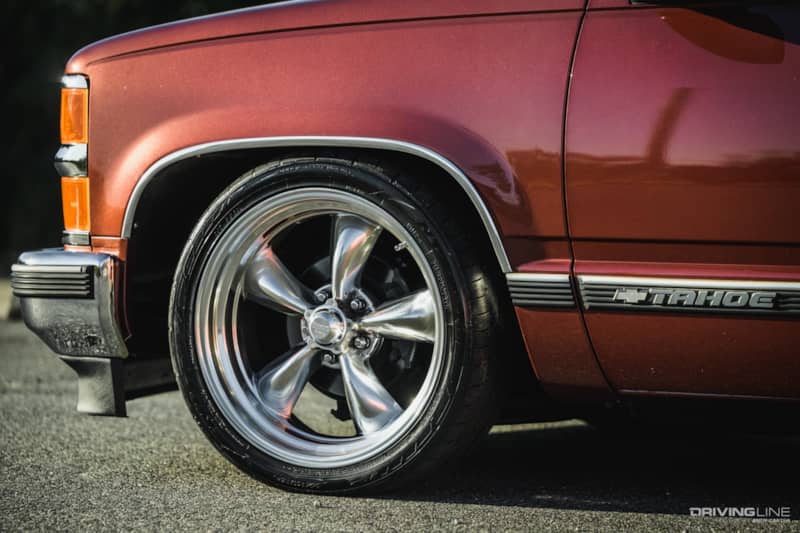 Aiming for a classic look with this project, the Tahoe has been fitted with 20" staggered Torque Thrust II wheels, an iconic choice for any domestic street style build. The wheels are covered in 245/40/20 & 275/40/20 Nitto NT555 G2 ultra high performance summer tires.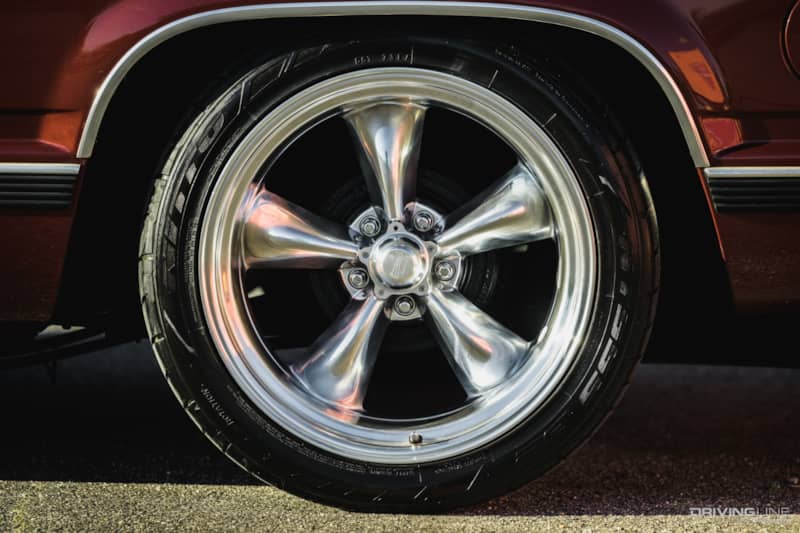 Confidence On-Road with the NT555 G2
While this Tahoe probably won't be seeing any track time, the NT555 G2 is a perfect tire for sport truck applications. Modern design and construction feature higher compound rigidity during cornering, resulting in better handling capabilities in both wet and dry. Center grooves and shoulder grooves aid water evacuation and wet handling, combating any unpredictably that can result from V8 powered RWD vehicles.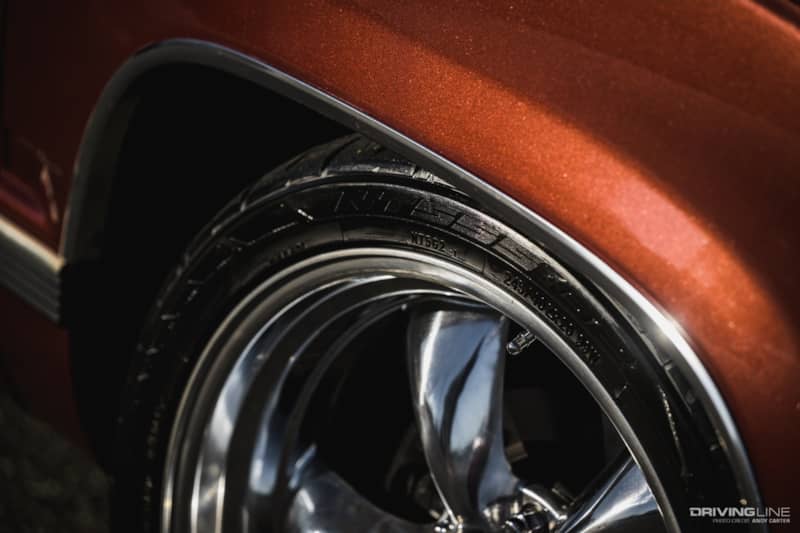 Intended as a daily driver and occasional weekend cruiser, Michael held fast to a tried and true formula in the sport truck world, and he's created an interesting, tasteful vehicle that will draw attention at any Cars and Coffee event.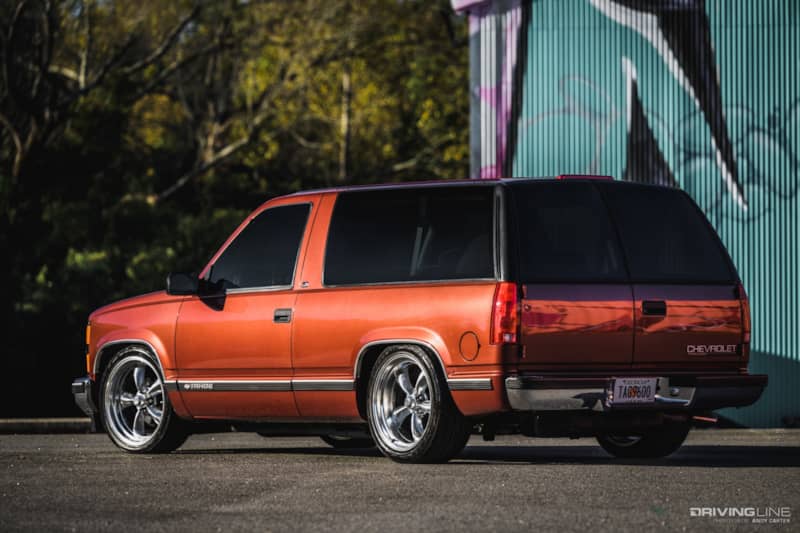 Rare SUV + Classic Style = Unlimited Smiles
In a digital era, many enthusiasts embark on a project with high hopes to break necks and disrupt the status quo. Simple OEM+ builds that require a little bit more attention get ignored in an endless scroll, but those that actually know and appreciate the history and stories of rare models will be drawn into the classic simplicity of a build like this Tahoe.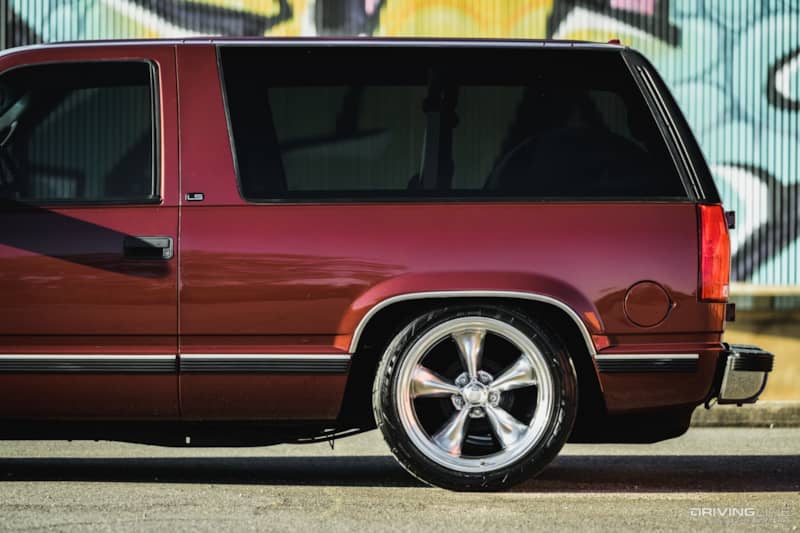 This is an SUV that an entire generation will remember fondly from their childhood, but in a package that might be new and unfamiliar. It can't help but draw you in. A cool vehicle, familiar enough to be easy to own, but unique enough to draw attention, with timeless modifications will always be a winner.