Toyota's Maverick & Jeep Fighters? Will these New Electric Pickups & SUVs be as Popular as Toyota Gas Trucks?
Given how important pickup trucks and their rugged SUV counterparts are on the American market, it's no surprise that domestic automakers have been working hard getting electrified versions of these popular vehicles on sale.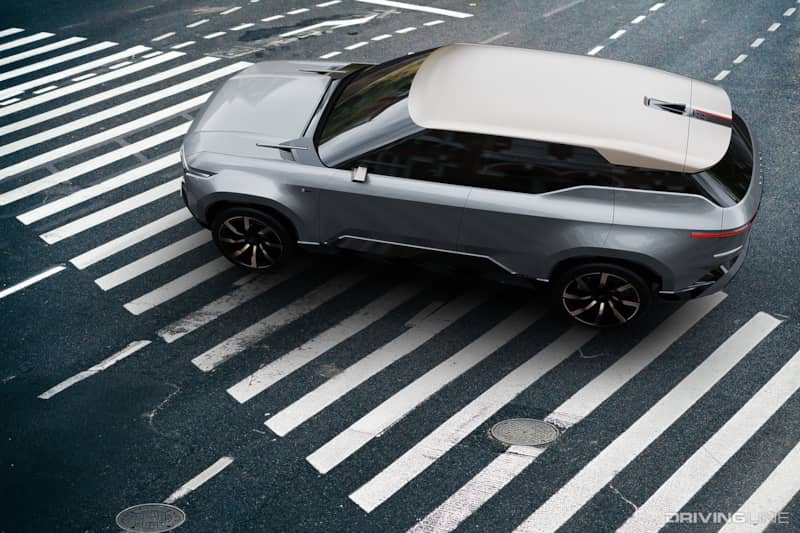 We've already seen each of the Detroit Big Three introduce their own battery electric pickups, starting first with the Ford F-150 Lightning. We've also seen Ford introduce the astoundingly popular Maverick — a compact pickup with an available hybrid powertrain.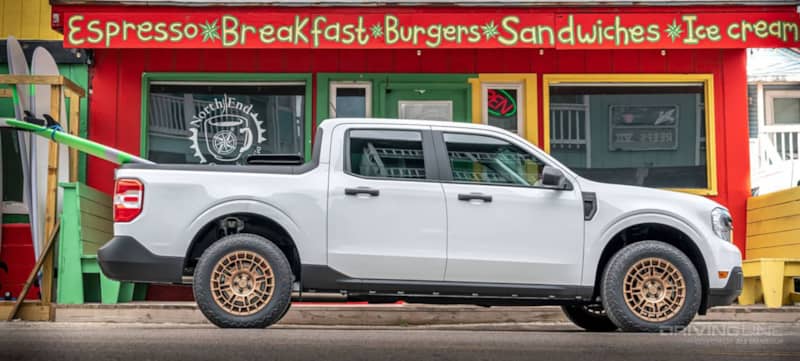 Jeep has also gotten in the act, introducing not only a plug-in hybrid version of the Wrangler and Grand Cherokee, but also an upcoming all-electric 4x4 that will be called the Jeep Recon.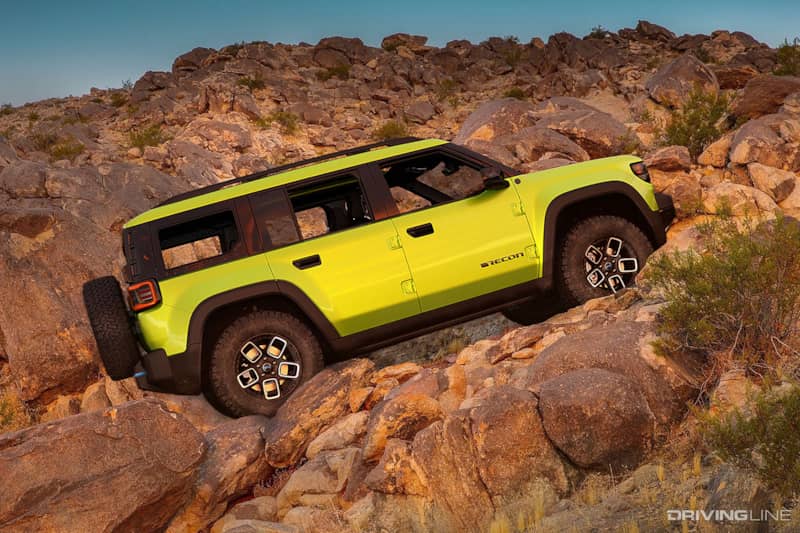 Toyota meanwhile, despite having some of the most popular trucks and 4x4s on the market, has been a lot slower and more cautious with its approach to electrified pickups and SUVs. But that's changing.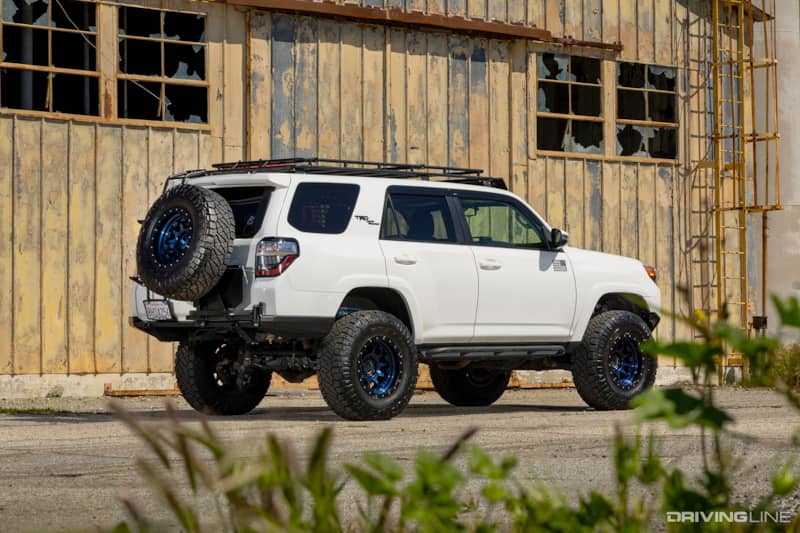 Toyota Jumps In
We've already seen them introduce hybrid engine options for its existing trucks and SUVs, but at the recent Japan Mobility Show, Toyota also showed two new EV concepts which preview future entries into the growing electric truck and SUV market.
First is the "EPU" a mid-sized, unibody pickup truck that looks to be aimed at a totally different customer than the existing Tacoma.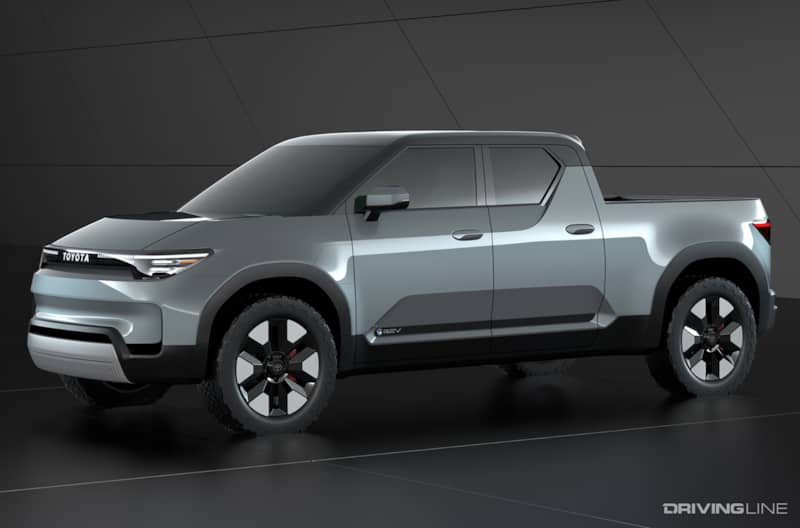 Its overall length is nearly identical to the Ford Maverick, and it also has a configurable pass-through between the cab and the bed for added versatility.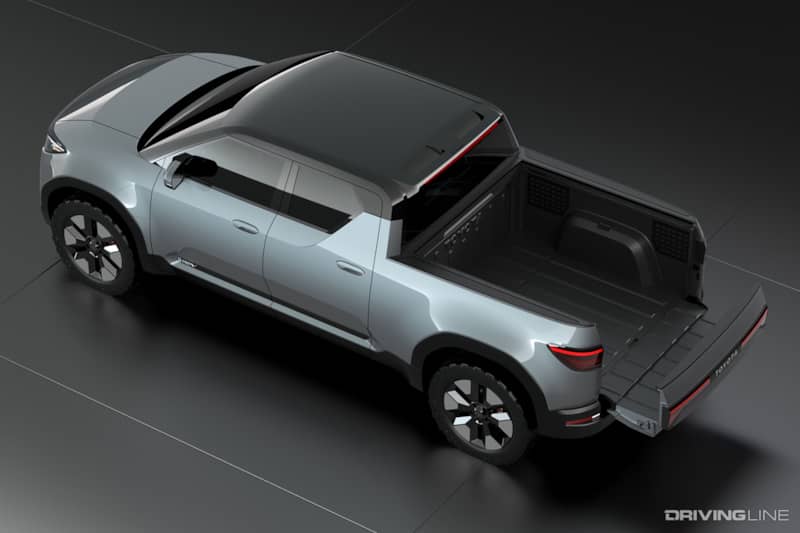 Toyota says the EPU is a battery electric, but there's reason to think there could also be a hybrid version for those not wanting a full EV. Given the success of the Maverick Hybrid, many people have been asking for a smaller, cheaper, more efficient Toyota pickup — and the EPU could be exactly that.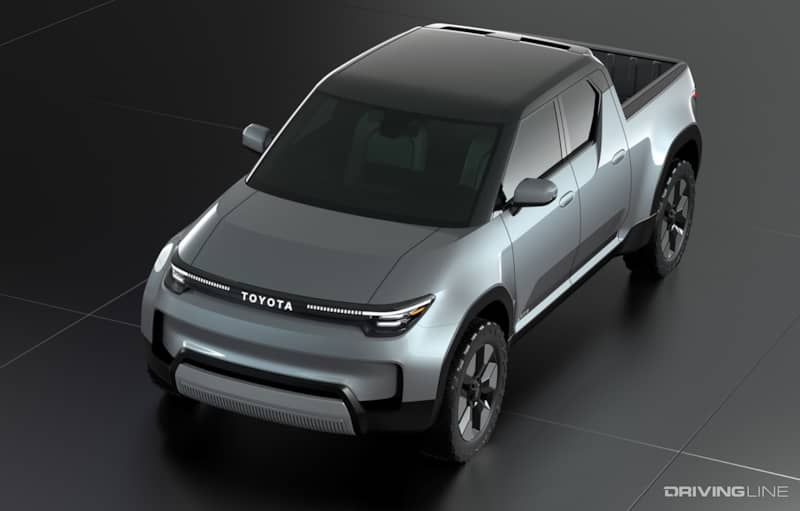 In fact, Toyota has been the automaker the most hesitant to embrace an "EVs or bust" mindset, and for that reason a hybrid version of the EPU might actually be more likely than a pure EV, at least initially.
Electric Cruiser
Along with the EPU, Toyota also showed off a concept called the "Land Cruiser Se." Showcased as potential all-electric expansion of the Land Cruiser lineup, the Se is slightly larger than the EPU and theoretically would use a similar electric platform.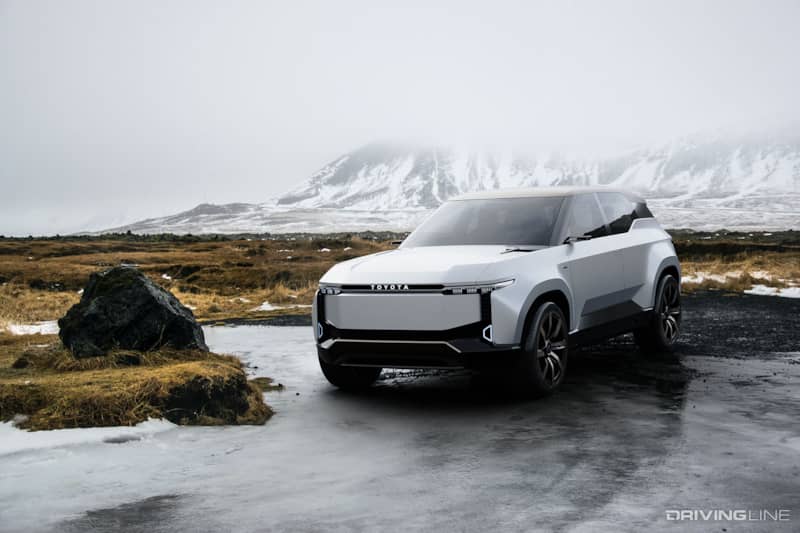 Though it's just a concept, the Land Cruiser Se it looks like a less rugged, sleeker version of the new gasoline-hybrid Land Cruiser.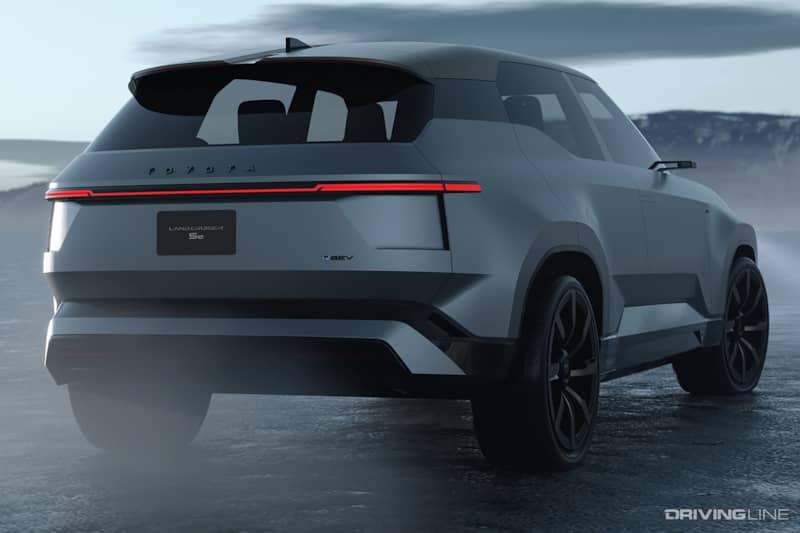 It also looks like it would be a more refined and more road-friendly alternative to the upcoming Jeep Recon EV, though the Jeep is a lot closer to production than the Toyota concept.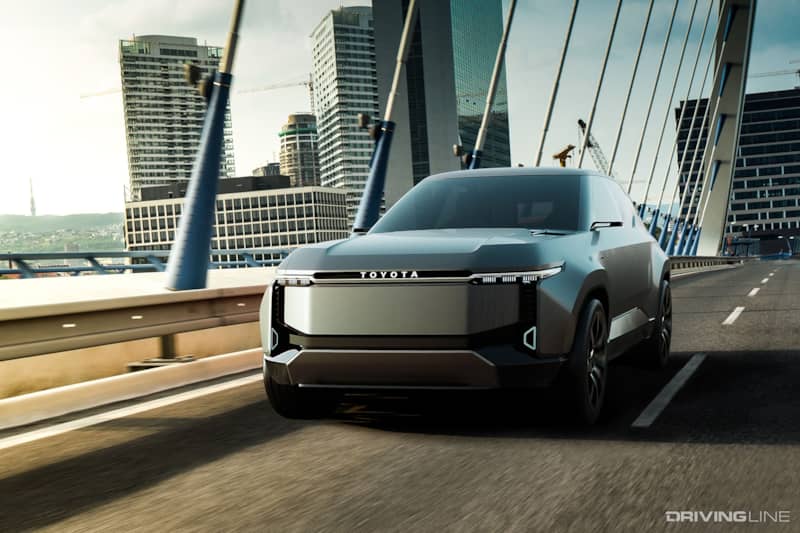 When talking about either of these concepts, or any other future EV truck and SUV models from Toyota, one has to wonder if they'll be able to maintain the popularity of the brands existing models.
A Lot at Stake
Toyota trucks are beloved not just for their capability but for their seemingly bulletproof drivetrains and a reputation for going hundreds of thousands of miles without major repairs. Will electric Toyota trucks be the same way? And will they enjoy same loyalty from owners?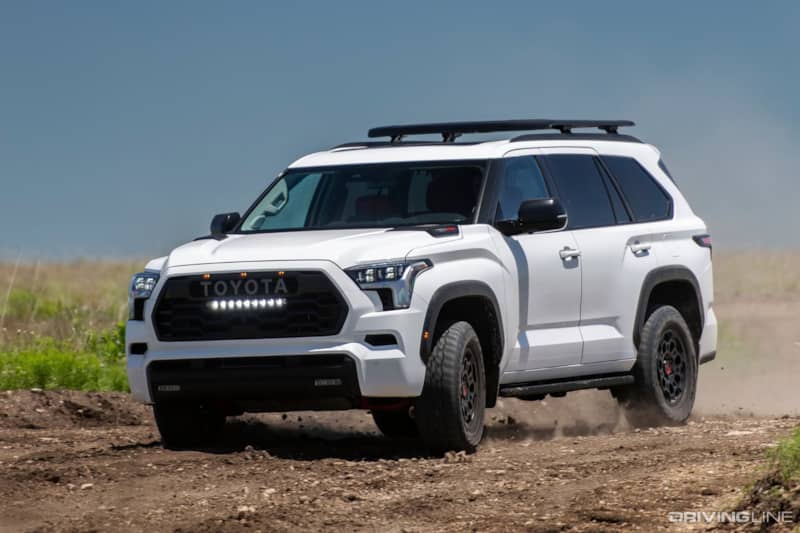 Surely that's something that Toyota is thinking about as it navigates through a sometimes conflicting web of consumer demands and impending government regulations.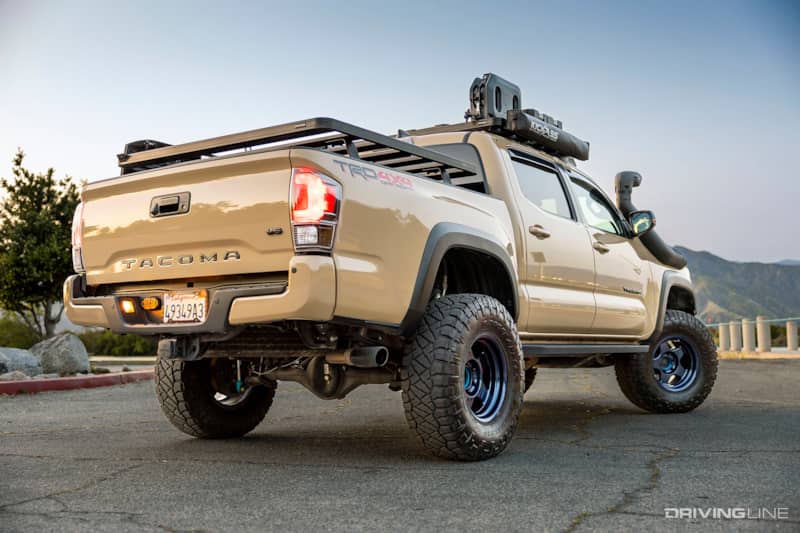 To this point, Toyota's only real entry into the EV segment has been the rather unremarkable bz4x crossover, and they likely would want an electric truck or 4x4 to be more ambitious.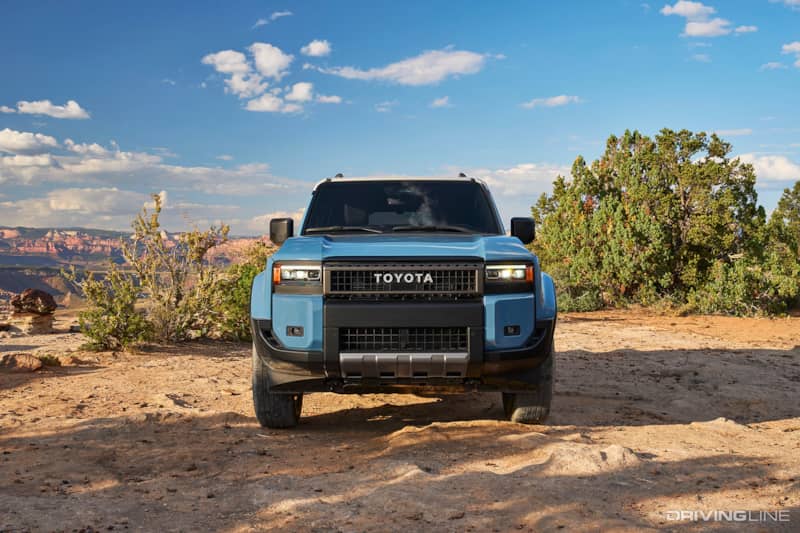 Even if Toyota can't guarantee that its potential electric trucks and SUVs will be as long-lasting as their gasoline counterparts, here's hoping they can put their own spin on things.