Twin Turbo Nissan Choices: Is a Used R35 GT-R a Better Buy than the New Z?
Though it feels like the latest Nissan Z has been "out" for a few years now, in reality, the new Z remains quite rare in the real world. 
Never a volume seller to begin with, Z deliveries have been quite slow thanks to various ongoing supply chain issues and, most recently, delays over the automated painting process at the factory in Japan.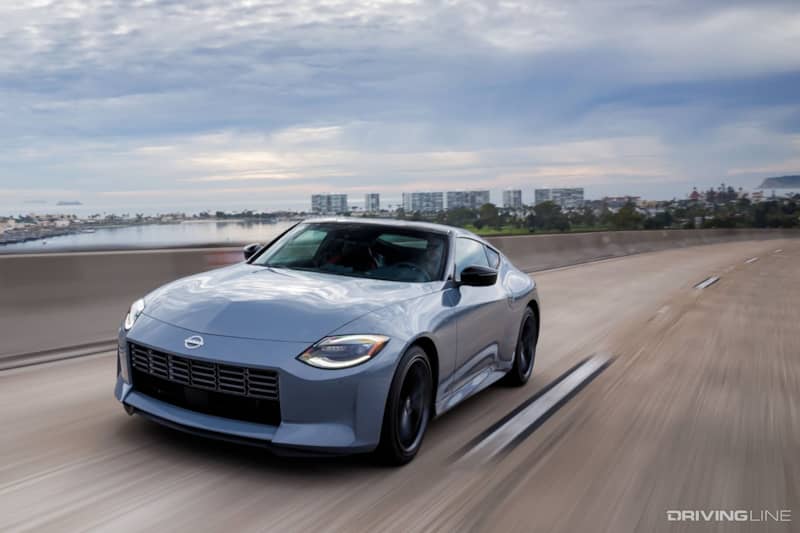 As you'd expect, many dealers have taken advantage of this low supply to justify some rather egregious markups. It's the same story we've heard regarding so many performance cars over the last couple of years.
And even if you can find a new Z at a dealer without any markup, it's not a particularly cheap car. The mid-level "Performance" trim, which includes the limited-slip diff and larger brakes that all enthusiasts will want has an MSRP of around $52,000.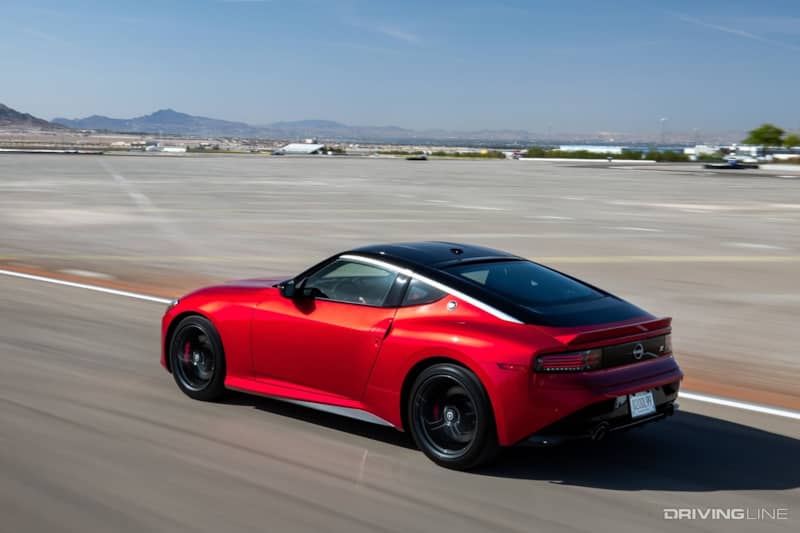 So let's say you are a Nissan fan but are turned off by the new Z's high pricing and low availability. Could a used R35 GT-R be a viable alternative?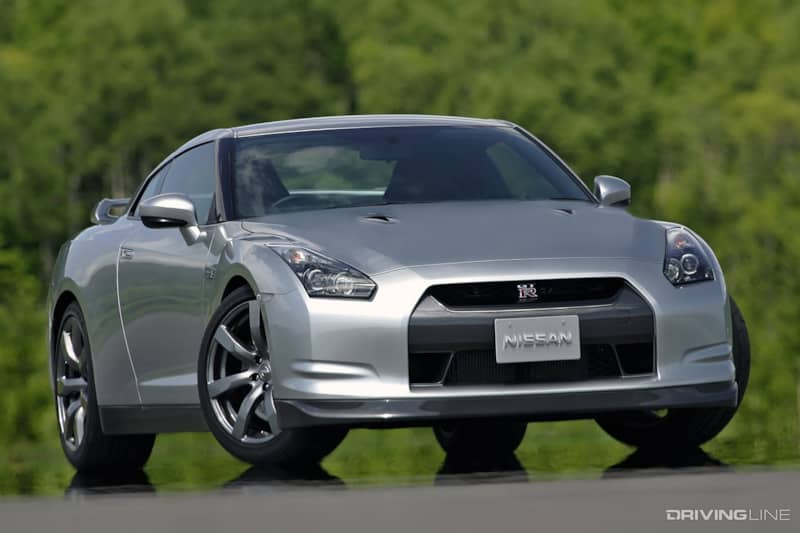 R35 GT-R: An Emerging Classic?
Though Nissan still sells the latest version R35 GT-R with a price tag of around $120,000, the cheapest are going to be the earlier cars from the late 2000s and early 2010s.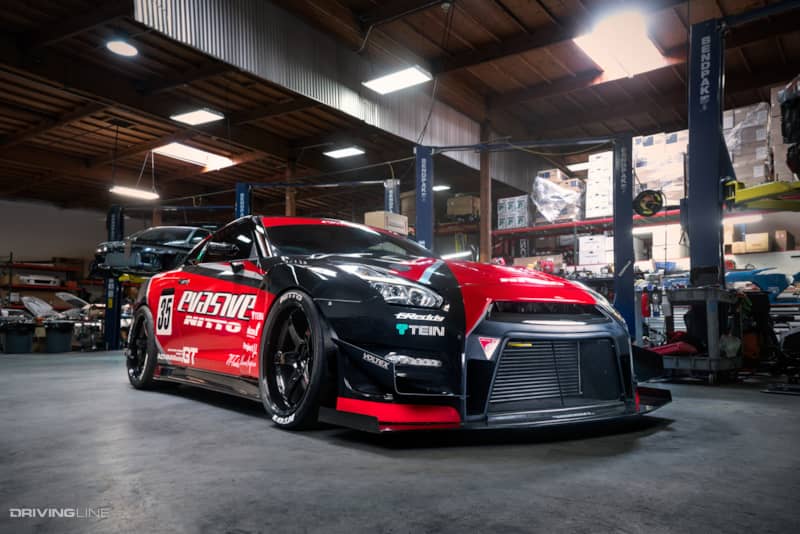 Depending on specific mileage and condition, you can find decent, mostly stock versions of the early R35 GT-R in the mid $50,000s to low $60,000s.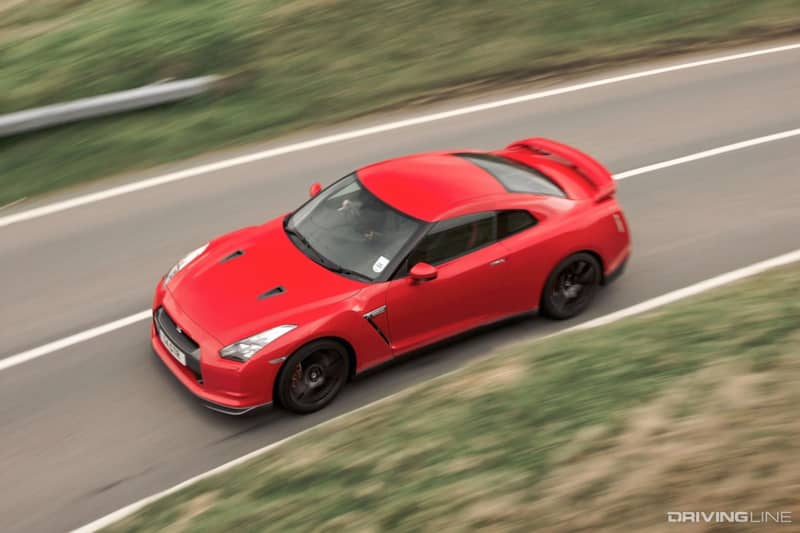 The GT-R's 3.8 liter twin-turbo V6 shares a lot with the 3.0 twin-turbo engine in the new Z. And even the less powerful early GT-Rs are still substantially faster than the Z, with a rating of 480 horsepower to the Z's 400 horsepower.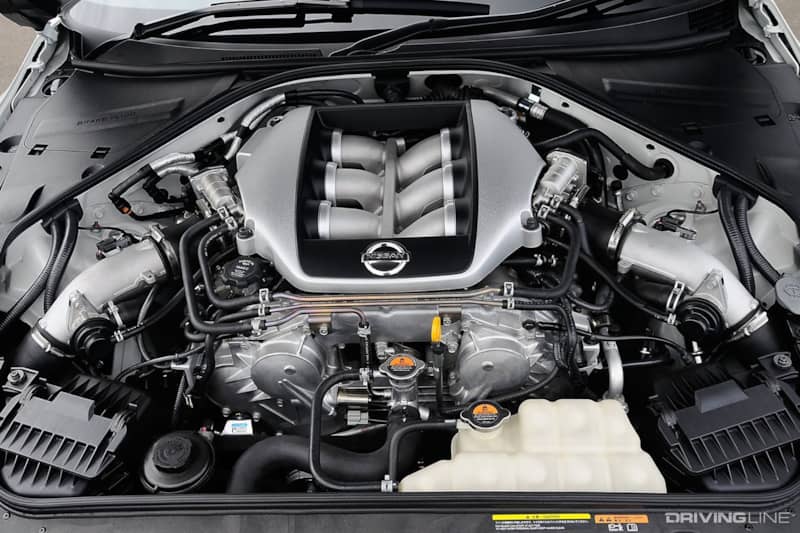 Both cars also have a charmingly "old school" appeal to them when to other modern performance cars with the GT-R impressing with tremendous grip and the Z delivering a more traditional RWD sports car experience.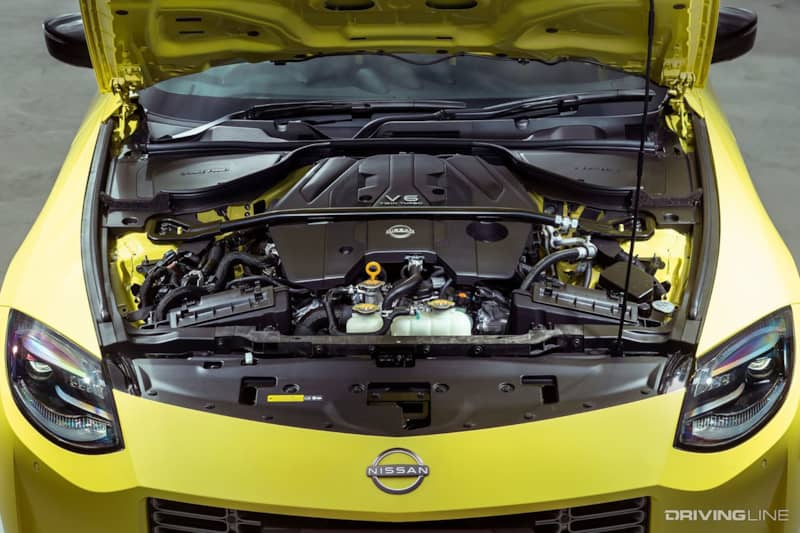 Cost of Ownership & Fun Factor
Not surprisingly, The GT-R gets the performance edge not just due to its larger more powerful engine but also because of its AWD system.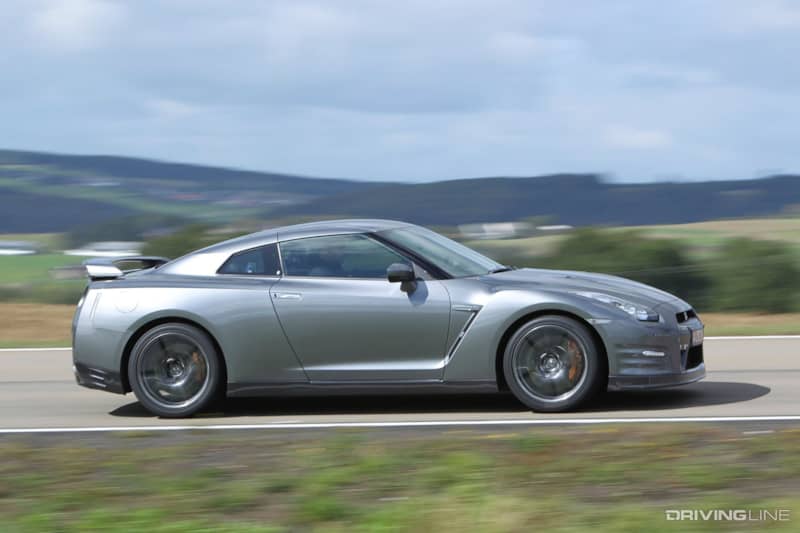 The Z might not be as fast, but some drivers will prefer the lighter, smaller Z with its RWD layout. It's also available with a six-speed manual transmission where the GT-R is automatic only.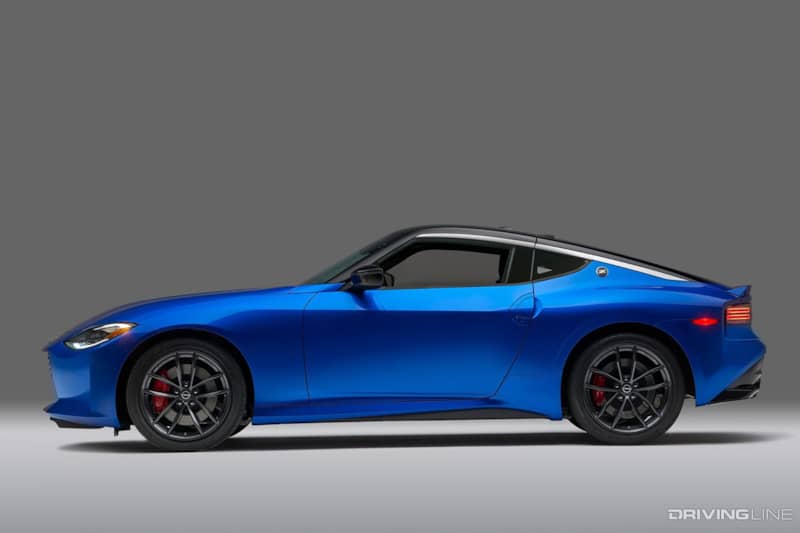 Aside from drivetrain and performance differences, the biggest difference is of course going to be the new vs used ownership experience. A brand-new Z will have a warranty and should require little effort when it comes to maintenance.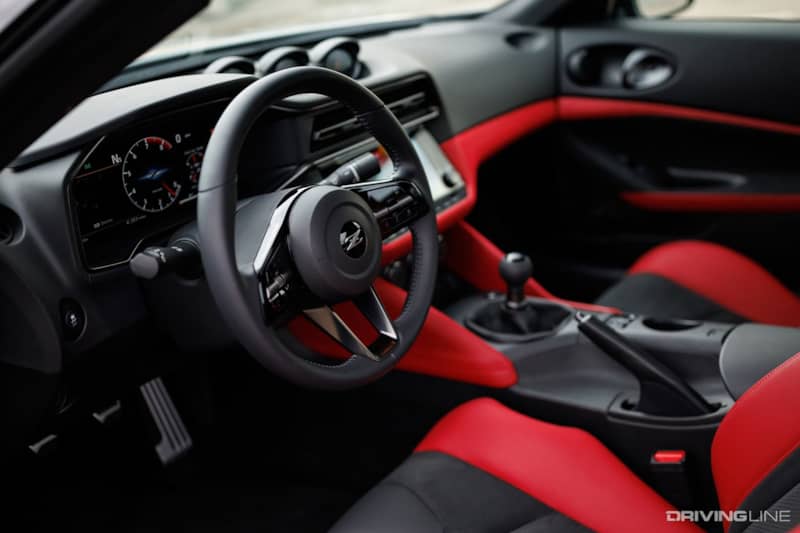 An early GT-R on the other hand, is going to be around 15 years old, and though generally reliable, is going to come with the additional burden of owning a used performance car. 
Investment Strategy?
While it's generally not a good idea to buy a car like this purely as an investment, long-term value is definitely something to consider.
The new Z might share the same structure and basic underpinnings as the old 370Z, but it's upgrades are significant. More importantly, there seems unlikely to be another gasoline-powered Z car after this one, so we don't see resale value dropping too much in the coming years.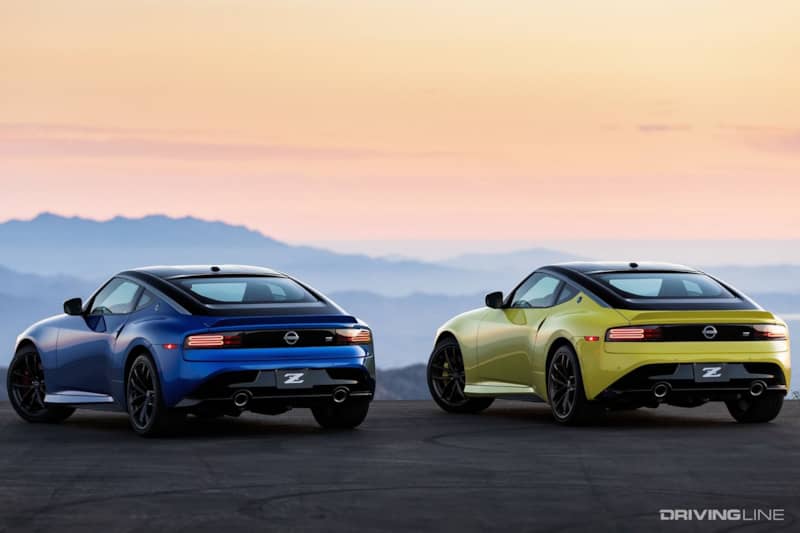 Predicting the long-term value of the R35 GT-R is a little more murky. The R35 GT-R is already a certified legend, and the nameplate carries a certain amount of prestige that the more mainstream Z doesn't.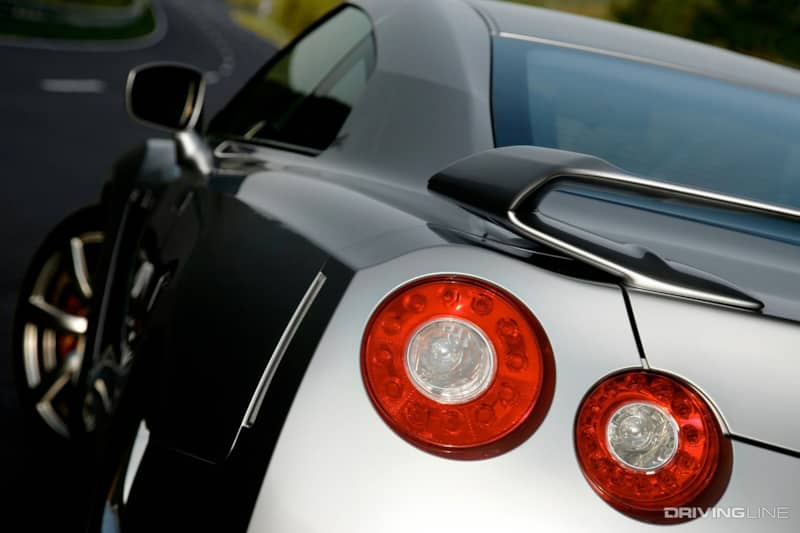 The R35 GT-R has received constant upgrades over its lifespan, and the earlier cars will probably never be as sought-after as the more recent model years, but the R35 remains a rare and fairly exotic performance car overall, with capability that can match most of today's best.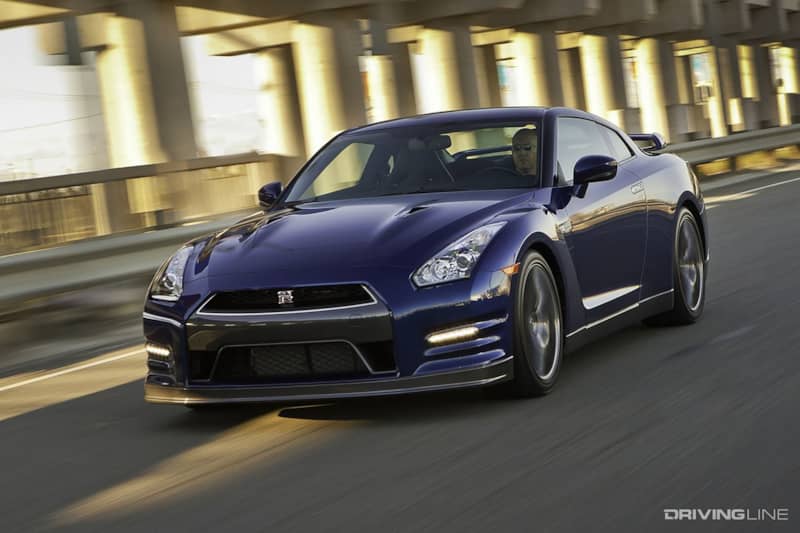 If we had to make a prediction, we'd say GT-R values will continue to hover around where they are now for the foreseeable future, and could potentially rise once Nissan officially discontinues the R35.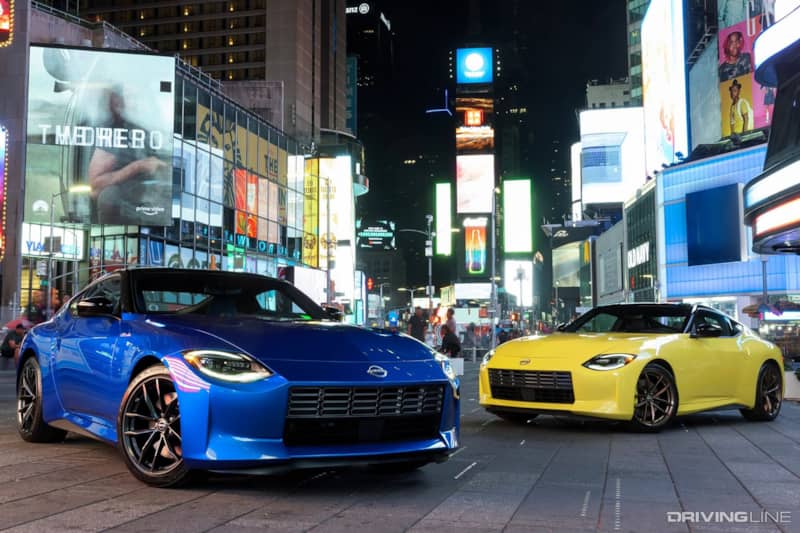 While a used GT-R will still have a higher cost of ownership than a brand-new Z (assuming you can get a Z without much markup), the overall cost of the two might not be as different you think. Give it some consideration...