Ultra4's Yukon Battle in Bluegrass Brings a New Challenge [Gallery]
The third and final race in Ultra4's 4WD Hardware Eastern Regional Series and sixth of eight in the 2016 Ultra4 National Series, the Yukon Gear & Axle Battle in Bluegrass was held last weekend at the Dirty Turtle Offroad Park in Bedford, Kentucky. It's inaugural event at this location, the course included a short course portion, wooded sections, and some fun and challenging terrain befitting Ultra4 racing. Much of the racing surface was thick, slippery clay - which was made even slippier due to the water present from multiple creek crossings. Steep rock bouncer hills and a tabletop jump on the short course created great spectacles for spectators to see and a very exciting race!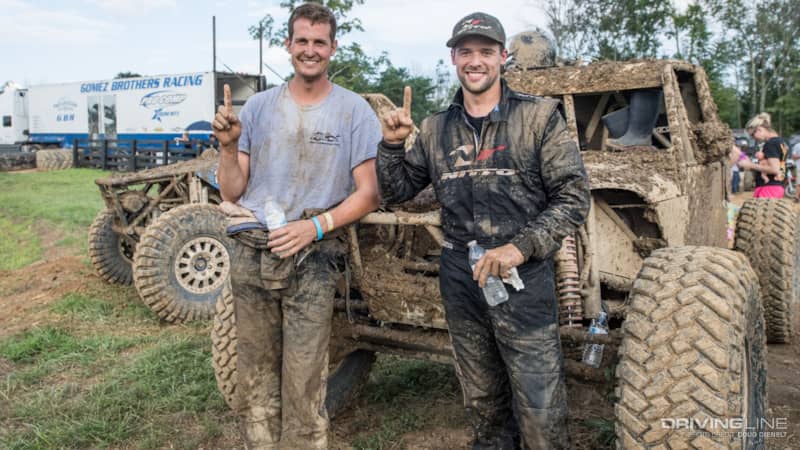 Congratulations to Erik Miller for winning at Bluegrass, overcoming all odds and moving from dead last to first by the third lap of the Main! He was accompanied on the podium by the Gilstraps in second and Tom Wayes in third.
Enjoy browsing the gallery of 70+ photos above and then read our full Bluegrass RACE RECAP.