Updated & Improved: Kia Debuts Refreshed 2023 Telluride With More Capable X-Line & X-Pro Models
In the last few years, no vehicle in the crossover SUV space has been more popular than Kia's Telluride. The Telluride has been a hit from the day it went on sale back in 2019, earning acclaim from the automotive press and being a hot commodity on dealer lots even before the current supply chain shortages.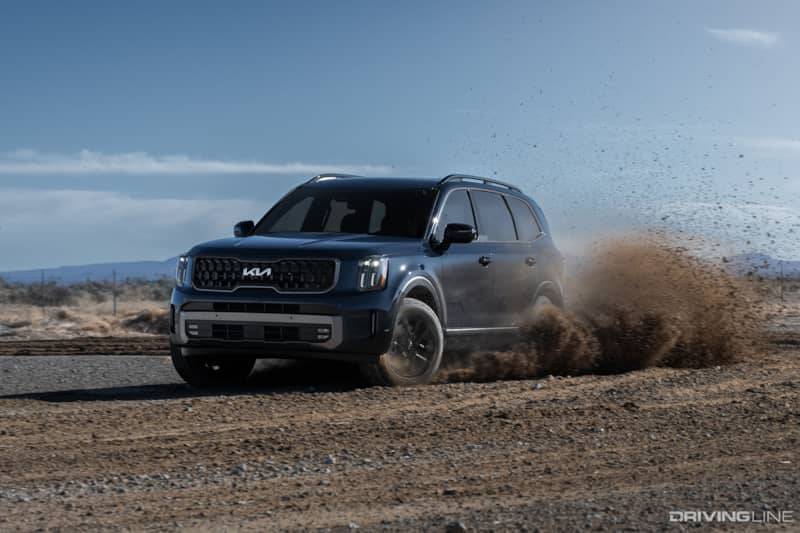 A (Slightly) New Look
While it may not feel like it, the Telluride has already been on sale for three model years, and that means it was time for a refreshed 2023 model which Kia has just debuted at this week's New York Auto Show.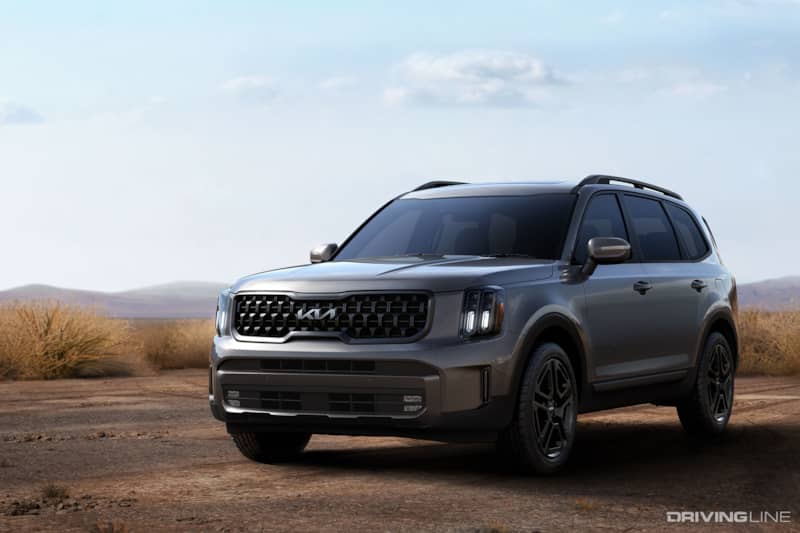 Given how much of a success the Telluride has been to this point, it's not surprising that Kia would be pretty conservative with the cosmetic changes for the refresh, and they include new front and rear fascias as well as new wheel designs.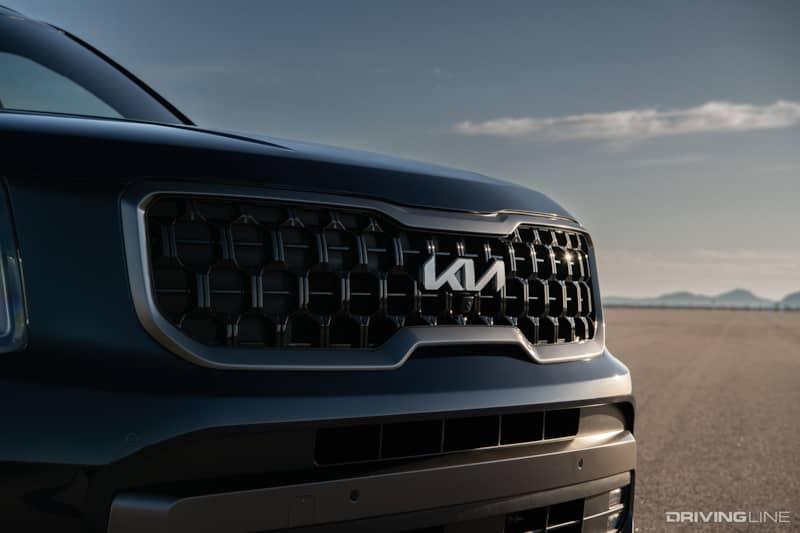 Inside the cabin, updates include a new steering wheel and a new dashboard design that can be optioned to include a pair of curved 12.3 inch display screens.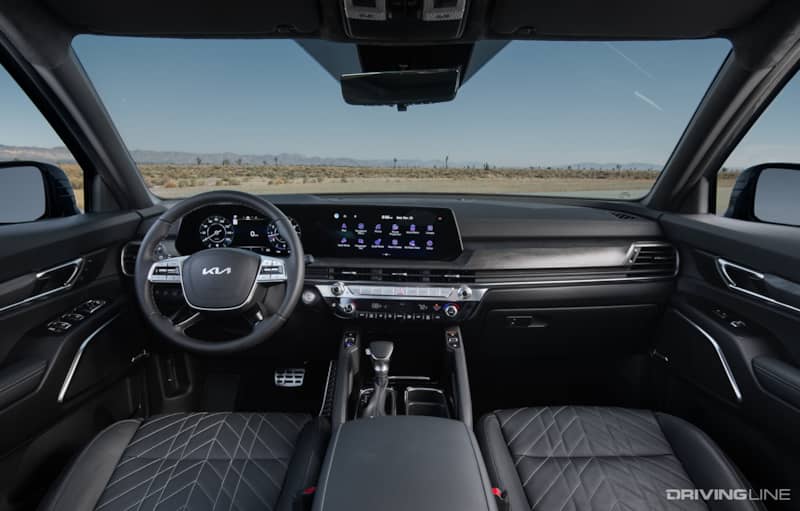 Enter the X-Line & X-Pro
While the tech updates and facelift will be important for some buyers, the bigger deal is the addition of two new Telluride trims for 2023: the X-Line and X-Pro.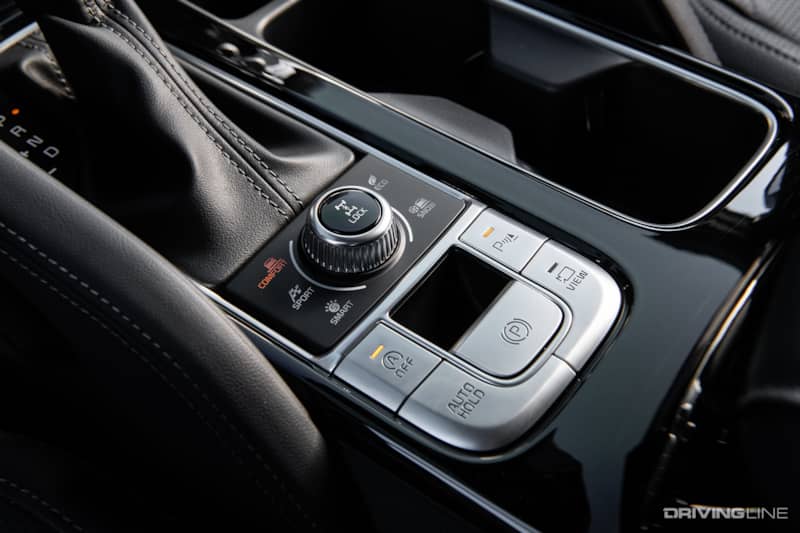 The X-Line is geared at buyers looking to do more than just hauling the kids to school, namely those who venture off-road or tow trailers regularly.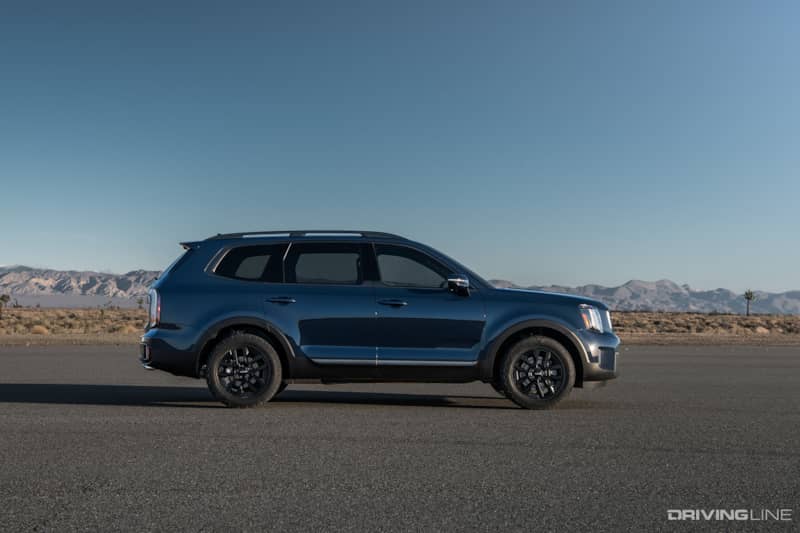 To boost off-road capability, the X-Line gets an extra 10mm of ground clearance and improved approach and departure angles. It also adds a tow mode for improved trailer performance and stability to go along with the increased 5,500 pound towing capacity.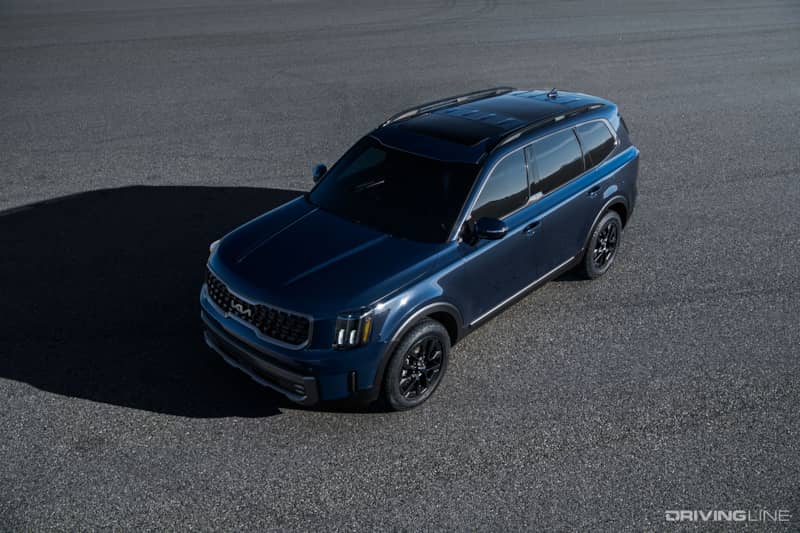 One step above that is the X-Pro model, which takes all the upgrades from the X-Line and adds 18" wheels with all-terrain tires to further boost trail capability along with "X-Pro" branding.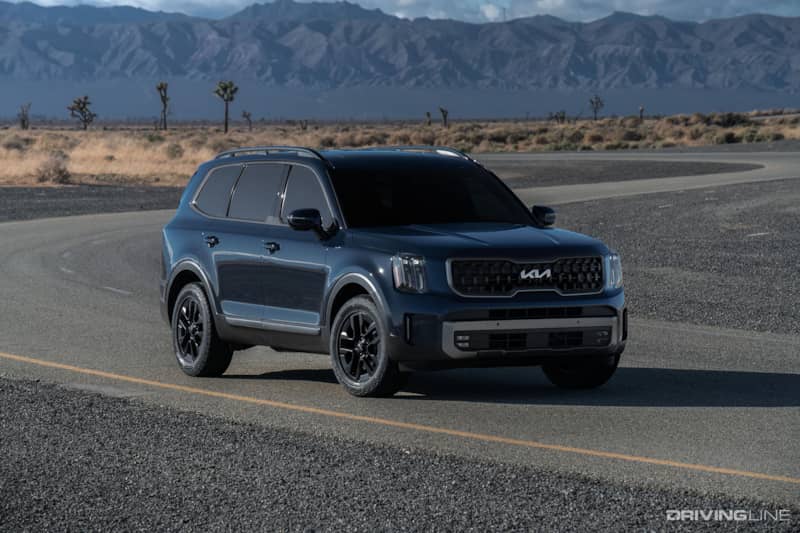 A Good SUV Made Better
Under the hood, power will continue to come from Hyundai's 3.8L V6 engine that makes 291hp and 261 pound feet of torque, mated to an eight-speed automatic transmission.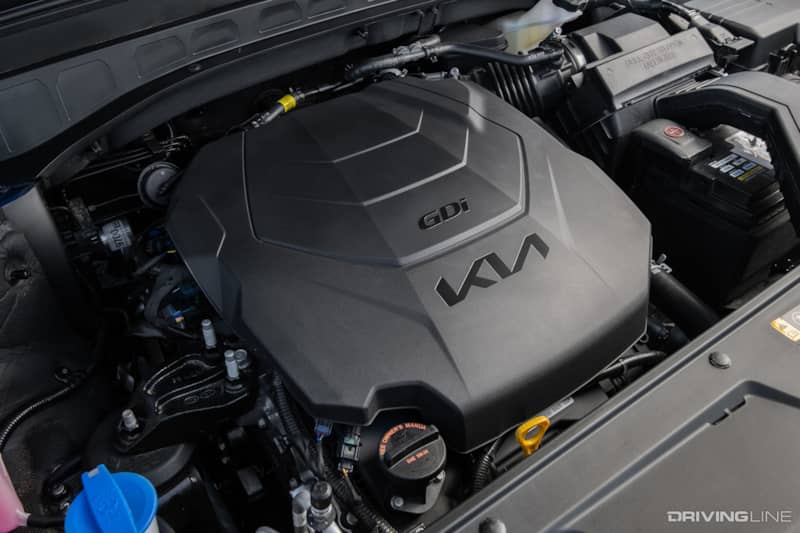 Despite being one of the most acclaimed SUVs in its class and one that's been in high demand since launch, it's nice to see Kia not just coasting on the success of Telluride.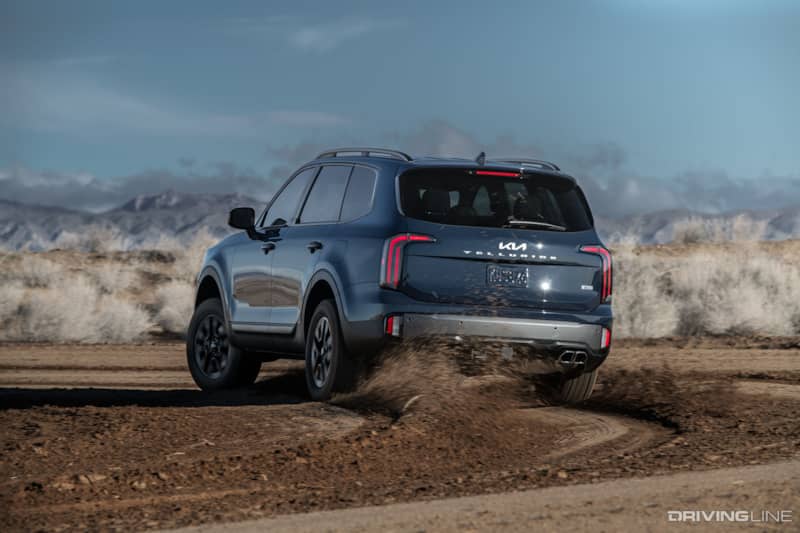 As with nearly all new vehicles these days, if you are interested in getting one of these new and improved Tellurides when they hit the lot, we recommend getting in touch with your dealership sooner rather than later.