Vaquero 212: Drivers Push the Limits at Ultra4 Texas [Gallery]
The 212 Performance Gloves Vaquero 212 commenced at a new venue in West Texas for the first event of the 2017 Ultra4 Western Series. With nearly 200 challenging miles of new, dusty terrain to cover, drivers battled it out on dirt, rocks, silt and pavement, some reaching high speeds of over 110 mph. Also new this year was the placement of speed controlled zones in which drivers had to follow local traffic laws on the pavement section, as well as ensure the preservation of other roads.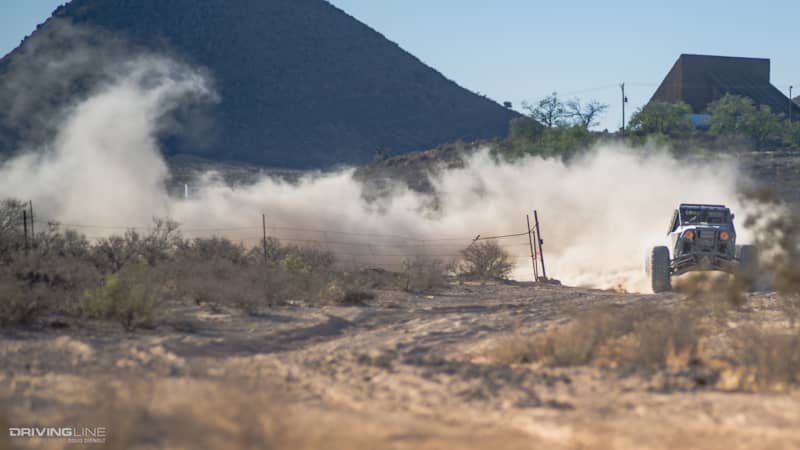 Over the years Ultra4 racers have developed a commendable reputation for their consistent displays of sportsmanship while remaining fierce competitors. At Vaquero 212, however, their innate need for speed pushed the limits of the speed zones, forcing Ultra4 to make an unprecedented assessment after the race and issue all drivers respective speed penalties — majorly affecting the official standings, especially the podium.
After two second-place finishes at the 2017 King of The Hammers in the UTV Race and 4400 Main Race, Nitto driver Wayland Campbell finally satisfied his hunger for victory in West Texas, claiming his first official career win despite a nearly six-minute time penalty. Team Nitto ended up taking the No. 2 podium spot as well, with Loren Healy bumping up from fifth to second place after the speed penalty assessment. Also in the official top 10 were Nitto drivers Erik Miller and Bailey Campbell, respectively in sixth and eighth place.
See our photo gallery at the top for snapshots of the action.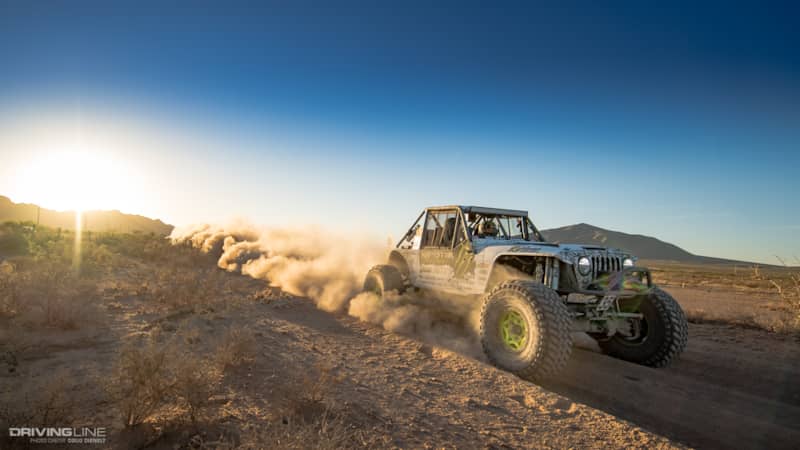 The takeaway? This is shaping up to be an exciting season, and we can probably expect more dramatic finishes from some of the toughest off-road racers on the planet.
(Photos: Doug Dienelt)