Which Hue's for You? Mustang Edition
While factory colors are often limited to white, black, grey, silver and red — car enthusiasts want more. Sure, the Ford Mustang comes in some cool single-year colors such as "Gotta Have it Green" in 2014, "Competition Orange" in 2015-16 and "Grabber Blue" in 2017, but Mustang owners don't let that limit their colored imaginations.
While you think about what mods you might want next for your Ford Mustang, consider that customizing paint has never been easier with the high quality vehicle wraps of today. We've selected some Mustangs that span the colors of the rainbow to get your wheels turning...
Red – Sgt. Michael Hanson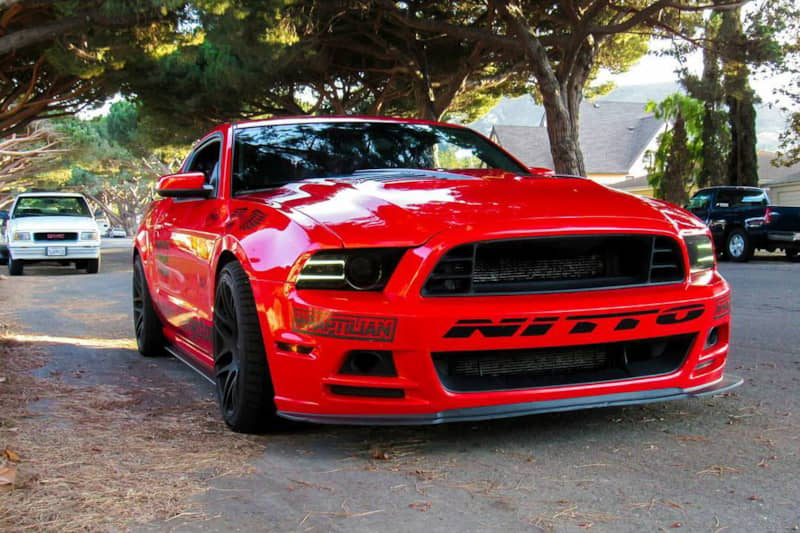 This Nitto Tire-sponsored 2013 Boss 302 by @hansoloprojects is hot. Red hot.
Orange – Carlos Gomez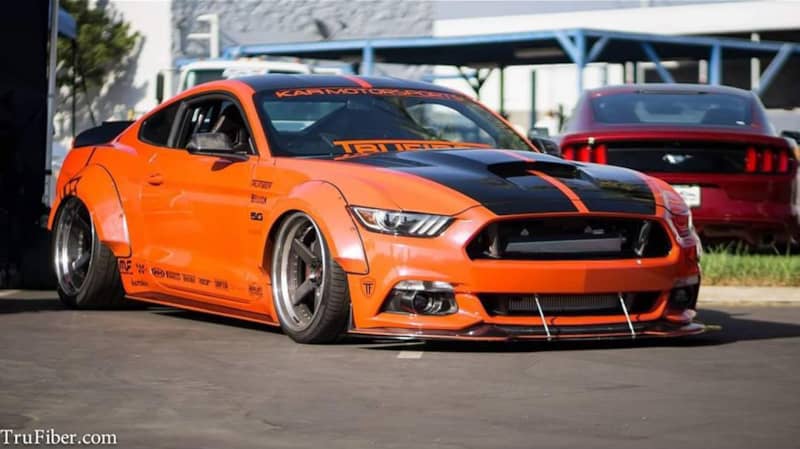 Orange you glad we found @kar_motorsports' 2015 S550 on @trufiber's Instagram?
Yellow – Galpin Auto Sports
The 'Stang that inspired our search for the rainbow, the Bumblebee Mustang by Galpin Auto Sports is running Nitto NT555s and is anything but mellow. See more of this car in the gallery below.
Green – Kellis Smith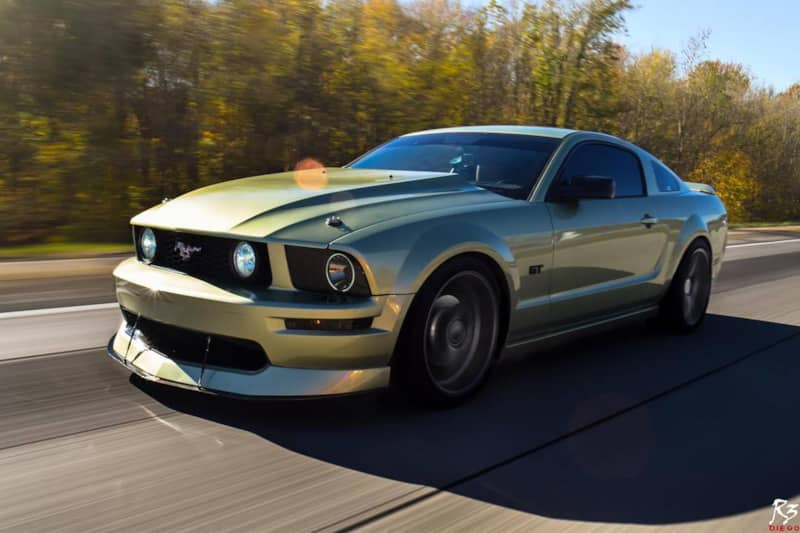 (Photo: R3 Photography)
The hue of this Legend Lime 2006 GT by @ks_4.6 is subtle, but it still turns heads.
Blue – Jose Salazar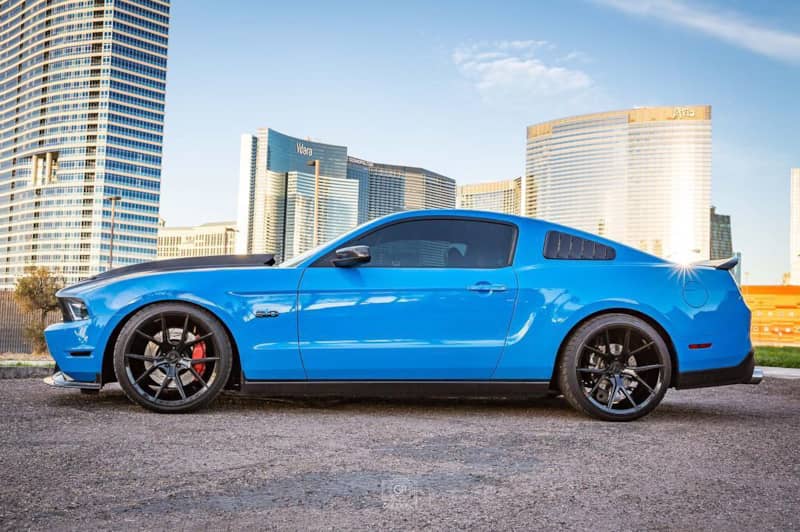 (Photo: Chad Geezie)
We can't take our eyes off this 2011 Grabber Blue 5.0 by @carbonsmurf5.0.
Indigo – Nick Mitchell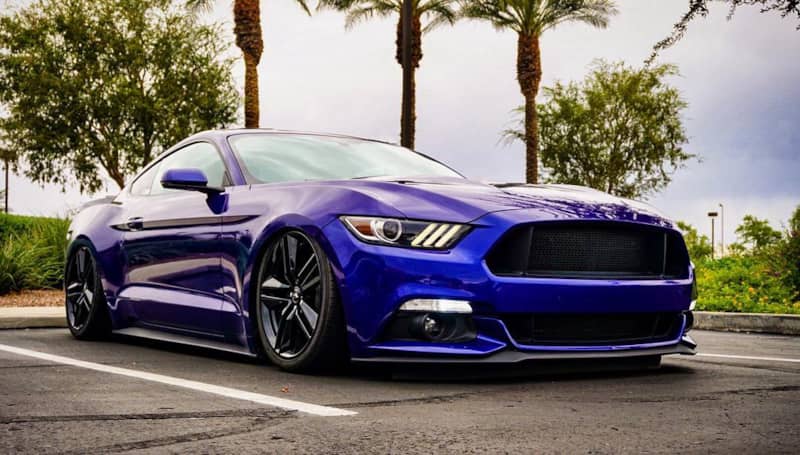 You thought we were going straight to purple, huh. Here's @sfivefiveoh's indigo S550. We didn't learn "ROYGBIV" in elementary school for nothin'.
Violet – John Pudlas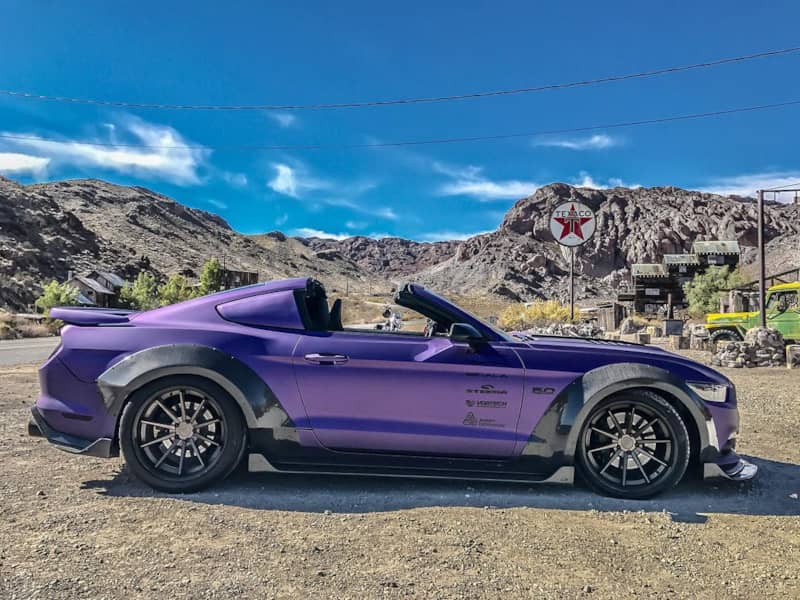 Last but not least, we have @1cln_gt's S550, looking like royalty.
Which hue would you pick? Leave a comment, then check out the sexy Galpin Rocket Mustang for more revving action.
(Galpin Photography: Tim Sutton / Story: Kristin Cline, Anna Barrett)