Why Front Engine Porsches Are Cool Again: 924, 928 & 944 Comeback
Like any other manufacturer, Porsche designs fall in and out of favor, except, of course, the evergreen 911. But lately, the FR-layout Porsches (924, 928, 944, 968) seem to be enjoying their day in the sun, giving the 911 collectors a run for their money. Let's look at some of the bizarre, yet logical circumstances that make the Porsche 924, 928, 944 and 968 so exciting to own today.
1. It's Got That Hot Bod.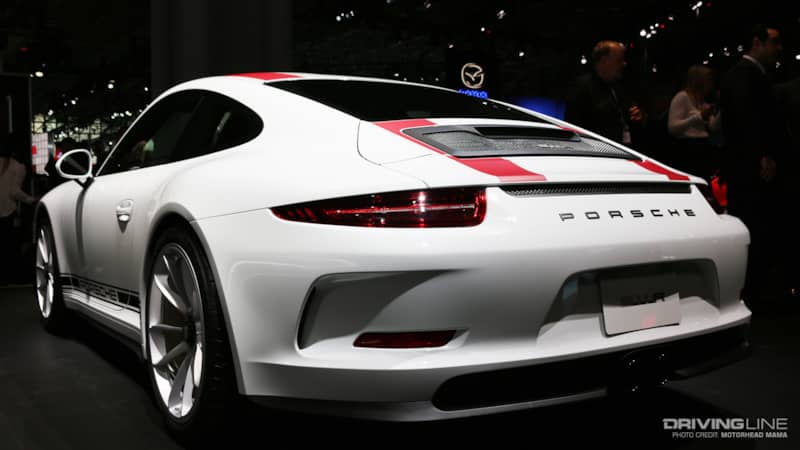 For many, a car bearing the Porsche badge always means a clamshell body style or nothing.  They don't want the boxy 914, you can keep the Panamera, that weird, four-door sedan, and they sure as stink aren't going to buy any big, fat SUV. 
But, many have accepted that not all Porsches have to look the same. Newer, front-engine models, including the dreaded Cayenne, have become more enhanced with high performance options influencing Porschophiles design sights. And since the backend of the Panamera and Cayenne are distinctly reminiscent of the earlier Porsche 924 and 944, these rounded-rear predecessors are now counting as "classic" instead of "unusual" exceptions to Porsche's traditional style rule.
2. The '80s Are Back.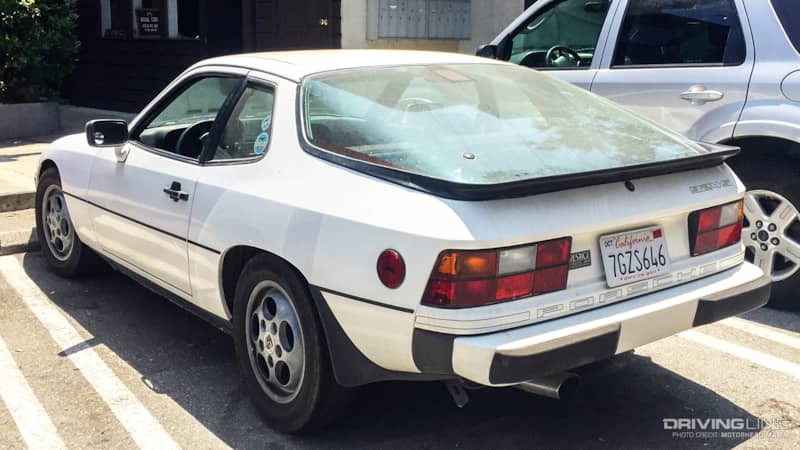 Ah the 80s. It seems that everything that was "totally awesome" then is dominating the Instagram feeds of today. From Ray Bans and Doc Martins to Rob Lowe and Donald Trump, many things that were popular in the 1980s are back again, and cars are no exception. The 924 body style was introduced in the late-70s and not everybody loved it. But today, they look great on the road.
3. Then There's Under The Hood...
Porsche enthusiasts have always had a hard time embracing change, especially to their engines. In 1976, the 924 became the first production Porsche powered by a water-cooled, front-mounted engine. This shift from the traditional rear-engine design was considered exciting to some, yet blasphemous to most Stuttgart enthusiasts. Drivers were additionally unimpressed by its minimal horsepower, and even the introduction of the speedy 924 turbo couldn't change their mind.
Since then, the 911 switched from air-cooled to liquid-cooled. It started an uproar with fans who missed the distinctive engine noise. The whiz of fans and clinking of various chains is a mechanical overture that used to define the Porsche name. Then along came a Porsche supercar which had everything against it—a mid-engine (gasp!), which plugs in and uses hybrid technology (say what?) But when the 918 broke the Nürburgring lap record for a production vehicle, these complaints evaporated quicker than you can say "Danke Schoen." Thanks to these additional model changes, Porsche fans have learned to loosen up when it comes to what powers their ride.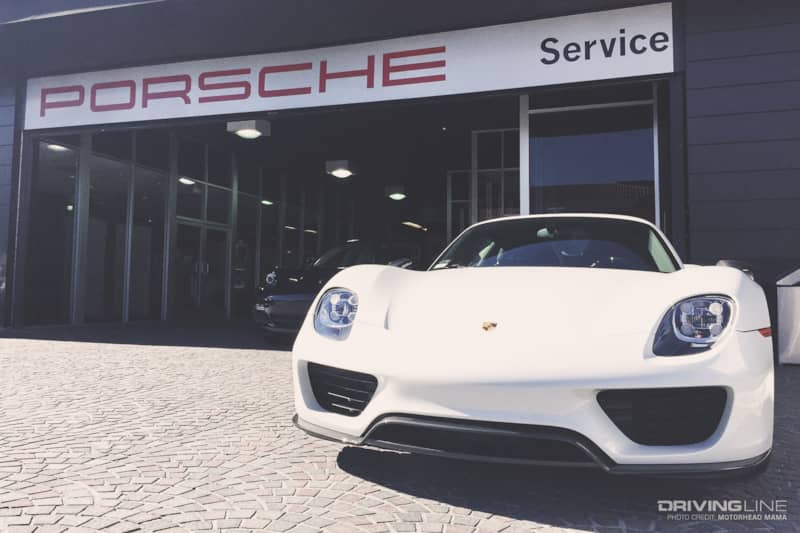 4. Of Course, There's The Money Thing.
In the last decade, old 911s have shot up in value. Making it really hard for the young collector to get in on the game for less than 5 figures. But because the 928, 944 and 924 models, are less popular, many enthusiasts are using these models as an entry-level vehicle. They may just be on to something – because they may not be 911s, but the Porsche 924 and 928 variants can be extremely rare and collectable.  A Porsche 928 Turbo RS fetched over $300,000 at auction a just few years ago.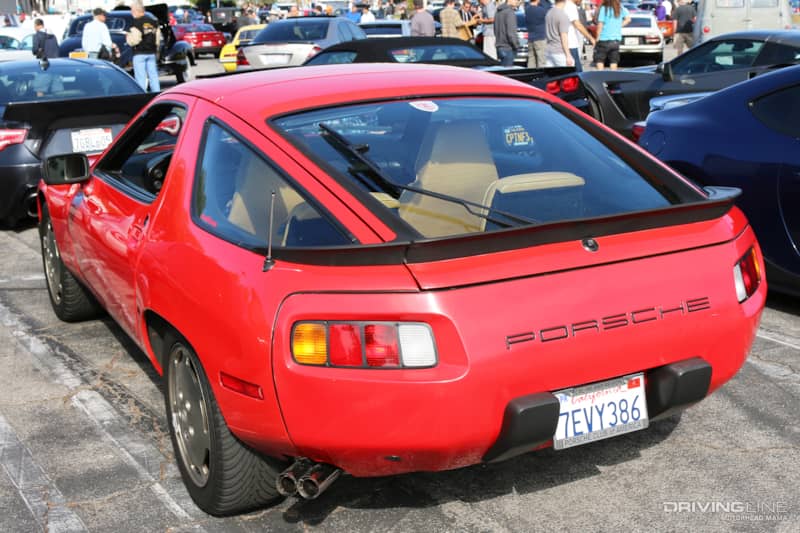 Whatever side of the Porsche fence you sit, there's no question that the 924 played an important role in automotive history. It was introduced at a time where Porsche was in a financial crisis, so serious that its future was in question. By teaming up with VW and creating this innovative entry-vehicle to their line up, Porsche sold over 120,000 units, putting the company back in black. So, even if you're not a 924 fan, if you're a Porsche fan and are happy that they're still selling, you've got a 924 to thank.