Why I Love The Love Bug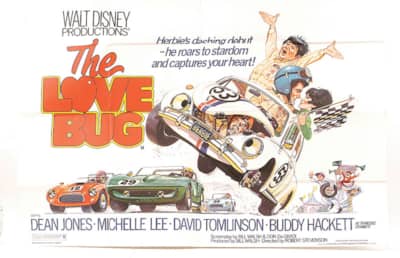 I'm the youngest amongst my fellow Driving Line editors, but I picked the oldest movie from our entire Top 3 Car Movies of All Time list. How could I possibly know about a movie that was released 20 years before I was born, let alone claim it as my all-time favorite car movie? To be honest, I never realized how old this movie was until this little exercise. Whether its just blind luck or fate, I grew up with a VHS tape of The Love Bug. Just like how kids today replay their Frozen DVDs 10 times in a row, I constantly found myself doing the same with my VHS - after running it in the rewinder of course – all to watch Herbie, the little anthropomorphic '63 VW Bug.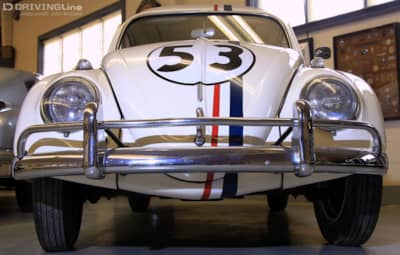 You can easily spot a car person when you see them treating their own car like a person - talking to them, showering them with gifts or even cursing at them – it's just what we do, it's the connection we develop. I was too young to consider myself a "car guy" back then, but there was something about the bond between the driver and his car that this feel good comedic classic really captured.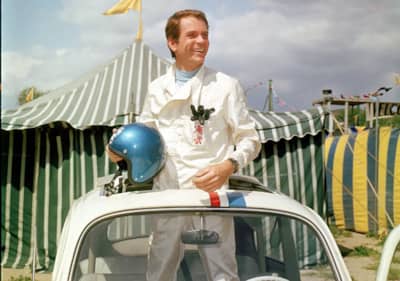 Down-on-his-luck racecar driver Jim Douglas, yes "that Jim Douglas," played by Dean Jones represents the gear head, racer in all of us and it took him a while to truly understand how special this '63 Bug named Herbie was. His good friend Tennessee Steinmetz, played by Buddy Hackett, and eventual love interest Carole Bennett, played by Michele Lee, believed it right away - but it took Jim witnessing a Lamborghini 400 GT getting smashed up and Herbie attempting to jump off the Golden Gate Bridge before Jim started to accept his feelings for the little guy. Oh the #FEELS.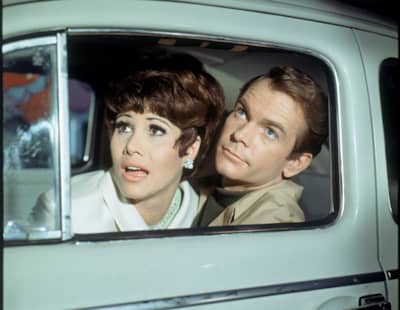 There wasn't any fairytale Disney backstory or crazy CGI mechanical transformation, Herbie was alive and it was as simple as that. That's what I love most about this movie; it went straight to the car and what it was determined to accomplish. The pace of the movie just kept moving forward, living in the moment; like how car people live their life a quarter mile at a time, whoops...wrong movie reference. Tennessee said it best, "Jim, it's happening right under our noses and we can't see it. We take machines and stuff 'em with information until they're smarter than we are. Take a car. Most guys spread more love and time and money on their car in a week than they do on their wife and kids in a year. Pretty soon, you know what? The machine starts to think it is somebody."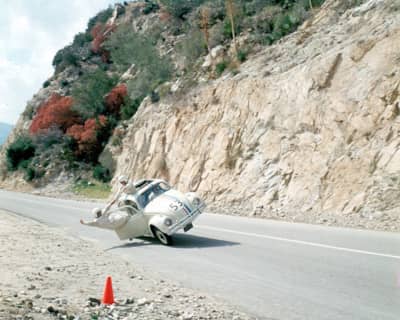 That's really something to think about. We put so much care and love into our cars that it wouldn't be so crazy if some how, some way those emotions were strong enough to translate to machines. Would it? Well if it were, let's hope they would all be like Herbie, the bug who isn't afraid to love you back. Put all of the vintage Disney fluff aside and go watch it again, I know you can find the full movie on YouTube, if not Netflix or Hulu. The Love Bug is a legit car movie about people who love cars. (Photos provided by IMDB.com)