XJ Cherokee: This Groundbreaking 4x4 SUV is An Affordable Modern Classic (For Now)
With the simultaneous rising prices of vehicles new and old and collector interest in newer and newer models, it's never been harder to find affordable examples of vehicles with large enthusiast followings—especially those from the 1980s and 1990s.
Yet despite being a rather beloved vehicle in off-road and gearhead circles, the XJ model Jeep Cherokee has remained an affordable choice for those looking for a proven off-roader with an increasing amount of vintage appeal.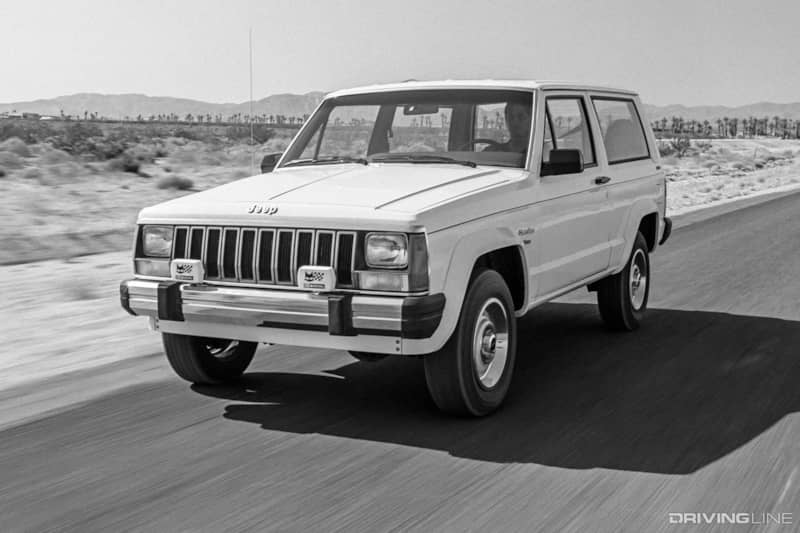 Here are some reasons you might want to jump on an XJ Cherokee for your next project while you still can.
Timeless Style
When it comes to the most iconic Jeep designs, the Wrangler surely takes the top spot. But the XJ Cherokee might just be the second most prolific.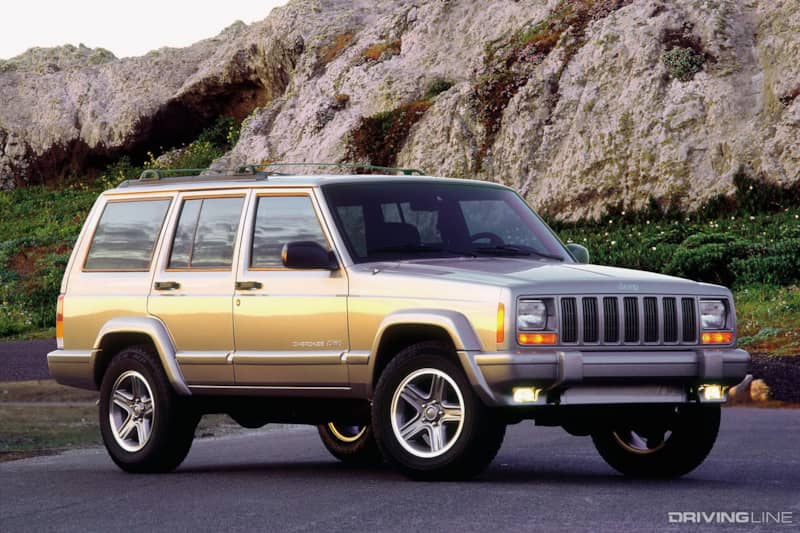 Available in both two and four-door body styles, the in the XJ helped establish the classic SUV formula when it debuted in 1983. It's a strikingly simple design, and there's a reason why Jeep kept building them for so long.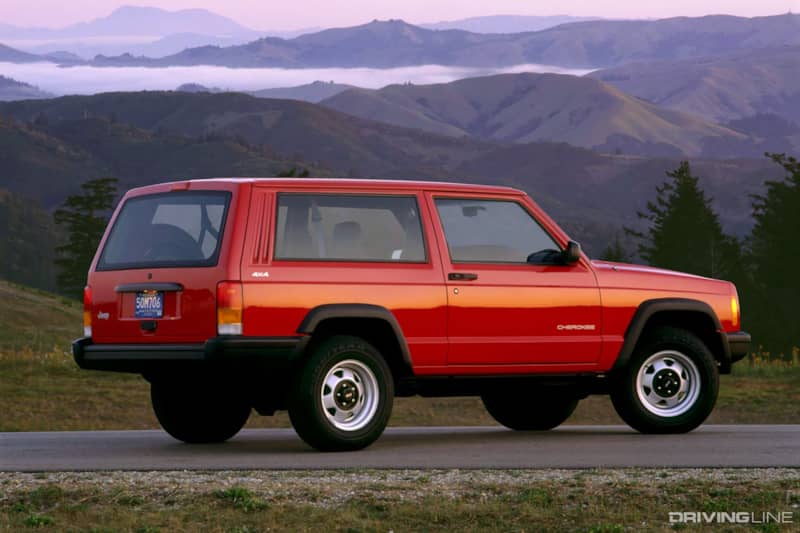 In contrast to the increasingly aggressive designs of modern SUVs, the XJ's honest. Its boxy shape has stood the test of the time, and it will only be appreciated more as the years go on.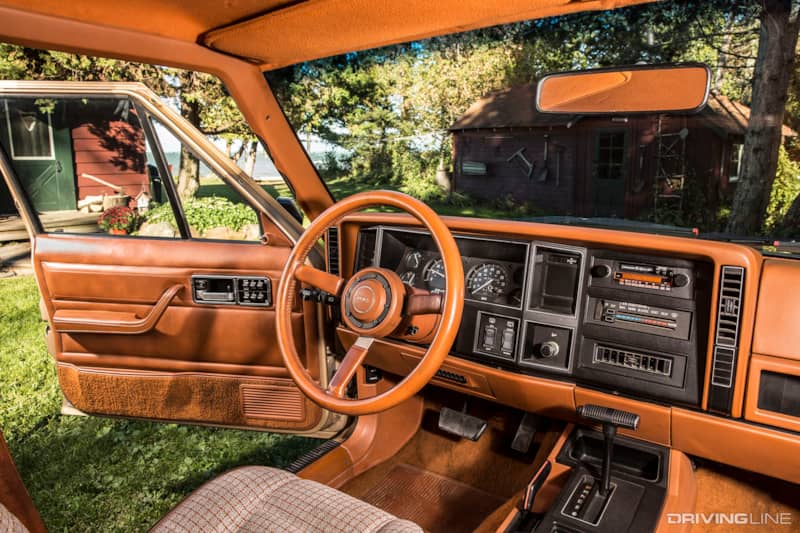 Legendary Reliability
Better yet, the XJ Cherokee's iconic look is backed up by a reputation for stellar reliability. The 4.0 liter inline-six engine that powers most of the XJs sold in North America engine is considered one of the most stout American engines of all time, and there's no shortage of cheap parts available to keep them on the road.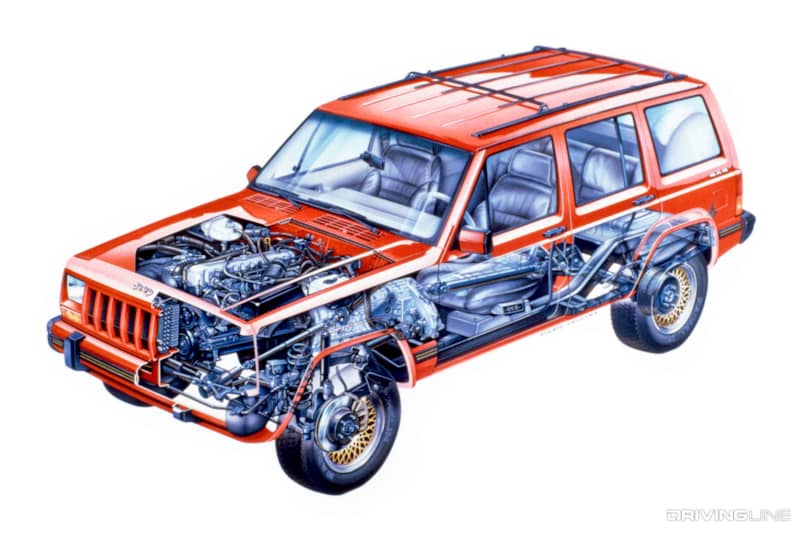 Typically classic vehicles that are known for being extremely reliable have massive price tags attached to them (see the Toyota Land Cruiser) but this isn't the case with the XJ Cherokee.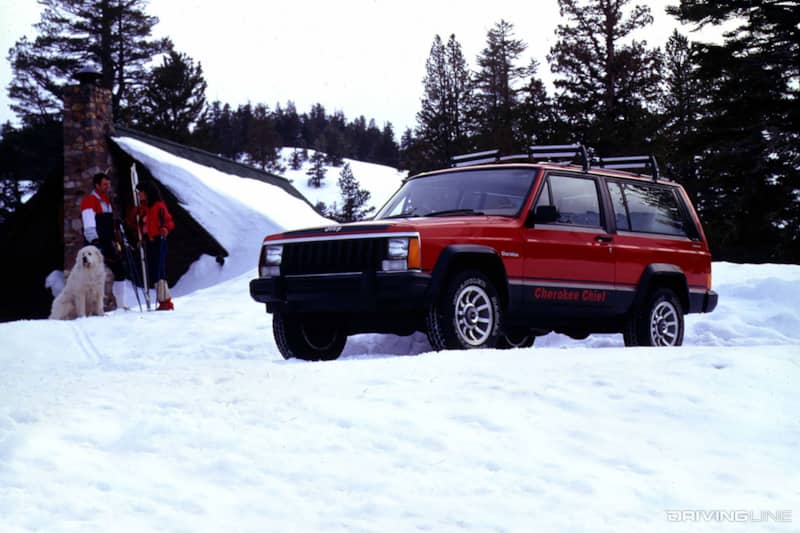 Endless Potential
As the Cherokee has aged, the idea of having a nice, all-original example to cruise around is increasingly appealing, but there's also the XJ's reputation of being one of the best enthusiast 4x4s of all time.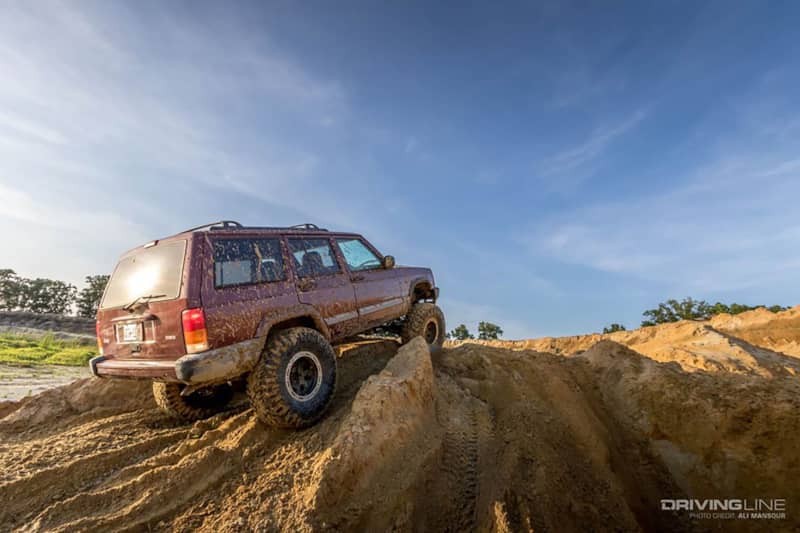 Needless to say, the XJ Cherokee's aftermarket is vast, with potential that easily rivals that of the Wrangler. Whether you are looking for some mild upgrades for the trails or to build a radical rock crawler, the potential is endless.
Affordable (For Now)
XJ Cherokees have seen modest increases in value as they'e aged and are no doubt done depreciating, they've thus far avoided the price spike that many other vehicles of the same era have seen.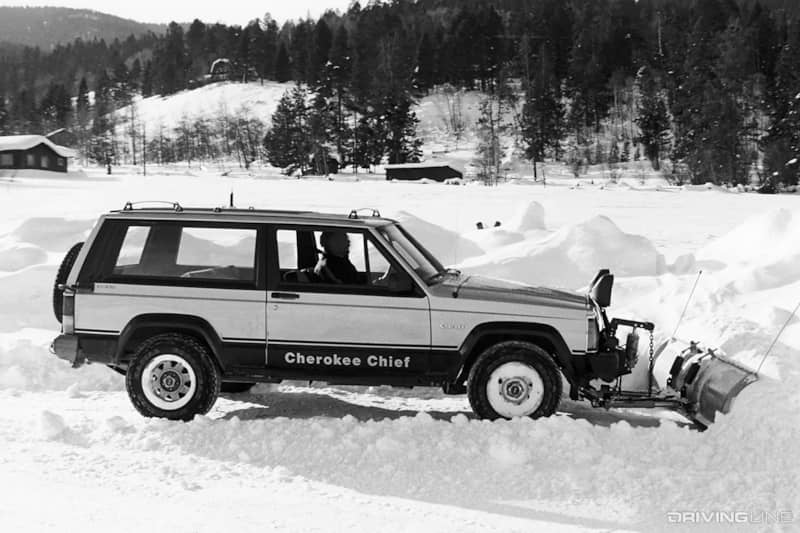 Jeep sold a lot of these things, and a search around classified sites bring up tons of options, all with relatively affordable prices. A reasonable driver in mostly stock condition can be found for between $3,000 and $6,000 and near-mint low mileage models can still be found for less than $10,000.
And if you want to pick up a heavily pre-modified example there are plenty of those around as well.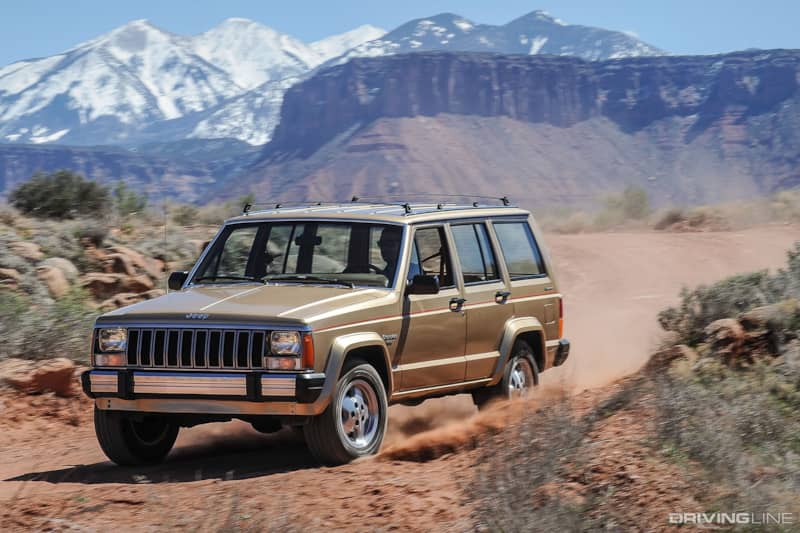 It's hard to predict trends in the enthusiast market, but it shouldn't take a crystal ball to think the XJ Cherokee might be undervalued given its historic, stylish and highly capable bonafides.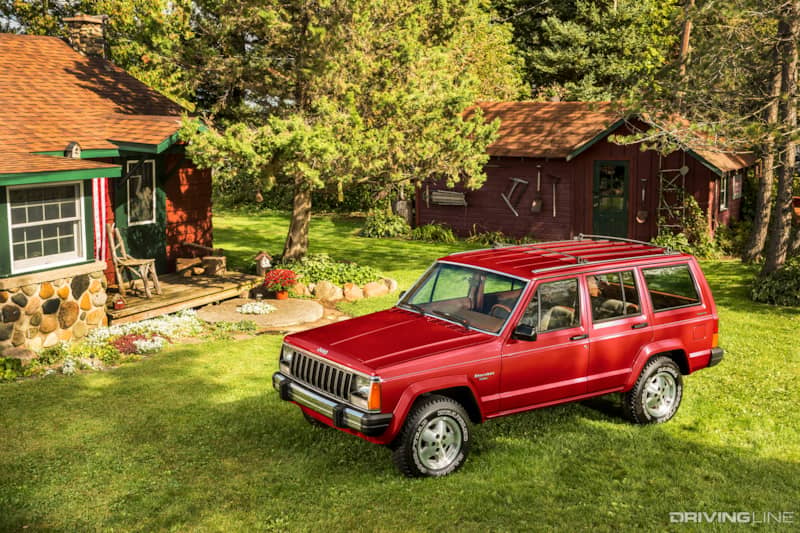 If you were considering getting an older 4x4 project to enjoy, now might be the time to jump on a classic Cherokee.