19 Historic Hot Rod Styles and Trends From the 2019 Grand National Roadster Show
The private use automobile market kicked-off with Ford's introduction of the Model T. This was the first motor vehicle the general public could afford and it revolutionized how Americans got around. Though these vehicles were popular, they were so spartan that in order to start the engine it to be cranked by hand. Not all people were satisfied with what was offered by the factory and they personalized their vehicles to better suit their wants and needs.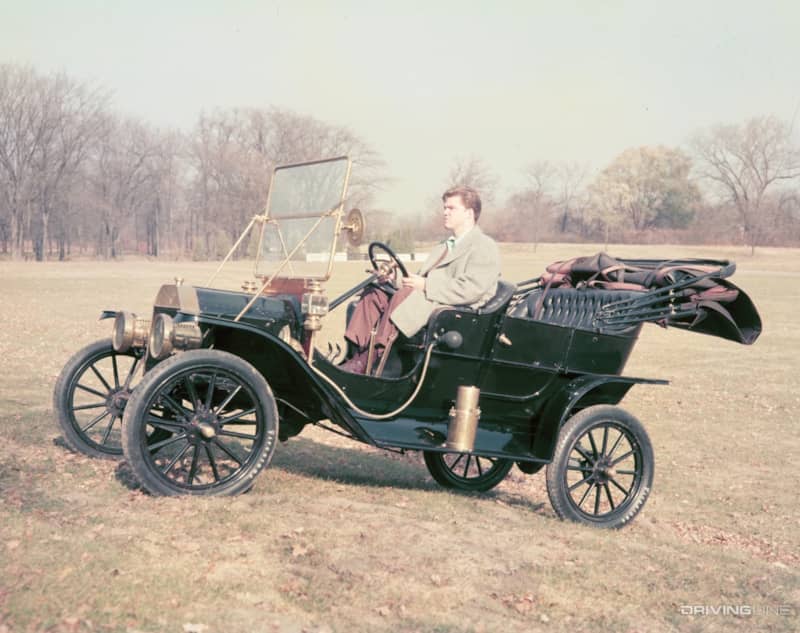 Additional automobile companies were born to help meet the demand of affordable motorized transportation and as new models rolled out in the following decades, automobile creature comforts and performance improved. In 1932, Ford equipped many of their vehicles with their ground-breaking flathead V-8. This engine initiated the launch of a segment of auto enthusiasts who wanted to go faster than stock equipment allowed. Hot rodders would head to long stretches of blacktop and dry lakebeds to test their performance upgrades in head-to-head drag races and moonshine runners would hop-up cars to outrun the cops.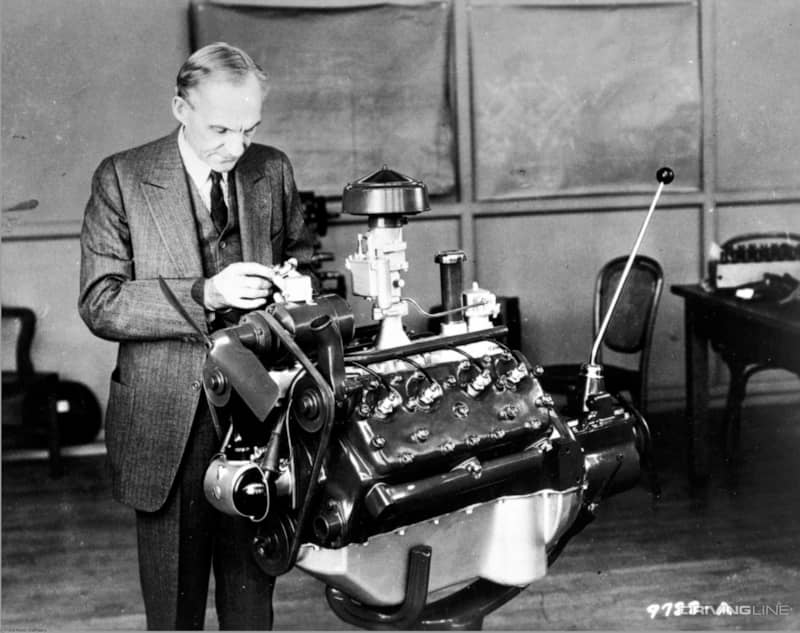 Not only were hot rodders going faster, but the emerging culture also encouraged personalizing and distinctive styling as well. Names like George Barris, Gene Winfield, Bill Watson and Bill Hines became famous for their wild, off-the-wall creations.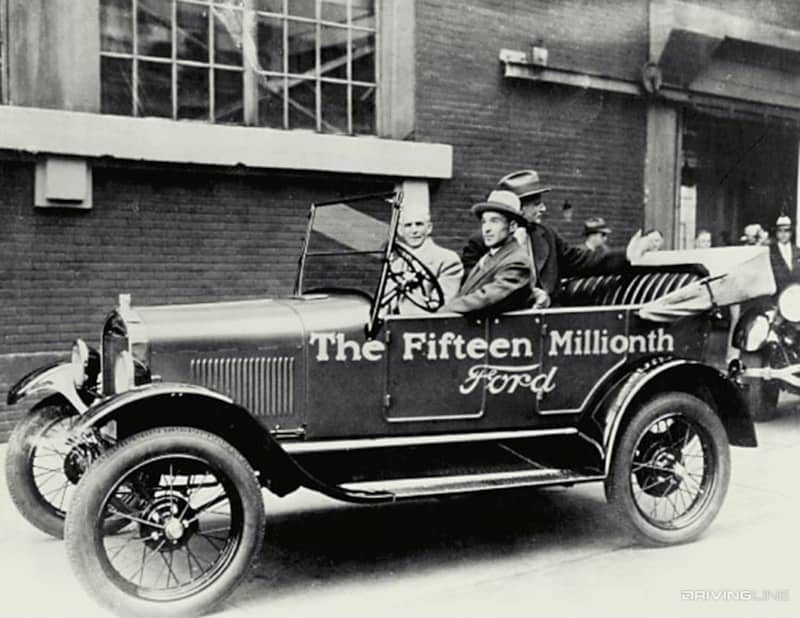 The most well-known event that celebrates original and contemporary hot rods is the Grand National Roadster Show. Originally held in Oakland, CA, it's the longest running indoor car show in the United States and is now held at the Fairplex in Pomona, CA. We headed to the 2019 event this past January 25-27 for the 70th annual show and found key examples of modern interpretations of hot rodding's heyday. With this show being one of the most influential of the genre, it's a good indicator of the hottest styles and where the scene is headed.
1. Model A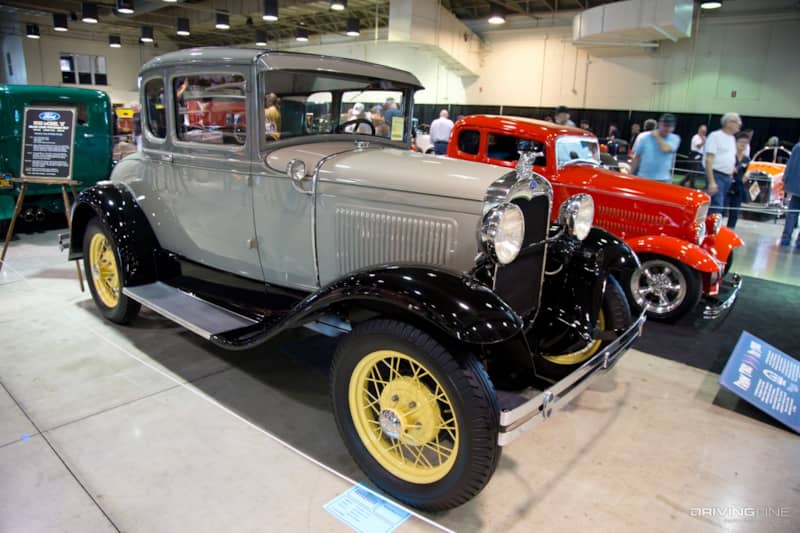 One of the more popular vehicles in hot rodding is the Model A coupe. These cars turned 90 years old this year, and the show had a special presentation of previous groundbreaking versions. This is a fully-restored version of a Model A in stock form.
2. Real Steel Deal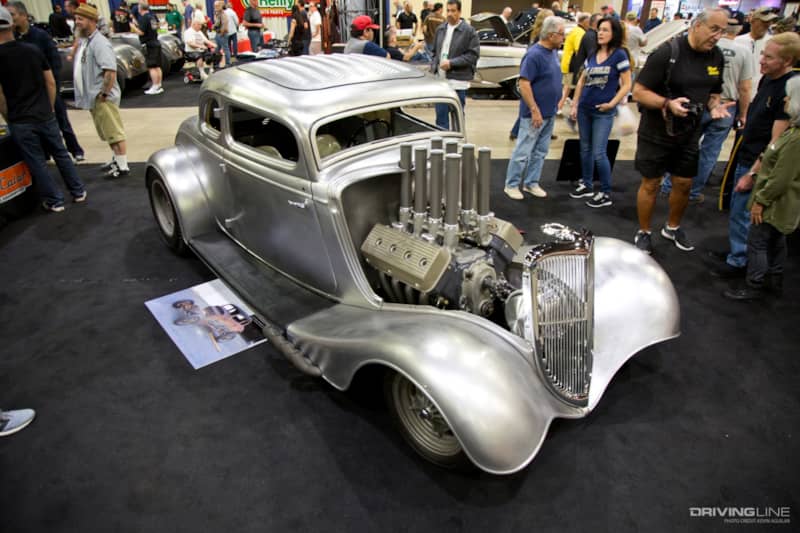 Over the decades there have been various ways to create a rod including the ability to form one from a fiberglass kit. These days, in order to be considered legitimate, you need to start with a real steel body. South City Rod and Custom used an original '34 Ford as the base for their latest build.
3. Starting New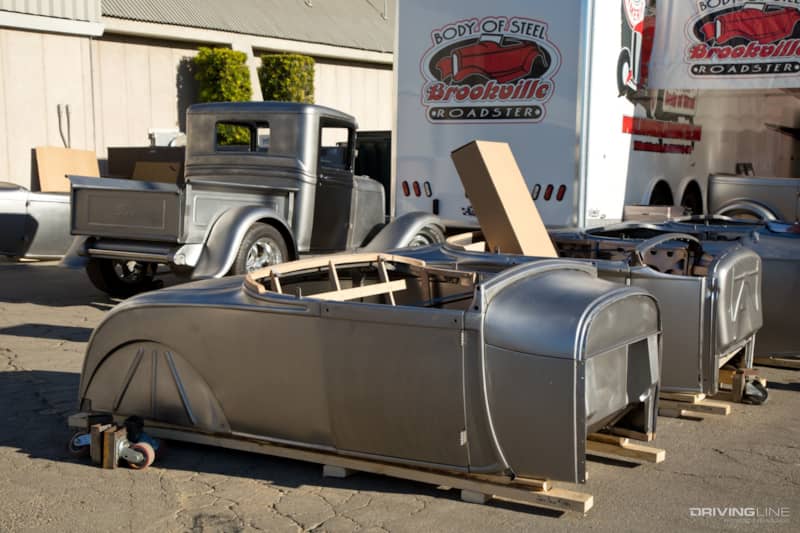 Original steel is very rare these days. Most times original "Henry" steel is rotted out and in need of repair. There are a few companies like Brookville Roadster that produce modern steel replica bodies of these classic cars. Though not considered as cool as having vintage iron, these products are a great starting point for many builders.
4. Survivor Rods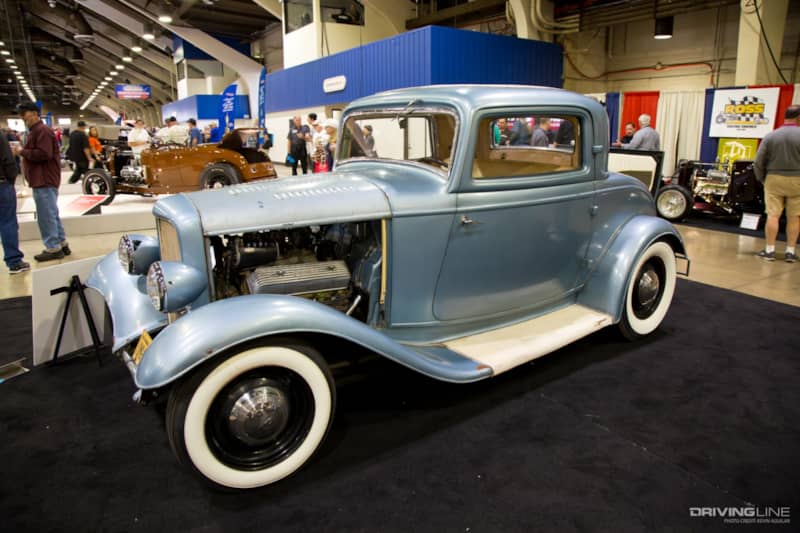 Even more rare than finding an original car is coming across an original old school build. Hot rodders are very nostalgic when it comes to older builds. To them it is like taking a step back in time to another era. Owners of these survivors strive to keep them looking the way they found them and maintain them to run when necessary.
5. Lakebed Racers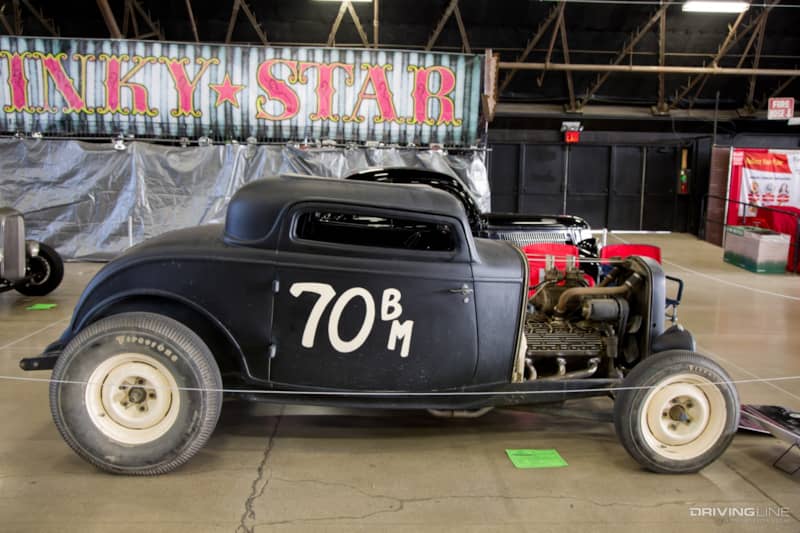 Running cars on flat dry lakebeds is the ultimate test in speed. This sport still goes on today for those looking to break records. Racing these classic rods is still a popular thing, though the fastest vehicles look more like spaceships these days. Builders still go flat out and dirt from a lakebed is a badge of honor.
6. Wild Times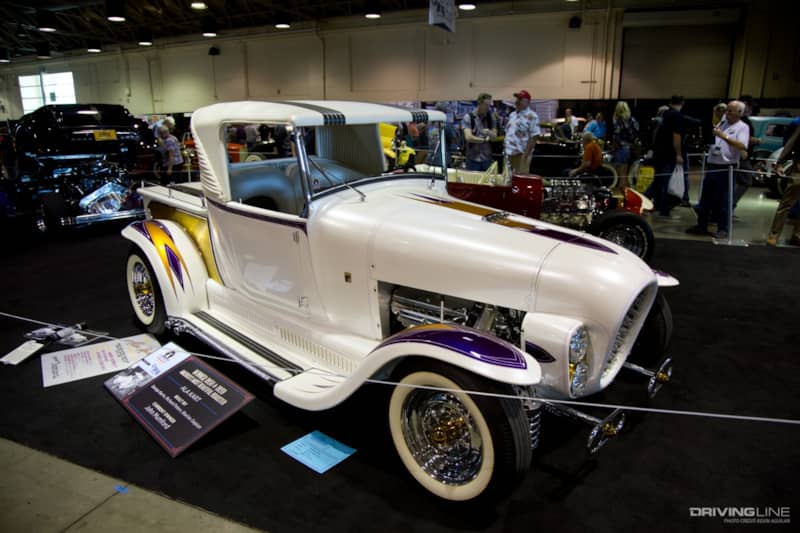 Pioneers like George Barris created some wild looking vehicles back in the day. "Ala Kart" is one of those creations made to wow spectators of early events. Customs like these are celebrated as historical builds, and it's great to see them well maintained.
7. T Buckets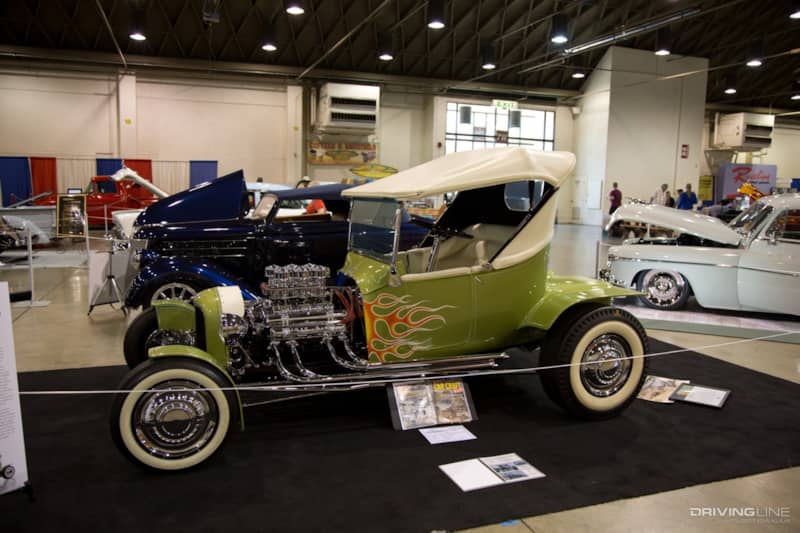 These are highly modified versions of the Model T that basically consist of an updated chassis and powerful drivetrain. It doesn't get much wilder that seeing someone drive one of these on the road. Wheeling one around is like riding a bull—they're hard to tame.
8. '60s Show Cars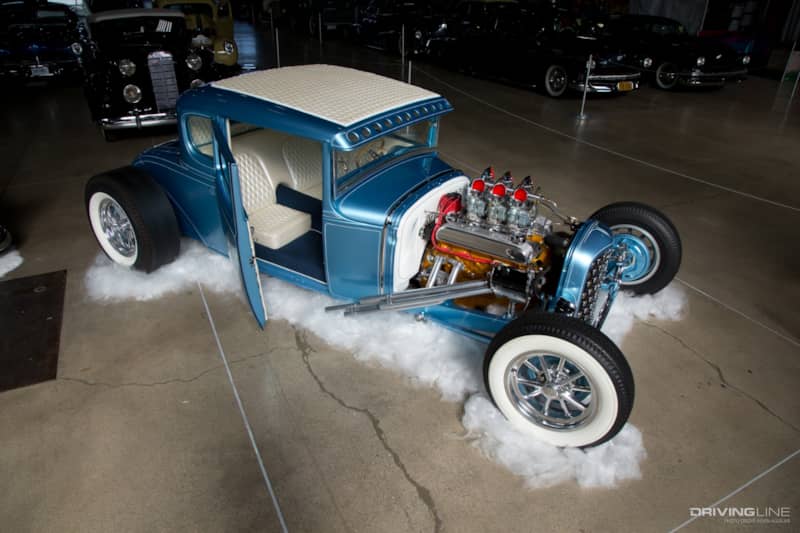 In the 1960s, customizers had some distinctive styles like pleated interiors and pin striping. Since it is rare to find an older custom from that time period, modern builders like to add these styles to newer builds.
9. Street Rods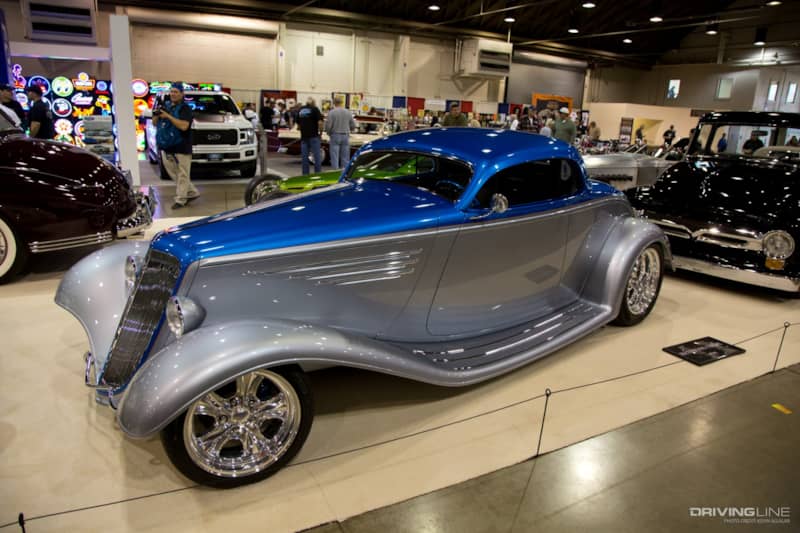 The end of the 20th century brought a new class of hot rods to the forefront. Guys like Boyd Coddington and Chip Foose built a reputation for street rods, which were slicked out and meant to look like concept vehicles of the time. During this era, automakers looked back to traditional hot rods for inspiration. Vehicles like the Chevy SSR and Plymouth Prowler were derived from this thinking. Though street rods are still pleasing to the eye, they are losing popularity, yet are not old enough to get nostalgic about.
10. Speed Demons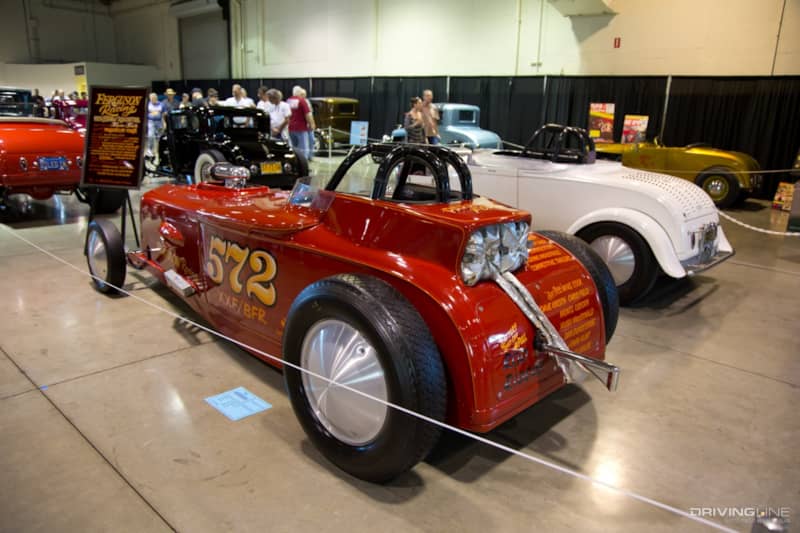 There are those that still quest for a fast-running hot rod. These cars have no amenities and aerodynamics and safety is the big factor here. The bodies are streamlined to help them cut through air as they blast on by.
11. Extra Power Engine Swap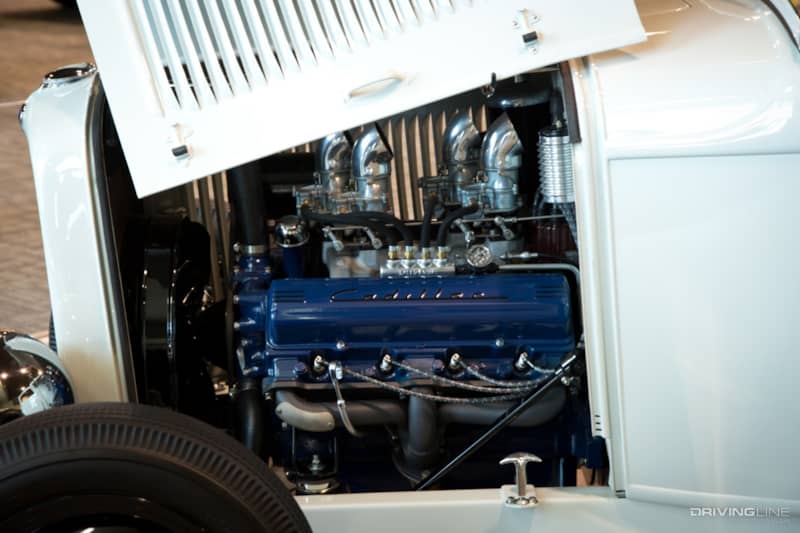 Back in the early days, getting big power meant that you had to obtain an engine from another vehicle. Sometimes these were source from newer, bigger sedans that that had larger displacement engines.
12. Knuckle Draggers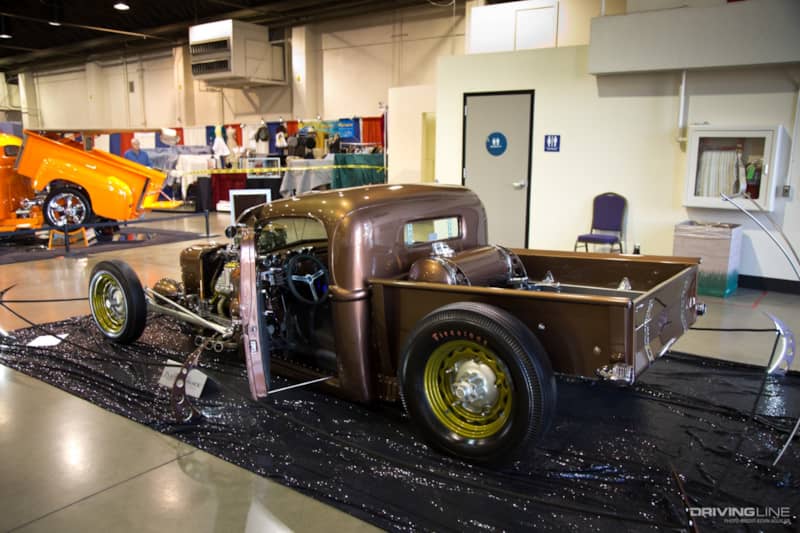 Another way to make a rod more aerodynamic and lightweight is to chop it. Not only do body mods like this help those racing, the style looks wild. Seeing someone cruise a car that is low enough to drag his or her knuckles on the pavement is straight-out badass. Chop tops, body sectioning and channeling are still a hot mods and definitely get people's attention.
13. Cheese Graters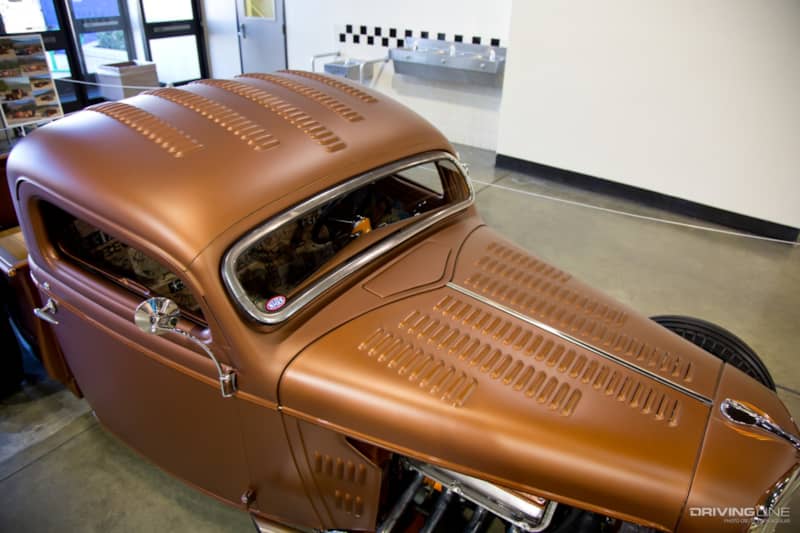 These little vents punched out in body panels were originally implemented to disperse heat from and engine compartment. Better known as louvers, these are used more as a styling feature rather than for function. Adding them is difficult, as you need to remove panels in order to have a large machine make the shape.
14. Bass Boat Flake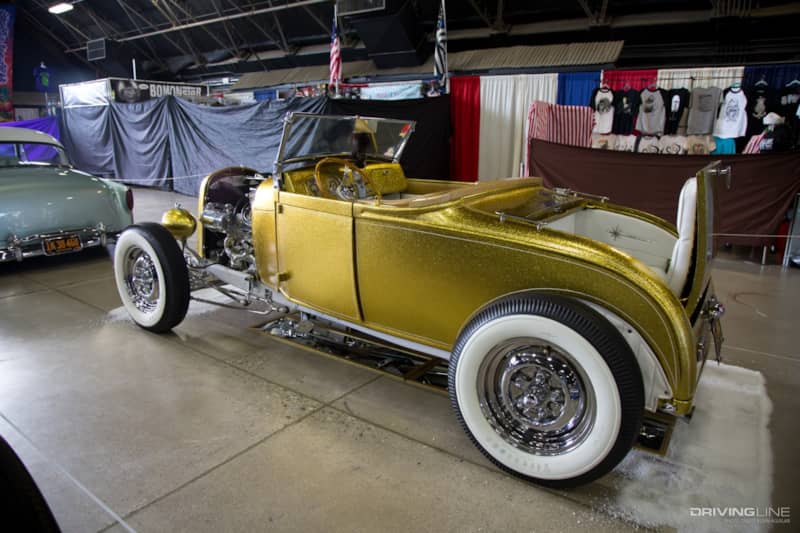 One way to get attention with a paintjob is with flake. Back in the day, fish scales were used to get this effect instead of the modern metallic materials available to get this finish. This style of paint is the ultimate in attention-grabber and dates back to the early days of customizing.
15. Lightning Holes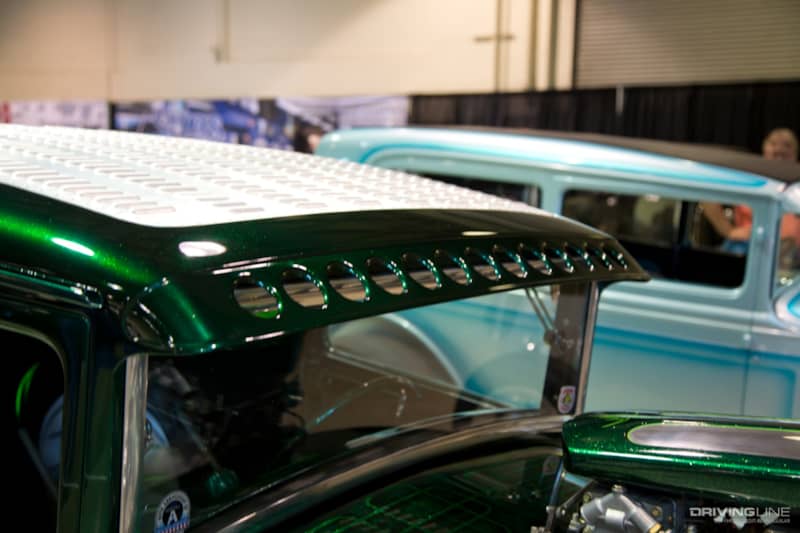 Originally, racers looking to reduce weight to gain speed would cut holes all throughout a vehicle to shed excess steel. Nowadays, with composites and plastics, it is mostly done for looks rather than the purpose of shaving pounds.
16. Immaculate Chassis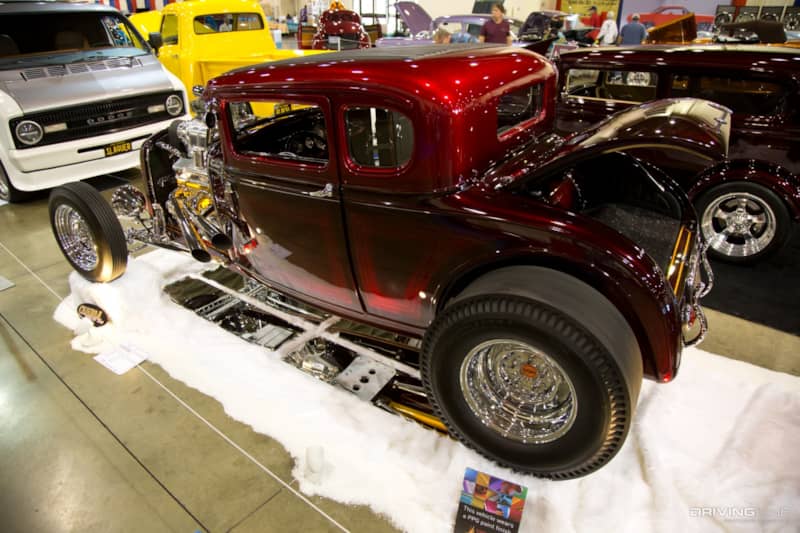 Most hot rods are now built purely for show, instead of for racing. When going for extra points with crowds and judges, detailing the underside of a rod makes for a more impressive ride. Smoothed and painted frames with chromed-out pieces may shine but do take time to clean. Vehicles like this rarely see the road, as they are a pain to maintain.
17. Keepin' It Simple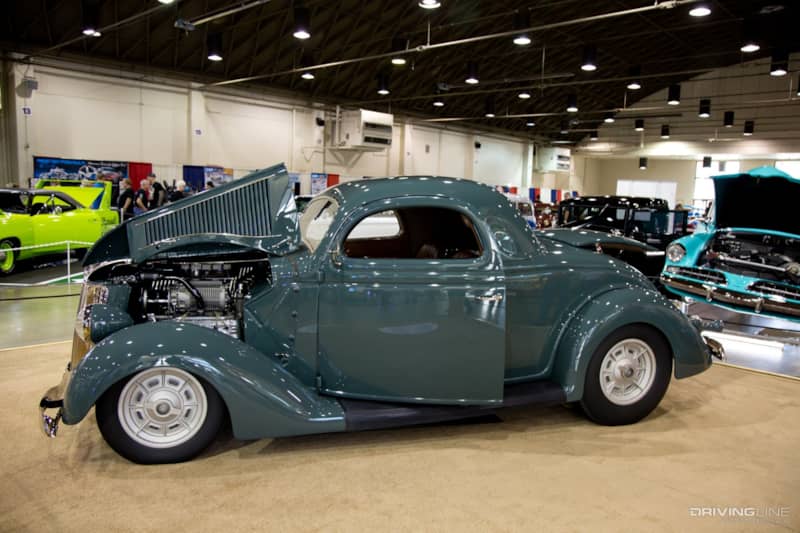 Sometimes the most popular vehicles don't have the wildest paintjobs. These days it is very popular to have a drab and understated paint color. These non-metallic finishes keep it simple. Dull colors have been a hit as of late because they pay homage to previous days when options were limited.
18. Hot Rod Pickups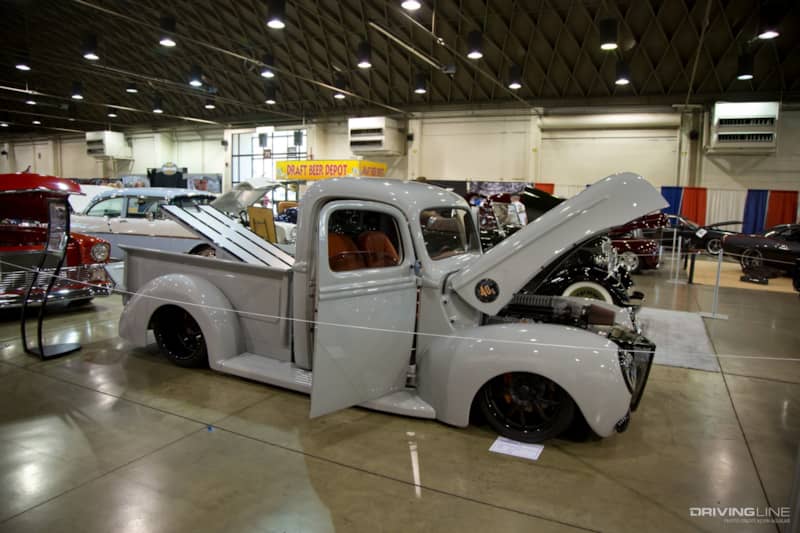 Although trucks were built for more utilitarian purposes, customizing them remains popular. As original coupes are harder to find, it is a little bit easier to find a good project truck. These pickups can be given the same treatment has their counterparts and be just as competitive in hot rod shows.
19. Roadsters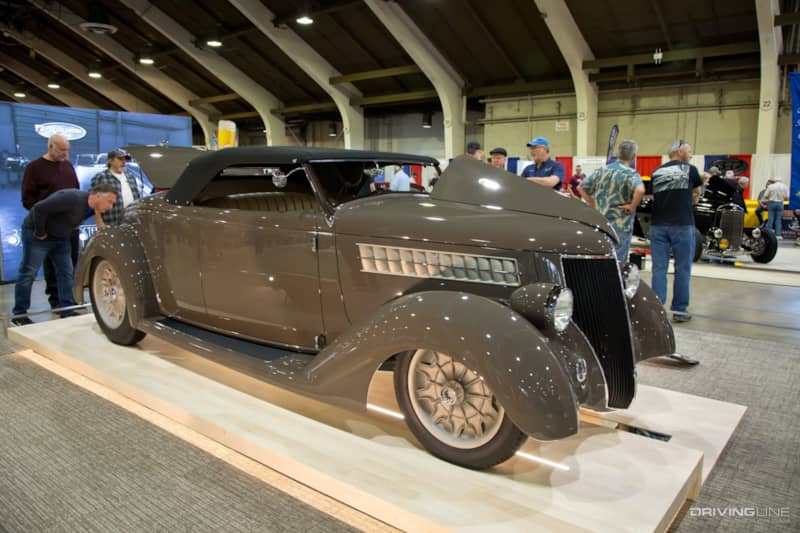 Topless hot rods are the most celebrated vehicles at the Grand National Roadster Show. These vehicles were the most desired vehicles decades ago and are still a hot commodity today. This event is known for the "Americas Most Beautiful Roadster" (AMBR) award, which is the highest honor you can win. Each year only a few vehicles are qualified to enter this special contest. Winning this award puts your name on a nine-foot-tall trophy, which has a list of every builder that has won since the award's inception. This year George Poteet and Pinkees Rod Shop team received the title for their work on this '36 Ford known as the "3 Penny Roadster." Though judging is subjective, the winning vehicle is usually a good example of what is popular in hot rodding. This roadster, for instance, combines innovative and modern pieces with one-off parts and simplistic styling. Though starting with a nearly century-old vehicle, this roadster has the appearance of something an automaker would fantasize about today. In the end, the hottest trends are those that exemplify forward thinking and this vehicle does just that.