2023 Honda CR-V Hybrid vs Toyota RAV4 Hybrid: Clash of the Fuel-Sipping CUV Titans
When it comes to all around attributes for a daily driver, a hybrid CUV is tough to beat. For the daily grind they do everything well. You get a spacious interior, AWD capability and excellent fuel economy—and a (relatively) affordable price tag.
While there are many entries in this segment, two models that currently sit at the top when it comes to hybrid crossovers are the long-time rivals the Toyota RAV4 and the Honda CR-V.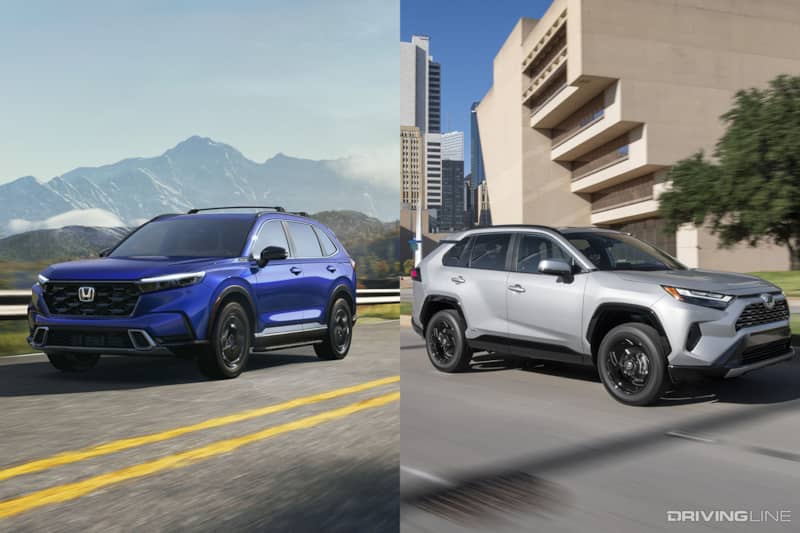 The current RAV4 Hybrid has been a massive hit since it debuted for the 2019 model year, while the new 2023 Honda CR-V recently hit the market with an improved hybrid version that's sure to be as popular as the outgoing version.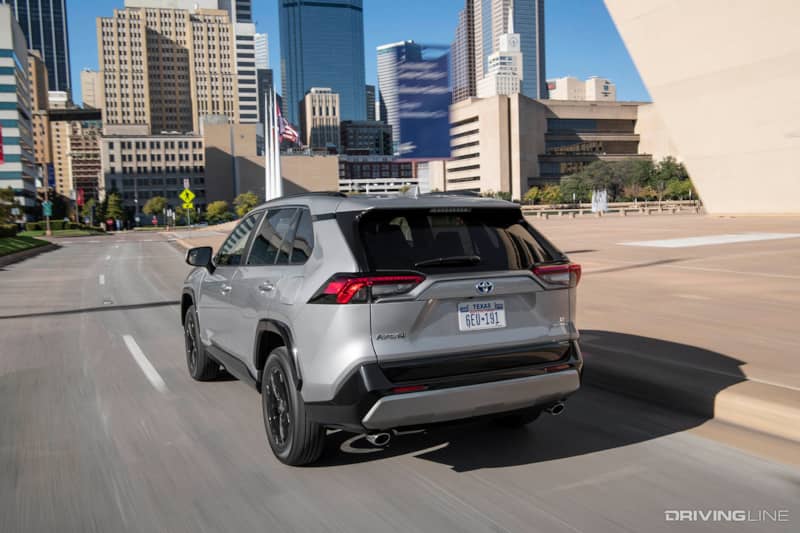 So with similar specs and value is there a winner between these two? Let's take a quick look.
Value
For 2023 the CR-V Hybrid has two trims, the Sport and Sport Touring. When equipped with AWD, the CR-V Hybrid Sport has an MSRP just above $35,000.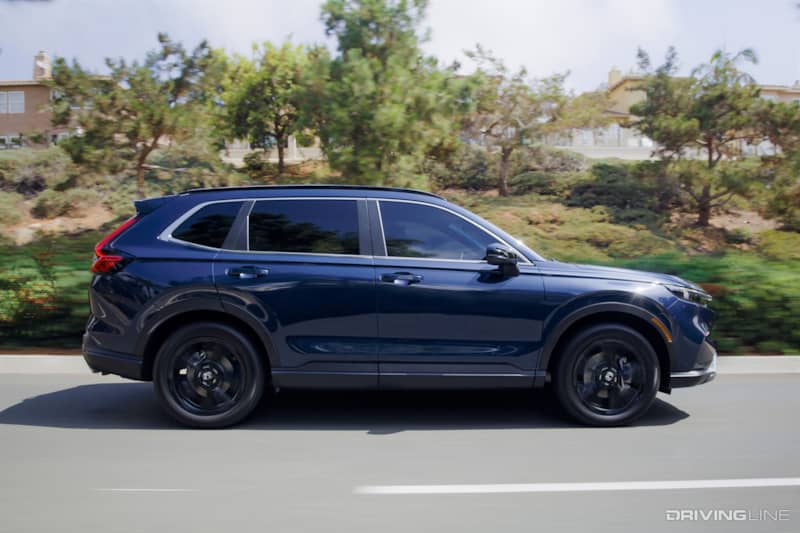 It should also be noted that you can save a little bit and get a CR-V Hybrid without AWD, but because the RAV4 Hybrid comes standard with AWD we'll keep our focus on that version.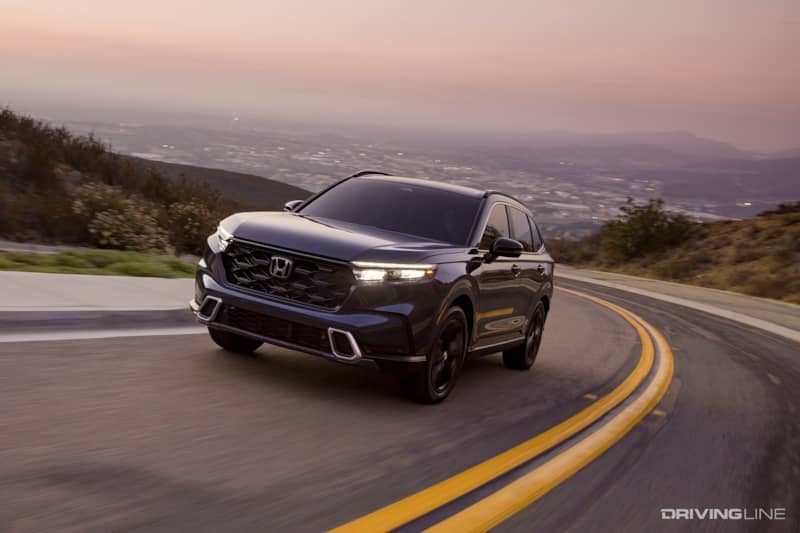 When looking at the 2023 RAV4 Hybrid, the LE model has a  significantly lower entry price, with that base version having an MSRP of just $31,560. Pricing gets much closer if you look at RAV4 Hybrid SE or Premium trims which offer more creature comforts and standard equipment.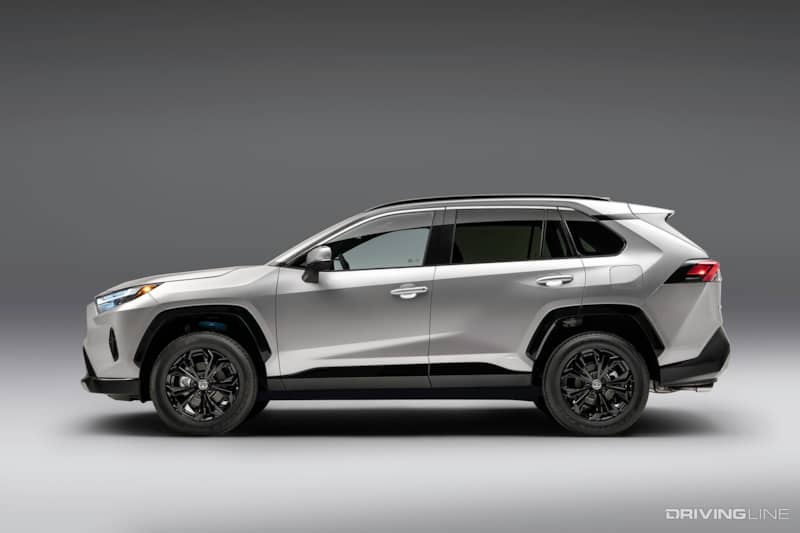 Fuel Efficiency & Power
The new hybrid system on the CR-V is good for 204 horsepower and 247 pound feet of torque. Toyota doesn't publish a combined system torque figure for the RAV4 hybrid, but its larger 2.5L cylinder setup is good for 219 horsepower, making it noticeably quicker on the road.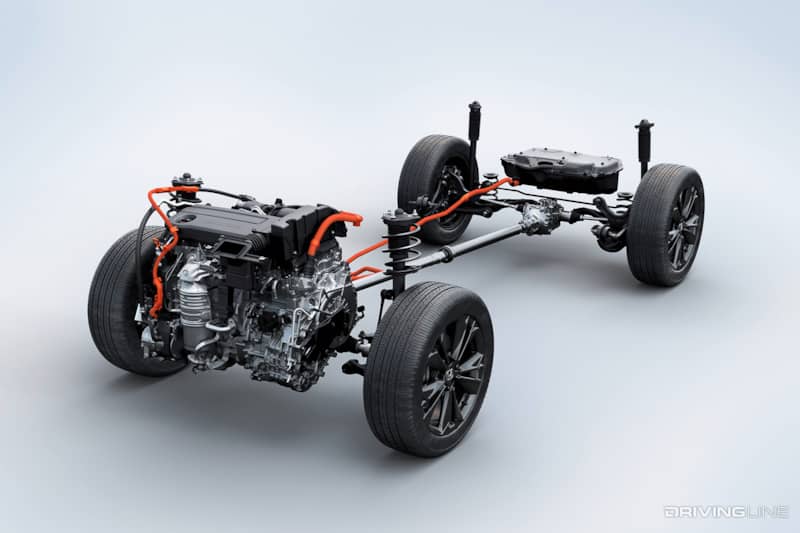 More important to most hybrid buyers will be fuel efficiency, and again it's the RAV4 Hybrid that wins out there. It's rated at 41 MPG in the city and 38 MPG in the highway.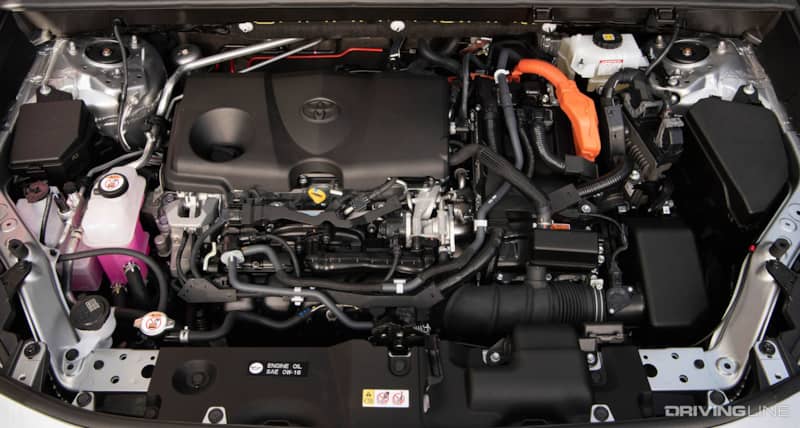 In comparison, the AWD CR-V Hybrid lags behind at 40 MPG city and 34 MPG highway, but these are still very impressive figures in their own right.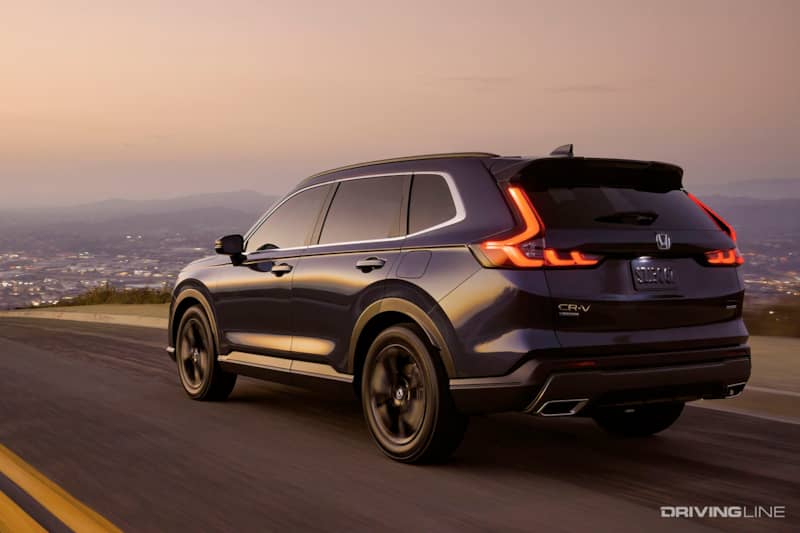 AWD Capability
One of the biggest mechanical differences between the CR-V and RAV4 hybrids are their AWD systems.
In the Honda you get a traditional AWD setup with a driveshaft connected to a rear differential, while the Toyota uses a small electric motor to power the rear wheels, not connected physically to the transmission.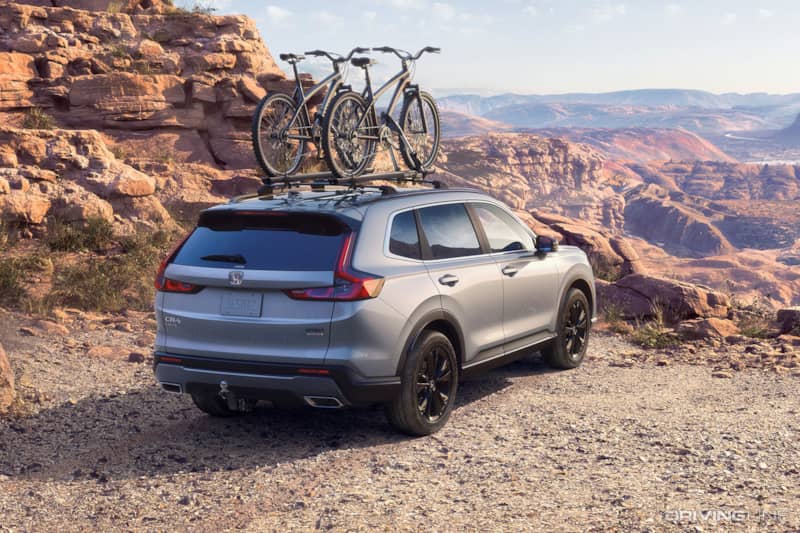 That's not to say one is better than the other, and either will be more adequate for light off-roading. But the Honda's more traditional setup likely explains its lower fuel economy.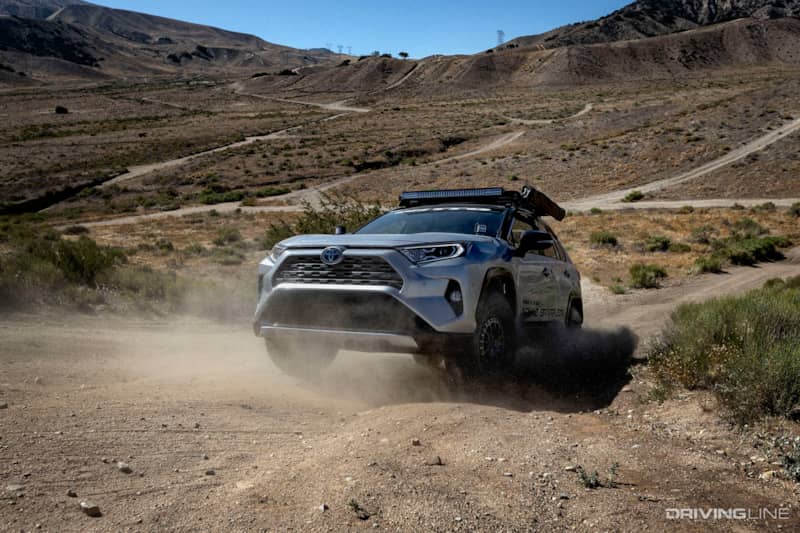 The X Factors
Beyond the aforementioned differences in fuel economy and performance, there are some other noteworthy differences between the Honda and Toyota.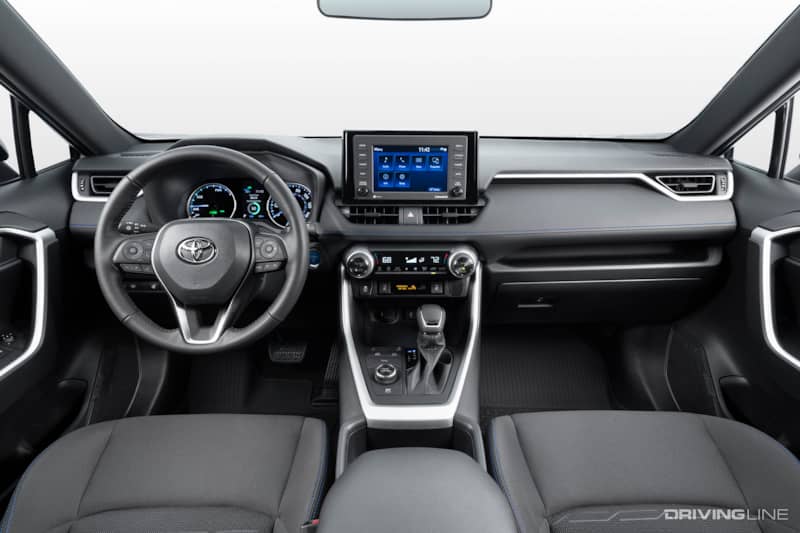 For one, the '23 CR-V is a brand new model while the RAV4 has been around for a while. The Honda is also larger on both the outside and inside.
On the other hand, the RAV4 Hybrid has been a smash hit for a reason, and Toyota's hybrid systems have proven themselves after more than two decades of hard use.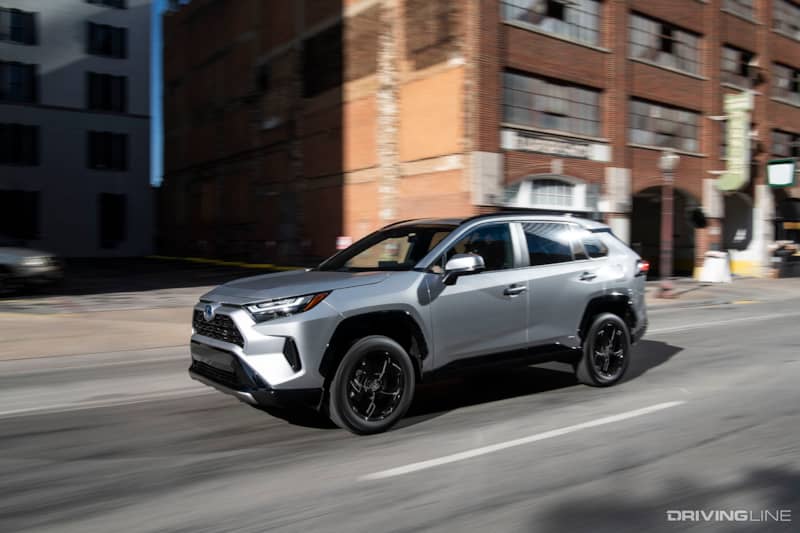 As with most of today's current models, you really can't go wrong with either of these CUVs. It will be up to buyers to decide whether they prefer the Honda's added space over the Toyota's slightly better fuel economy and performance.