6 Features of the F150 Lighting That May Make You Consider Buying an Electric Truck
There was once a time when the Lightning was the performance variant of Ford's F150 and trucks were the anti-EV. Times have changed and the F150 Lighting is back. Unlike its last iteration, it offers off-road capability and an all-electric powertrain. The only thing this Lightning even remotely shares with its predecessor is 0-60 times.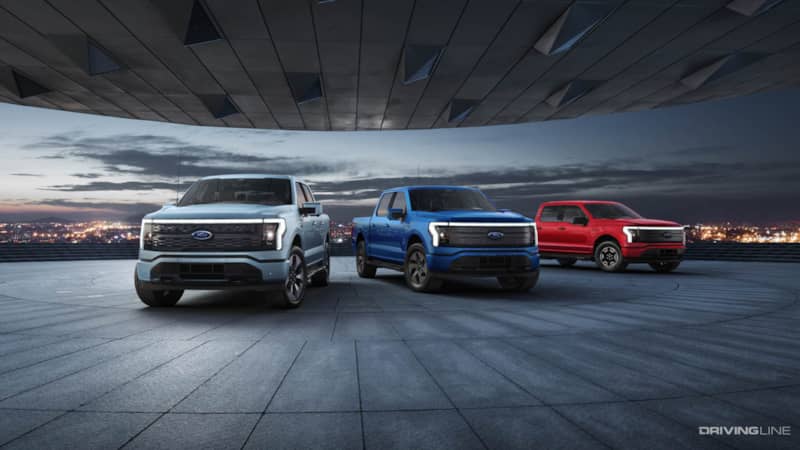 The all-electric Lightning offers the unfair advantage in performance that the gas powered F150 can't beat. Official times haven't been released yet, but Ford is targeting 563hp, 775 lb/ft of torque sent from 3 electric motors to all 4 wheels. 0-60 time is expected to be in the mid-4 second range, making the Lightning even faster than the upcoming 3rd gen Raptor.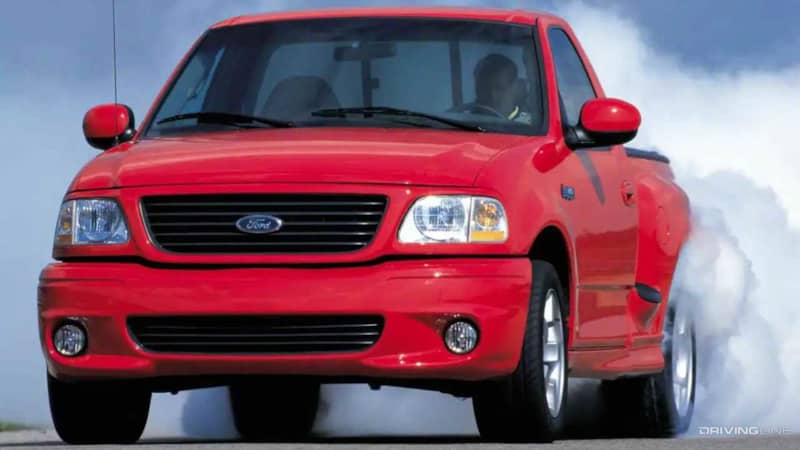 Can lightning strike twice and be better than the original without the tire shredding V8? The main reason for this truck's existence isn't high performance, it is to be used as a truck. Here are 6 features of the F150 Lightning that might make you consider going electric.
1. Truck or Huge Battery?
Whether you're on a job site, campsite or tailgate, the F150 Lightning can act as a giant electric generator. The new Lightning comes equipped with 21 charge points including 11 power outlets.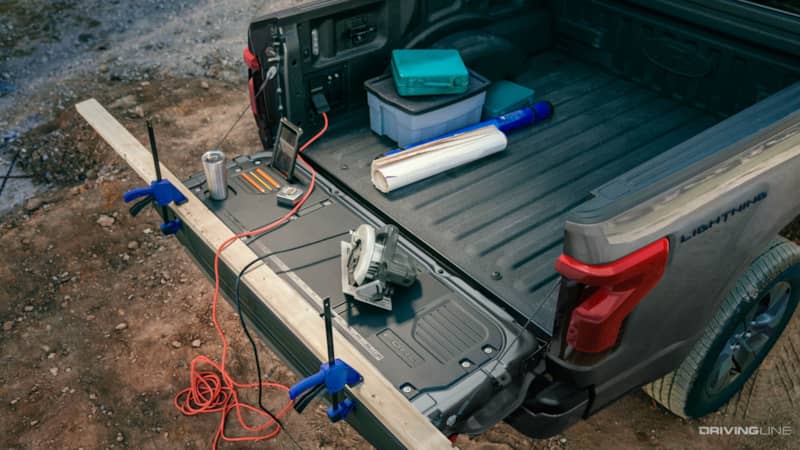 Using Ford's Intelligent Backup, a fully charged Lightning can connect to your house and power it for 3 days during a power outage. 
2. Best-of-Both-Worlds Storage
Not only does the Lightning offer a full 5.5ft truck bed but since it lacks a front engine, Ford has replaced the engine bay with a frunk.
The Lightning's frunk offers 400 liters of space, 400 lb payload and 4 power outlets. This allows you keep things from sliding around your truck bed and stored away from wandering eyes in the frunk. It is like having a sedan trunk but in the front of your truck. 
3. 230–300-Mile Range
Though modern trucks get significantly better mileage than their counterparts from a decade ago, full sized trucks are far from fuel efficient. The F150 Lightning is targeted to go 230 miles in standard range form and 300 miles in long range configuration. With electricity at a fraction of the cost of gasoline and various state and government rebates available for electric vehicles, the Lightning could lead to a huge savings over the gas powered F150s.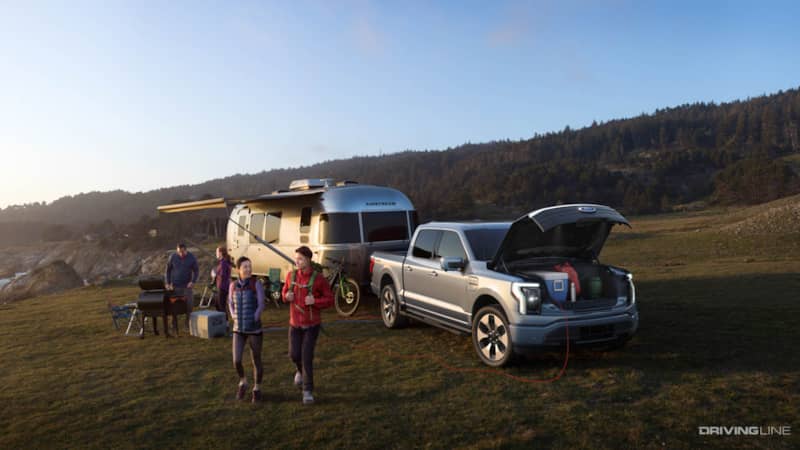 Charging shouldn't take too long either. Offering an 80 amp charge station for fast home charging, a full charge at home should happen in about 8 hours. On the road, a 150kw should charge a long range Lightning from 15% to 80% in 41 minutes.
4. 10,000 lbs. Towing Capacity
The instantaneous torque generated by the Lightning's three electric motors allows it to tow up to 10,000 lbs. Beating out most of the F150 range which offers towing capacities from 5,100 lbs to 11,200 lbs. 
5. Onboard Scale
The Lightning is a truck so smart, it even comes with its own scale. The bed will weigh its payload, tow hitch and whatever you're hauling.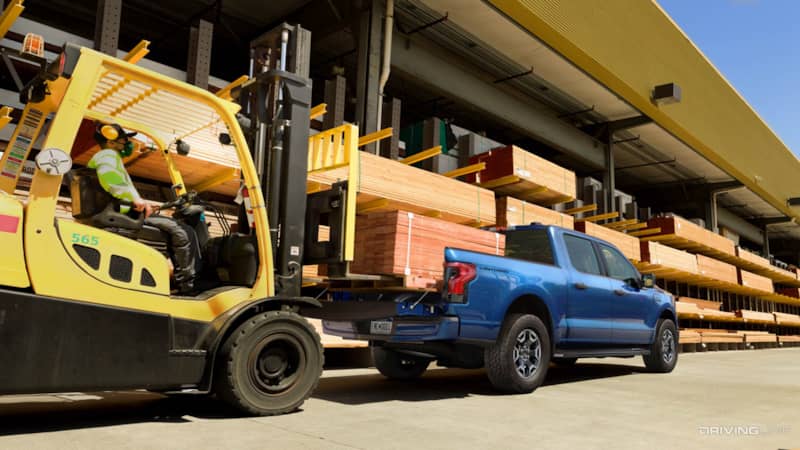 It will then calculate the range based on your payload. In the real world, the 230 mile range may be more like 100 or less when hauling 10,000 lbs. 
6. It Could Get Better as You Own It
Ford says that the Lightning's features over the air update capability. If there is a way to enhance features, capability, comfort, etc, it will be possible for your truck to get those improvements wirelessly, updating just as you would your smart phone. This would allow your truck to continually improve as updates become available.
Overall, the F150 Lightning sounds amazing on paper. With a starting price of under $40,000 and reaching nearly $90,000 in top trim, the Lightning might be a bargain for the features and performance it's offering.
Is it truck enough to make you go electric truck?