Spy Photos: 2023 Ford Electric Vehicle F150 Pickup
We caught some photos of the upcoming Ford F-150 EV truck, giving us our first look at a possible production version of the all-electric pickup.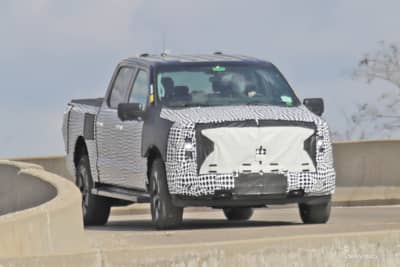 Though clad in a substantial amount of camouflage, we can still see the familiar shape of the 14th-generation F-150. The prototype features a SuperCrew cabin along with a short bed.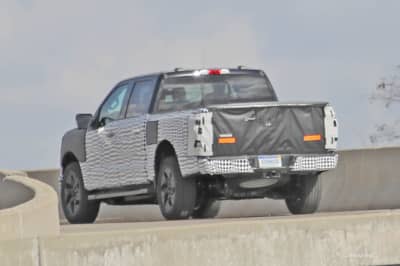 Despite the vehicle's camo having a cutout for what would be a fuel door, there are no visible elements of an exhaust system. But there is a rather substantial electric motor at the rear axle, some interesting throwing star rims, and we're told the Frida Kahlo inspired light over the grille will make it to production.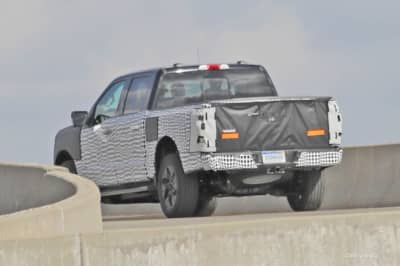 Range is expected to come in at least 300 miles, although we hear if demand Is great enough, there may be an extended range battery that could be added to the truck.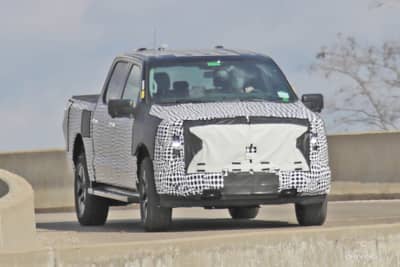 Production is slated to start in mid-2022 at Ford's Rouge Truck plant in Dearborn, Michigan. It should be in showrooms shortly after, more than likely beating Rivian (delays) and Tesla (no running prototypes and have yet to bring the roadster/semi to market) to the marketplace.