Are TRD Pro Toyotas Worth the Hype and Dealer Markup? It Depends...
In the last year or so there probably hasn't been a new car buyer in America who hasn't had to deal with dreaded dealer markup—or at least put in a lot of effort to avoid it.
With supply of new vehicles at an all-time low thanks to supply chain shortages and demand as high as ever, dealers have been adding thousands to the price of vehicles across all segments, even on the most mundane and common models.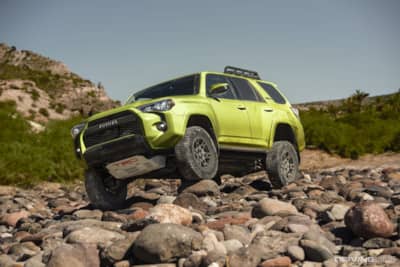 But long before the current situation of added dealer markup (ADM) across the board, there were a few models which were almost always sold above MSRP—and many of those were Toyota's TRD Pro pickups and SUVs.
What Does "TRD Pro" Mean?
The TRD Pro trim has been around on the Tundra since 2014 and on the 4Runner and Tacoma since the 2015 model year, with the Sequoia TRD Pro joining the lineup most recently.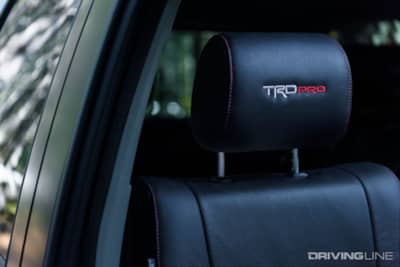 Specific equipment and trimmings for TRD Pro models have evolved over the years, but they are all positioned as the top of the line off-road enthusiast variant of the lineup.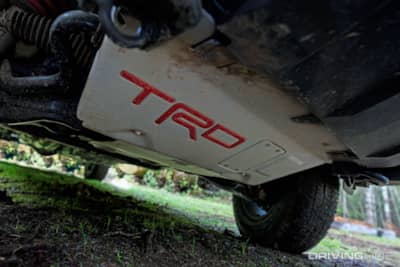 You can expect a TRD Pro model to be pretty loaded in terms of options, and then Toyota adds a number of upgrades to boost capability and style. These include things like TRD Pro-specific wheels with all-terrain tires, a unique grille, TRD Pro-specific shocks, skid plates, a catback exhaust system and of course TRD Pro branding throughout.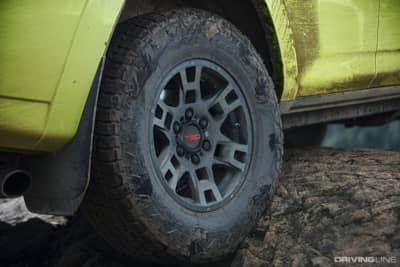 Another TRD Pro signature is the choice of a unique body color that's not available on any other trim, although that color is usually added to to the rest of the lineup the following model year.
Worth the Money?
It's safe to say the TRD Pro brand has been a huge success for Toyota. Despite having some relatively modest upgrades that are readily available on the aftermarket, TRD Pros have enjoyed a rabid following.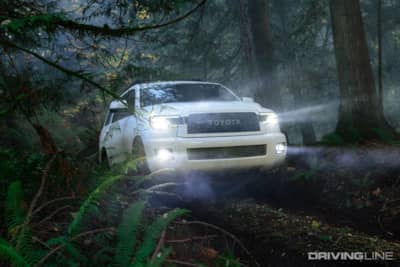 In terms of MSRP a TRD Pro model is typically priced about $10,000-$12,000 more than a comparable TRD Off Road model, despite having the same engine and the same basic 4x4 system.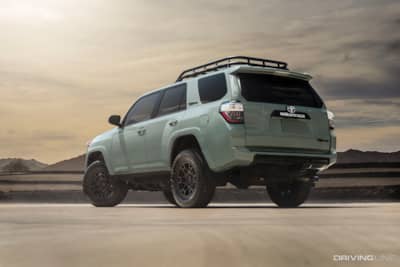 Toyota has found no shortage of buyers willing to pay extra for the TRD Pro. More than the number of TRD Pro trucks they ship actually, and that's led to a lot of dealer markup, with the signature color models being the most in-demand.
For example, in 2022 we've seen Lime Green 4Runner TRD Pros with selling prices as high as $70,000—nearly $20,000 over its $53,000 MSRP. So before you go hunting for one of these flagship Toyota 4x4s it's important to ask yourself if its worth it.
Reasons to get the TRD Pro
The TRD Pro makes a good case for itself if you are the type of buyer who has a larger budget and wants the most capable rig you can get right off the showroom floor.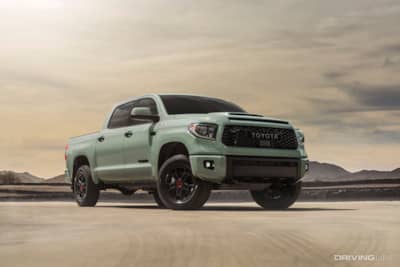 If you want the beefed up capability and TRD Pro style, and don't want to deal with modifying your vehicle it can make sense to pay a premium or get on a long waitlist for a TRD Pro.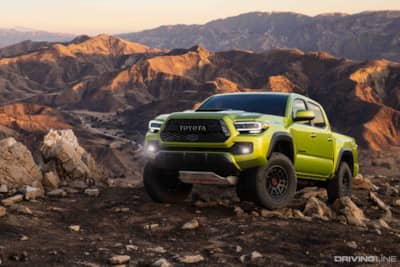 And while it may cost a fair amount more to purchase, TRD Pros are also known to hold their value extremely well, with five-year-old examples still bringing a premium on the secondhand market. This can help lessen the blow of the higher initial purchase price.
Reasons not to get the TRD Pro
On the other hand, there are plenty of reasons why you might want to save your money and skip the TRD Pro and the frenzy that comes along with trying to buy one.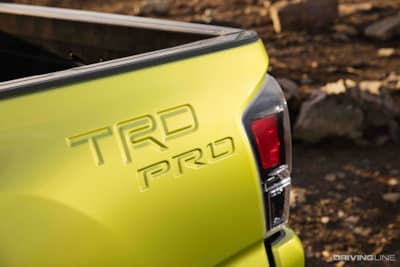 The first reasons are natural: if a TRD Pro is over your budget or if you simply don't think you'll use any of the added TRD Pro toys. A less expensive TRD Off Road or Trail model is still a very capable 4x4 with its identical running gear.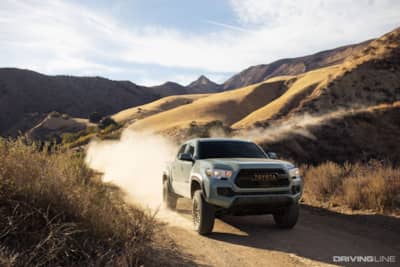 Another reason to pass on the TRD Pro is if you are an enthusiast or trail junkie who likes upgrading your vehicle yourself. The TRD Pro toys are nice, but they aren't anything you can't add with the aftermarket, including many of the actual Toyota-branded parts themselves.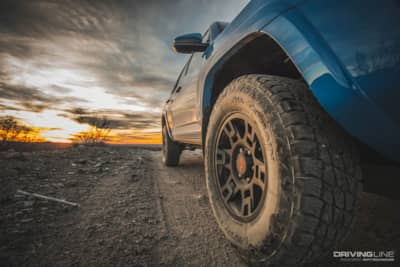 A more value conscious choice would be to buy a TRD Off-Road model and add your own upgrades, and even if you have the budget for a TRD Pro, if you plan on doing more extreme upgrades like a major lift or big wheels and tires you'll be swapping out those parts anyway.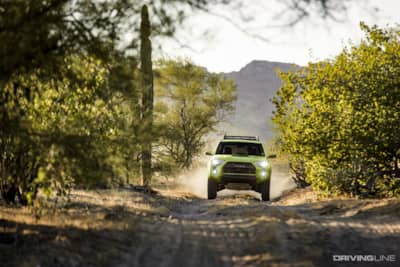 We love that Toyota offers such a cool rig right off the showroom floor, but as with any major vehicle purchase make sure you do your homework and figure out if a TRD Pro is right for you before getting caught up in the hype.