Basically a Mustang Wagon? Ford Debuts 400hp RWD 2022 Explorer ST (& More)
When Ford introduced a fully redesigned Explorer for 2020, the biggest change was a move from a FWD-based platform to a RWD-based platform with available AWD.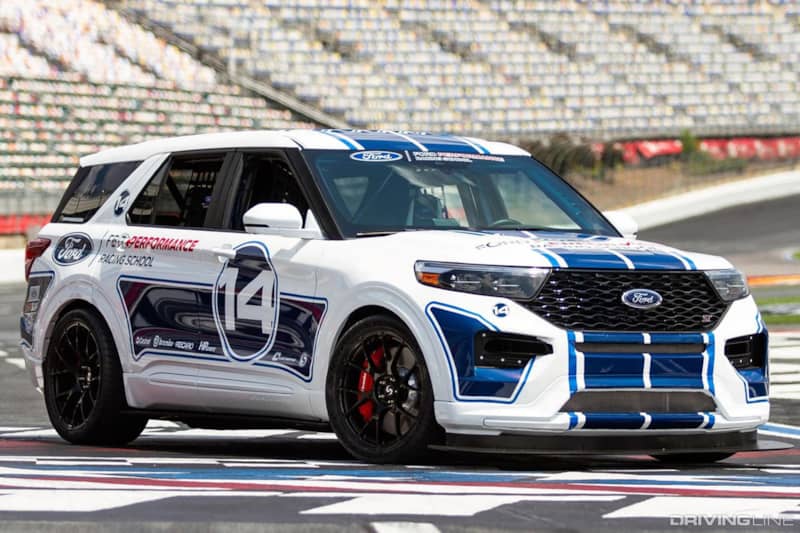 And if you wanted the high performance Explorer ST and its 400 horsepower EcoBoost V6 engine, you had to get AWD as part of the package—until now that is.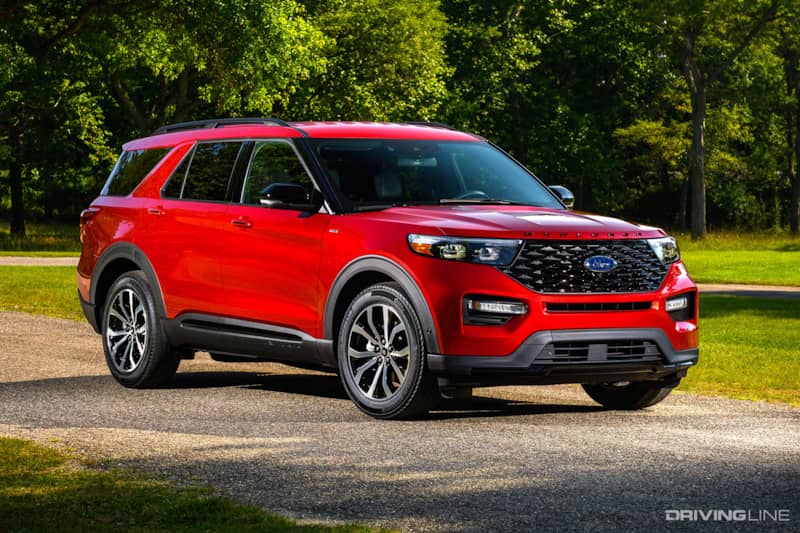 RWD for 2022
Ford has just announced that for 2022 you can now option the Explorer ST with rear-wheel-drive, which makes for an even more interesting entry into the growing performance SUV segment.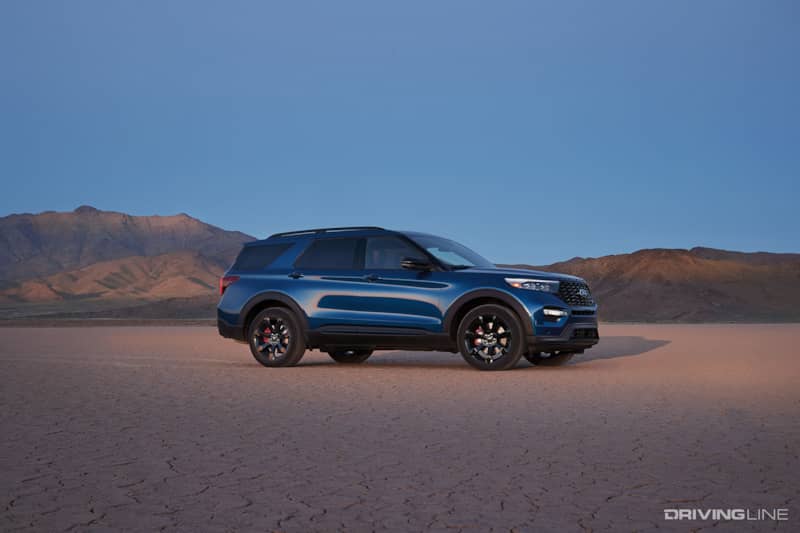 While you might think AWD is no-brainer for a performance vehicle like the Explorer ST, there are plenty of reasons why RWD could be a better choice. First up is the lower cost, the second is less weight, and then there's the unique feel that a RWD layout brings to the table. Even when compared to a RWD-based AWD vehicle like the Explorer.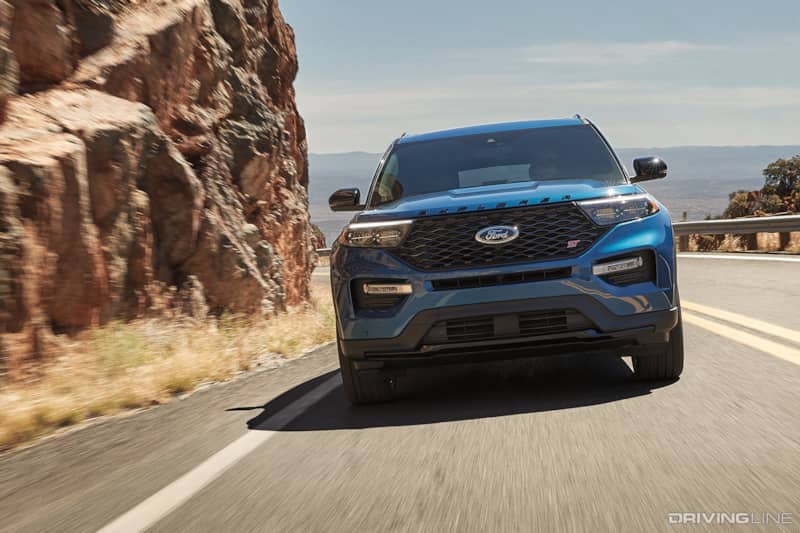 Sure a 400hp Explorer ST sending all its power to the rear might not be as quick off the line as an AWD version, but with less weight over the nose the RWD could very well end up being more fun to drive. And yes, it will do better burnouts as well.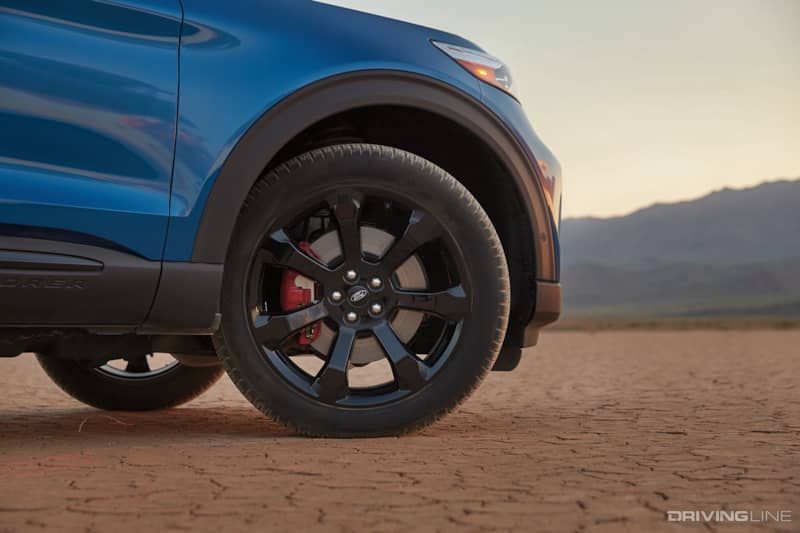 ST-Line
In addition to the new RWD option for the Explorer ST, Ford is also adding an Explorer "ST-Line" model for 2022. This new model includes the exterior upgrades from the Explorer ST but is powered by the 2.3L EcoBoost four-cylinder from the base Explorer. At 300hp, it's down a 100 horsepower from the Explorer ST—but this is the same engine found in the EcoBoost Mustang, meaning there's plenty of potential for aftermarket power upgrades if you want to go that direction.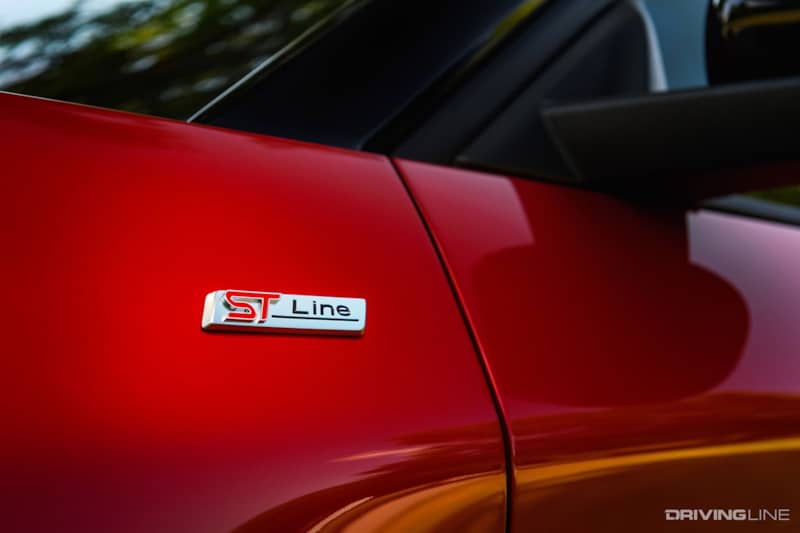 And speaking of the Mustang, one could even say that the RWD Explorer ST and ST-Line are the closest things you can get right now to a Mustang station wagon.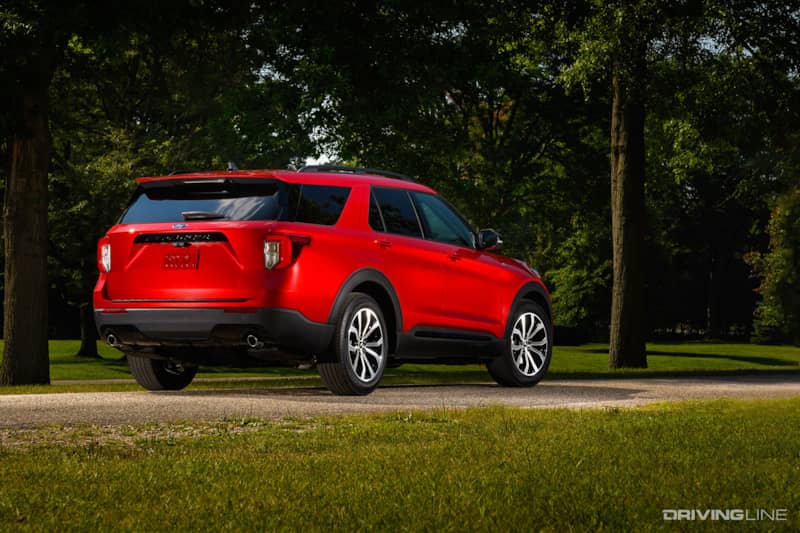 Yes, it may technically be a three-row SUV, but with rear-drive, plenty of turbocharged horsepower, independent suspension and surprisingly good dynamics—the comparison isn't absurd.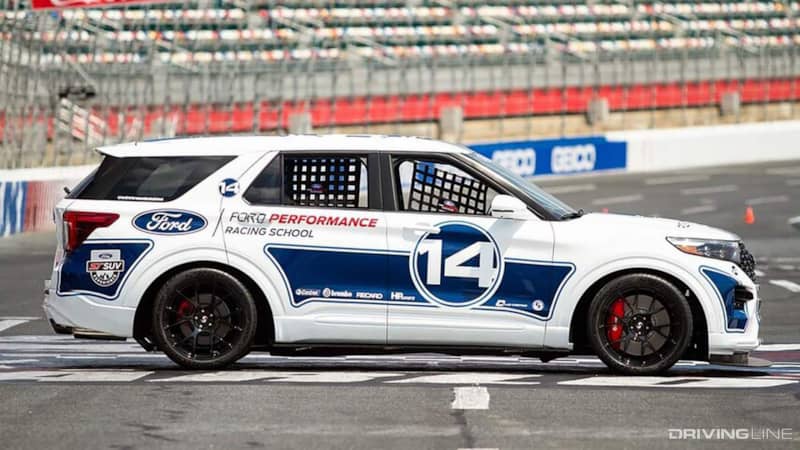 And if you need any more evidence, just look at the modified Explorer ST track vehicle that Ford Performance recently put together as a special project. We totally dig it, and can get on board with more builds like this.  
More From

Driving Line
If you prefer your 2022 Explorer more rugged and off-road capable, Ford also has you covered with the new lifted Timberline model.