Built-To-Order Explorer ST: Our Black-On-Black Performance SUV Progress
After five months of waiting, we finally heard the news we'd been longing for: Ford Motor Company had scheduled our Explorer ST for production, along with issuing it a VIN number. Then seven days later Ford surprised us again by bumping up the build date to the beginning of October. Excited would be an understatement. Yet there is still work to be done… Aside from waiting to take delivery, we can track our Explorer's process along the assembly line and will soon have a window sticker to download. Then, and hopefully sooner rather than later, we'll be behind the wheel.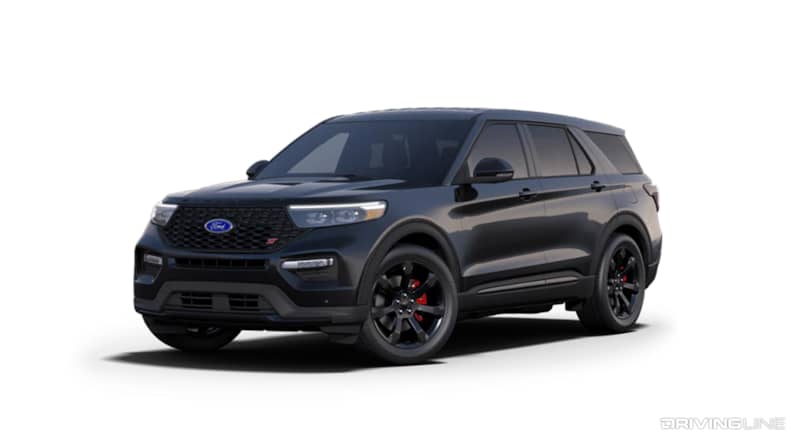 As our built-to-order experience winds down, we're bringing you along for the ride. The following recaps our recent contact with Ford, what we expect in the delivery process and why we spec'd the exact options we did. Then we'll ponder the aftermarket parts we might just talk ourselves into buying.
Ford Didn't Forget About Us!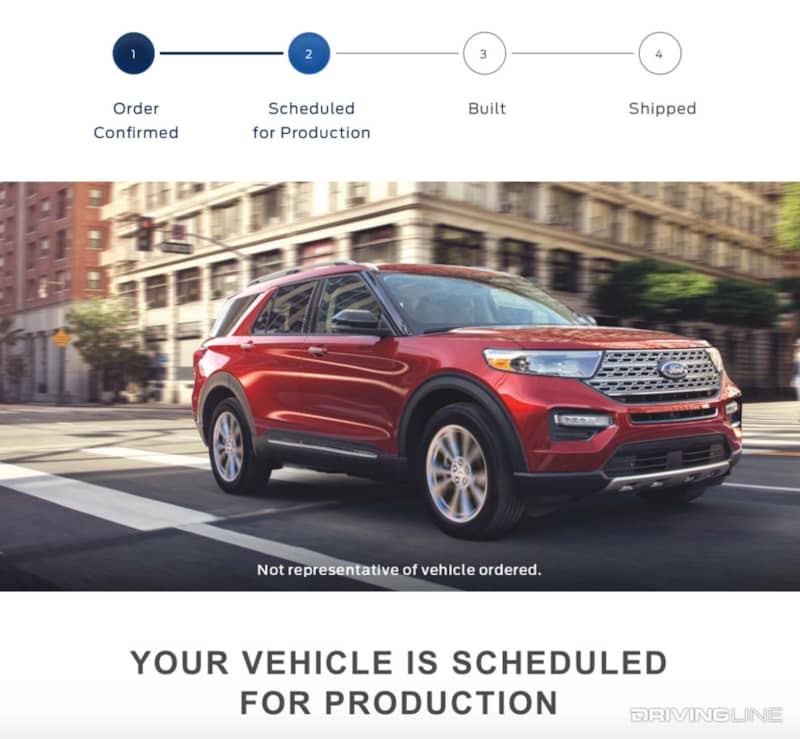 Following our initial notification from Ford indicating the automaker had received our build order, communication went cold for nearly three months. Then an update from FoMoCo appeared in our inbox stating that no progress had been made. This was followed by a similar email 49 days later. But less than 30 days after that we found this exciting note from Ford waiting in our email. In it, Ford reported that our Explorer ST was scheduled for production the week of October 31. It's worth noting here that this is very close to what our dealership told us would be the estimated production window when we placed the order with them back in the spring. The dealership you choose to work with should be able to do the same.
Christmas Comes Early In 2022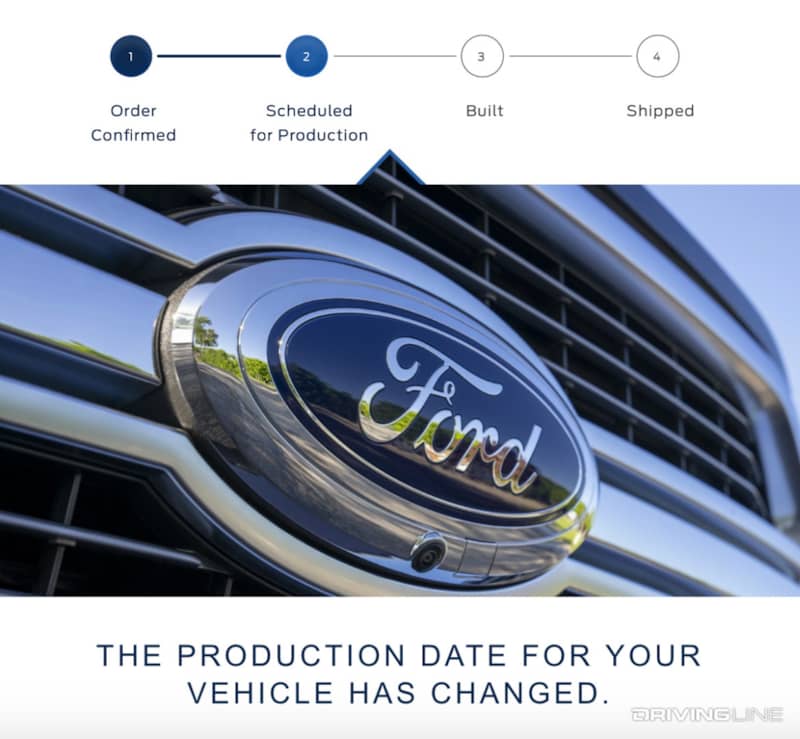 Just one week after getting word that our Explorer ST would be built, a very pleasant surprise showed up in our inbox. Ford bumped up our production date by four weeks! So just when we thought we would be waiting another six to eight weeks, the new build schedule essentially cut it in half. As we've said before, if you're hesitant to order a vehicle directly from the manufacturer, don't be. The benefits far outweigh the negatives. However, there is one caveat: you must be patient, especially at the present time when supply chain issues continue to hinder OEM vehicle production.
Tracking Our Order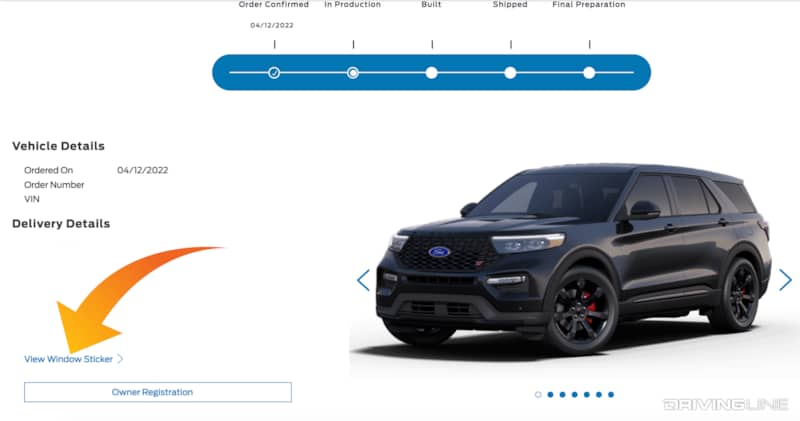 In our two most recent updates from Ford, a link was provided to track our Explorer ST's build status. By entering the vehicle order number and VIN number, we were taken to this page via Ford.com. Notice the arrow, which is a link to our Explorer's window sticker. Not surprisingly, there wasn't much activity when we input our VIN and order number info in late September, and the window sticker wasn't yet available. However, we anticipate things will get much more lively during the week it's scheduled for production.
The Waiting Game Continues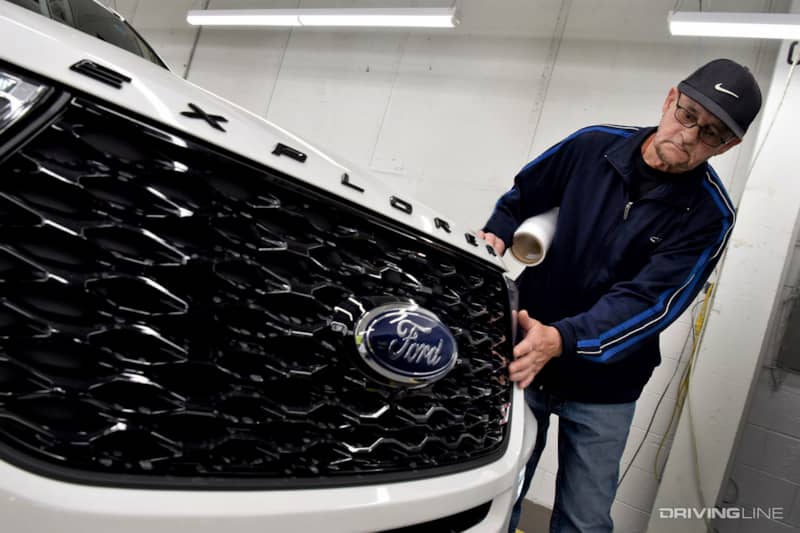 Our next move is to wait a little longer which, now that we know we'll be receiving the Explorer sooner than we initially expected, is a bit easier to endure. Once our dealership takes delivery of it, we'll bolt over to check it out. While there, we plan to give the Explorer a thorough once-over, checking for any possible damage that might've occurred in transit. After that, we'll make certain that the correct options have been included.
What We Ordered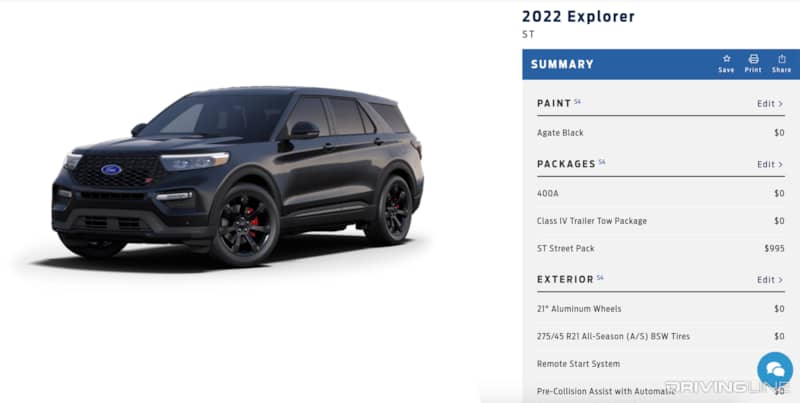 If you missed the first mention of our built-to-order journey back in July, here is a quick recap of what we ordered. We opted out of the 401A equipment group (a $4,995 upcharge that includes a Bang & Olufsen, 12-speaker sound system, third-row power-fold seat, heated second-row seats and several other items) in favor of the 400A package. We specified an Agate black exterior, Ford's class IV Trailer Tow Package (up to 5,600 pounds) and the optional ST Street Pack, which includes 21-inch aluminum wheels and performance brakes.
Why We Ordered What We Did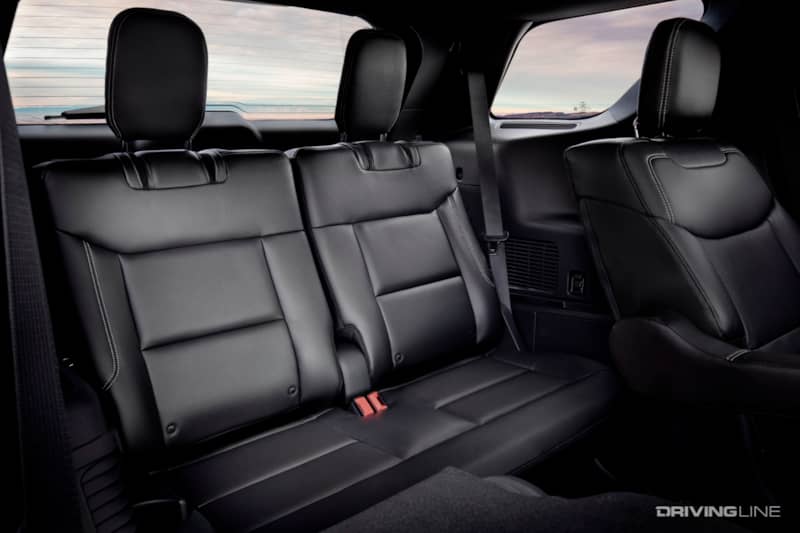 Third-row seating was the driving factor behind our Explorer purchase. But we figured if we were going to fork over $50,000 to $60,000 for an SUV, why not have a little fun? After all, who says shuttling the kids to baseball practice has to be mundane? Trust us, there will be nothing dull about piloting a 13-second family truckster. But aside from three-row seating and performance, Ford's Explorer had many other selling points on its side. For Midwest winters, the Intelligent 4WD will come in handy, as will the remote start system. And as mentioned above, a class IV hitch will allow us to tow up to 5,600 pounds.
Aftermarket Wheel And Tire Possibilities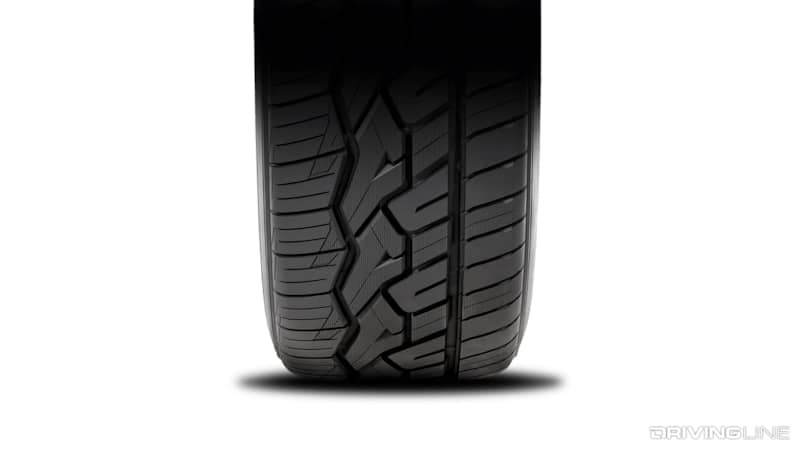 Although we like the look of the factory, gloss black aluminum wheels, we're considering aftermarket wheels already. With an aftermarket set of wheels (which could possibly be specifically dedicated for the salt-free, fair-weather months of the year), we'll likely select a tire that can provide all-season performance. Nitto's NT420V comes to mind first—a high-performance tire with a stylish tread pattern and sidewall.
Freeing Up A Few More Ponies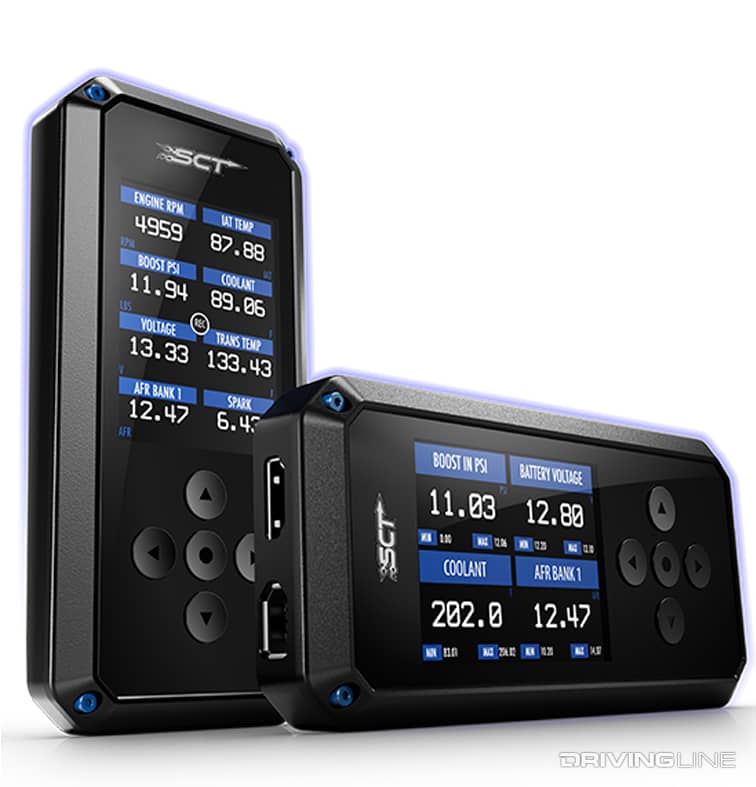 Speaking of aftermarket parts, with vast potential present thanks to the direct-injection, twin-turbocharged 3.0L EcoBoost V-6 engine, it will be tempting to treat the SUV to a tune. Nothing crazy, but 400 hp at the tires vs. 400 hp at the crank sounds nice to us. Of course, an intercooler upgrade is said to provide a notable performance improvement on this engine platform as well—so maybe we'll combine the two. Either way, we'll establish a baseline (i.e. stock horsepower number) at the track, log our mileage and rack up a few thousand miles before (and if) we dabble with any power-adders.
Need more convincing that a factory-ordered vehicle is the way to go? Look no further than our Lock It In piece, which spells out all the ins and outs of the process.