Best of Driving Line 2015: Our Most Memorable Photos
Looking back on 2015, it's been one of many diverse adventures. Driving Line's various contributor's favorite photos from 2015 don't just display what scene we captured, but what captured us.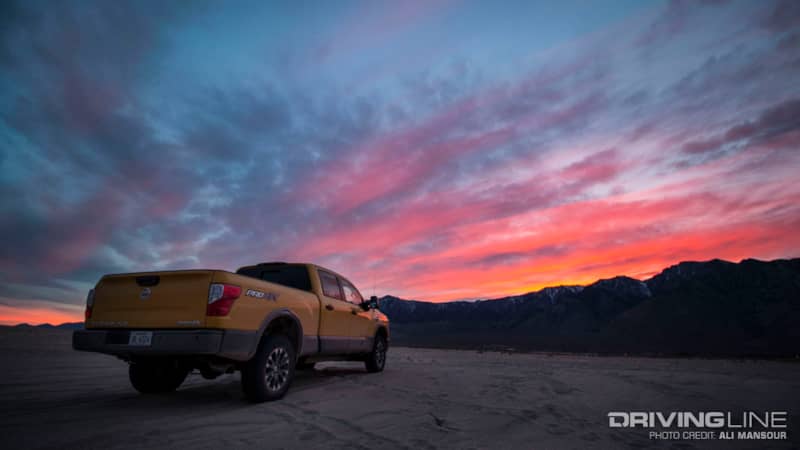 Ali Mansour
Going off-road gives you such a unique perspective on the earth around you. Getting to catch sunsets like this outside of the hustle and bustle of the city really makes it even more wonderful.
>>Read more of Ali's articles<<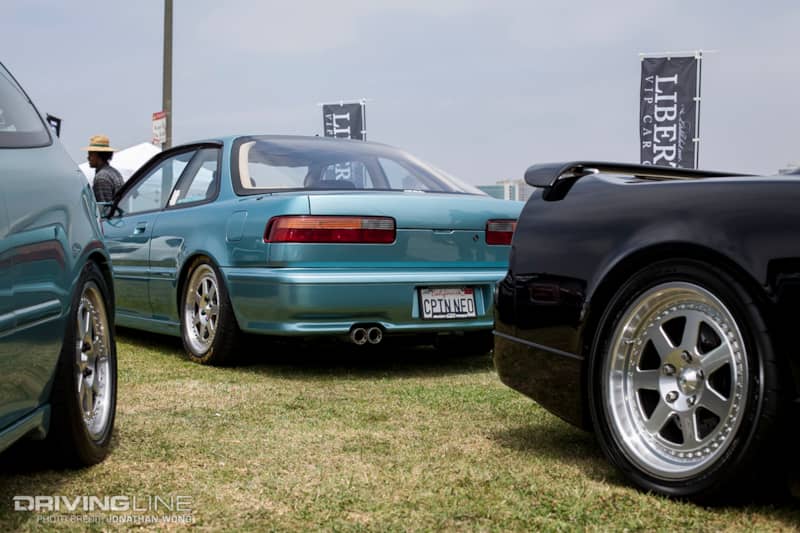 Jonathan Wong
(From Wekfest LA)—For all Honda lovers, you can't see this much Mugen and not get excited. Three of the most sought after chassis all built with the most sought after Mugen parts ever (le sigh).
>>Read more of Jonathan's articles<<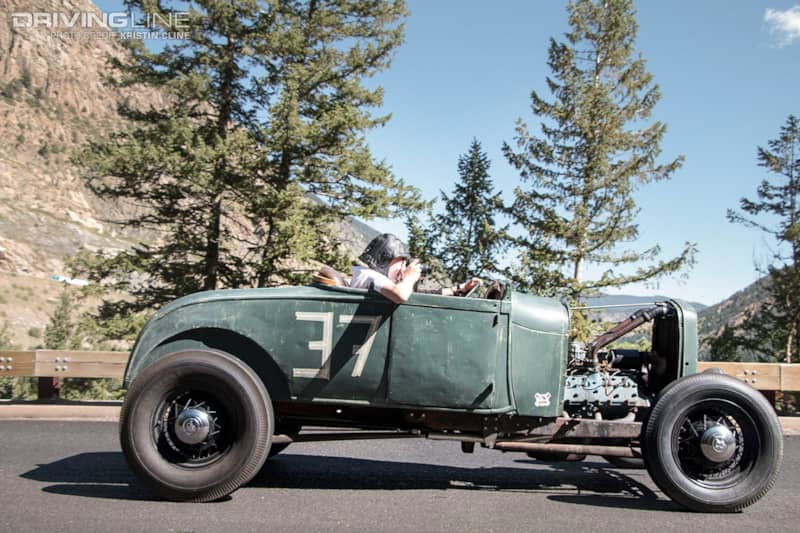 Kristin Cline
The wide variety of adventures I've had in 2015, from rugged Ultra4 racing to vintage-inspired hotrodding, make it even harder to choose just one favorite. While there's nothing fancy about the final choice I made, it's the one that makes me smile the most. Buzzing up the mountain at Hot Rod Hill Climb in a scene that appears fully vintage, save for the digital camera the passenger holds so fervently... what it doesn't show is it's his grandma that's driving.
>>Read more of Kristin's articles<<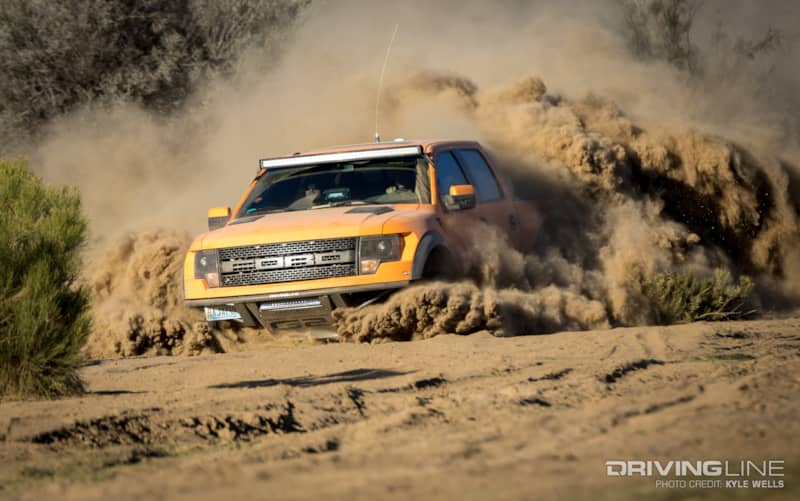 Kyle Wells
2015 was a year of adventure for me and this photo speaks volumes to me about my favorite adventure of 2015. Pre running the full Baja 1000 course with Desert Race School and racer Mike Jams. The views, the terrain, the food, the people, Baja is an amazing place which I hope to spend ALOT more time in.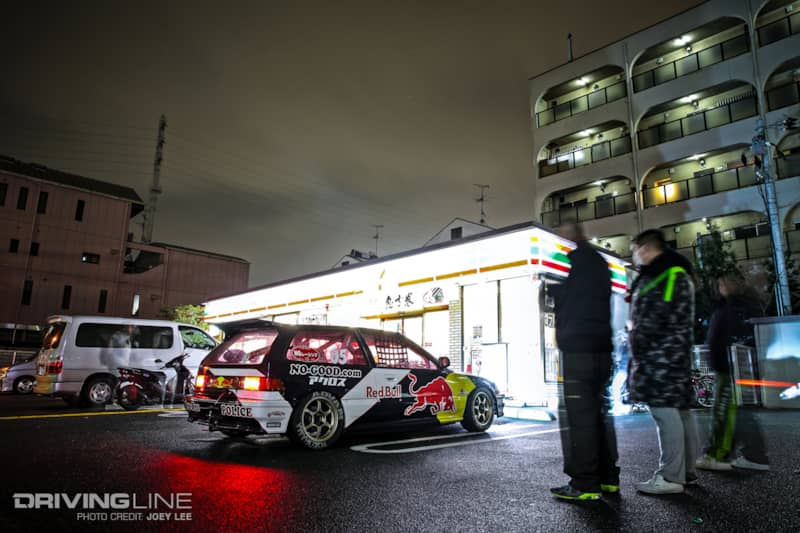 Joey Lee
This is not only my favorite photo of 2015, it might even be one of my personal favorites of all-time. It represents a fast and changing time in Japanese car culture. While the NO GOOD RACING underground car club has long been one of the most notorious groups to come out of Osaka, Japan, they are still very much as elusive as they've ever been. I had a chance to spend time with them this year during my journeys in Japan and as quickly as I met them, they disappeared into the night just as fast. This is a rare glimpse at the new leader of NO GOOD RACING and his EF Civic at the time.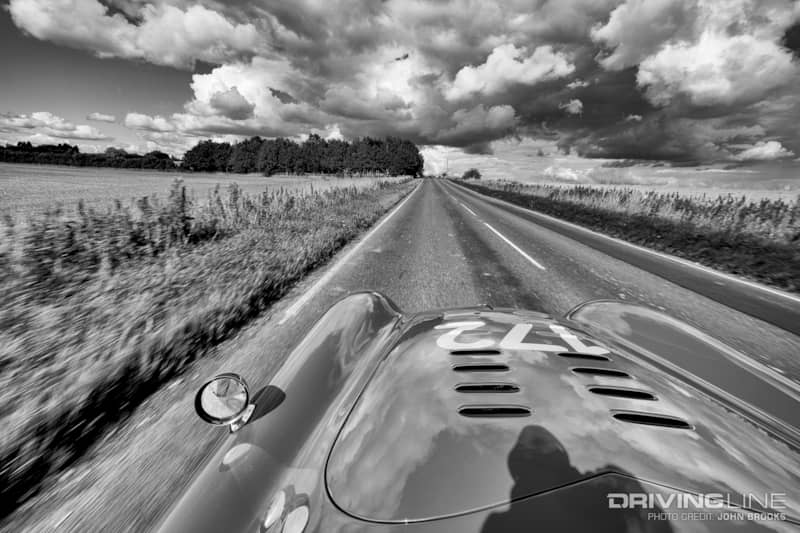 John Brooks
Riding through the English countryside during early Autumn in a Cisitalia 202S-MM, the actual car that finished fourth in the 1947 Mille Miglia, is about a close to automotive heaven as I will get, a big thank you to Dirk de Jäger, my chauffeur. 
>>Read more of John's articles<<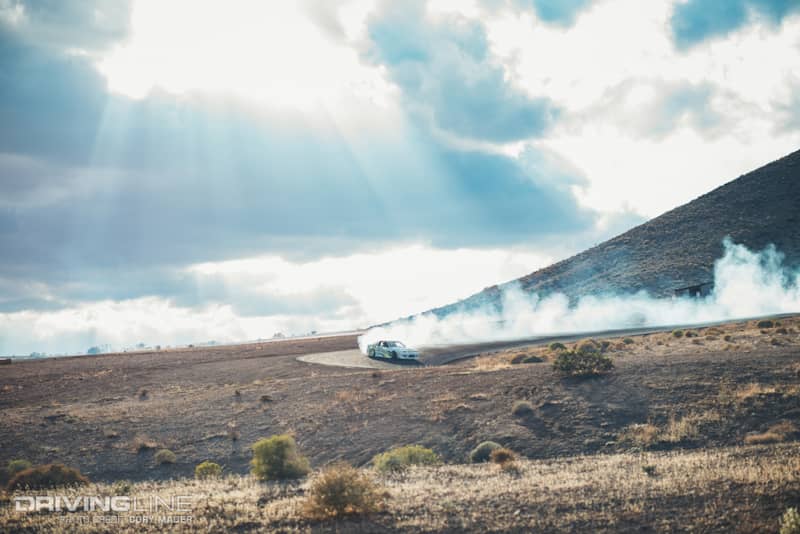 Cory Mader
My favorite image of 2015 came from the All Star Bash drift event out at Horse Thief Mile in early October. After a last minute invite and without time to get my hands on a longer lens like I usually would, I rolled with my available equipment (my trusty 85mm lens) and lucked out with this shot of The Chairslayer Rob Parsons finishing the event under the crazy desert sky.