Blackwing: Cadillac Teases High Performance, Manual Transmission Super Sedans
With the Coronavirus having slowed a lot of automotive news and happenings to just a trickle, there are still some things to be excited about in the auto industry, and this week Cadillac teased us with some a few prototype photos and bit of info about its upcoming CT4-V Blackwing and CT5-V Blackwing high performance sedans.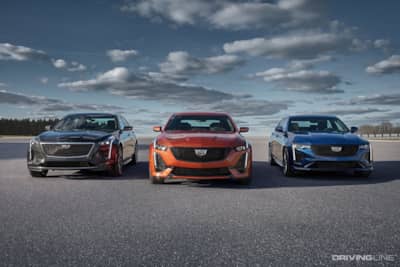 While in previous generations the top of the line high performance Cadillacs were simply called "V," the new Blackwing models represent a new level of track-ready super sedan aimed and taking on Europe's best.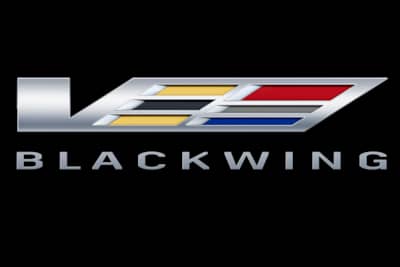 The official release didn't give any technical info or specs for the two upcoming models but it did say they will be equipped with " specially tuned chassis, vehicle control technologies and engines."
Even more importantly, the release also confirmed that both Blackwings will be available with old fashioned manual transmissions. This is significant as most cars in this class are now automatic only.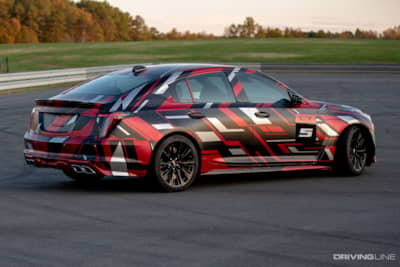 As for engines and power, the smaller CT4-V Blackwing is likely to have to a hopped up version of GM's twin turbocharged V6 while the flagship CT5-V Blackwing is presumed to have a supercharged 6.2 liter V8 making around 650 hp.
No info was released about when the Blackwings will go on sale, but Cadillac said that the cars have been undergoing testing and the two images of camouflaged prototypes suggests they aren't too far off.
It's now been well over 15 years since Cadillac jumped into the high performance game with the original CTS-V and now the Blackwings look poised to carry on the torch of fast Caddies into the well into the future.
While on the subject of high performance GM sedans with manual gearboxes, check out our impressions of a 2016 Chevy SS six-speed.