Certified Classic? Used Hot Hatch Bargain? Looking Back at America's First & Only Focus ST 10 Years Later
In an age of social media and endless hype trains over new cars, it's easy to lose track of time. With so many models coming and going, it's strange to think it's been over a decade since Ford introduced the Focus ST for America.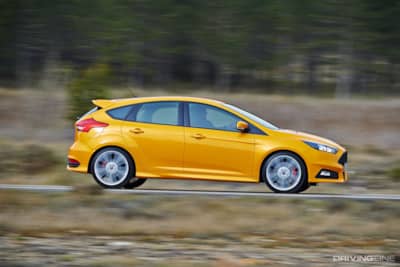 Having already been beloved in hot hatch-loving Europe for many years, it was a big deal when Ford brought the ST to America for the 2013 model year.
A Decade On
The formula was simple. Take the compact Focus hatchback, drop in the 2.0L turbocharged EcoBoost four-cylinder that makes 252 horsepower and 270 pound-feet of torque, and mate it exclusively to a six-speed manual transmission.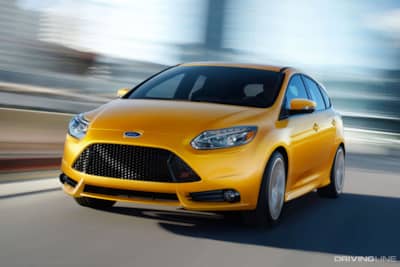 Throw in decent suspension, wider wheels, unique exterior styling, optional Recaro seats and you've got the recipe for a great little hot hatchback.
The Focus ST went over very well when it debuted here, earning praise not just for its power but for its sharp and even somewhat rowdy handling dynamics. It had a balance and even a tail-happy personality that was rarely found in front-wheel drive street cars.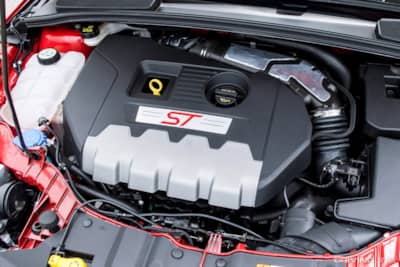 Even better, the ST was the first salvo in what turned out to be an exciting but short-lived renaissance for European-style Ford hot hatchbacks in America.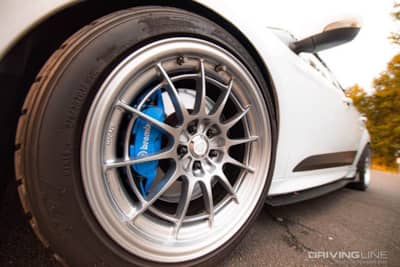 Soon it would be joined by other hot hatches in dealerships, including the smaller Fiesta ST and later the flagship AWD Focus RS. But, for many, the Focus ST remained the sweet spot in the lineup with its mix of fun, practicality and a low price tag.
Secondhand Fun?
And then seemingly just as quickly as it started, the fun was over. Following Ford's decision to stop selling small cars and sedans in America, all versions of the Focus would be discontinued in America including the ST. 2018 would be the final model year for the Focus ST.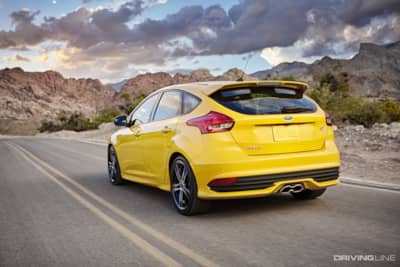 So what's the state of that original Focus ST today, over 10 years after it debuted and nearly five years since Ford stopped selling it here?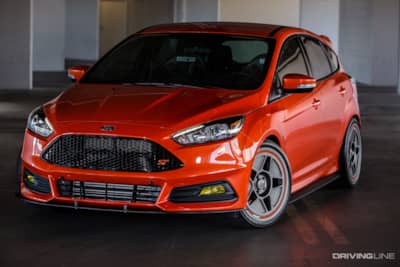 While its performance has since been outclassed by newer FWD performance cars like the Honda Civic Type R, Hyundai Veloster N and even the Volkswagen GTI, the Focus ST still has plenty of fans.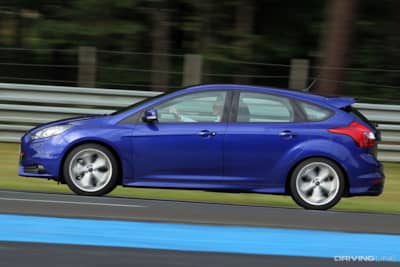 As for pricing, it's a little hard to pin down precisely what is happening on the Focus ST market. Back in the late 2010s you could easily find decent examples for under $20,000 and sometimes as low as $15,000, depending on exact condition and mileage. 
Today, you're going to be paying a lot more. Or rather, you are going to be paying basically those same prices for Focus STs that are now about five years older and with a lot more miles on them.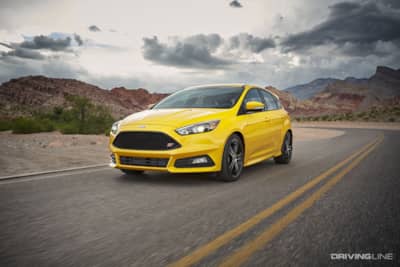 We're not sure if this is just an effect of all used car prices being much higher than they were a few years ago or whether the Focus ST is in exceptionally high demand.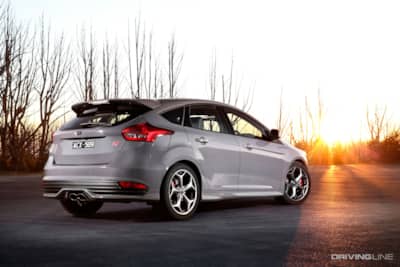 With that said, if you shop right you can still find a nice example without breaking the bank. Just be weary of the cars that have been cheaply modified and/or abused by their previous owners—something that's always been an issue when it comes to used hot hatchbacks. 
A Legacy of Performance
Long term, it's easy to see the Focus ST remaining popular and perhaps even becoming collectible, especially given that Ford stopped selling the ST here after the 2018 model year.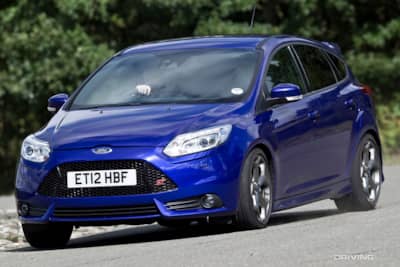 It might not be the fastest hot hatchback or the most track-focused, but it was, and still is, one of the funnest affordable performance cars ever to wear the Blue oval.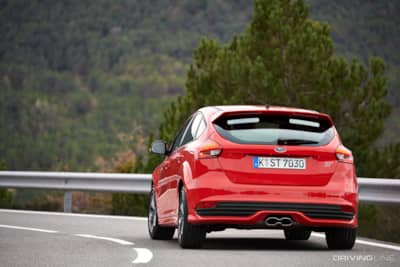 We should also mention (bittersweetly) that there is a next-generation Focus ST that followed up the one we got in America, but it's only offered in overseas markets.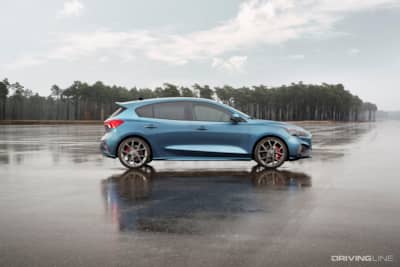 If you are waiting for Ford to bring back a new Focus ST to the American market, you are probably going to be waiting forever. Ford has shown no interest in diverting from its decision to stop selling hatchbacks and sedans in America.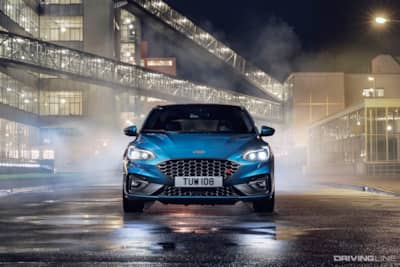 And given the emissions rules and push towards electrification in European markets, we aren't sure how much longer Ford will be building the ST for any market.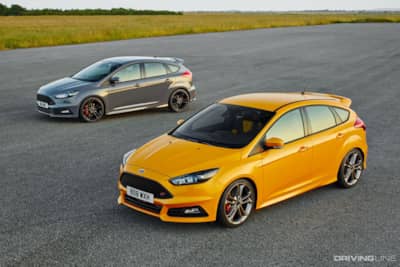 For now, all we can do is look back at the short but exciting during which Ford brought turbocharged hot hatchbacks to America in a big way and made the enthusiast world all the better for it. 
More From

Driving Line
While it doesn't look like Ford is going to bring back the Focus ST (or RS) to the American market, that doesn't the mean that they couldn't build a high-performance, street version of the Maverick pickup to help take its place...