Chasing Dust: Rigstock Off-Road Meet and Greet [Video]
There's clearly no shortage of unique vehicles in the PNW. As you saw in the last episode, Matt and the Driving Line Team made their way to Tacoma, Washington to host the first ever Nitto Rigstock Off-Road Meet and Greet, presented by Driving Line. Hosted at the LeMay America's Car Museum (specifically the front lawn), Rigstock brought together off-road vehicles, overland rigs, race trucks, trail buggys, tow rigs and even some hopped-up Subarus for a Saturday of fun. As attendees mingled and checked out the awesome vendors, Matt took the opportunity to get a little more familiar with some of the rigs that showed up, as well as find out a little more about our vendors such as Off-Road Power Products. Check out the video to see some of the coolest rigs in the Seattle area, and make sure you come to the next Rigstock meet!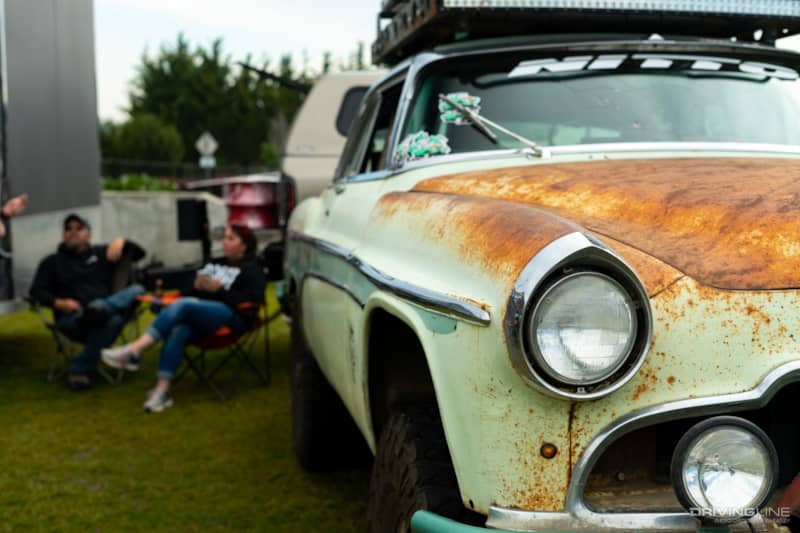 Watch how Matt and the rest of the Driving Line team made it out to Tacoma!