Driver Battles: Honda S2000 vs Toyota Supra
"If it wasn't for Matt's video on YouTube, I wouldn't have been able to do that." This isn't the worst thing to hear from your head-to-head competitor after a Driver Battle. It's also what Hana Burton said to host Mike Sabounchi after our S2000 vs Supra duel in the desert.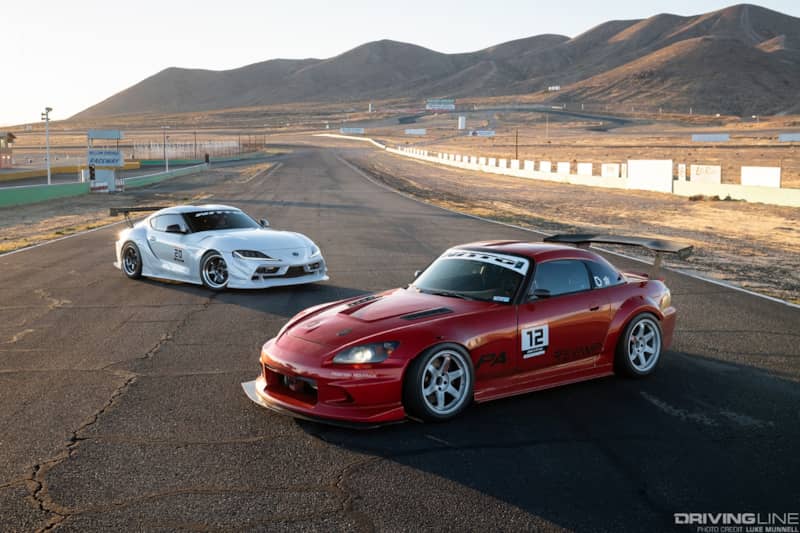 The place: Willow Springs Raceway in the High Desert of Southern California.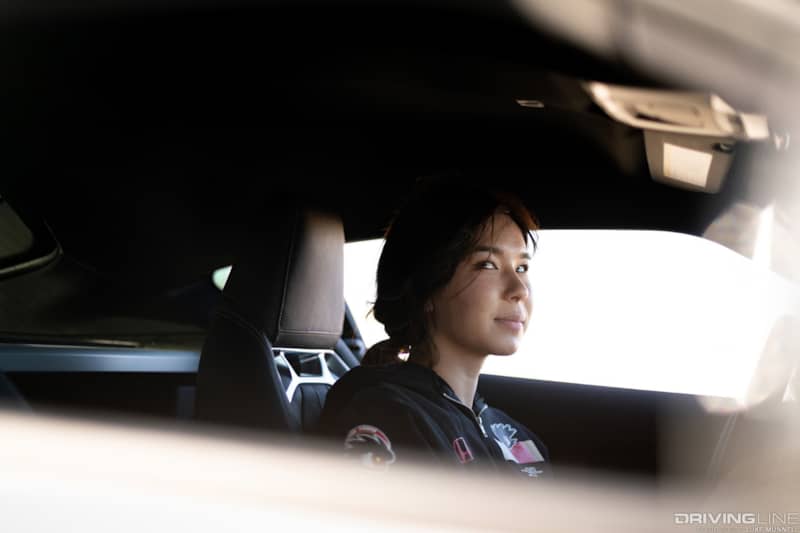 The pilots: Hana Burton and Matt Rojana. One with no experience at this track, one who's raced it many, many times. But the differences only start with our car jockeys here. (Click here to watch the video)
In this Corner, a New Toyota Supra
Hana brought a brand new 2021 Supra to bear at this Driver Battle. While mostly stock, it's got a few tweaks and changes like Ings Aero kit, a Versus wing, and lowering springs.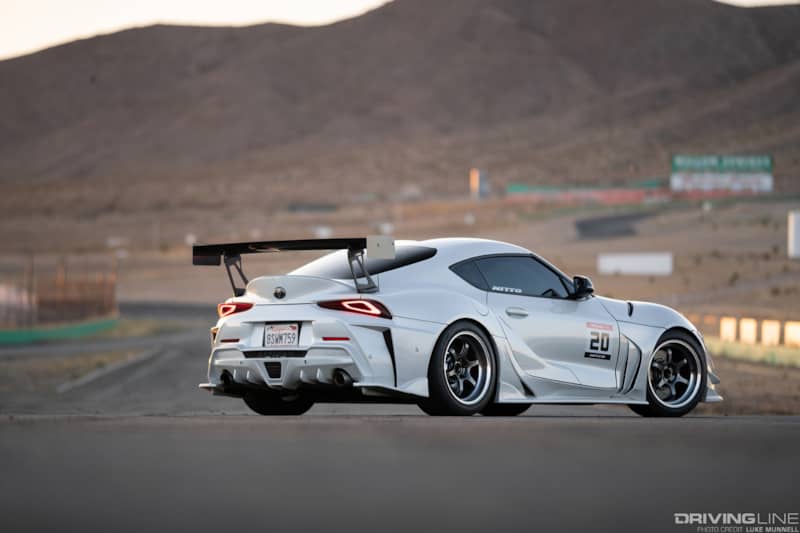 Its Advan R6 wheels are swathed in Nitto NT01 rubber. With the NT01 being DOT-compliant track tire that's also suitable for road use, it's a terrific candidate for a day at the track like this. It's also her first time running the Willow Springs track.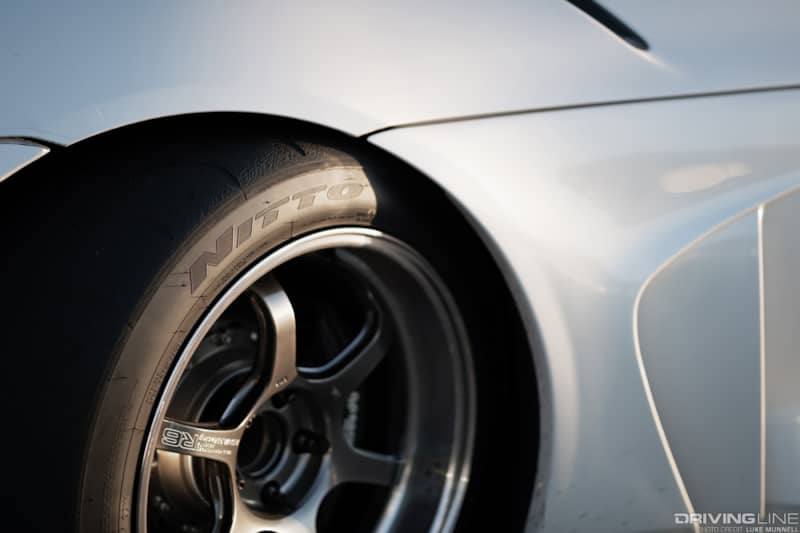 And Now the Honda S2000
Matt Rojana's Honda S2000 isn't the shiny new kid that Hana's Supra is; rather, it's a veteran road warrior that's seen its share of action at the track. Look close at the fender and you'll even find the scar to prove it.
Its powerplant is mostly stock with the basic bolt-ons most of us use to optimize power output like the header and exhaust. It also packs J's Racing wing, Voltex front bumper, factory tuning, and a Revamp Composites Challenge Splitter.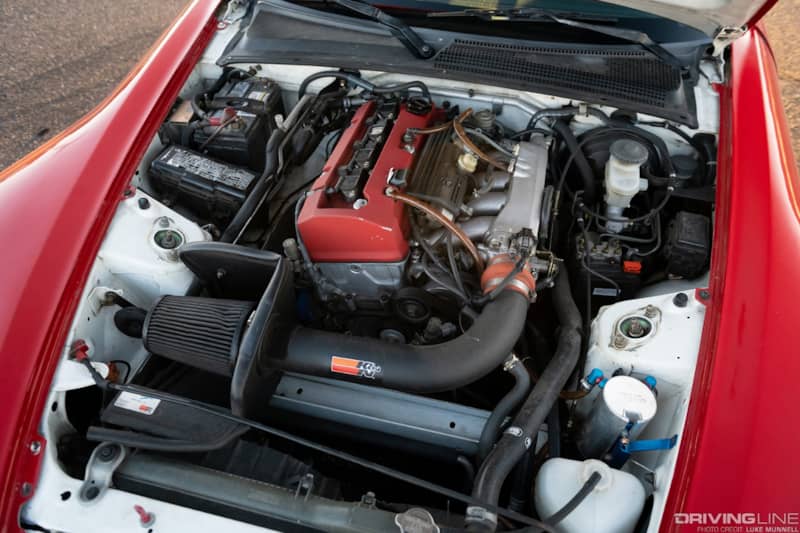 His S2000 also rolls on Nitto NT01 tires. Like the car he's running today, Matt's no stranger to this track. By his estimate he's been out here 30 to 40 times.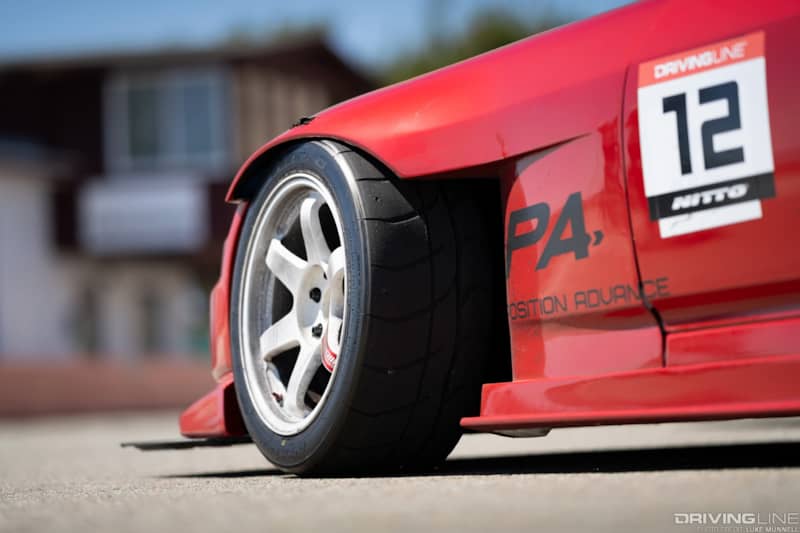 Who Will Win? And Where to Watch
Hana's sweet ride comes in with a power advantage over Matt's machine but that's offset by extra weight. Will that be the determining factor?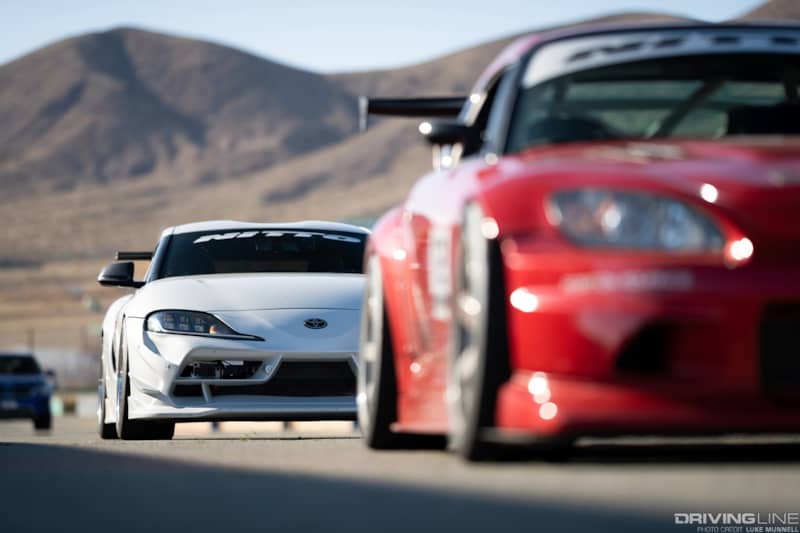 Or will Matt's familiarity with this particular track carry the day for him? This edition of Driver Battles was a bit of a nail-biter and Hana's quote may (or may not) be a spoiler. If you want answers, you'll have to watch the video and see for yourself.