Farm, Trail & Beyond: Why Today's Heavy Duty Trucks Are Cooler & More Capable Than Ever
If you look back on the history of the American pickup truck, there was a long period when anything larger, or more heavy-duty than a half-ton truck was seen purely as a workhorse.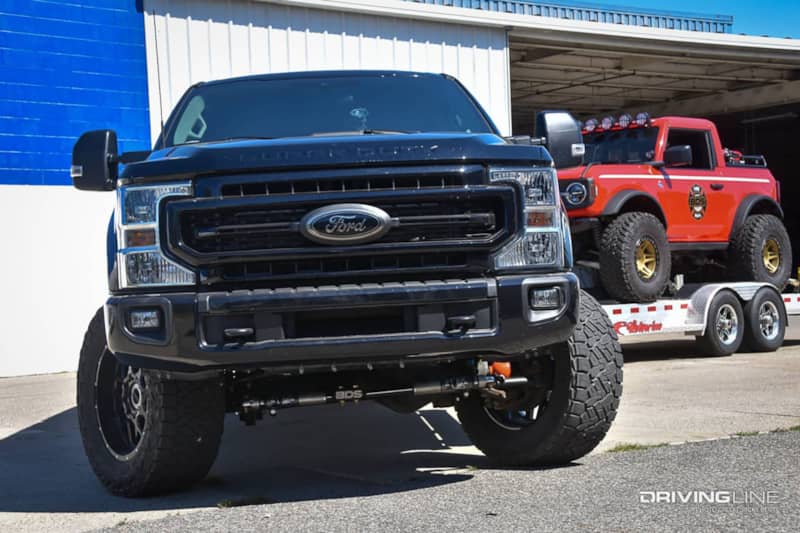 Not The '90s Anymore
These trucks would often be bare bones in their equipment, and used most often for farm work, commercial towing and as company vehicles across a variety of industries.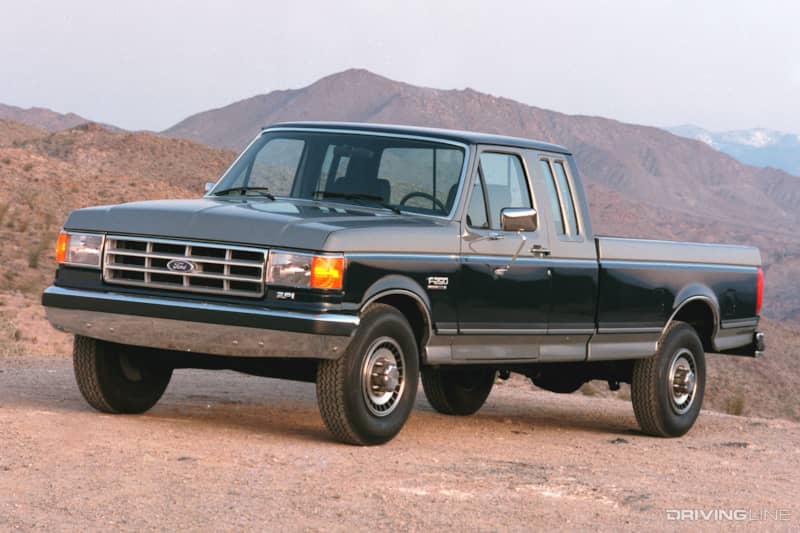 Sure you'd find the private occasional owner who would modify and upgrade their heavy duty pickup for off-roading or even just for looking cool on the street, but that was rare.
And beyond powertrains and some basic amenities, the automakers didn't give large pickup buyers a lot of options beyond the necessities.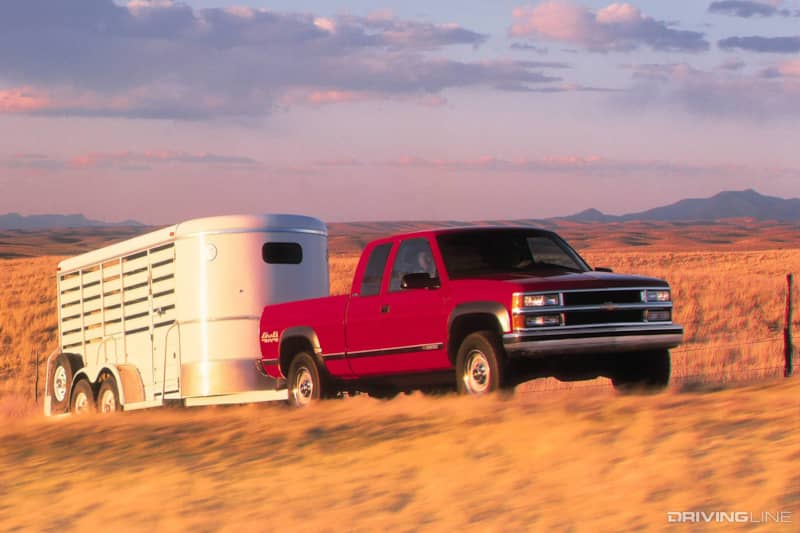 But that's all changed now. In recent years we've seen an ever-expanding segment of heavy duty trucks loaded to the gills with factory off-road packages, high-trim interior options.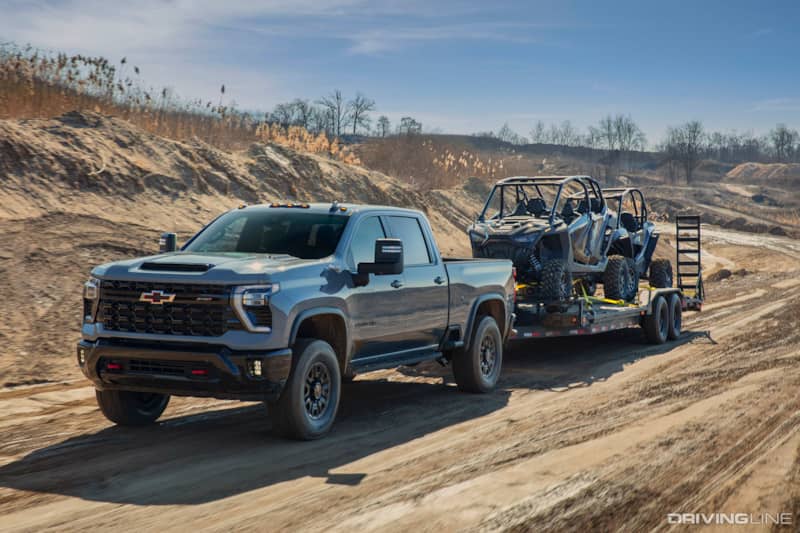 The HD Revolution
There are plenty of reasons for this phenomenon. One is that the trucks have simply gotten more refined. The days of large trucks with vinyl seats and roll-up windows are largely in the past.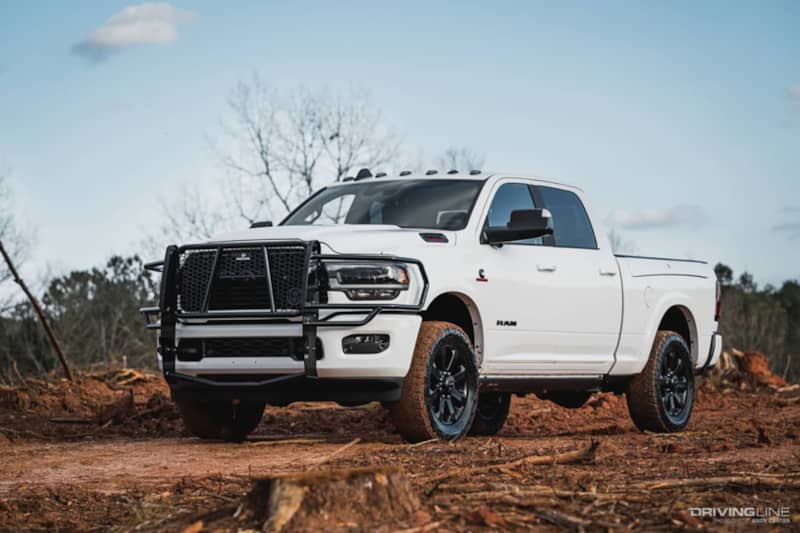 Sure a modern F-250 or Silverado 2500 might be large, but inside they are more spacious, more comfortable and have the kind of amenities that would pit many luxury cars of the past to shame.
They've simply become nicer vehicles to drive and ride in, whether that's on the daily commute or on a long a road trip with the family.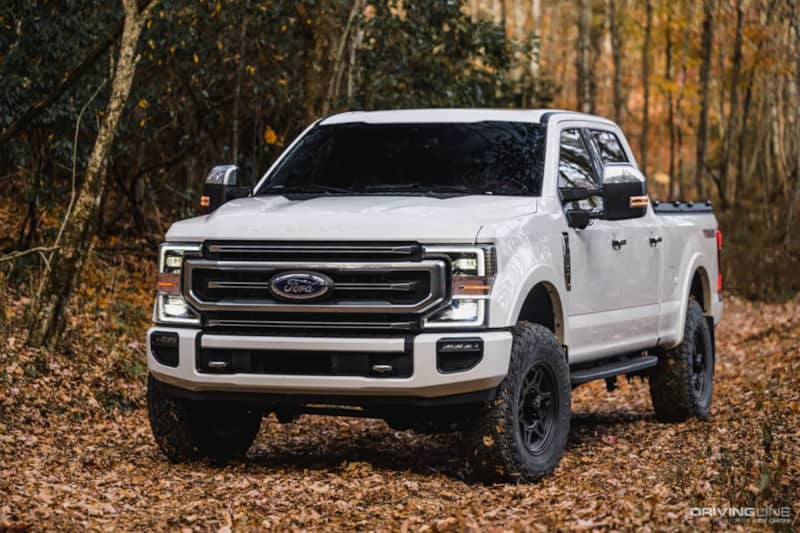 Another reason for their rising popularity among civilian owners is the explosion of outdoor recreational equipment and vehicles.
From large speed boats to giant toy hauler camping trailers and the UTVs inside them, these are heavy loads to pull — and many of those loads aren't easily handled by a standard half-ton pickup.
Maybe you need to tow a 17,000 pound toy hauler to the mountains but you also want to head off-road in comfort when you get there? A modern HD pickup can do both without breaking a sweat, and their owners love them for that.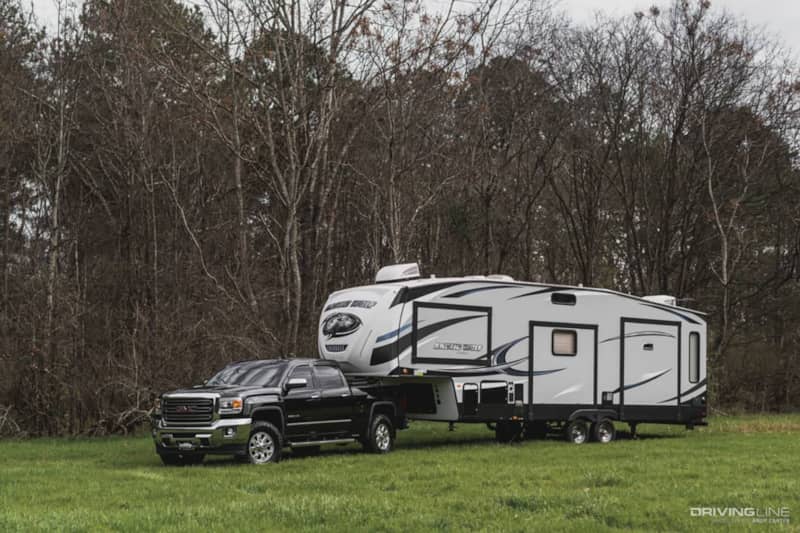 It's no wonder then, that Ford Super Duties, Chevy 2500s and Ram Power Wagons and other heavy duty pickups now enjoy massive aftermarket support.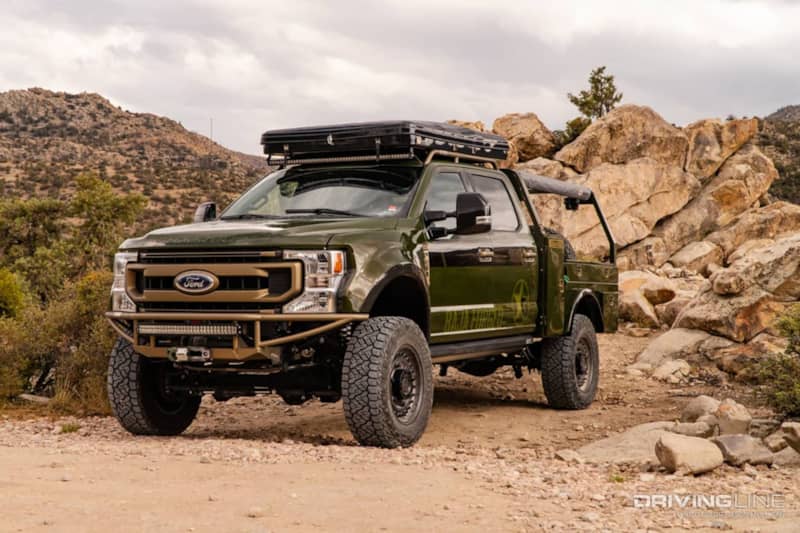 Rigs That Do It All
Whether it's essentials like wheels and tires, power upgrades for both diesel and gasoline engines, suspension parts and cosmetics, today's offerings for these larger pickups are vast.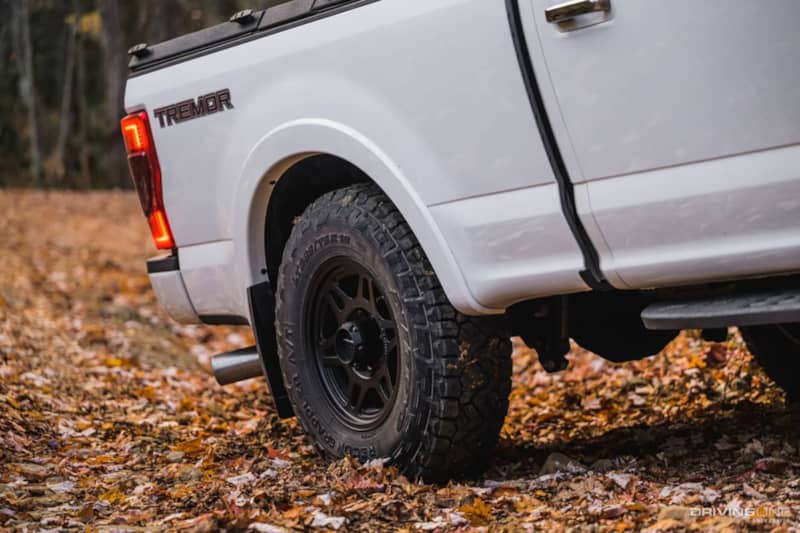 The amount of torque, the technology and overall capability of the modern heavy-duty truck just seems to get better with each passing generation. 
And lately we've seen a lot of heavy-duty trucks outfitted with some pretty serious enthusiast hardware straight off the showroom floor.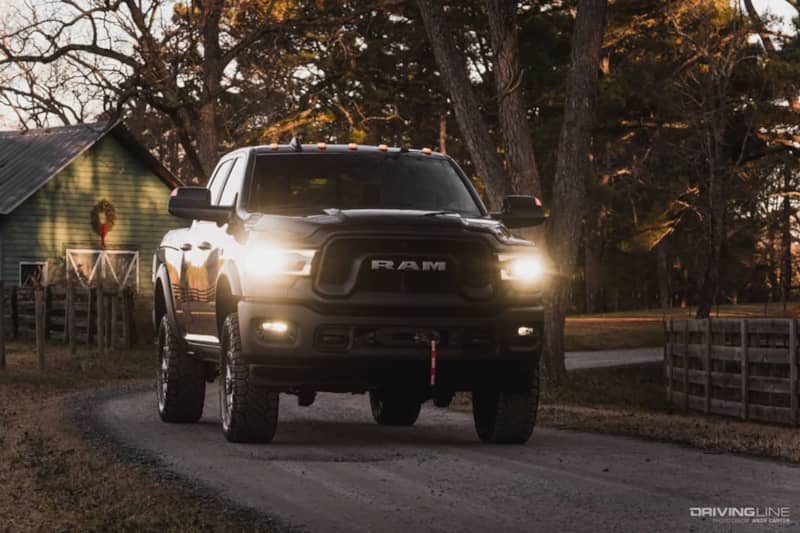 Ram's Power Wagon comes to mind, as does Ford's Tremor package for the Super Duty F-250 and most recently Chevy even brought its hardcore ZR2 off-road package to the Silverado 2500 HD.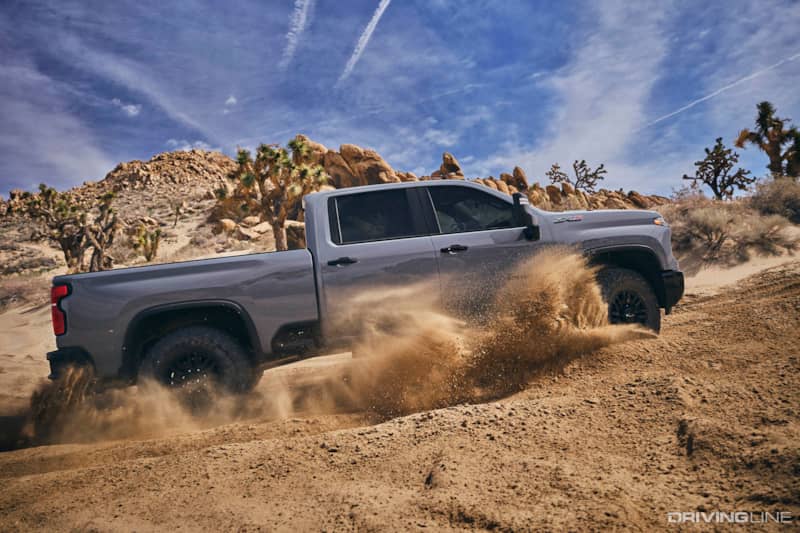 Is a heavy duty pickup truck the right vehicle for everyone? No. For many truck buyers a half-ton will more than meet their needs.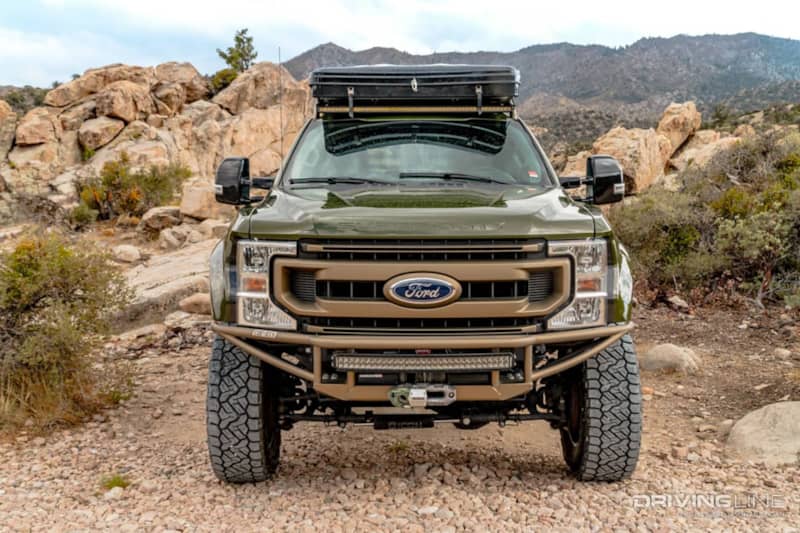 But for those who need or want their extra capability for towing or handling heavy loads, the options are better — and more exciting than ever.