Finally: A Honda Civic Type-R is On the Way!
As is with most auto shows, there are big announcements – and then there are big announcements.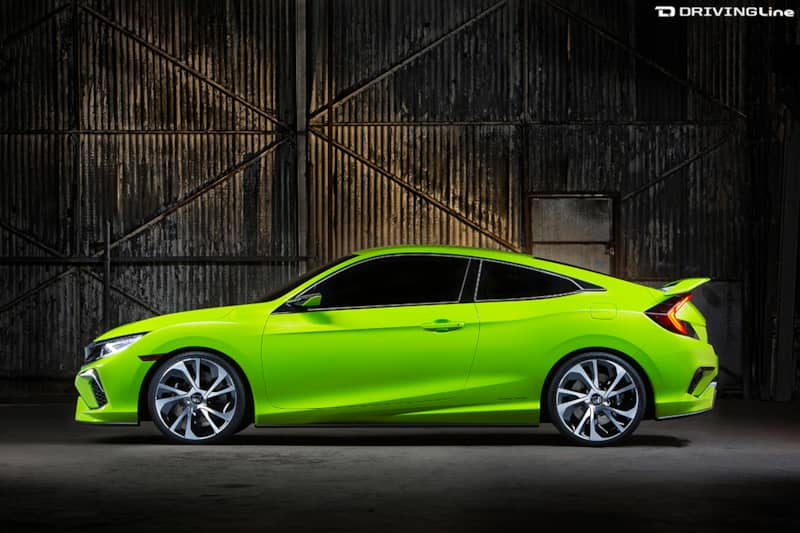 Take Honda's for example: You're given a first-hand look at a possible 10th generation Civic with the Civic Concept...but wait, that's not all.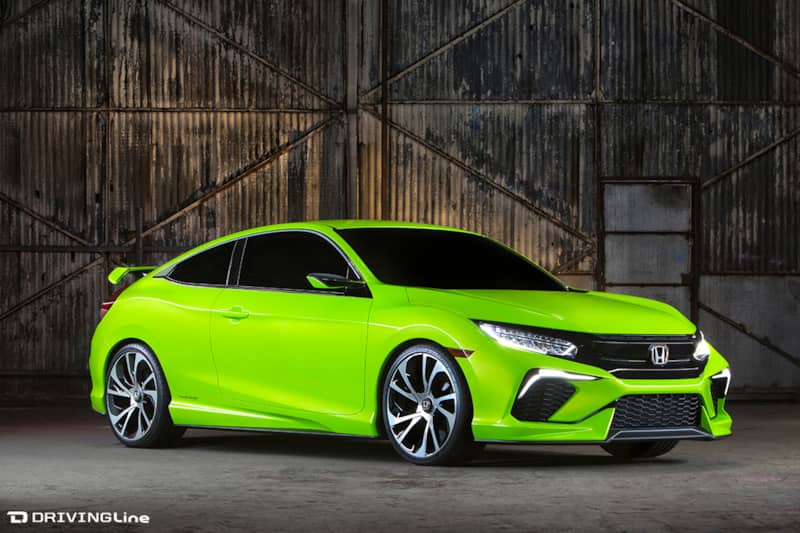 We're given the usual speech announcing an all-new coupe, sedan and Si models but they quickly add that a hatchback will be joining the family again, and suddenly you've caught serious attention.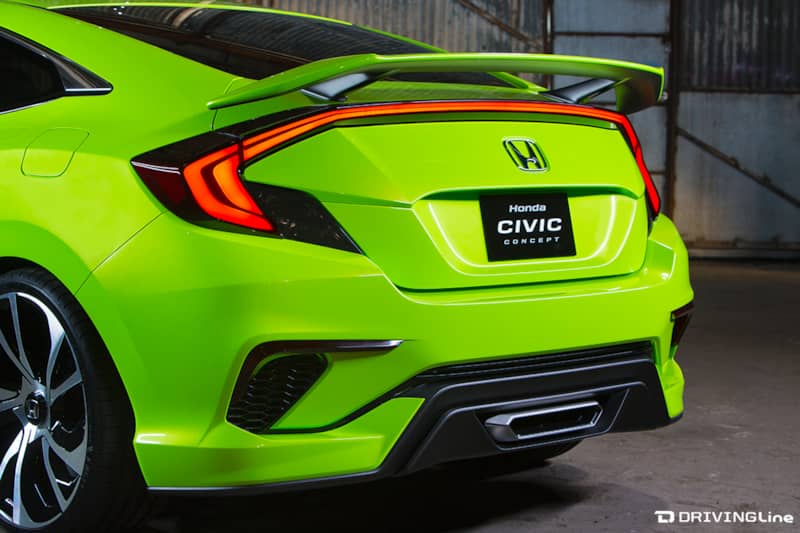 But here's that big piece of serious news: the Si isn't going to be the flagship Civic, nope; that's because a new Civic Type-R is finally coming to the US to take the title. You read that right: a FREAKING CIVIC TYPE-R!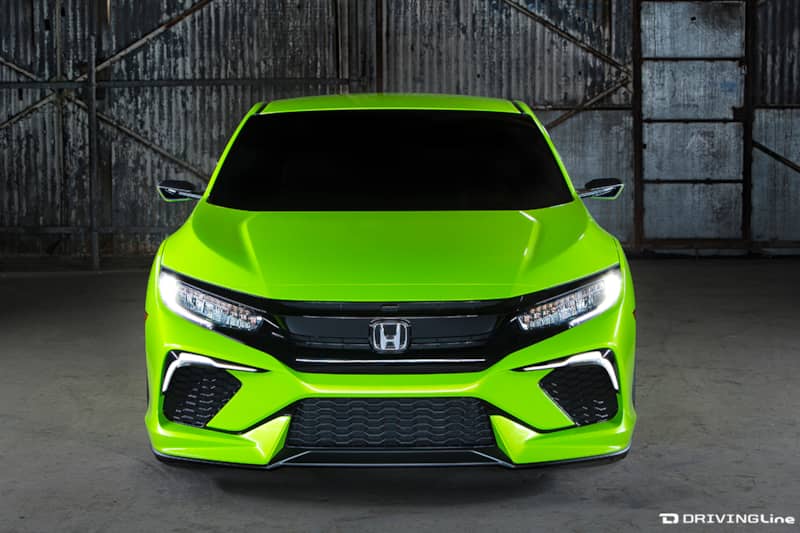 Not only that, but some of the new Civics are going to be outfitted with one of these: a VTEC Turbo engine coming from Honda's Earth Dreams Technology lineup of powertrains, featuring direct injection and a 6-speed manual transmission with a short shifter. That doesn't sound too bad at all...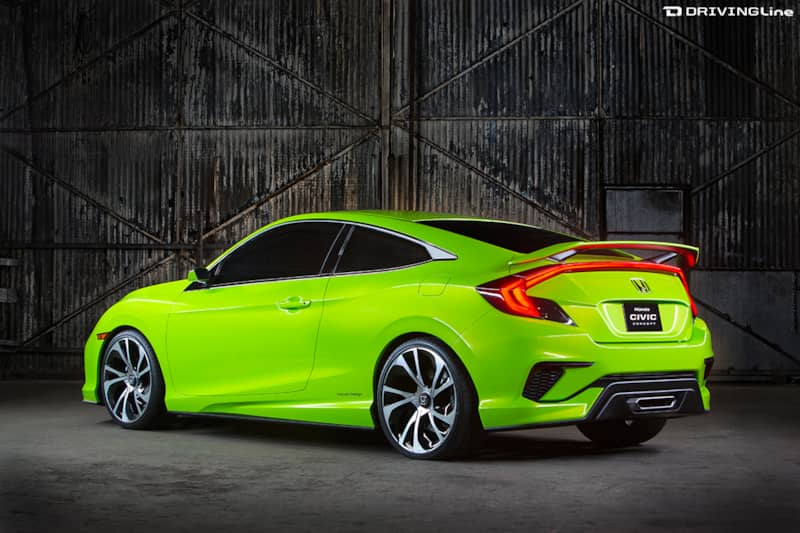 This news is bigger than big, especially if you're a fan of the Civic. Not since the EF and EG generation of Civics (sorry EK, technically the Si was a coupe, not a hatchback) has there been a premium model to get excited over, and now there are going to be two of them! The Civic Concept features a longer wheelbase, is lower and wider than the current gen Civic and has a front fascia sporting LED headlights and large side air intakes. If the 10th generation Civic comes close to this concept, then there could be a serious revival of the Honda brand as a performance platform, something it's desperately needed in recent years.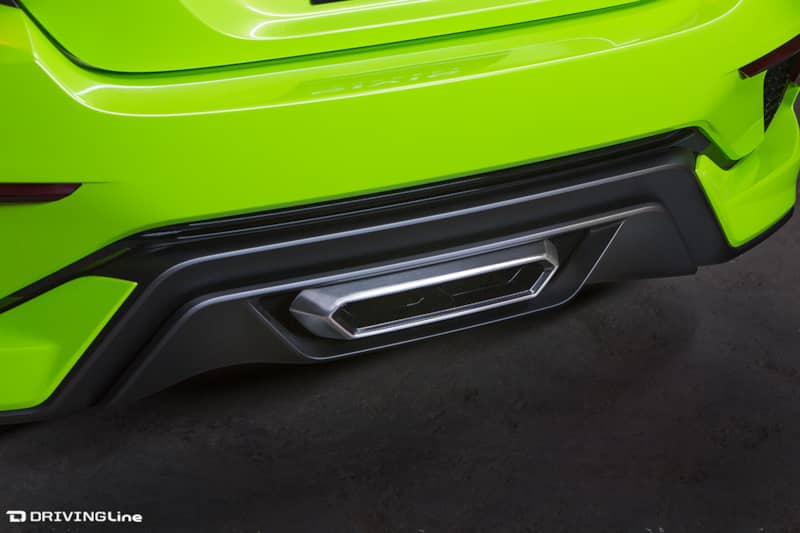 So, to recap ultra quickly: a CIVIC TYPE-R and a TURBO VTEC ENGINE? Insert 'minds blown' meme/audio/video clip here. For more Civic Concept images, check out the gallery:
(Images: courtesy of Honda)