First Drive: 2016 Scion iA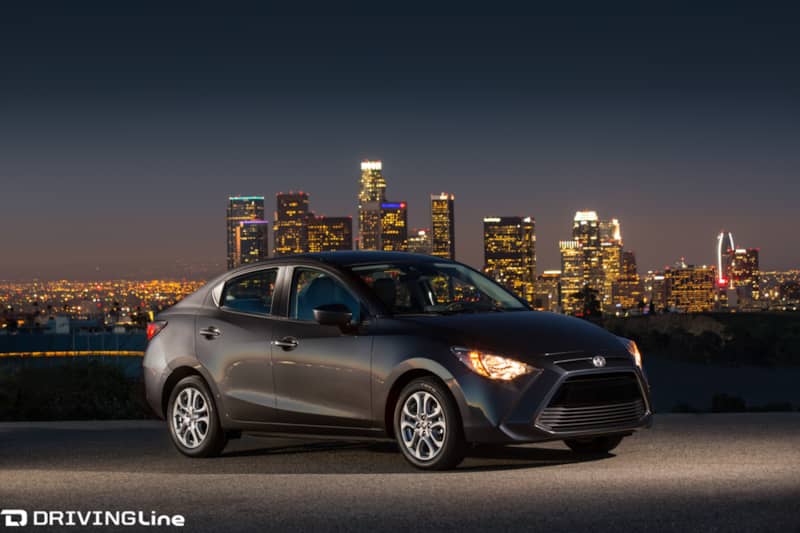 Set for release on the same day as the iM is Scion's other new 4-door addition to the lineup, the iA. Whereas the iM is something I'd feel would be best suited for those looking for an entry level commuter with some pizazz, the iA will be that uber basic, no frills type of joint. Maybe ideal for someone who's just starting out as an Uber driver, and certainly perfect for the newly licensed. Its ultra low price entry point will entice you, but it is far from the sexy that the FR-S holds. But that's OK - the Scion iA is still a very worthwhile option.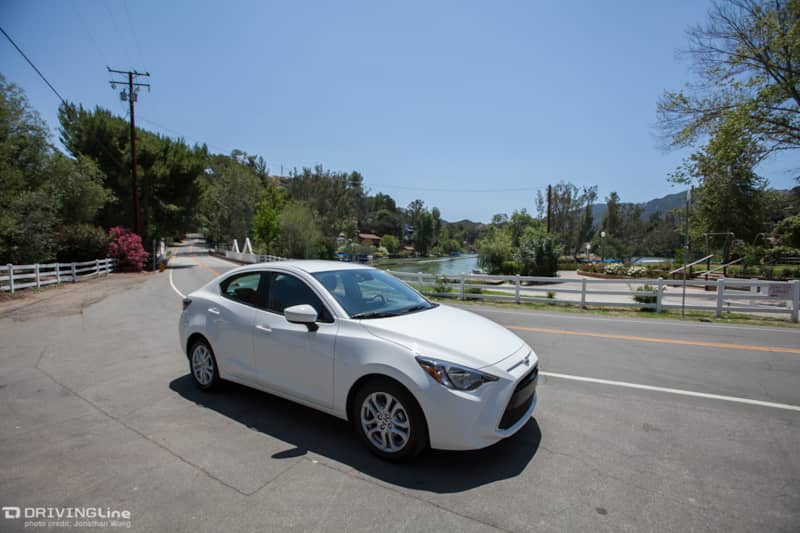 Unlike the rest of its other Scion brethren, the iA is not something you'd want to modify; in fact, Scion mentioned that this is not the car they'd want modified, nor do they intend on offering much, if any, in the way of performance accessories. So if you're thinking about bolting those Rocket Bunny overfenders on, please don't. As previously mentioned in my iM review, the iA is essentially a Mazda 2, the result of a joint collaboration with the "zoom zoom" crew. Crafted in Mexico, there are plenty of Mazda's influences abound, like the front end and dashboard display unit - basically it all comes down to this: the sedan is exclusively Scion's, the hatchback is Mazda's.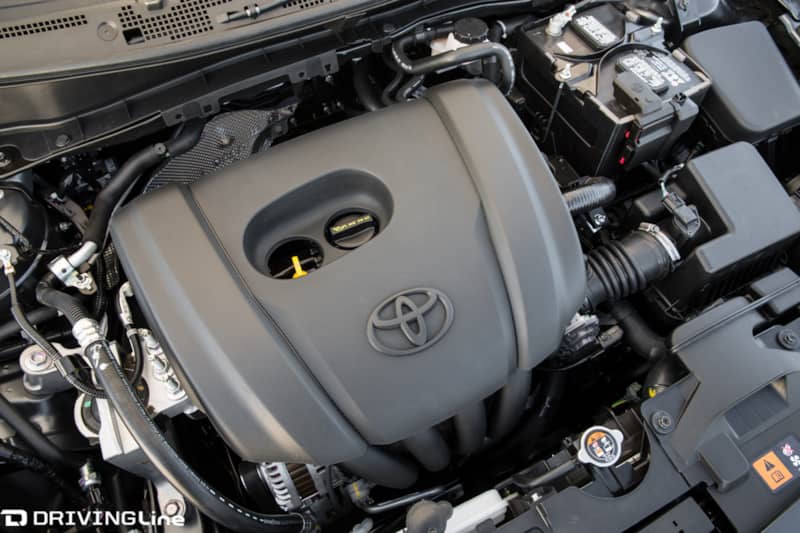 Powered with a 1.5L engine (this being a Mazda Skyactiv topped with a Toyota engine cover), the iA comes up on the lower end of the horsepower spectrum with only 106hp and 103lb-ft. I love that there is a true 6-speed automatic in addition to a manual, which at the very least makes up for the lack of power. You can either drive it completely automatic or set it to the shifting mode, where you can up or down-shift to a gear of your choosing. If you are not the type to crave serious power from your daily commuter this will be just right. Just top it off with 87 octane and be on your way. Save your Senna-like driving skills for your weekend car. I didn't get a chance to drive the manual but I imagine it couldn't be all too different.
For entry level platforms, the Scion iA offers more standard features than its competitors (Nissan Versa, Ford Fiesta, Chevy Sonic and Hyundai Accent) on many levels. Take a look at the interior: nice big speedo in the center of the gauge cluster, great steering feel and a large center display unit that's actually touchscreen, though you can use the controller knob positioned down by the e-brake to do so as well. More standard features include power windows and a rear-view back-up camera. The audio system is quality; tunes play crisp and deliver nice bass tones, enveloping the passenger cabin really well. Pack the iA in with some friends and go cruise; it's that type of car.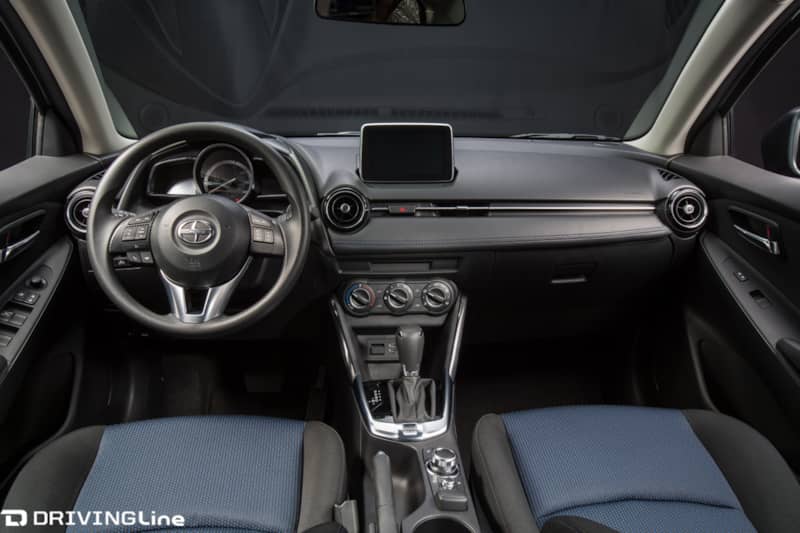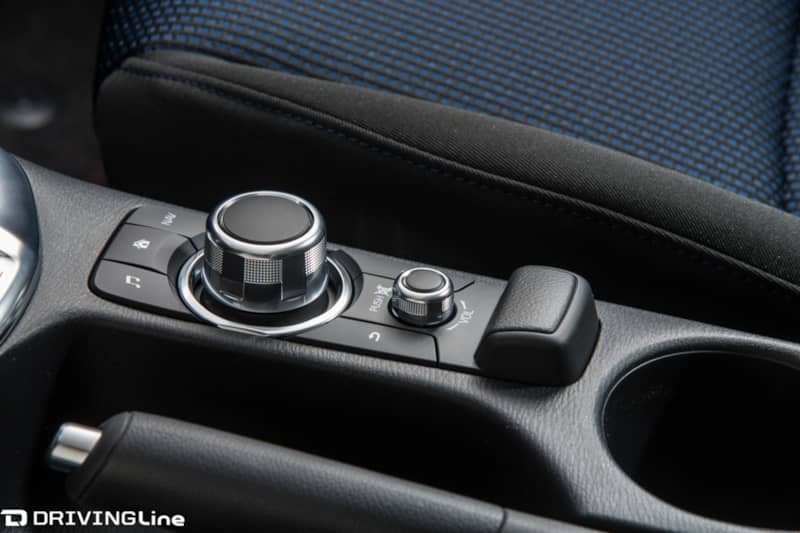 The Scion iA hits dealerships on September 1st, 2015, along with the iM 4-door hatchback, and starts off at $15,700 for a manual (MSRP) or $16,800 for the automatic (MSRP). (Photos: Jonathan Wong, and courtesy of Scion)