First On Race Day: NMRA Brings Fords Out to Play [Gallery]
Through-and-Through Blue? Chances are NMRA Ford Nationals Series has a drag racing class just for you. The 2016 NMRA motorsports year kicked off in Florida with the 22nd Annual Nitto Tire Spring Break Shootout.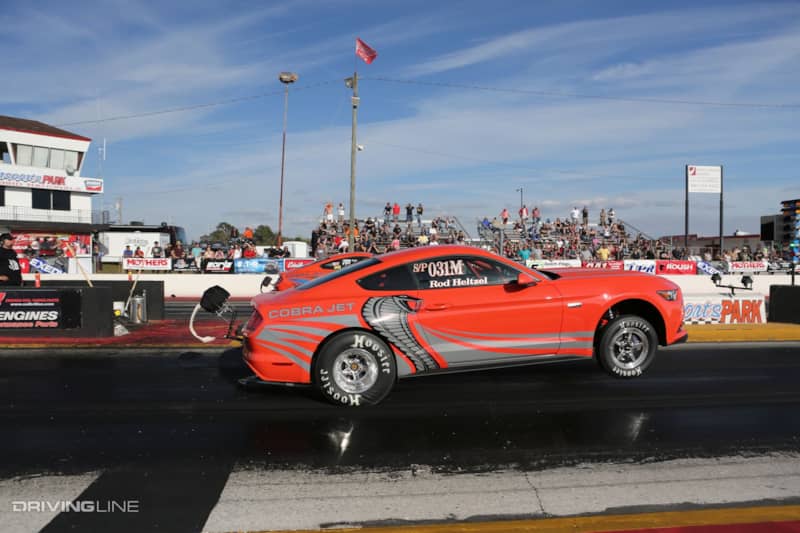 While competitors were testing and tuning, ensuring their latest winter changes were dialed in, they were keen to see who changed what and anxiously awaiting their time to face off on track. From Rod Hetzel, who won the NMRA Ford Cobra Jet Showdown in his one-of-one orange 2016 Ford Cobra Jets he picked up from the factory on his way to the event – to Grant Guise's farm-field-saved '88 Fox-body Mustang True Street competitor – every Blue oval seems to have a class – and if not, there's always night grudge matches and E.T. racing (if you need filled in on drag racing terms check out Driving Line's Drag Racing 101).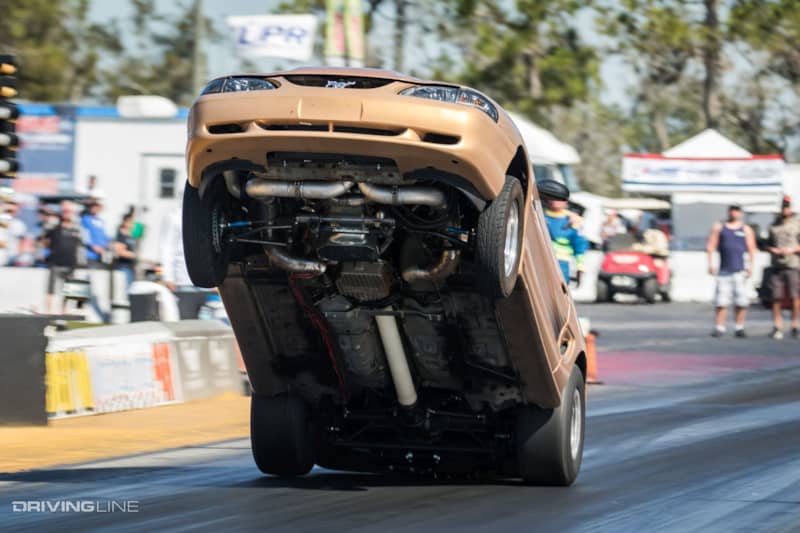 While there were wheelies that went too far and plenty of foul's, there were also impressive reaction times and all-time bests such as Brian Devilbliss who set the low E.T. of the event with a 7.52 at 184 mph.
Browse the gallery above and check out the full race recap over at NMRAdigital.com. Next up is the NMRA/NMCA Borla All-Star Nationals April 7-10 at Atlanta Dragway.