Formula Supra: Ryan Tuerck's V10-Powered Monster is Everything Great About Modern Car Culture
For all the challenges and costs that come with enjoying the automotive hobby these days, the truth is there have never been more options and pathways for building cool and exciting cars.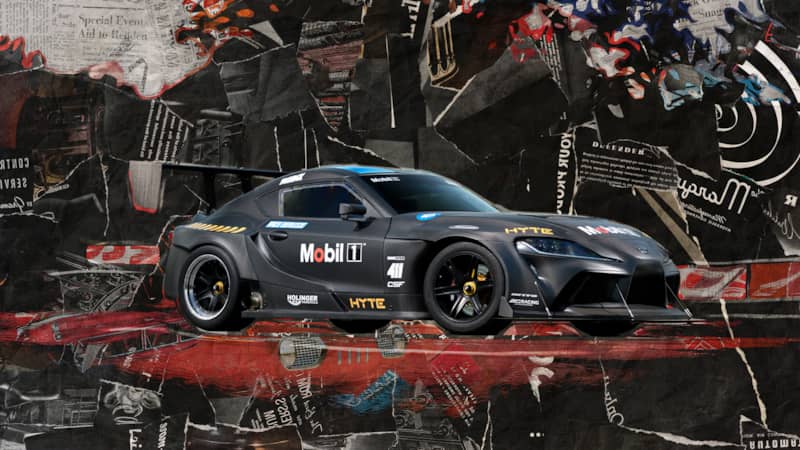 Perhaps thanks to the internet and social media, builders and drivers are more inspired than ever to do outside-the-box projects. Everything from vintage Ferraris powered by Honda engines to Porsche 911s with Tesla electric powertrains. Standing out has never been more popular.
Taking Over the World
And when it comes to stand-out builds, Ryan Tuerck's Toyota GR Supra checks all the boxes. But as we saw when checked in on the build-in-progress a while back, the Formula Supra is about more than just hype and internet points.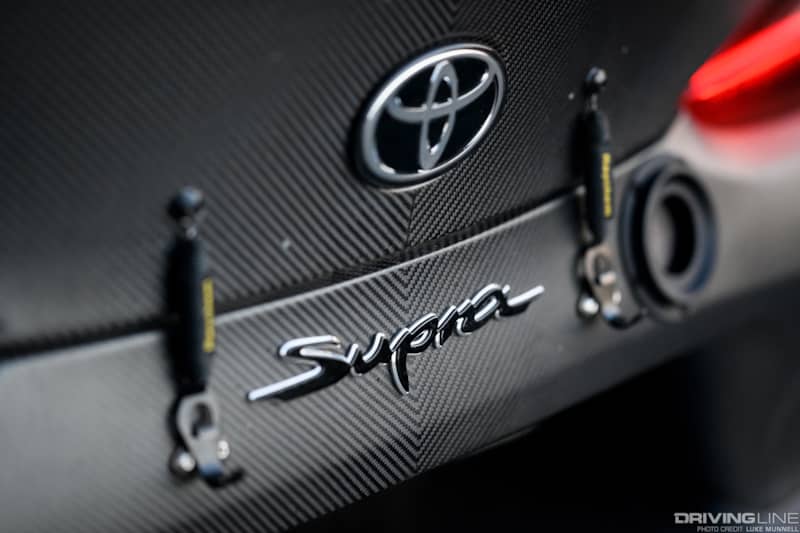 Like Tuerck's other past projects, the Formula Supra was built to rip. And that's exactly what it's been doing. In fact, as you read this Ryan has just returned from Australia, where he drove the car at the World Time Attack Challenge in Sydney.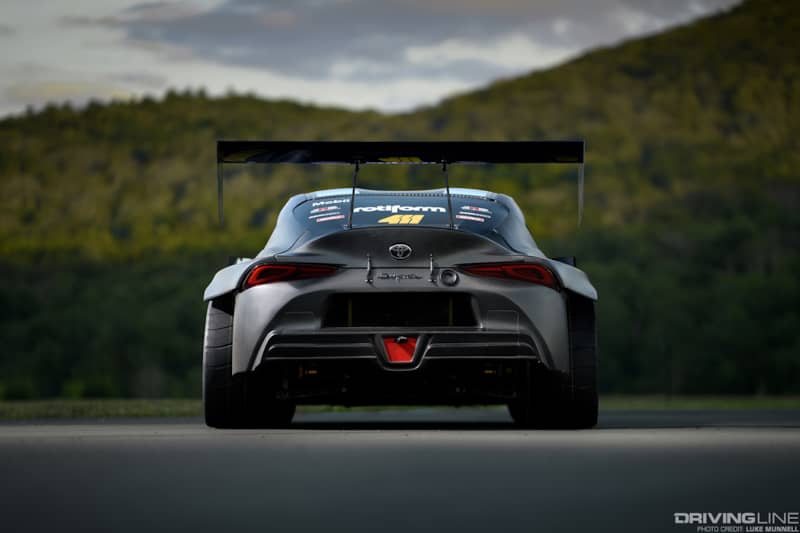 We recently had some time to check out the finished product in detail, and it's every bit the exotic monster we were promised.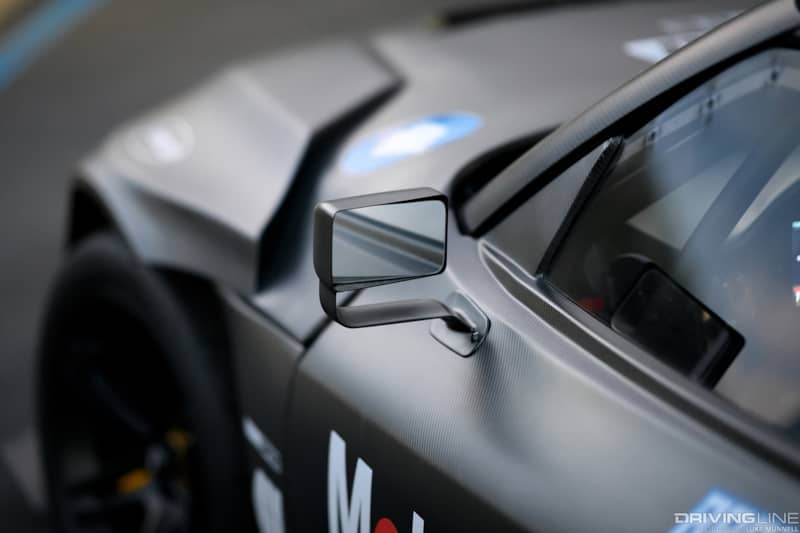 Ryan tells us the car makes 730 horsepower in its current form, but by today's standards that's not an especially wild figure. In fact, there are any number of ways a car can easily and reliably make that kind of power with modern turbo and supercharging technology. 
But the Formula Supra uses no forced induction at all. It's original BMW-built turbo inline-six was dropped in favor of a an exotic Judd 4GV V10 race engine — the same one used in a number of endurance racers.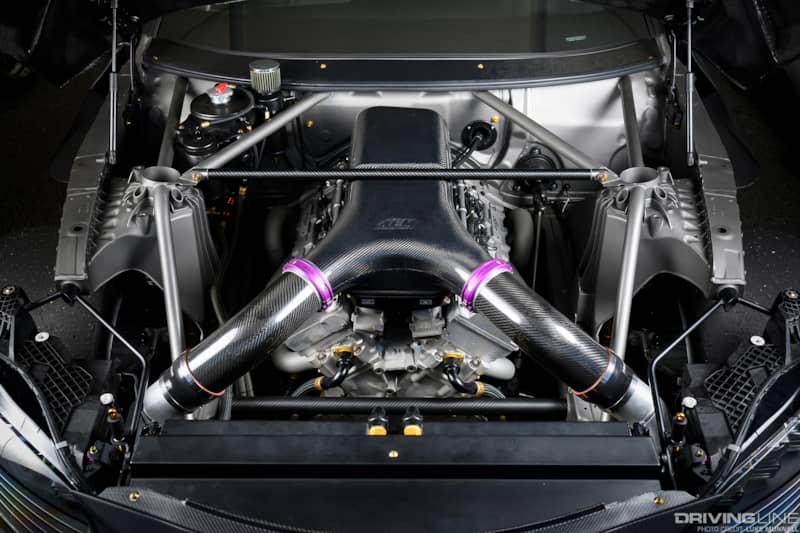 Could Ryan have made more than 730 horsepower with a traditional turbo engine or a V8 swap? Of course. But that wouldn't be nearly as cool as a 4.0L naturally-aspirated Le Mans race engine that spins up to 11,000 RPM.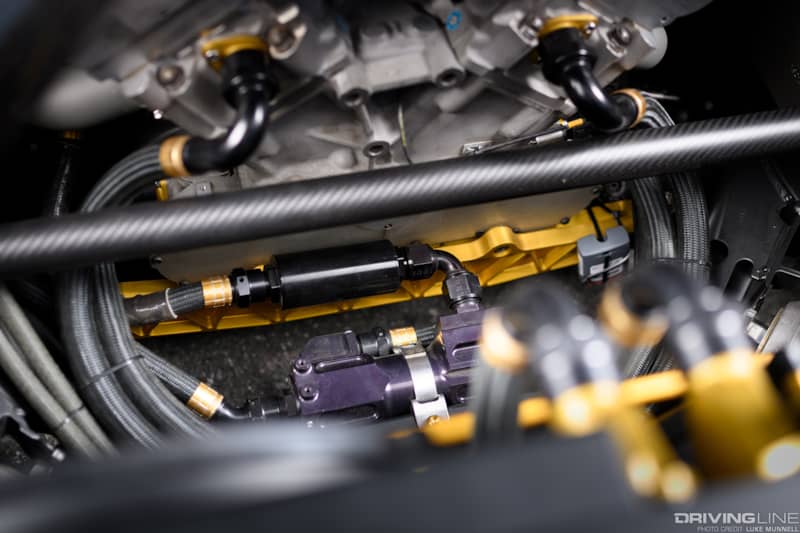 Of course you can't just mate a Judd V10 to you existing drivetrain. Dropping the 4GV into the Supra meant replacing the entire driveline, with gear changes now handled by a Holinger six-speed sequential gearbox and the power reaching the tires through an 8.8 rear axle with an OS Giken differential.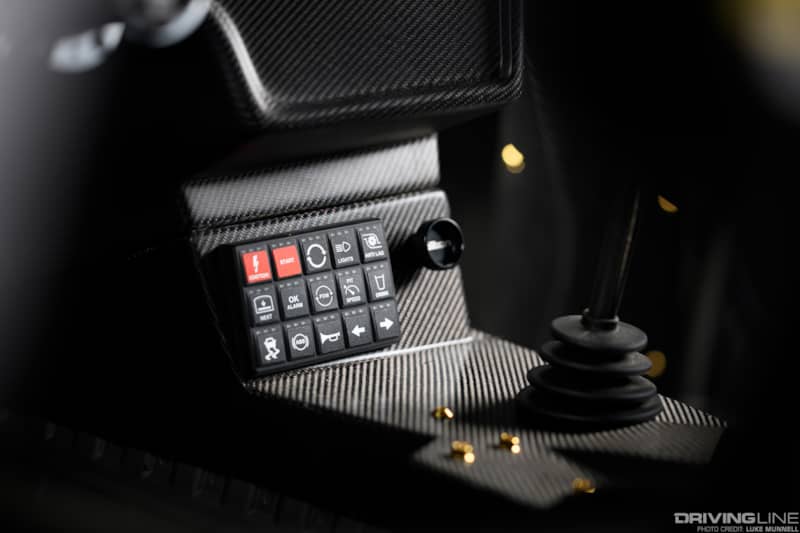 More Than Just a Radical Engine
Though the exotic engine would be the centerpiece of the build, Ryan wanted a car that was well-rounded and could perform reliably in a variety of situations. This is evident in everything from heavily upgraded chassis, the Brembo GT brakes and the custom CSF cooling setup.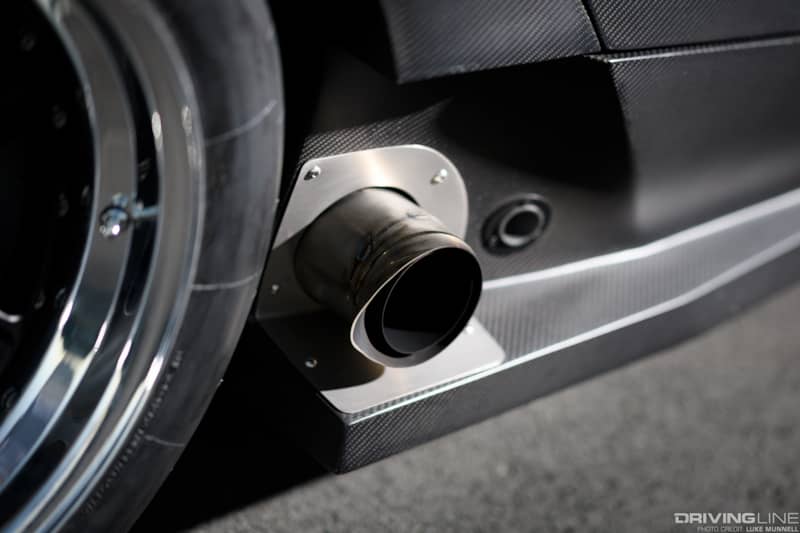 The cockpit, as you'd imagine is pure race car — from the MoTeC dash, the Tilton pedal box and of course a full cage. There is, however, a second Recaro bucket seat for a lucky passengers with a front-row seat to the Tuerck-directed Judd V10 symphony.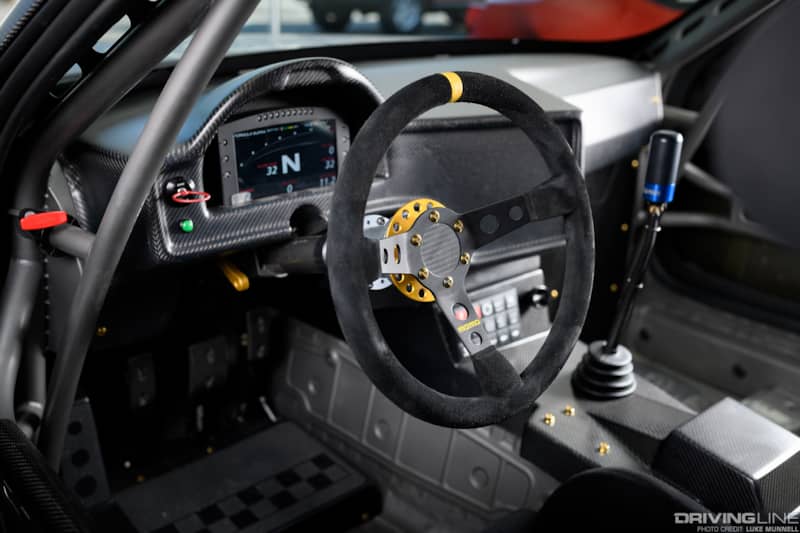 Saving weight was another huge goal with the build, and that was accomplished by stripping non-essentials and replacing heavy factory parts with lightweight race parts — including a full carbon fiber widebody conversion from HGK.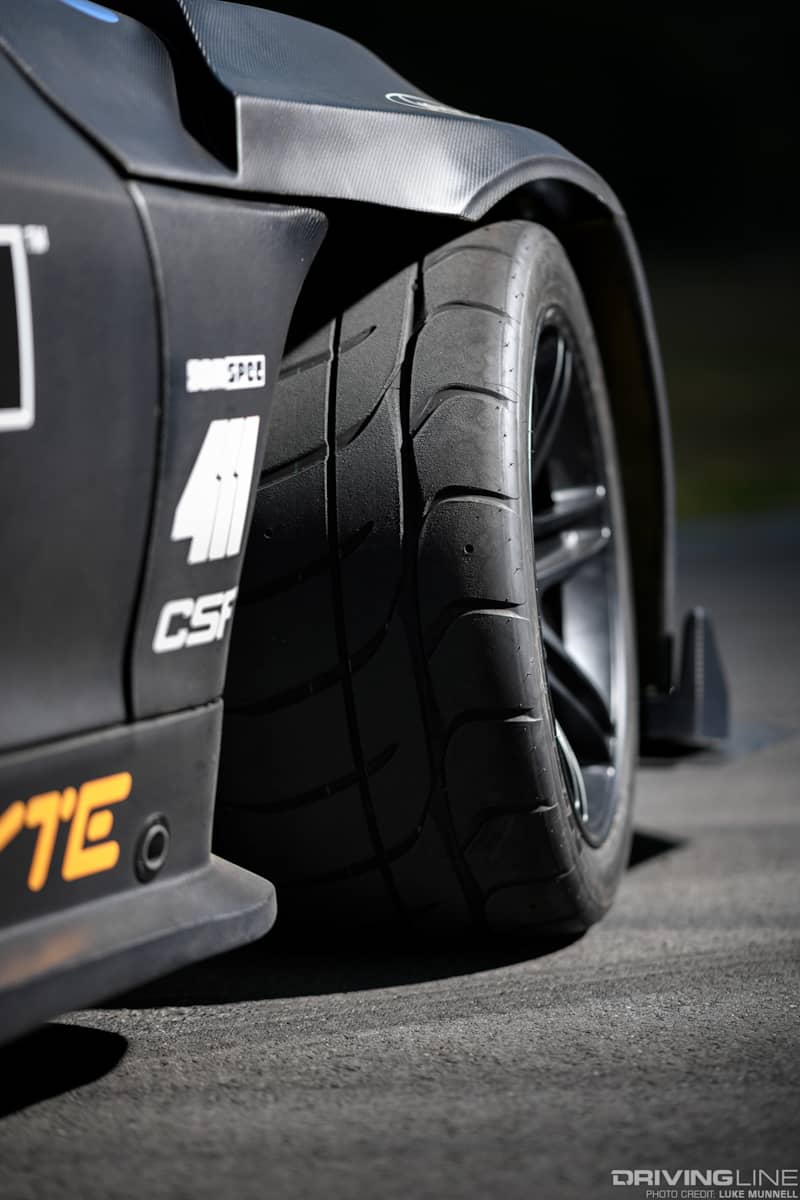 All-in, the Formula Supra weighs around 800 pounds less than a stock A90 Supra and that diet pays dividends in all types of driving scenarios.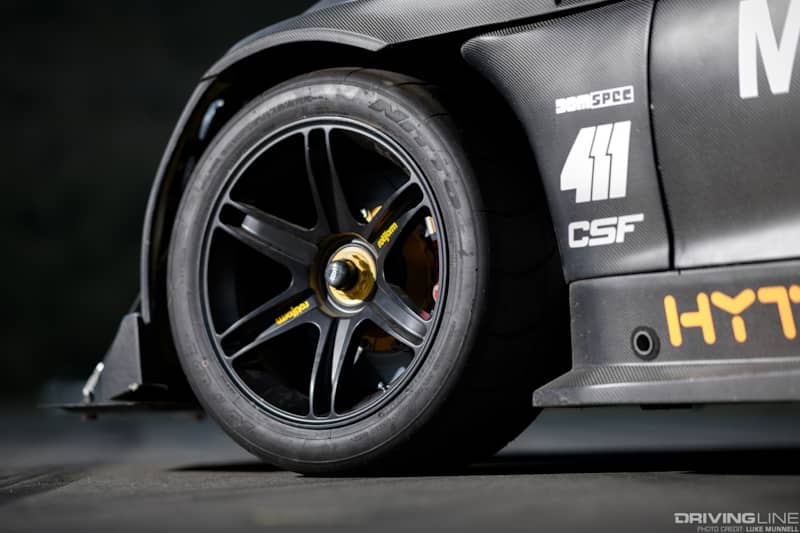 The wide bodywork also allows Ryan to run a very aggressive and very grippy wheel and tire setup, with custom-built Rotiform wheels and super sticky Nitto NT01s.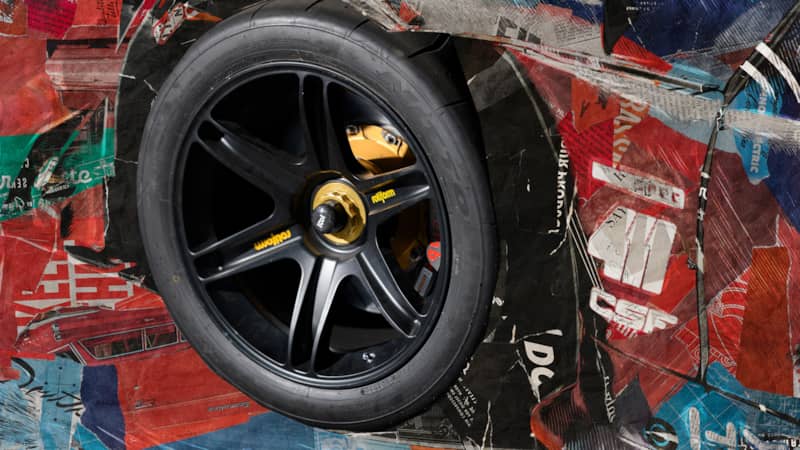 The wheels are measure 18"x12 all-around, and the NT01s are 305/35R18 on all four corners, and they help turn the Supra into a cornering master, at least when Ryan isn't throwing it sideways in big smokey slides.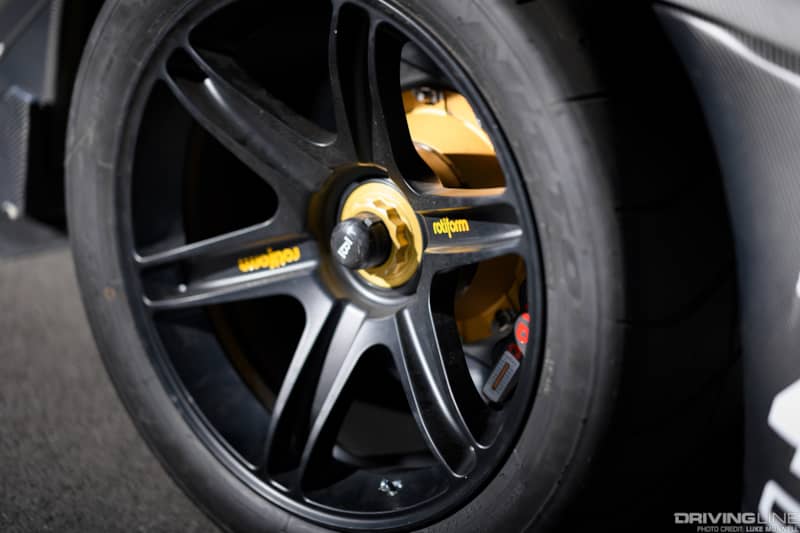 Sharing the Fun
And speaking of big slides, unlike some builds where the owners simply trot the cars to shows every once in a while, Ryan is absoltuely getting his money's worth on this one.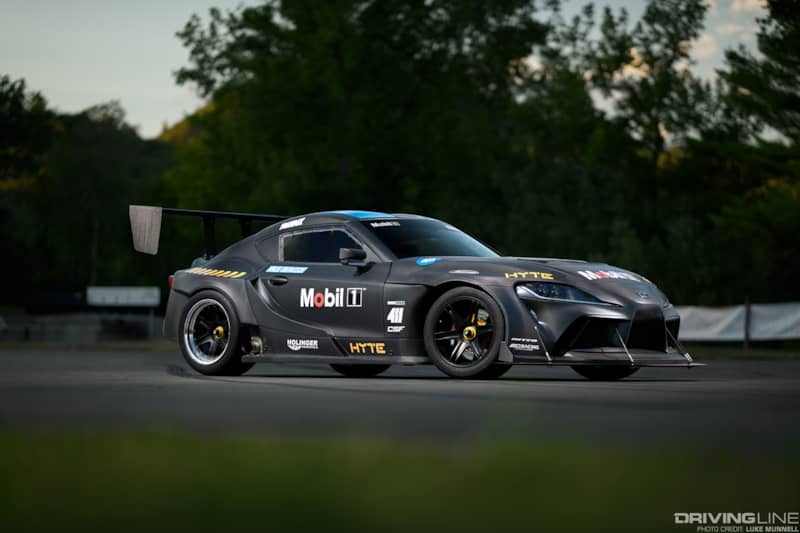 Ryan's made a detailed series of YouTube videos going behind the project, which we highly recommend checking out, and as we just saw in Austraila, the Formula Supra is now taking the world by storm.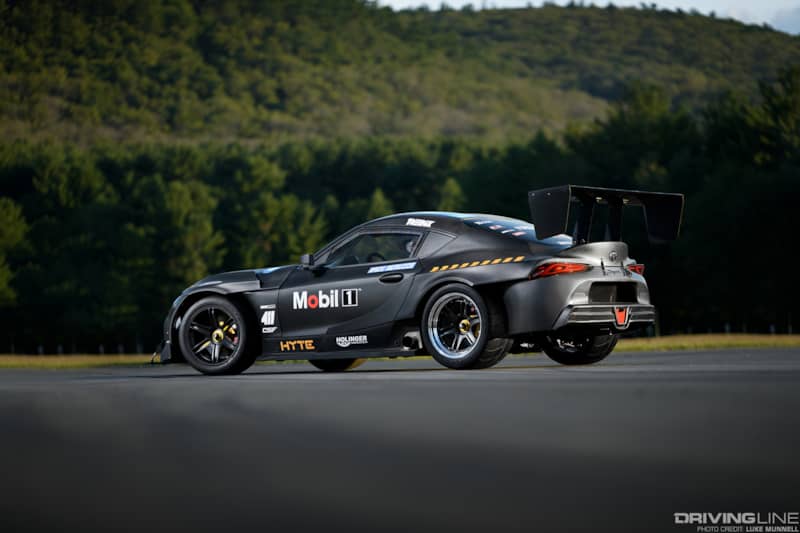 In that sense this car is just like our favorite toys we had when we were kids. Sure they might be fun to look at or play with by yourself, but taking them out and sharing them is when the real memories are made.