Gas Monkey Garage Shaves Its Beard Goodbye
Have you ever seen a shaved monkey? (You're welcome, if you're curious...) Well, get ready, because the next season of "Fast N' Loud" will be without one of their most iconic stars, Aaron Kaufman. Yep, you heard right: after 13 long years, the bearded wonder is officially leaving Gas Monkey Garage (GMG). Richard Rawlings, Aaron's GMG partner, released an official statement confirming the news. He expressed his appreciation for everything Aaron has put into GMG, but reiterated that the show will go on and that the team "will continue to crank out killer rides week after week."
Aaron might have left Gas Monkey Garage, but you can still find him here on Driving Line!
Gas Monkey Garage Visit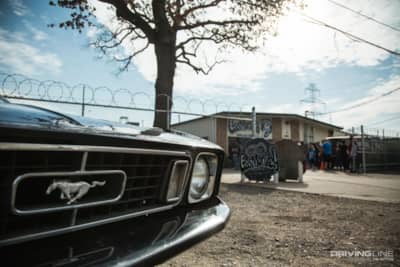 How authentic can a reality-style TV car show truly be? We find out by visiting Gas Monkey Garage and interviewing its chief mechanic.
1963 Ford Takes on Pikes Peak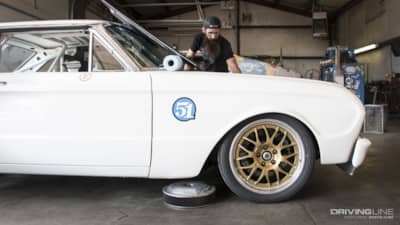 This 1963 Ford Falcon hasn't "peaked" yet! For his third consecutive year, Aaron Kaufman takes on the Pikes Peak International Hill Climb.
Pikes Peak Race Week Update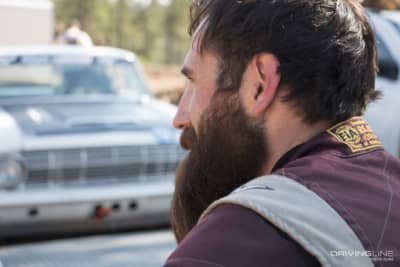 Hellweek brings challenges as man tackles mountain at PPIHC. Follow along as Aaron and the Falcon make their bid.
Tackling Pikes Peak to Win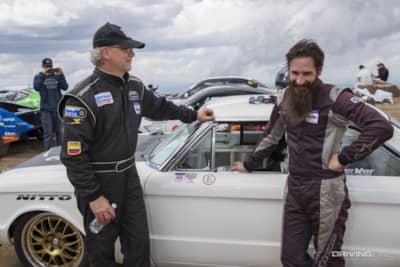 See how Hellweek plays out at PPIHC as Aaron seeks to best his previous time in his Falcon.
New Heights at Pikes Peak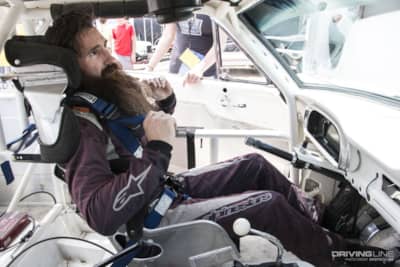 Ride shotgun as Aaron conquers the final leg of PPIHC, taking you past some of the tightest turns and most aggressive elevation climbs the Colorado mountain has to offer.
GMG's LS-Swapped Porsche 996
Aiming to build a hopped-up Euro car on a budget, this LS-swapped Porsche is just the ticket for "Fast N' Loud."
No Monkey Business at SEMA 2016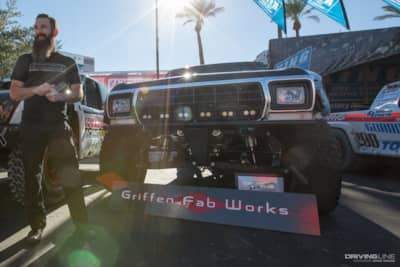 Not sure what's more interesting... Aaron's favorite SEMA Show picks or his awesome beard.
That Aaron Kaufman is such a character... and one that we love working with, so stay tuned for more collaborations with him in the future!